* I was provided product  and/or compensation to facilitate this post. All opinions are mine. You already know!!*
Beauty product blogging is not my strong point.  I love perusing the aisles of Target, Sephora, Ulta etc. like most women but I'm not a product junkie. Unless something that I've been using no longer works or a product comes with a strong suggestion I won't buy it….but I sure will spend hours looking!
I was sent a Silk'n FaceFx product to review and initially I wasn't really sure what the product was about so I read up on it and decided I would give it a try. While it is slated to reduce the signs of aging and wrinkles, I wasn't so concerned with those claims but when it said reduces the size of large pores…why yes, sign.me.up.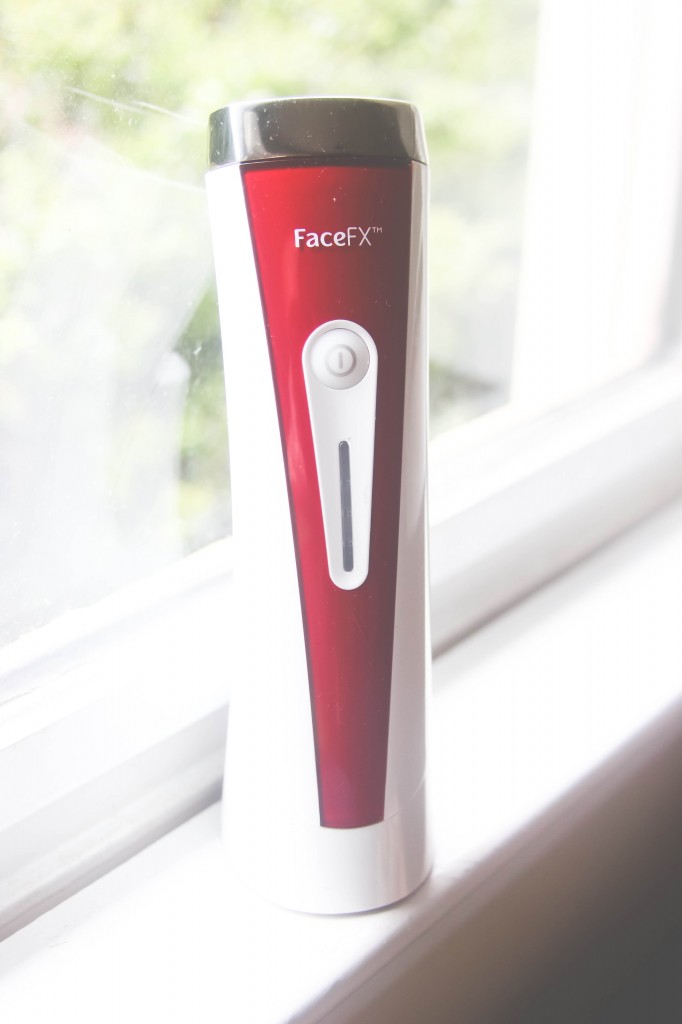 The product comes with a base and an adapter that allow for easy and quick charging.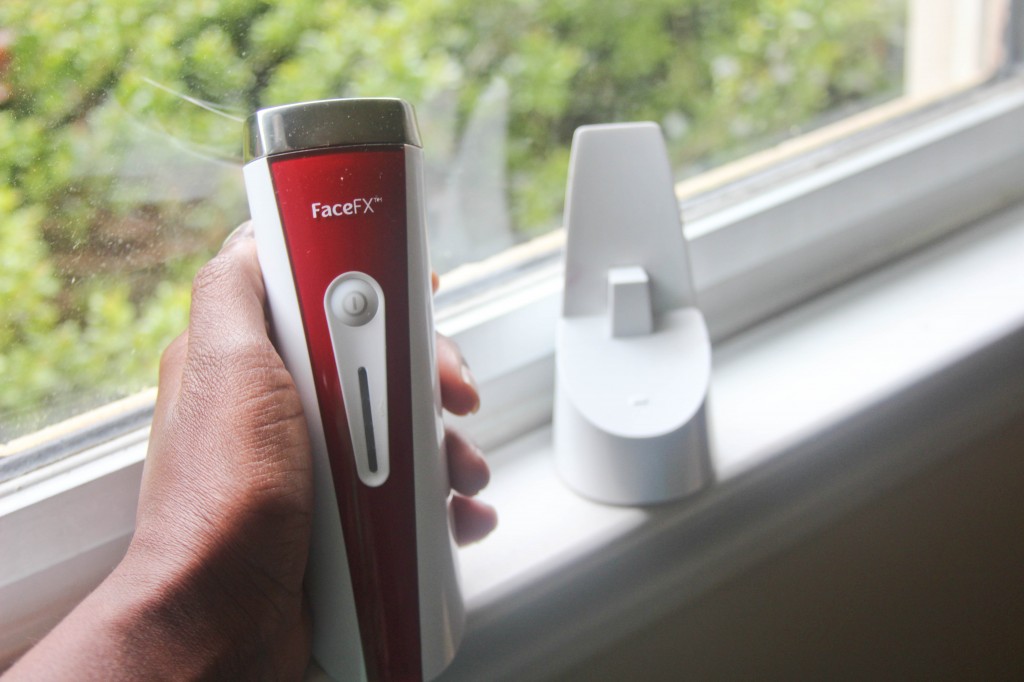 The top of the unit has tiny circles where the warm, gentle heat is administered through. About two swipes over my entire face is all I do.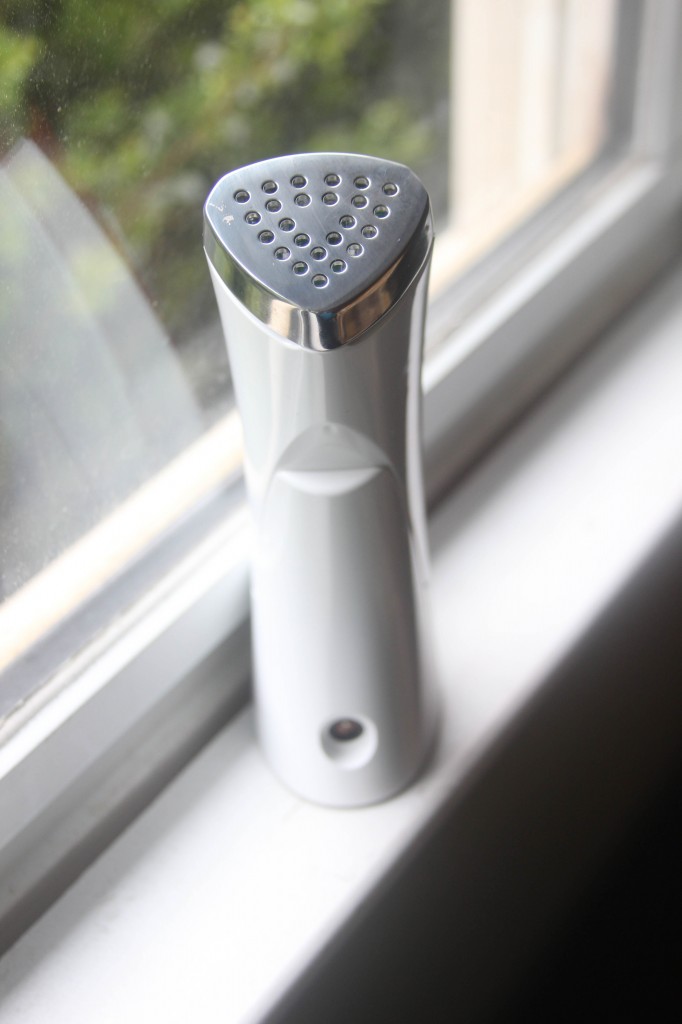 So here's the real deal. I started to utilize the product while Jack Frost was consistently present so my face was extra dry. Prior to using the Silk'n FaceFx I would slather coconut oil on and then use. WRONG.
After a few days I noticed that my skin was starting to peel, like a sunburn. It finally dawned on me that I was probably frying my face with the coconut oil and the thermal heating from the product. I stopped for a few weeks to give my skin time to heal and because I like to live on the wild side once my skin was back to normal I decided to give it another try  moisturizing my face AFTER using the Silk'n.
What a difference.
I don't use the product daily, I only use twice a week and I have noticed a huge improvement with the texture of my skin and the size of my pores.  I'm not telling you to run out and buy this product if you are not on the hunt for something of the sort, but if you are this is a viable contender. Visit the Silk'n website to gather more information and read the reviews.
A Few of the Benefits:
Diminishes the appearance of wrinkles
Improves skin texture
Brightens skin color
Reduces pore size
Professional results at home
Long-term anti-aging solution
The product has garnered positive reviews, but I would encourage you to do your own research before purchasing as I can only speak for my skin type.
Do you use any type of facial product outside of cleaners and moisturizers?