Seeing a Cirque du Soleil performance is an experience like no other. From the colors, to the jaw dropping acrobatics to the music, Cirque du Soleil productions are not to be missed.
Cirque du Soleil's newest production LUZIA is coming to Atlanta this fall and will be under The Grand Chapiteau at Atlantic Station from September 14 – November 19. Set in Set in Mexico, water is the main inspiration and back drop for this production that highlights where light ("luz" in Spanish) quenches the spirit and rain ("lluvia") soothes the soul.
Experience water inside the big top, jaw dropping acts and larger than life props in this unique production unlike any show you have seen before.  You can purchase tickets now with a special 20% offer  before they sell out!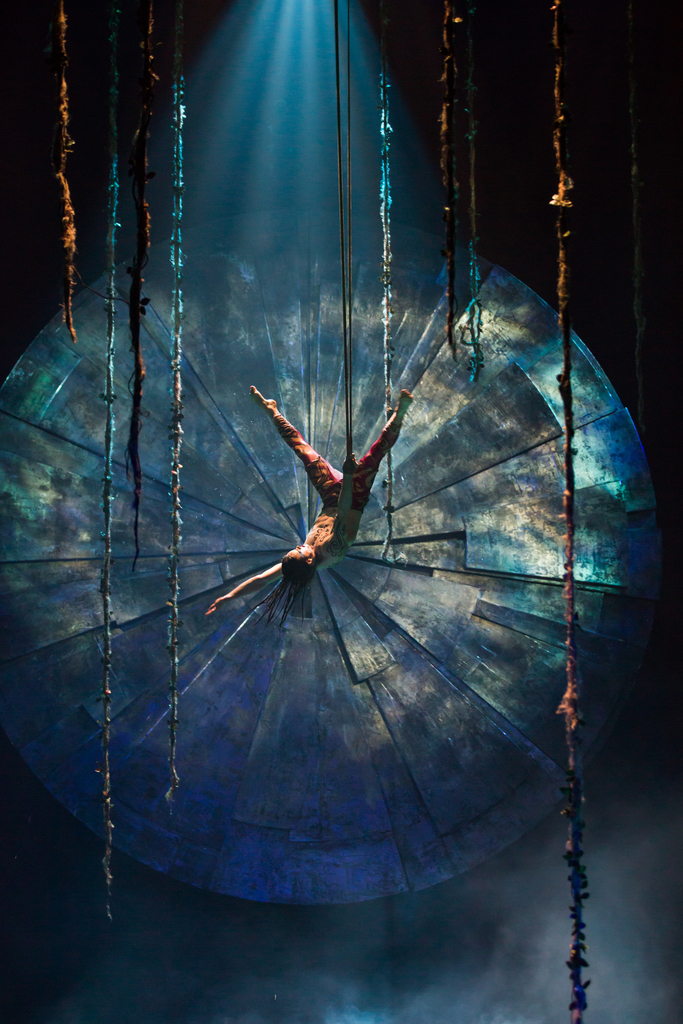 Family obligations and full schedules often make it hard to sneak away for a date night or offer a free evening to spend with friends. I'm happy to offer my Atlanta audience the opportunity to win a family 4 pack of tickets for the Thursday, September 28 8pm showing of LUZIA. If you are in Atlanta and would love the chance to win tickets enter below! Giveaway will run until August 29. Share with a friend!