I was provided compensation for this post. All opinions are mine
As much as I would love to get dolled up everyday complete with hair and makeup that type of daily regalia doesn't fit my lifestyle right now. I need comfortable fashion that can easily transition from a meeting to picking children up from school to making a quick stop at the store.
I think a lot of Moms think to be well put together they have to have their hair curled with  heels on and that is not so. Casually dressing in no way has to be considered frumpy. Finding pieces that are comfortable and stylish is the key to making sure you are well put together even for the simplest of daily mundane tasks.
I was sent a few samples of clothing from FBF by Checka to review and immediately I knew these pieces would fit my lifestyle by having the capability to be dressed up or down based on the design and texture of the fabric. I don't own a ton of clothing, and as I purge my wardrobe and start again before deciding to purchase an article of clothing I look at whether it can serve a dual purpose.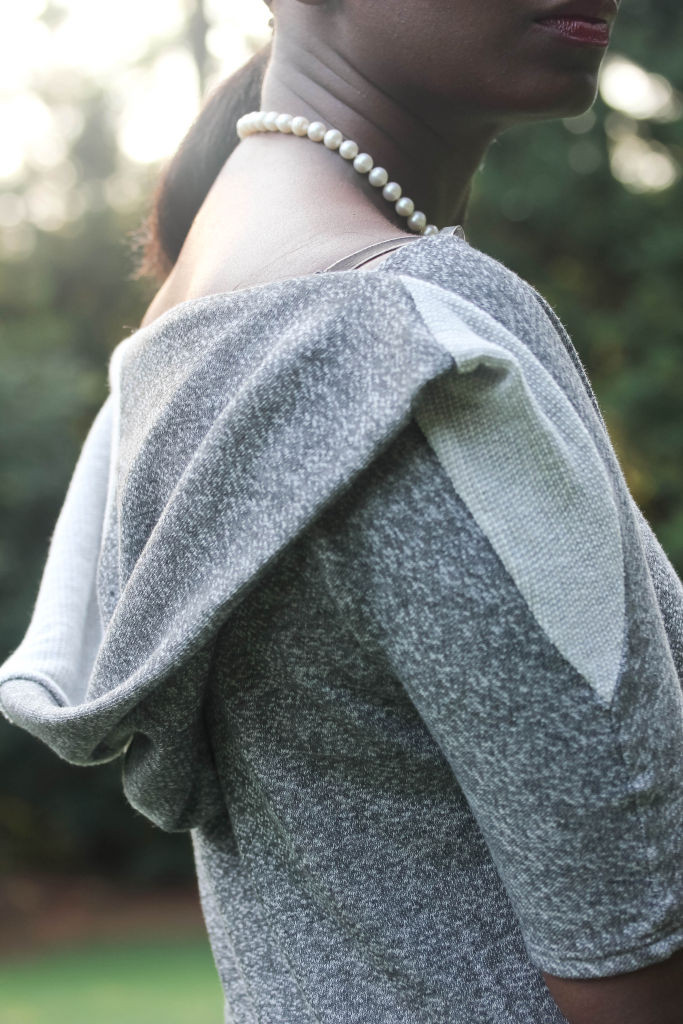 I was impressed with this Mori Hoodie because it reminded me of  a stylish sweatshirt. Thrown on with some leggings and sandals I was able to run my errands in style.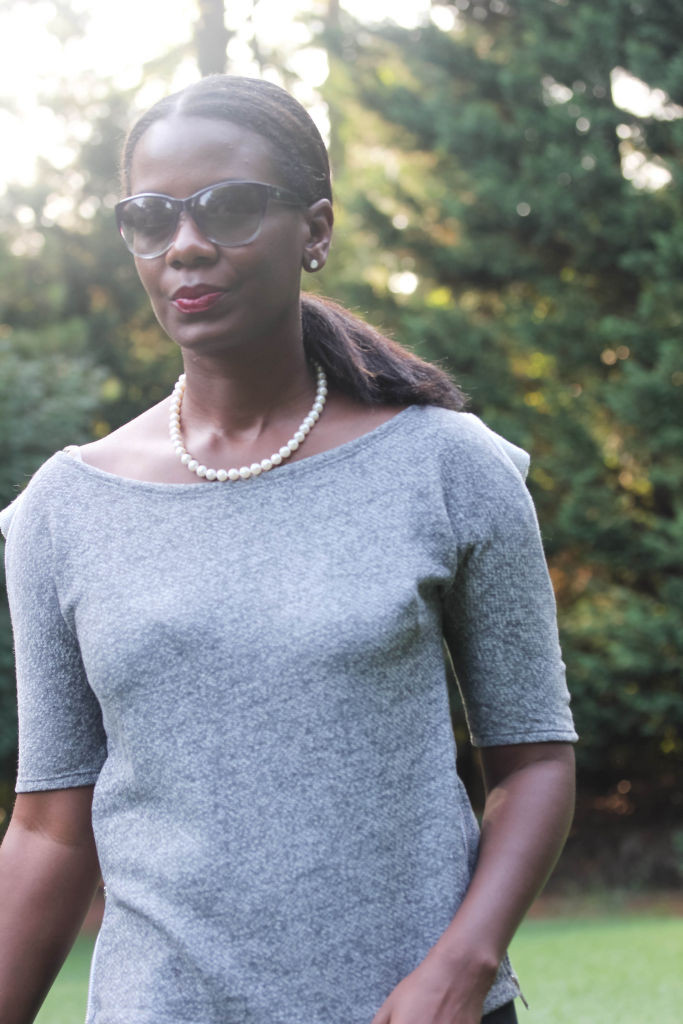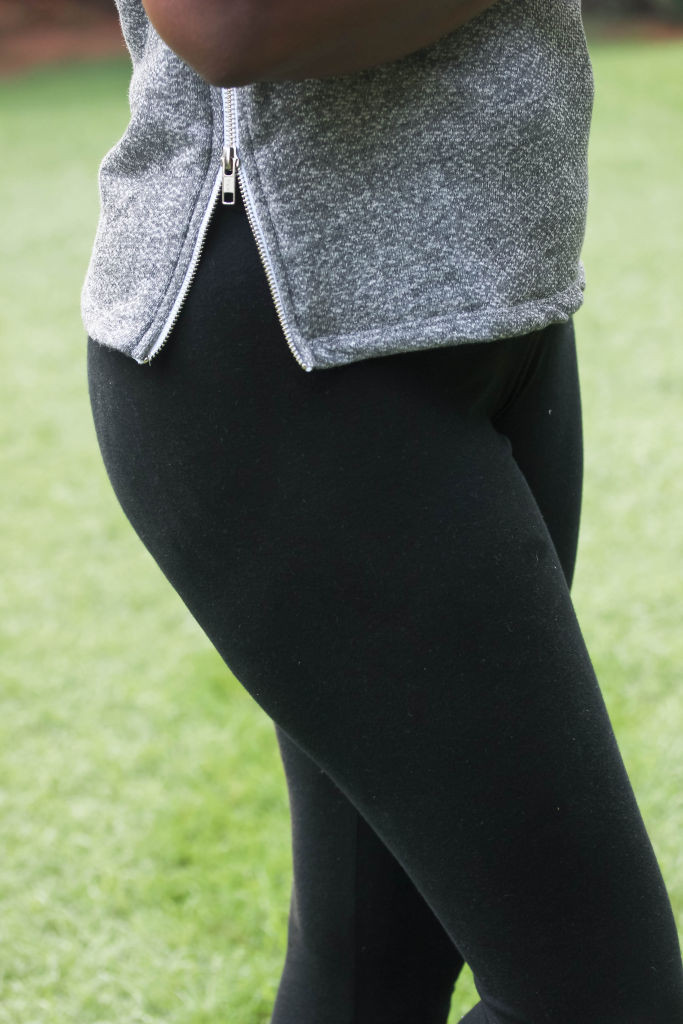 I was also sent her Fantasy Halter. Perfect for a date night or just running around these hot months it is super soft and comfortable.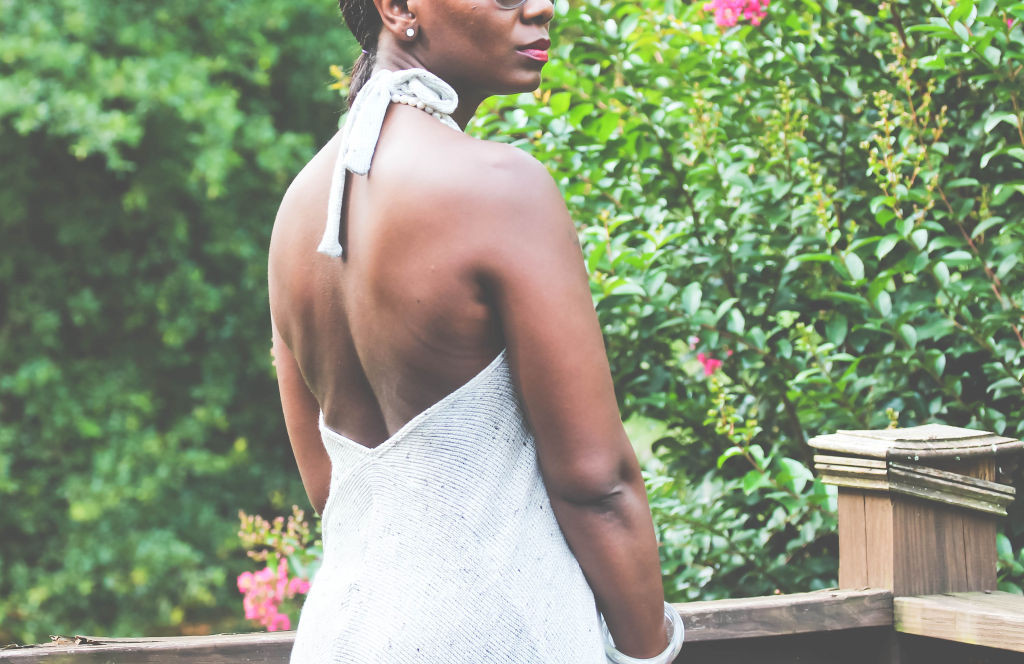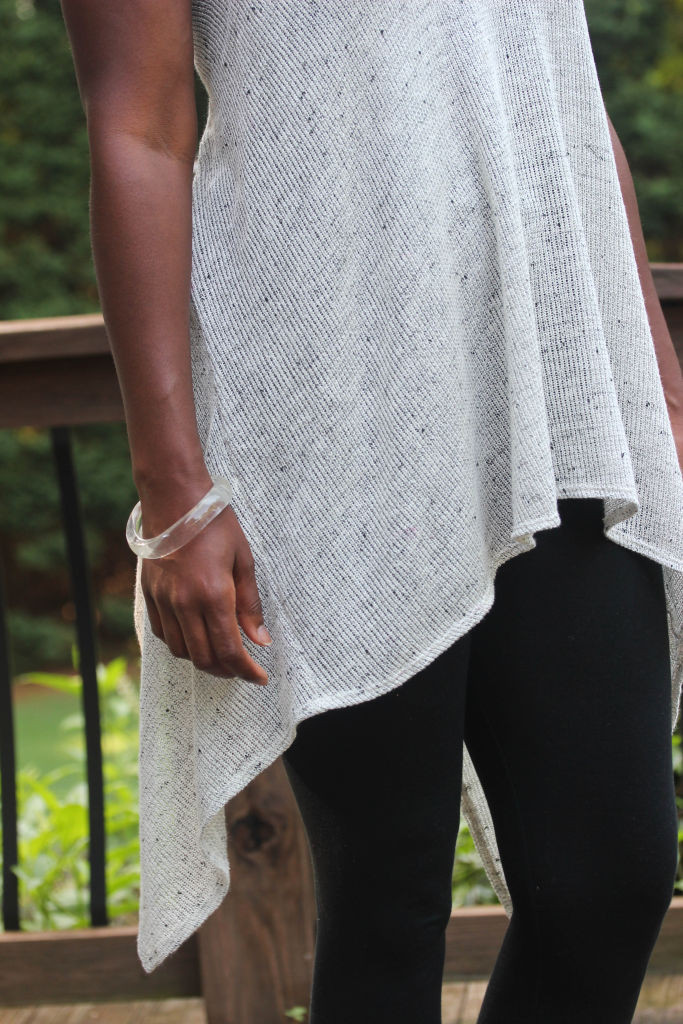 This piece again can be paired with leggings and sandals or dark denim and heels for a night out on the town.
FBF by Checka is the brainchild of designer Francesca Skwark. She wants this fashion line to be seen as one that can be worn from day to night and appeals to the eye as luxurious yet affordable.
Francesca is looking to bring her fashion to the masses with a fun Kickstarter campaign. To see more of her designs and support a young entrepreneur on her quest to create affordable fashion be sure to visit the FBF by Checka Kickstarter page for a fun video and the opportunity to donate toward her business goals.
You can also find FBF by Checka on Twitter, Instagram and Facebook