The most wonderful time of the year comes with the responsibility to purchase gifts for the secret santa exchange, teachers, family members etc.
This month the Fab Top Five is giving you our top picks for easy and affordable Christmas gifts for the plethora of people on your list.
As a busy mom on the go here are my picks for must have items to make life stylish and convenient.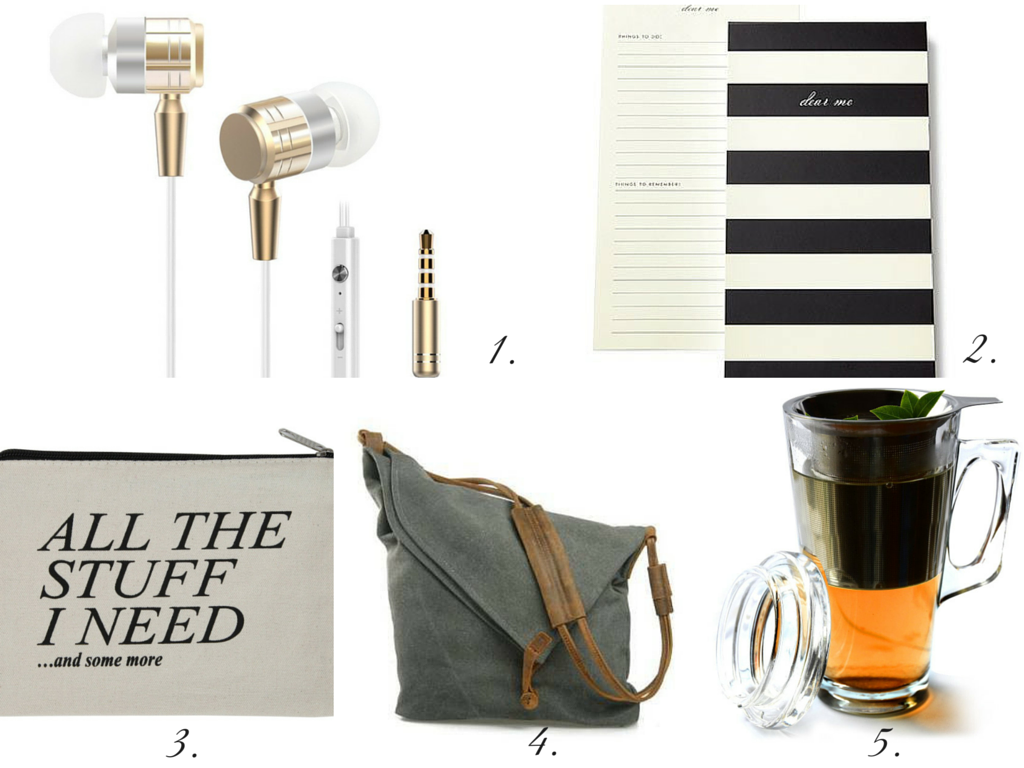 Lashawn's Top 5 Gifts for the Photographer in Your Life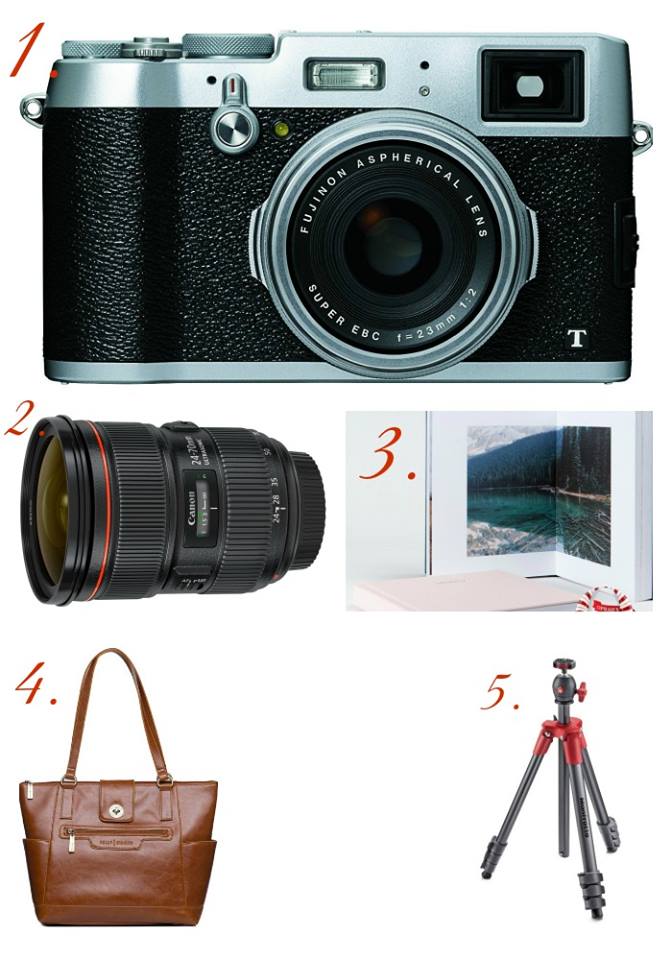 Bernetta's Top Five Favorite Things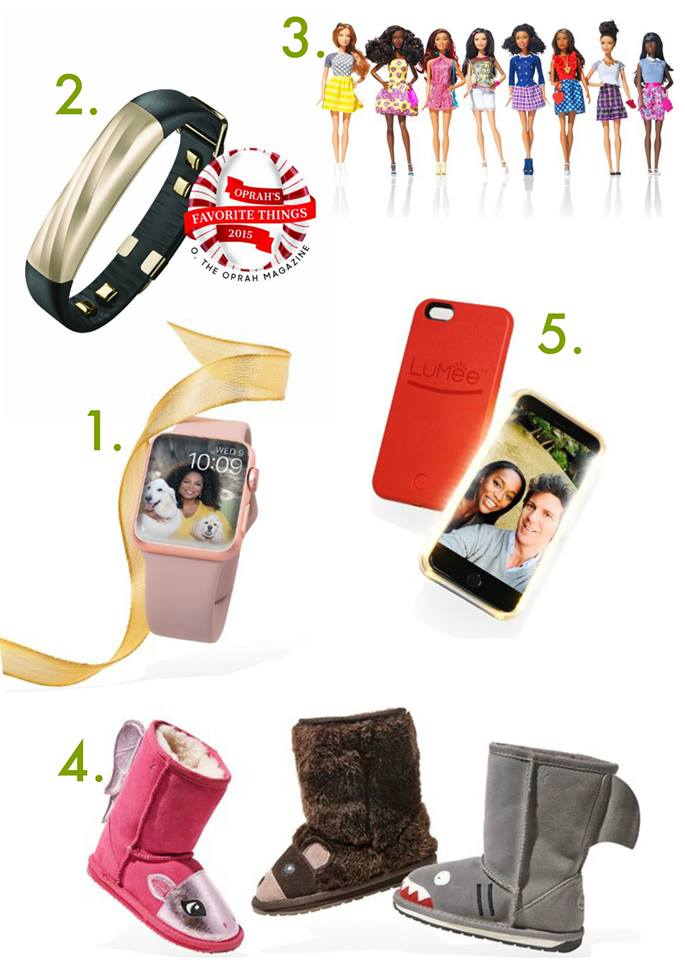 Kita's 5 Gifts Under $50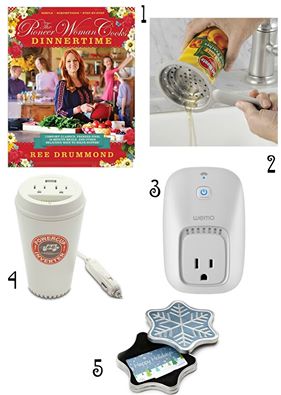 MJ's Top 5 Gifts for Girly and Geeky Toddlers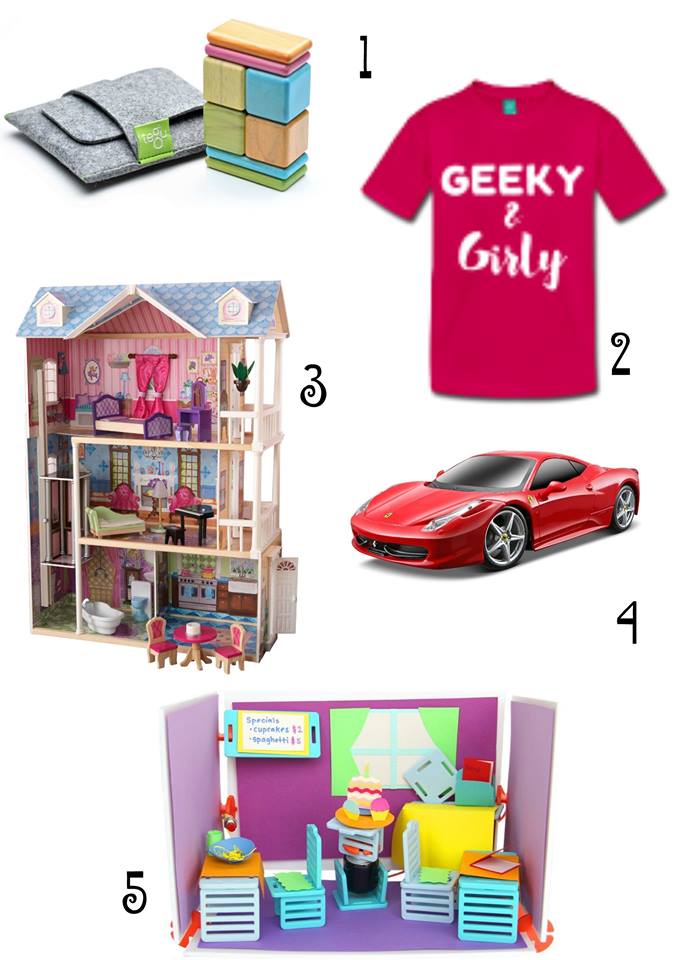 *This post contains affiliate links