First week of summer vacation is in the books. I wasn't so structured in their scheduling this week to give them a little break after being in school for months.
Next week?  The structure and planning will be more for me. The fact that I don't have to get up at 6a to get them off to school doesn't by default mean I need to stay in the bed until 9a, because that is what I did last week.
My thoughts are that certain days of the week will lend to certain activities. My son has suggested "Foodie Fridays." Yasss son, yas. By Friday I'm exhausted and the weekends will likely be filled with other activities so staying in and trying new recipes on Fridays sounds like a win.
Sticking with the theme, Mondays will be for movies. Since we have a theater in our house, Mondays may also involve staying at the crib and maybe grabbing dinner or milkshakes out before settling in.
My kids ask me a million times what we will be doing daily, and to give my nerves a break I have  input Movie Mondays and Foodie Fridays into the NuBryte smart home system in my son's room. As I schedule new activities I'll add them to the virtual calendar using the free NuBryte app on my phone. Once I input the activities into the app, they automatically sync with the calendar option in the unit.  They know to go here daily to check their activities. If you have a busy family this is a great product to keep everyone on track with their activities. They can even add their own activities to take some of the work off of you to manage and schedule everything. Amazon sells NuBryte, the entire system is a sanity saver.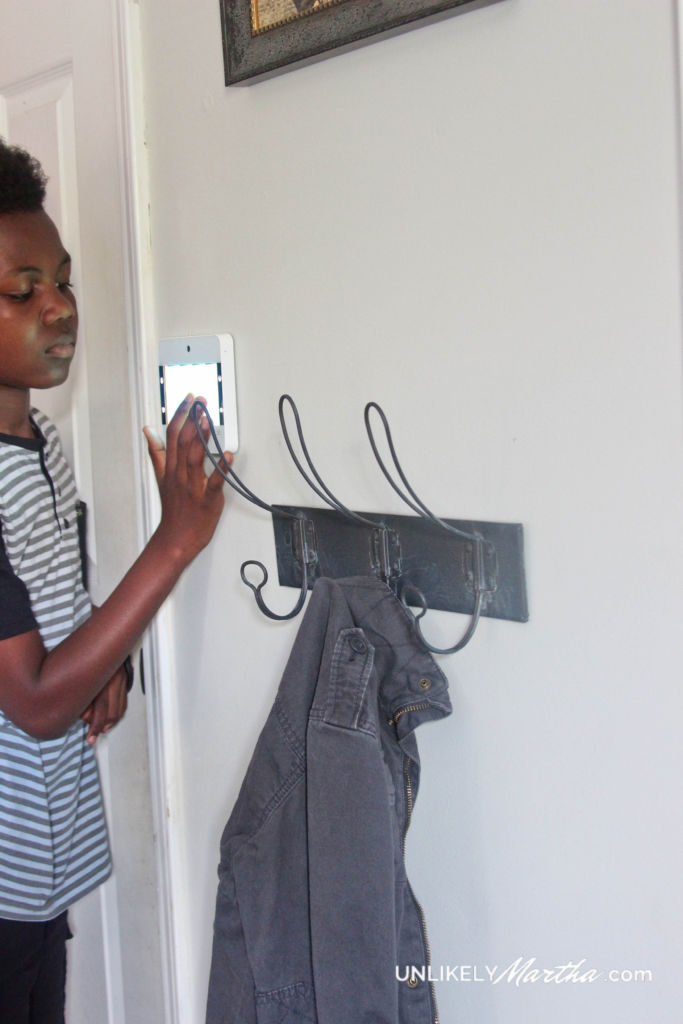 This week we:
Went to Rita's.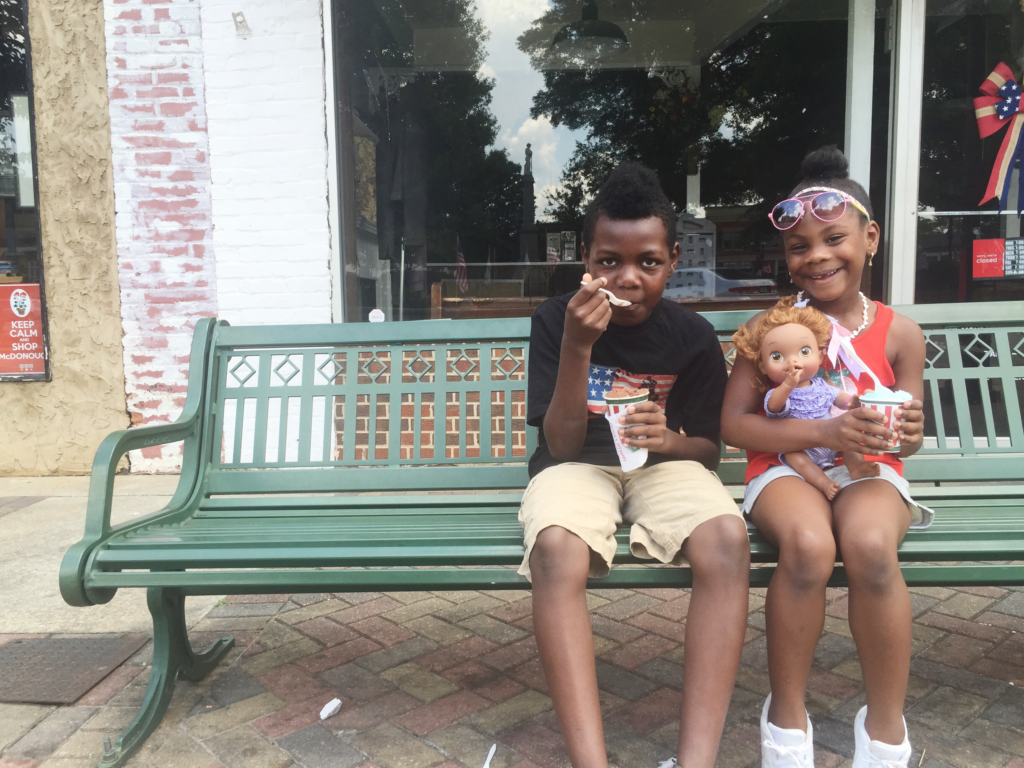 Napped.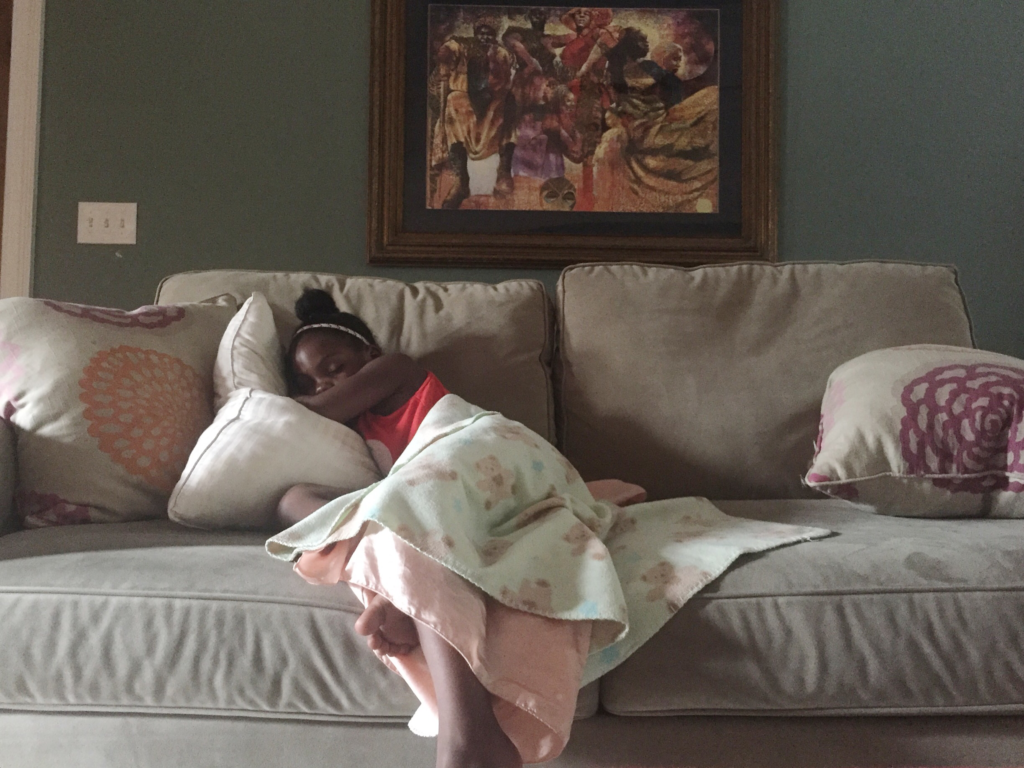 Washed rides…..in church dresses.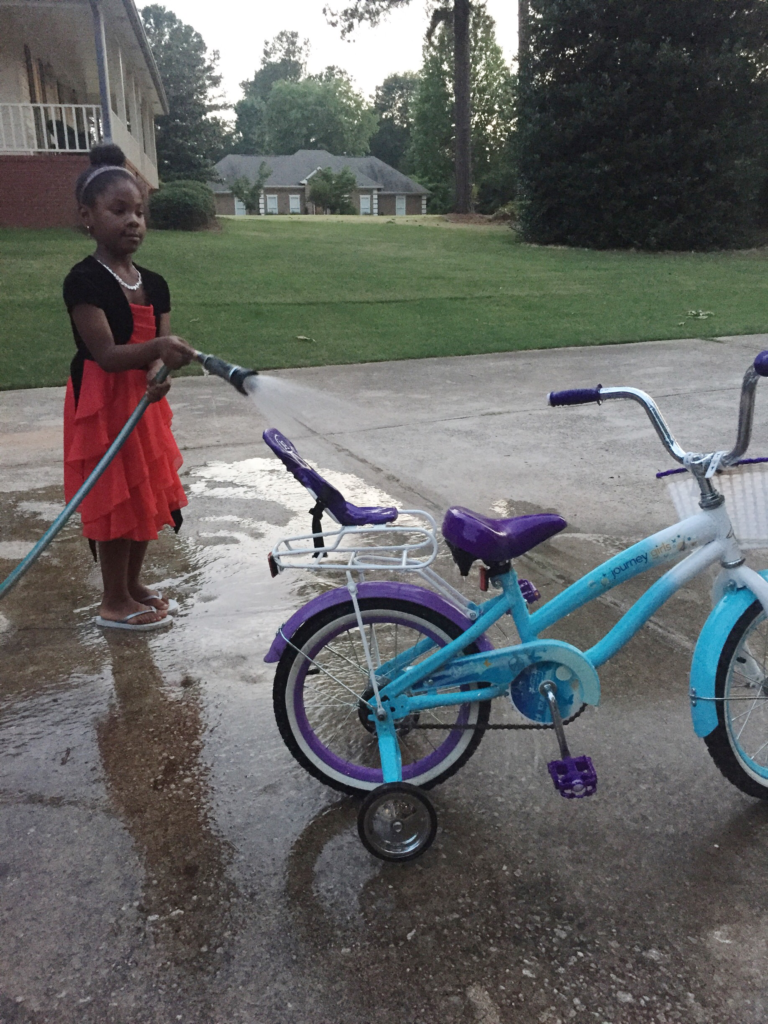 Read books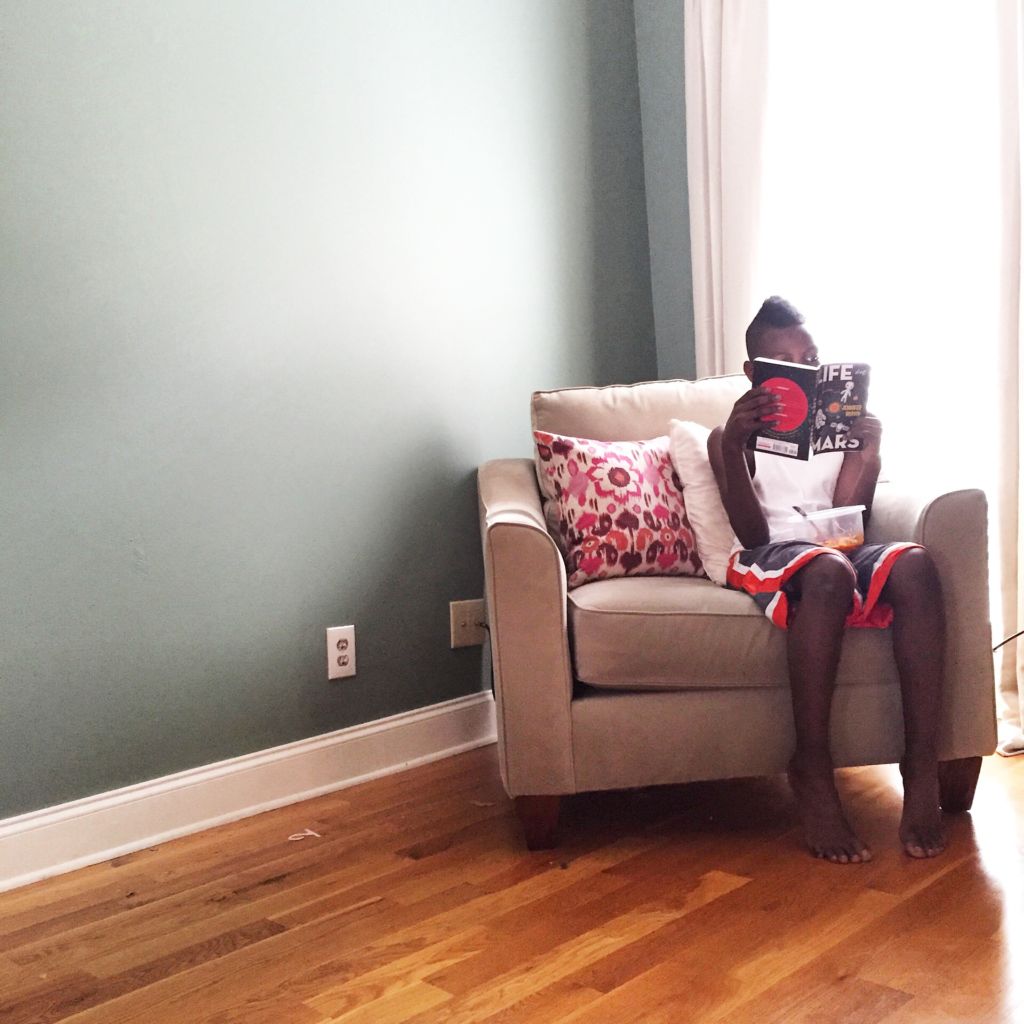 I'll be sitting down to plan out this week. What do you have planned for summer fun? I need all of the ideas. All of them.
*I was provided a NuBryte Smart Home System. All opinions are mine. NuBryte is an all-in-one smart home system with a built-in home security system, automated lighting, wireless home intercom, and other family management tools – all from your light switch!