If I may cut straight to the chase, the mainstream hue of nude does not include me or other women of color.
When you say the word nude, based on definition you assume the color to be your skin tone.
Nude (adj.)

Denoting or relating to clothing or makeup that is of a color resembling that of the wearer's skin.
Somehow the universal shade of nude is depicted in hues of peach, pink, and beige. That's somebody's nude, not mine.
I'm glad to see brands starting to address this gross misrepresentation of "nude". The amount of time it has taken for this issue to come to light is alarming and we still have an extremely long way to go but the journey of a thousand miles really did start with the first step. Some of our conversations are finally being heard at the level that brands are noticing that there is an entire portion of the human population that patronizes the beauty and fashion industry that is hard pressed to find a cute dark brown, or tan, read nude shoe, or lipstick or bra or……
I digress.
One of my new favorite cosmetics line is Mented Cosmetics.  Mented offers a line of what I consider true nude lipsticks for women of color. Mented sent me over 6 shades from their line  and after trying them out for a couple of months I am truly smitten with them.
These lipsticks are vegan, paraben-free, non-toxic, cruelty free, and proudly made in the USA. As I've searched for the perfect shade of nude or pink I always find that something is a little off in the coloring that makes it hard to really compliment my darker complexion, that even includes red lipsticks. These nude lipsticks seem to have the perfect undertones that compliment my skin color.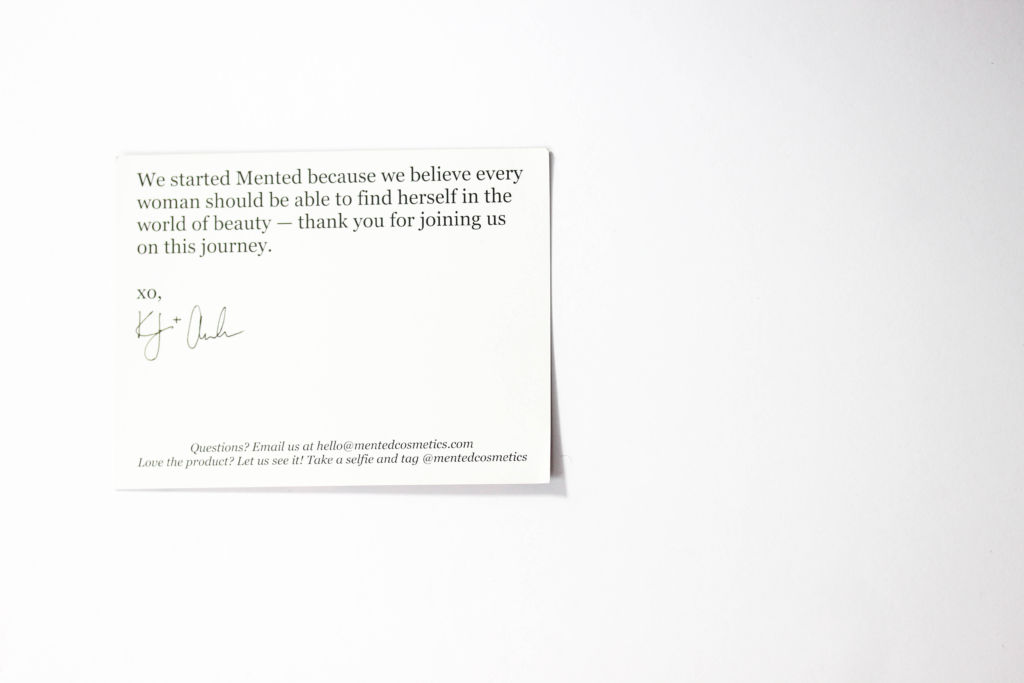 My daily makeup routine is extremely minimal but lipstick is a staple and I have fallen in love with these Mented lipstick colors. I don't leave home without Dope Taupe and Nude Lala.
(l. to r. Dark Night, Foxy Brown, Nude La La, Pretty in Pink, Mented #5, Dope Taupe)
If you have been on the search for the elusive perfect shade of nude that is complimentary to a darker complexion I stand behind Mented and this philosophy quoted from their website,
" We know you'll love being put first – because when it comes to beauty, no one deserves to be an afterthought."
Amen.