In preparation for Thanksgiving, I'm attempting to make small changes that make big impacts through out the house. One area that has baffled me for some time when it came to what to do with it was this window. It gives amazing light so I wasn't interested in curtains.  I adore open shelving and thought I might try two open shelves on either side of the window.
Friday night I took a trip to Home Depot to pick up the wood. I decided to go with two feet shelves. I as able to get an 8 foot board and have them make three cuts. The board cost about $10. I'm not sure if they will get a coat of stain or paint. I want to get them up before I make a decision. Hopefully I'll find time before the end of the weekend to get them up.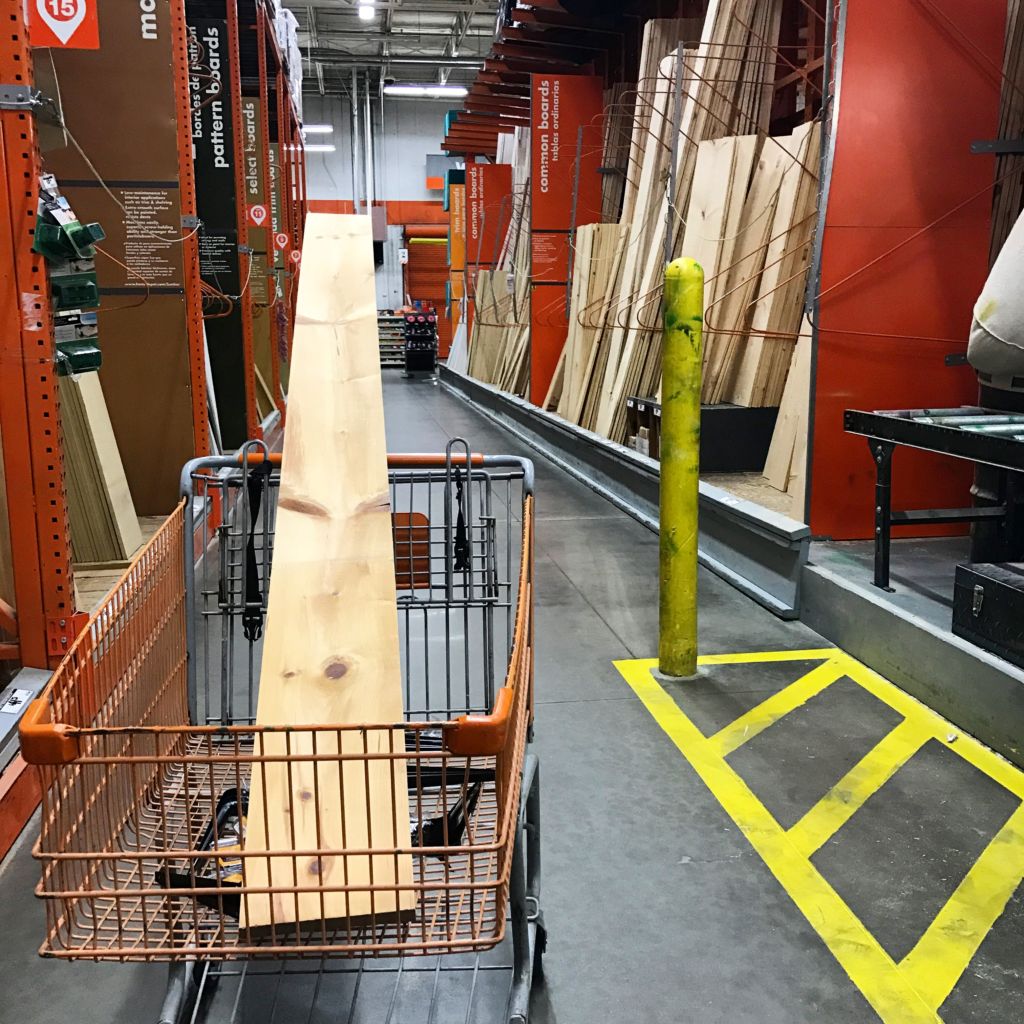 When looking for inspiration regarding the finish of the shelves and how to style them I headed over to Pinterest. Here are my favorite inspiration looks.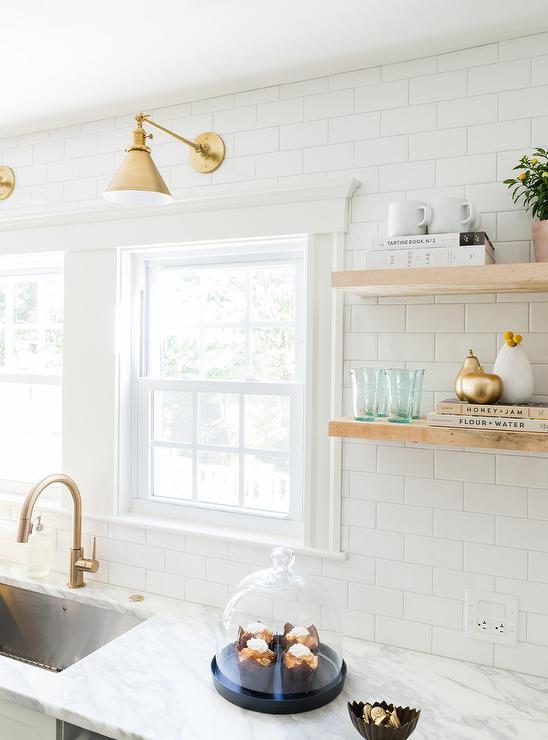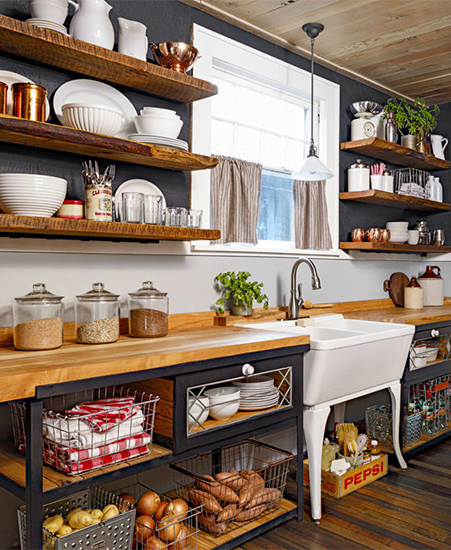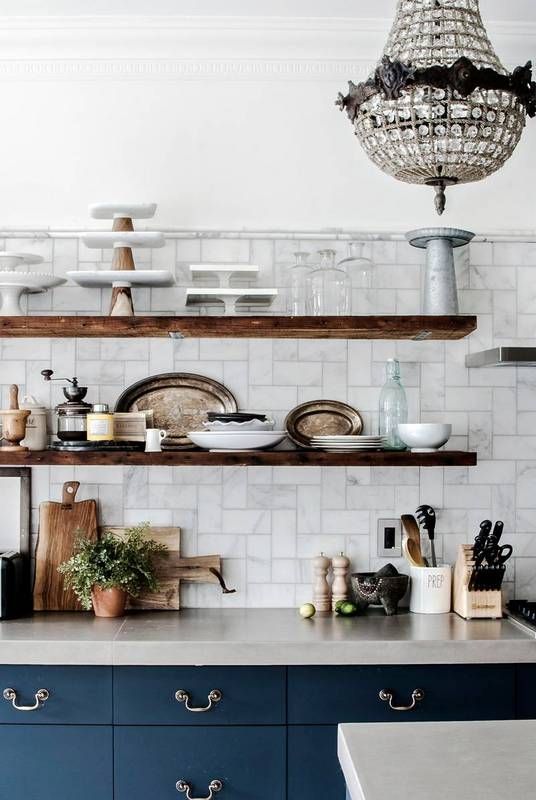 Source
I'll update you next week on the progress.
Have any weekend DIY projects lined up?!
See you tomorrow….cause NaBloPoMo
Save
Save