To be brutally honest I think our society does a poor job at highlighting the huge difference Father's make in the lives of children but does a great job at highlighting the dysfunctional behaviors that occur when they are absent. My husband is a great father and I am so thankful and blessed to have been raised by and married to men that take the role of fatherhood seriously.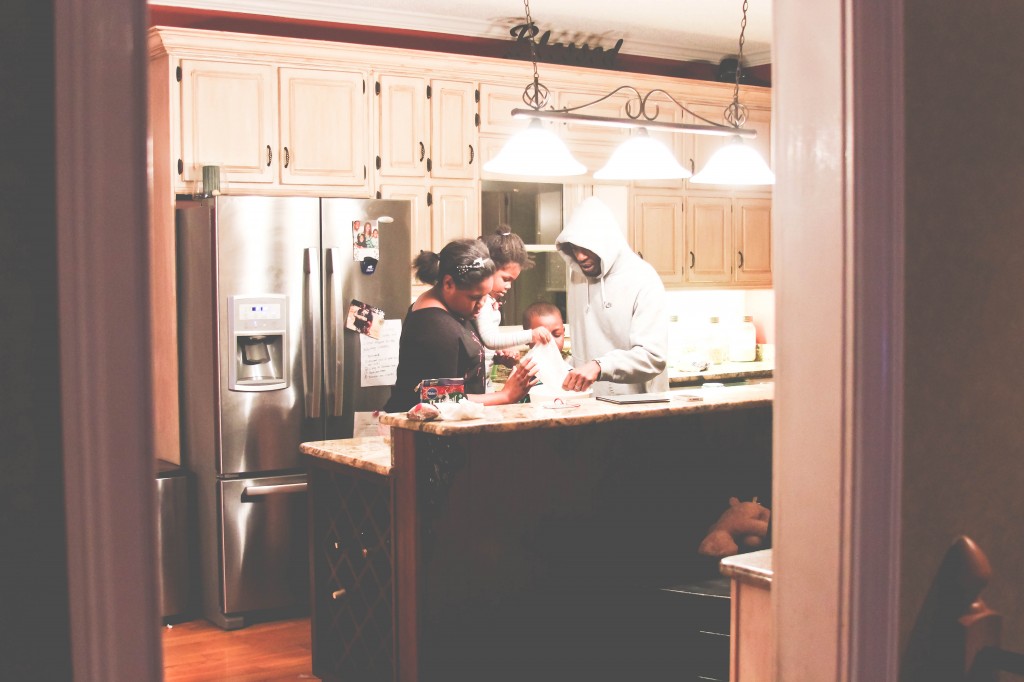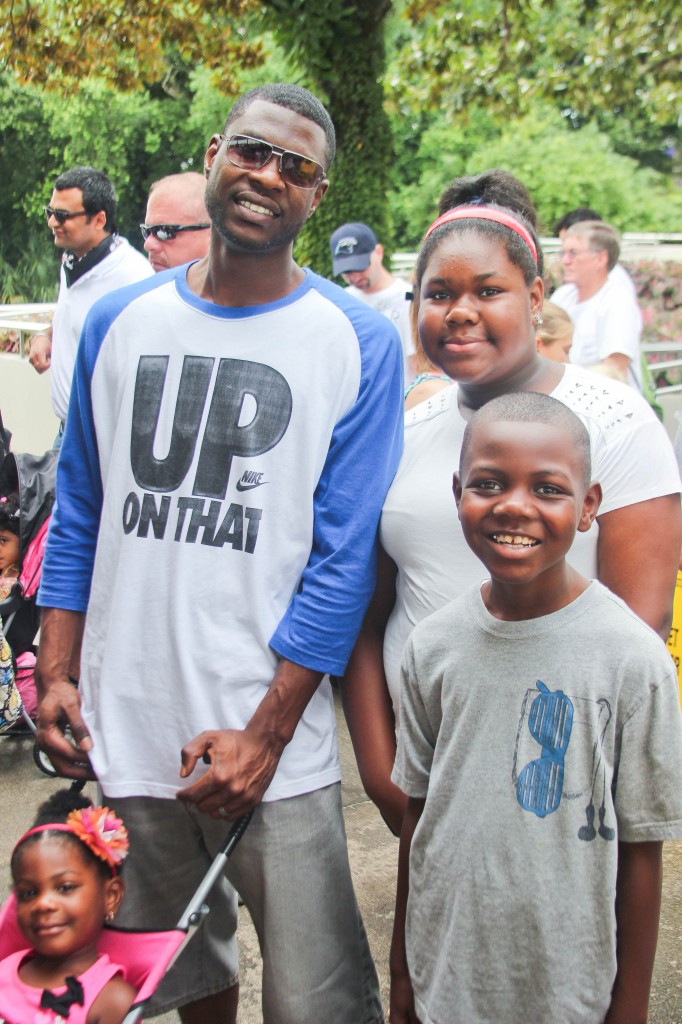 Tip: When capturing certain moments, don't be so preoccupied with grabbing the perfect shot, instead focus on capturing it. No one will look at your composition they will look at the memory captured!
Be sure to hope over and visit Lashawn!