Not that I am awesome photographer in the least bit but there are times that I capture images where I surprise myself. Unfortunately it hasn't been that often lately, because I would need to pick up my camera more! Nothing strokes your picture taking ego more than capturing a stellar moment.
The  photos in this post were the ones that came to mind when I think of my favorites.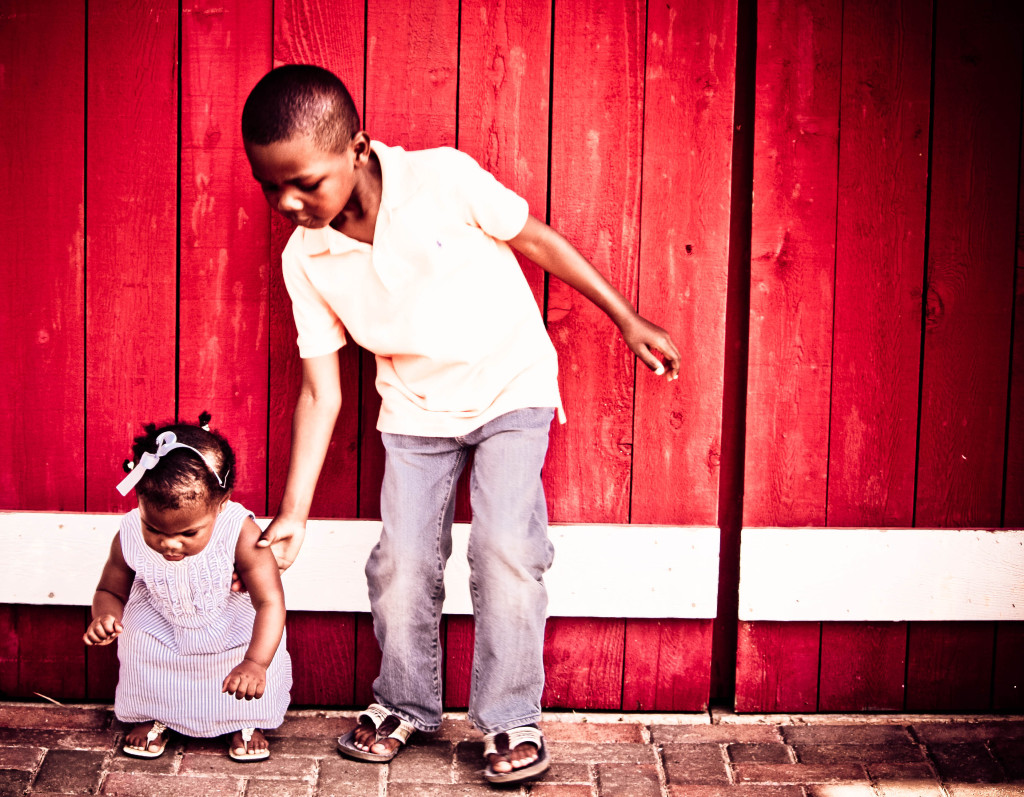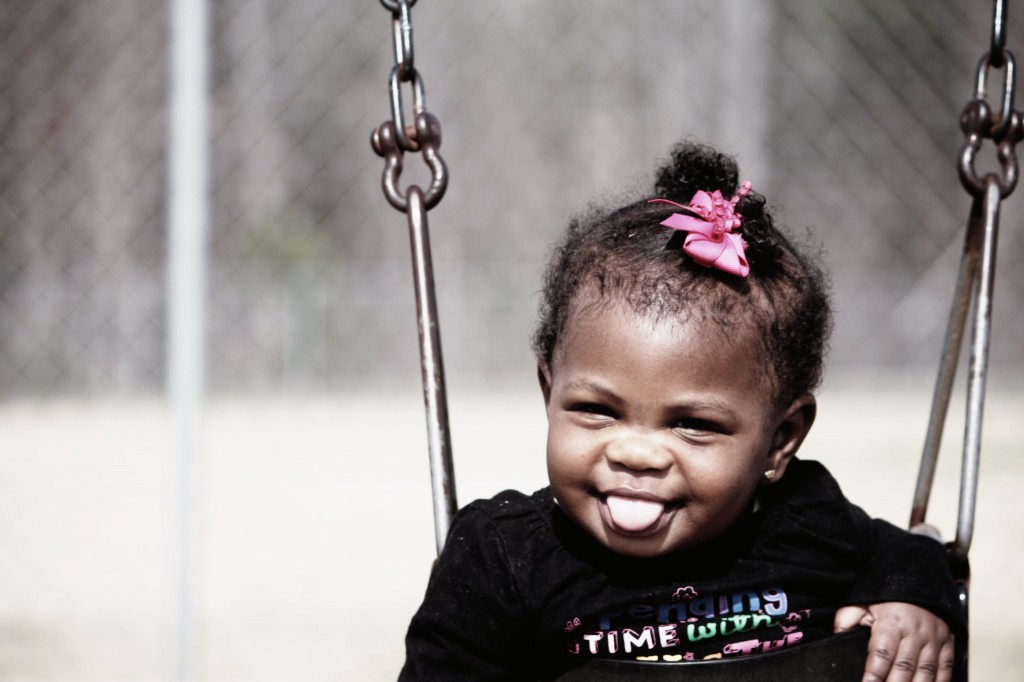 TIP: Let a photo be your favorite not because it was the sharpest, or the lighting was the best. Instead let it be the ones where you remember exactly what was going on the moment you shot it. Those memories last far longer than a perfect photo!
Head over and see what LaShawn's favorite for the week is!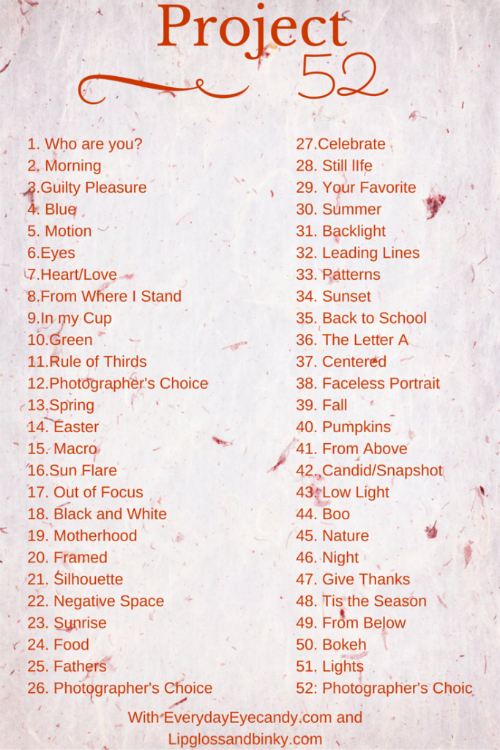 Don't forget you can link up at anytime during the week