A few months back I mentioned that I needed to start exercising. I should've asked one of you to hold me accountable because I started off good and then…..yeah.

I'm going to go ahead and blame it on the heat and the void of structure summer that we had. However in that post I did mention that I was aware that I would likely fall off and perfection in that task was not the goal but rather continually working toward overall better fitness.
So as I pick up the shattered pieces and dreams that are me running a half marathon, I've gotten myself two accountability partners. One is a real person, who lives around the corner. The second is my new Samsung Galaxy S5 Sport.
This phone is constantly reminding you that you need to work out if you fall off the bandwagon. I know that word isn't for any of you, just me. The bandwagon stays dragging me by one foot  old western movie style. *climbs back on with dirt in my hair and tattered pants*
You go to call your homegirl, check your Instagram, or try to pin a recipe and….see that little flip on the upper left hand side.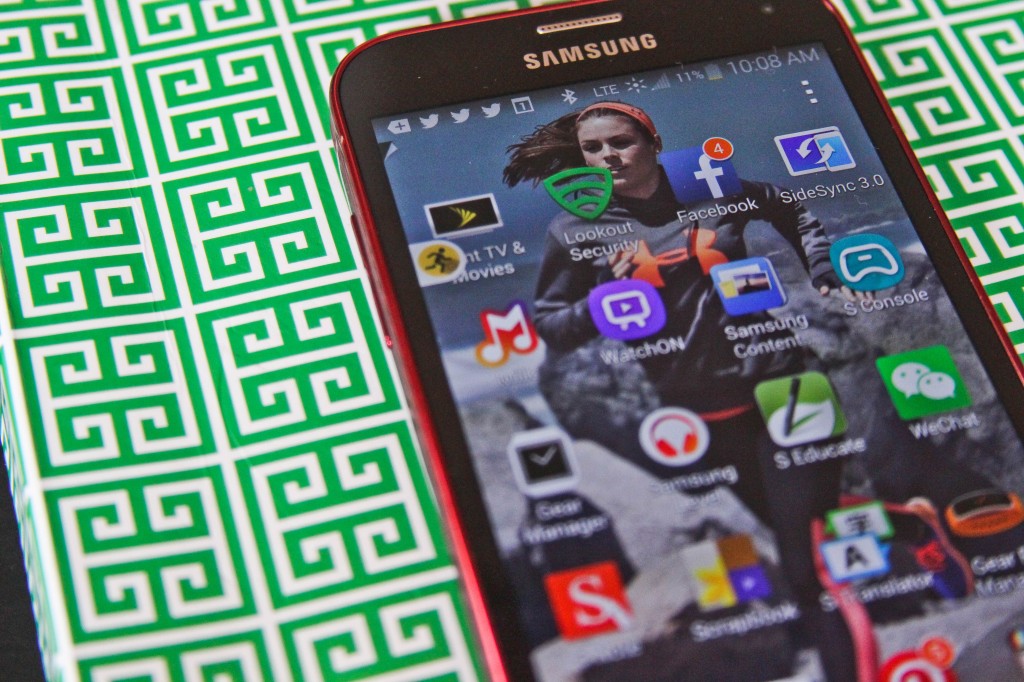 as you slowly peel it back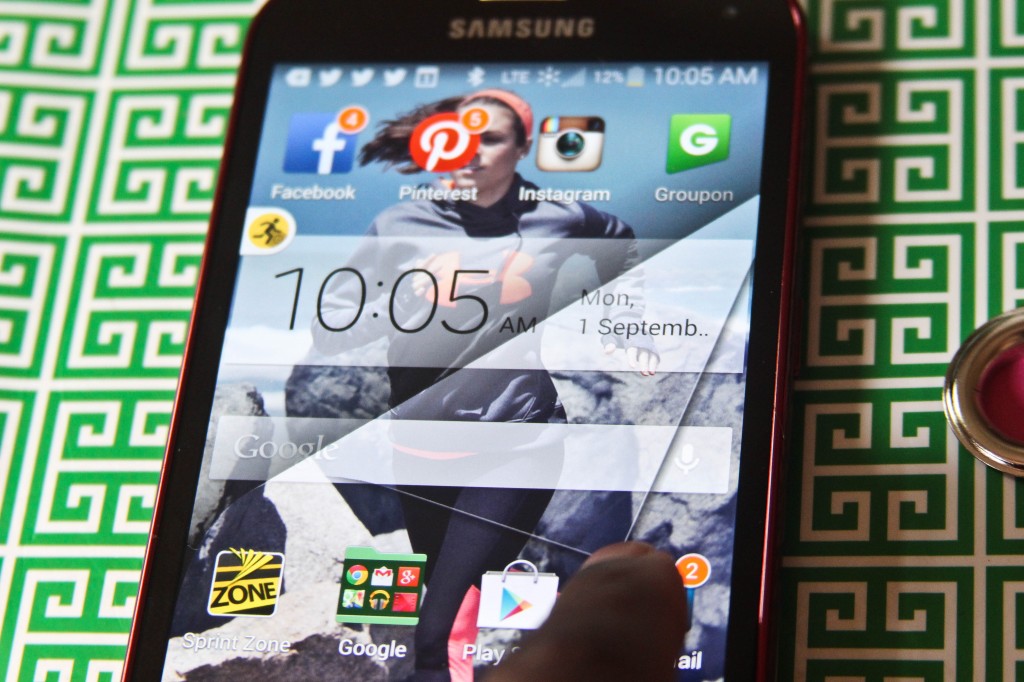 …it serves as a friendly reminder that you workouts to do. Mapmyfitness serves as a tracker for whatever physical activity you choose to do. It makes it totally easy to see your progress in miles, calories burned, and time spent.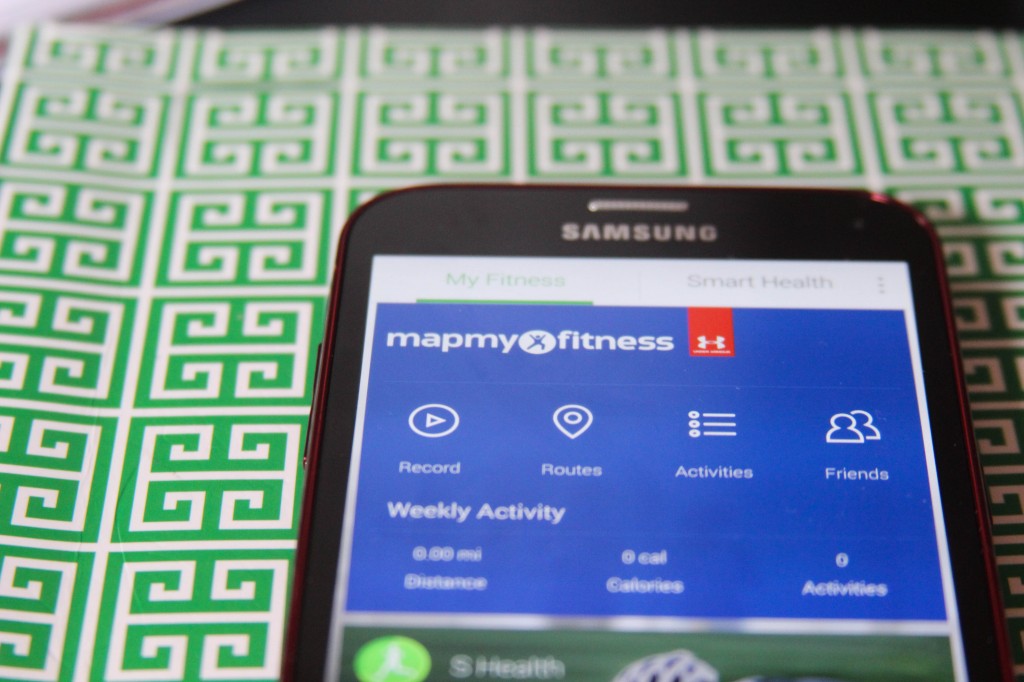 So let's talk about the built in trainer. I'm sure nothing can replace a good trainer but having a goal and not really sure how to reach it frustrates me. So outside of striving for this half marathon, I may or may not be on the run to building a little junk in the trunk.
My cyber trainer has me covered.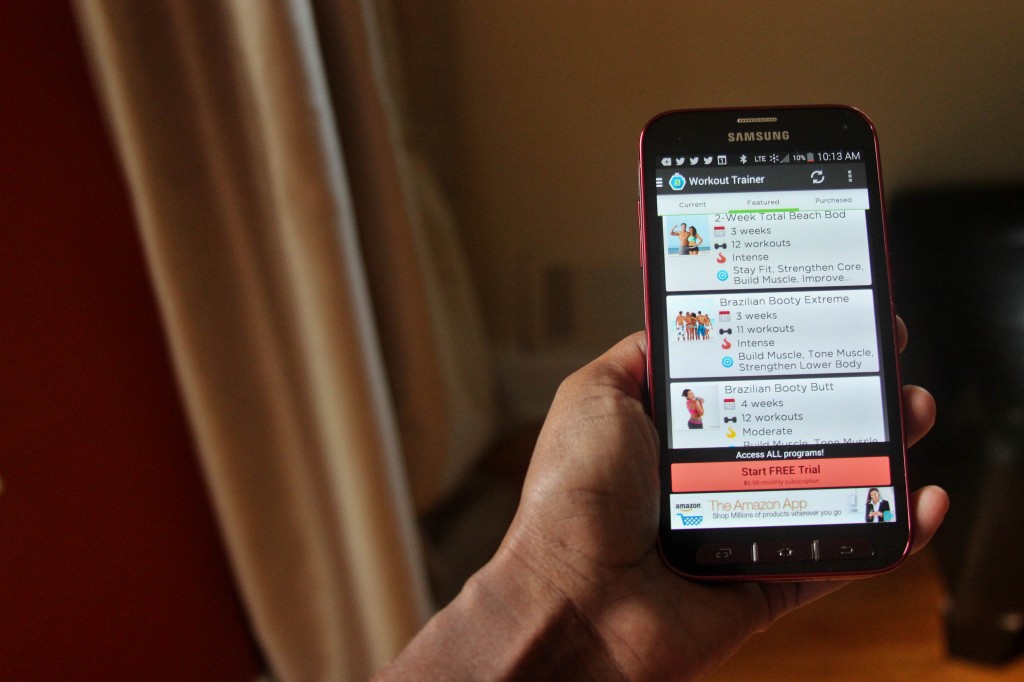 This phone does so much to help with your fitness and health goals I would be here all day trying to outline all of them. Others worth a mention are it's built in pedometer and heart rate monitor. Of course this doesn't substitute a Dr.'s orders but is helpful.
When prompted you set your finger on the little camera below the big one and it will light up red while it takes your heart rate. When done it will give you your results along with your prior reading.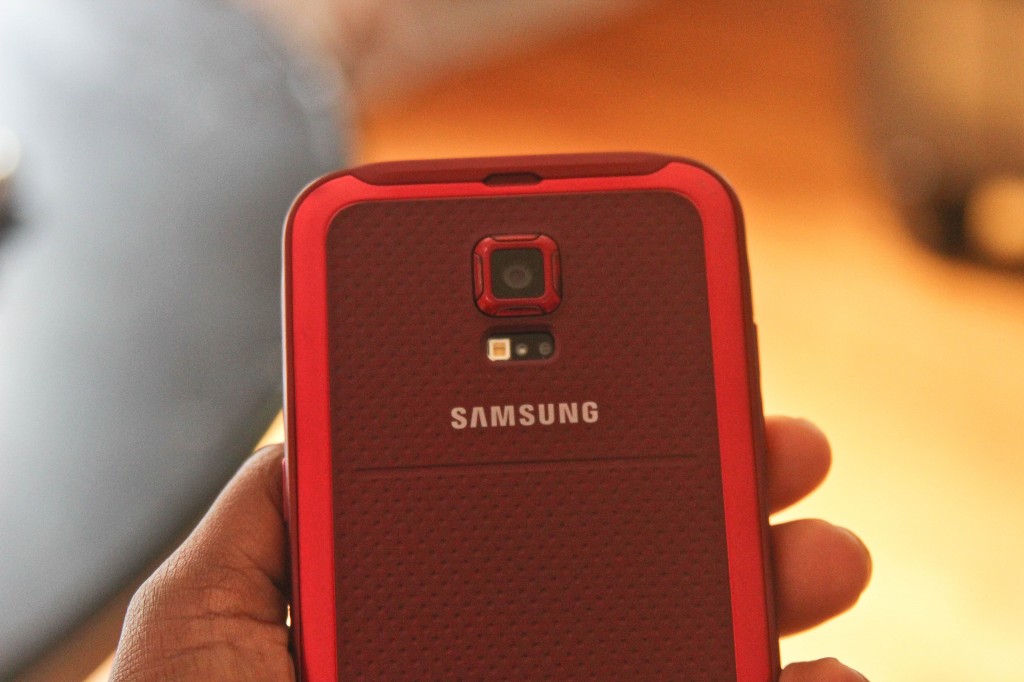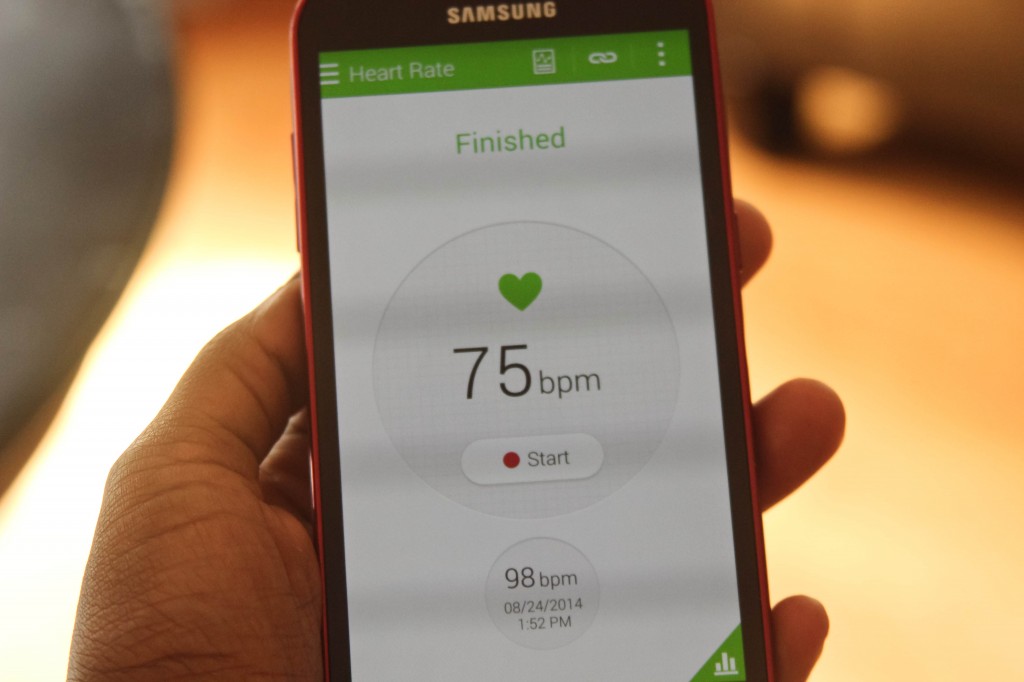 Outside of it's fitness capabilities there are a few other favorites that I happen to love.
Music
They totally got how important music is to exercising by seamlessly allowing you to create your workout soundtrack through Spotify but there is another music app pre installed called Milk. It's sort of like Pandora but better.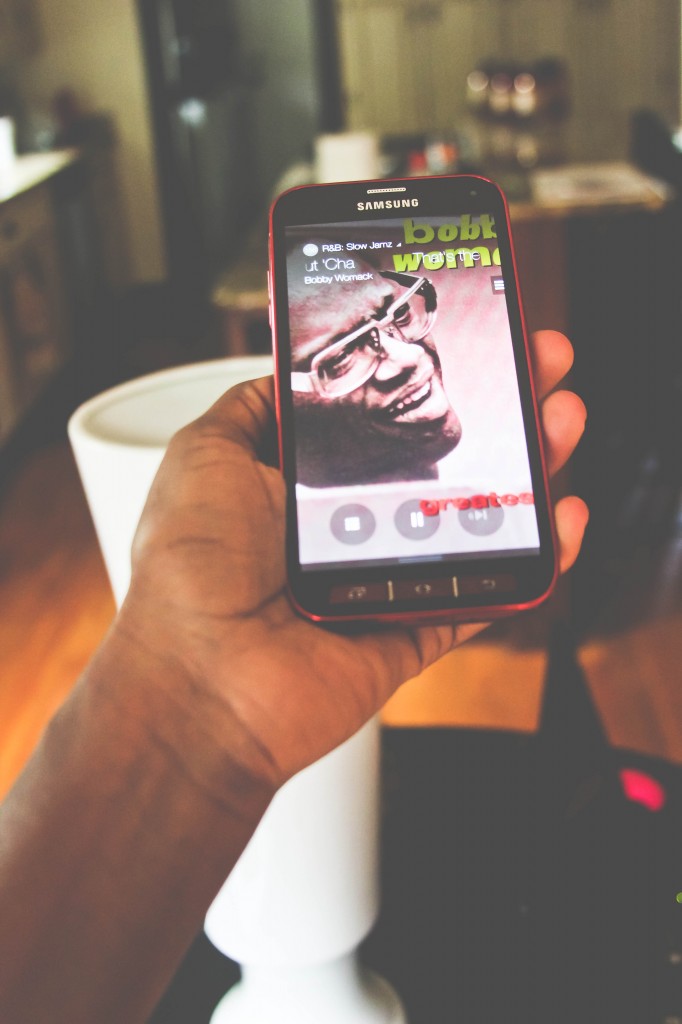 Photos
I love to take photos. I have been slacking lately but there is nothing better than being able to capture high quality photos while on the move. This camera doesn't disappoint at all. The front camera is just as sharp as the rear with good lighting and photos are able to be easily shared.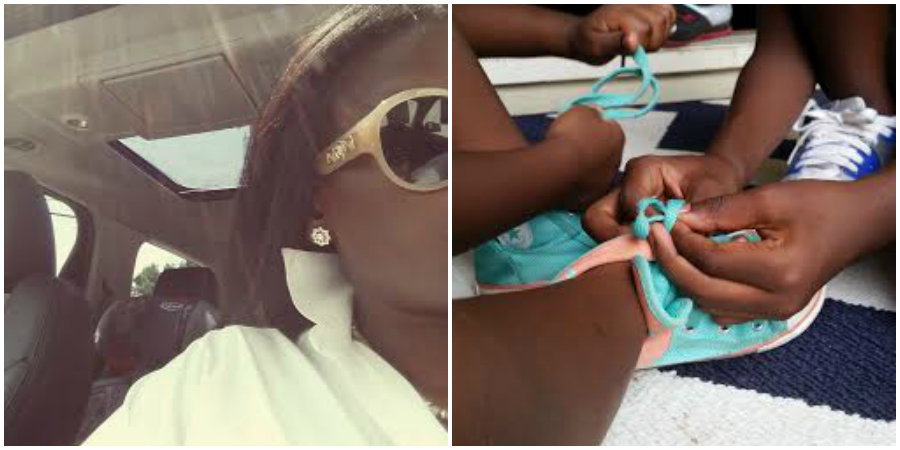 Overall this phone is a win. I'm not really sure I have anything bad to say. The size has been a bit of an issue for me, as I've mentioned in my other #SprintMom posts but of course coming from an iPhone this is just something that takes getting used to.
I'm looking forward to using this to track my fitness goals and get back on track. I'll keep you posted.
I participated in an Influencer Activation Program on behalf of Mom Central Consulting for Sprint. I received a sample device to facilitate this review and a promotional item to thank me for participating."