I'm trying to inject more color into my wardrobe. I mean when a man notices you only wear gray, black and white I think a little color never hurt anyone. I'm still sticking with my shift dresses though. Won't be making any adjustments to that obsession any time soon.
Sunday the Mr. and I stepped out to see Cirque du Soleil. The weather was beautiful, and the fabric on this dress is certainly transitional but would be too heavy for Summer so I hope to get some wear out of it before tucking it away until Fall.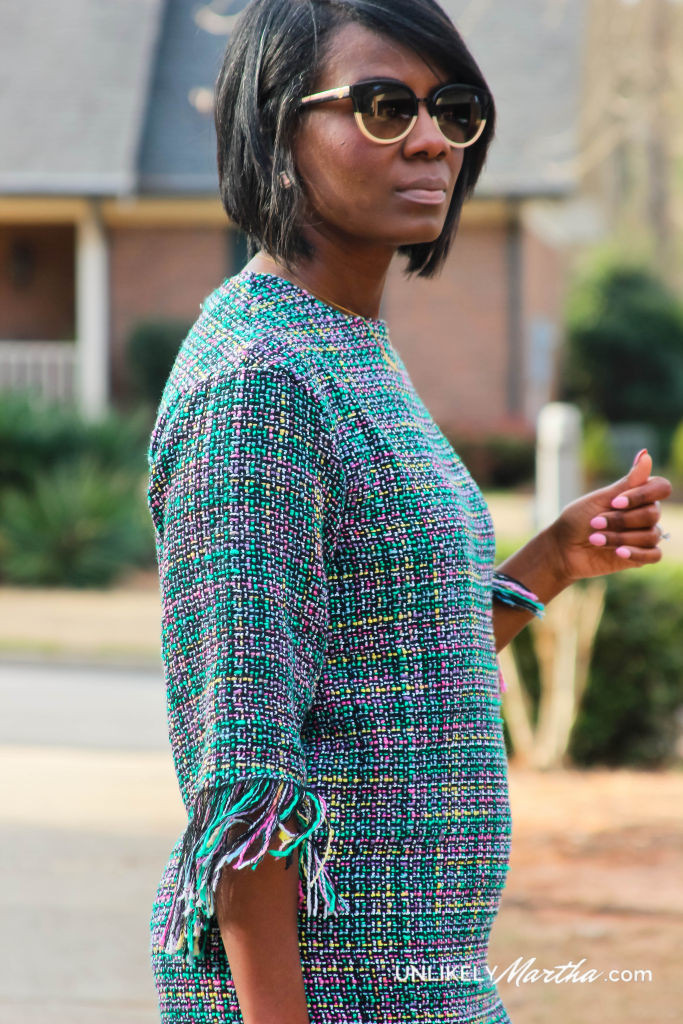 FYI… I am NOT on bump watch. The sun has set on those days.
I got this dress from the overseas site Shein. Y'all know I don't do online shopping, and especially ordering something that is going to take weeks to get here but for $19.99 I couldn't pass it up.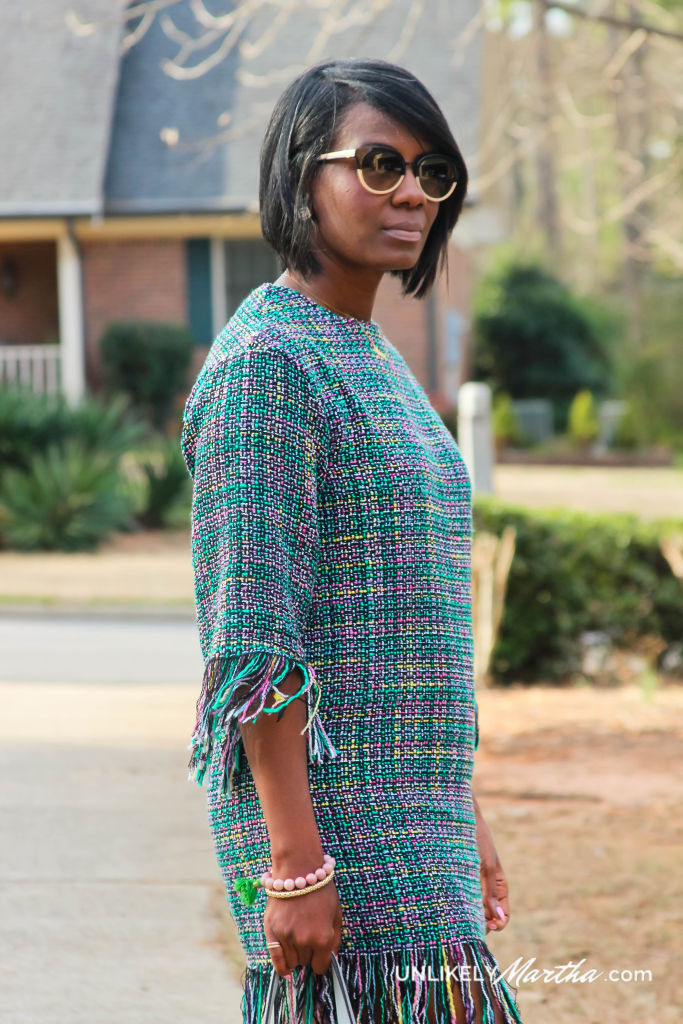 The shipping was free, and overall I was impressed with the quality and fit. I would say if you venture to shop here, just make sure you read the reviews regarding the fit and measurements. I haven't ordered anything else from the site but I've been looking.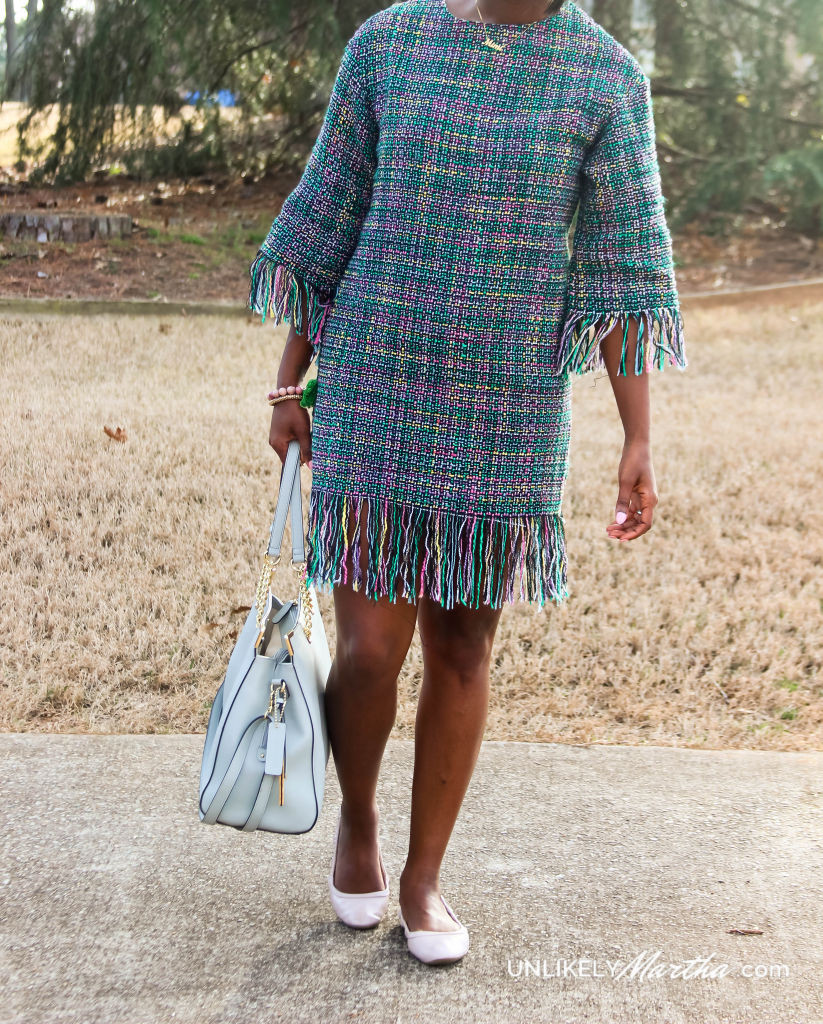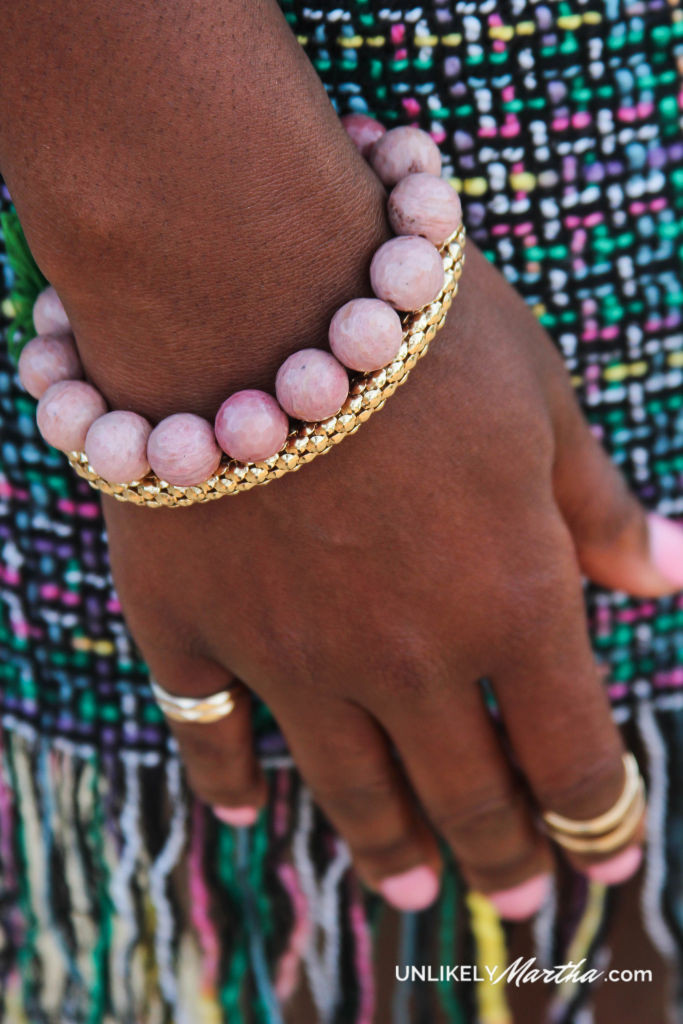 Dress: Shein | Necklace: Pynkluxe | Shoes: Old Navy (similar) | Bag: Wilson's Leather | Sunnies: Tory Burch
…my husband and I have this thing with car selfies. I think I am going to create a gallery wall in our room with all of our car selfies over the years. Here's our latest!
Happy Friday. Have a great weekend!
*this post contains affiliate links.