Thank you Shopify for sponsoring this post. Track your holiday shipments in one place with the new Arrive app!
Admittedly I was a late adapter to the phenomenon of online shopping. I'm still not all the way in, matter of fact I just utilized the one click option on Amazon for the first time the other day when I went to search for an item I couldn't find in the store. I pushed one button and the item showed up on my porch today. Scared me so that I had to go back and double check what account was linked and double check the balance because I was sure it was going to ask me to confirm. In the event you were wondering, One click really means one click.
As tech savvy as I am, I'm still in awe at how fast and convenient online shopping is when all the pieces work together.
One of the reasons I think I'm a little leery of online shopping for certain items is, I'm all for not delaying my gratification. Once I pay for an item I want to leave with it.The thought of chasing down the UPS man and stalking tracking numbers for delivery dates has often kept me away from indulging in online shopping like most of the people I know.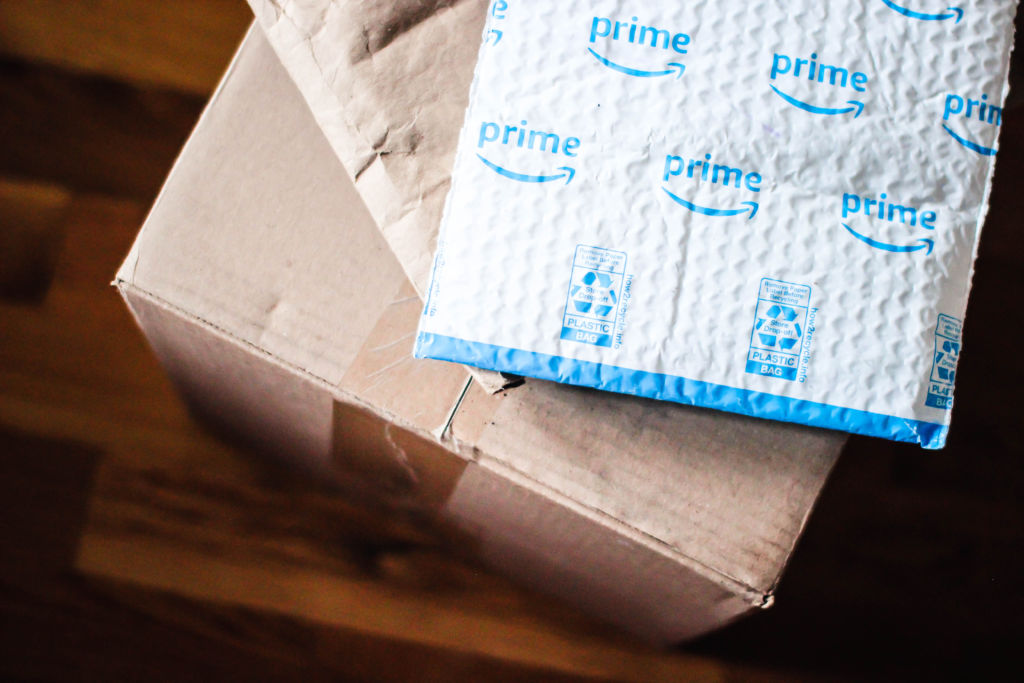 Another area of contention for me with online shopping in the past has been keeping track of ship dates and tracking information. This Christmas I alleviated that qualm by downloading the Shopify Arrive app. The Shopify Arrive app is so convenient. Basically, Arrive lets you track any package from any online store in real time.The Vtech Kiddie Zoom I ordered a few days ago showed up on the app a few hours after I ordered it and I was able to track it through the app all the way to my front porch.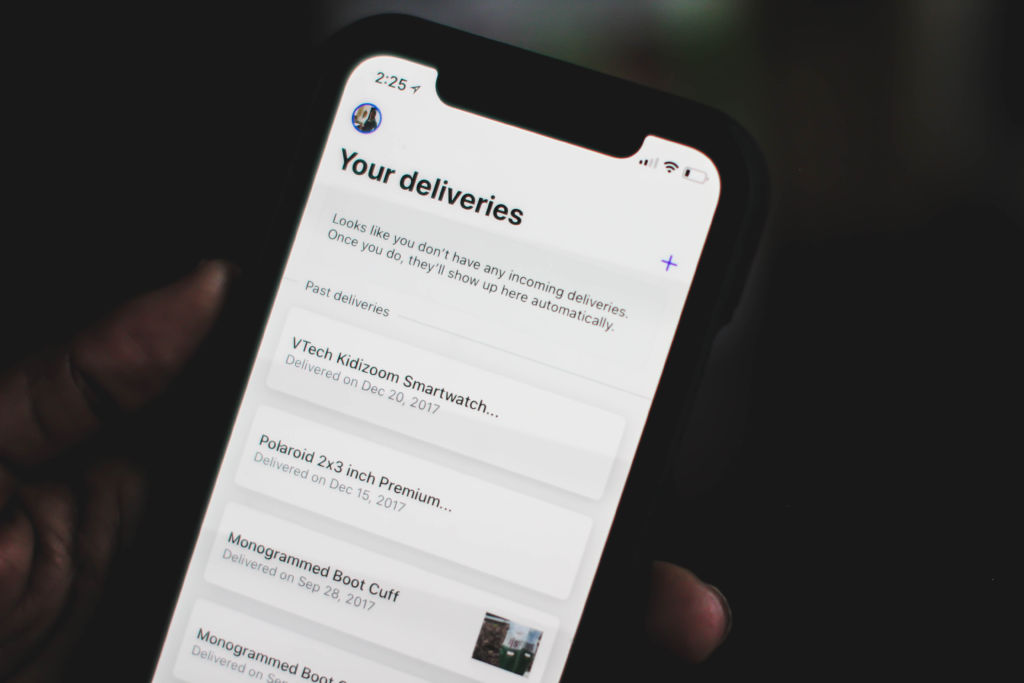 How does it work? Glad you asked
Arrive syncs with your gmail account and will track everything you order across all online retailers. If you run an online store or Etsy shop the app also tracks orders that you send out. This makes this app serve an extra purpose for me, in addition to my online store that runs on Shopify I also run an Etsy shop for my monogrammed items and the app updates me when my Etsy orders have reached their destination. This saves me so much time. If you don't know what to sell on Shopify yet, that's ok! Check out this guide about running a dropshipping niche or general store and which is best for you as it may help you decide what to sell!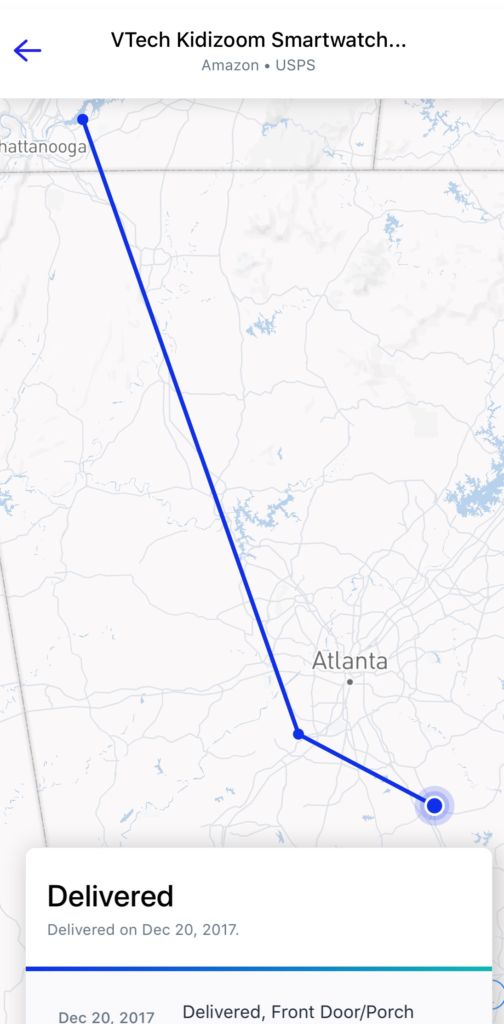 Whether or not you are a heavy online shopper this app will work its magic far past the holidays putting all of your orders right at your fingertips on your phone's home screen. This convenience just might make me an online shopping fan.
Are you an online shopper or do you need to leave the store with your purchases?!
I was selected for this opportunity as a member of CLEVER and the content and opinions expressed here are all my own.
SaveSave