I had every intention to have this post up prior to Small Business Saturday but….
Today I am showcasing businesses that are owned by women that I know. These are products/services that I personally find value in and love. The quality on these items are impeccable, and are awesome gift ideas….and when I say gifts I do mean don't forget to treat yourself 😉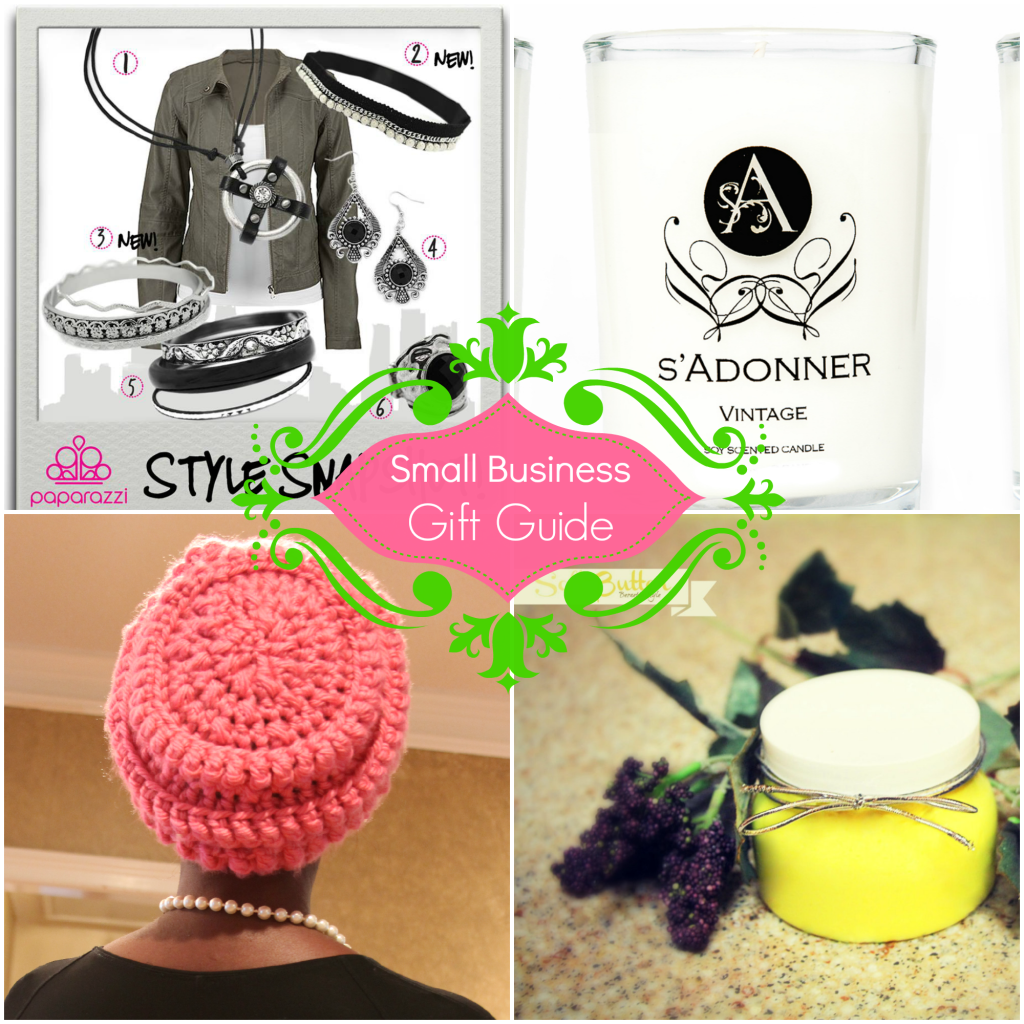 Hook Smart
Danielle is a wife, mom, student and she owns Hook Smart where she creates and sells modern crocheted items. I have mentioned before that I am a huge fan of scarves and anything crocheted and Danielle's products are no different. I love this hat that she created for me. She knows me so well because it's pink! The quality is superb and it is the perfect way to dress up your look when you are having a bad hair day, the weather is bad or you just want to accessorize.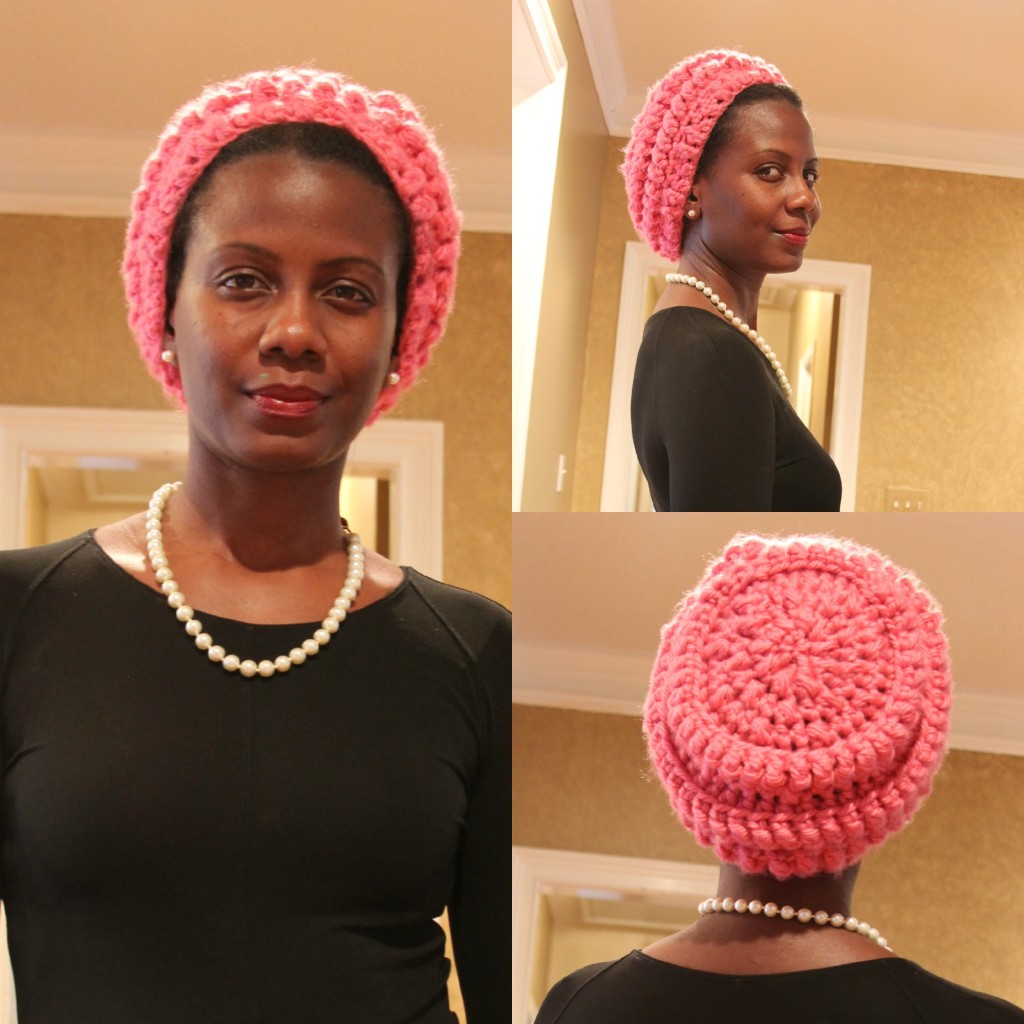 Hook Smart can be found on Etsy, Facebook and Instagram
Soft Butter by Bernetta Style
This made the list last year and will continue to be on the list because I loooooooove this stuff. LOVE. Bernetta that blogs over at Bernetta Style whips up her signature Soft Butter with love for people just like me. She uses natural oils and the product can be used on your hair, and skin. She added peppermint to the mix this year and after bathing the cooling feeling I get after lathering this on….Yasssss. FYI a little goes a long way.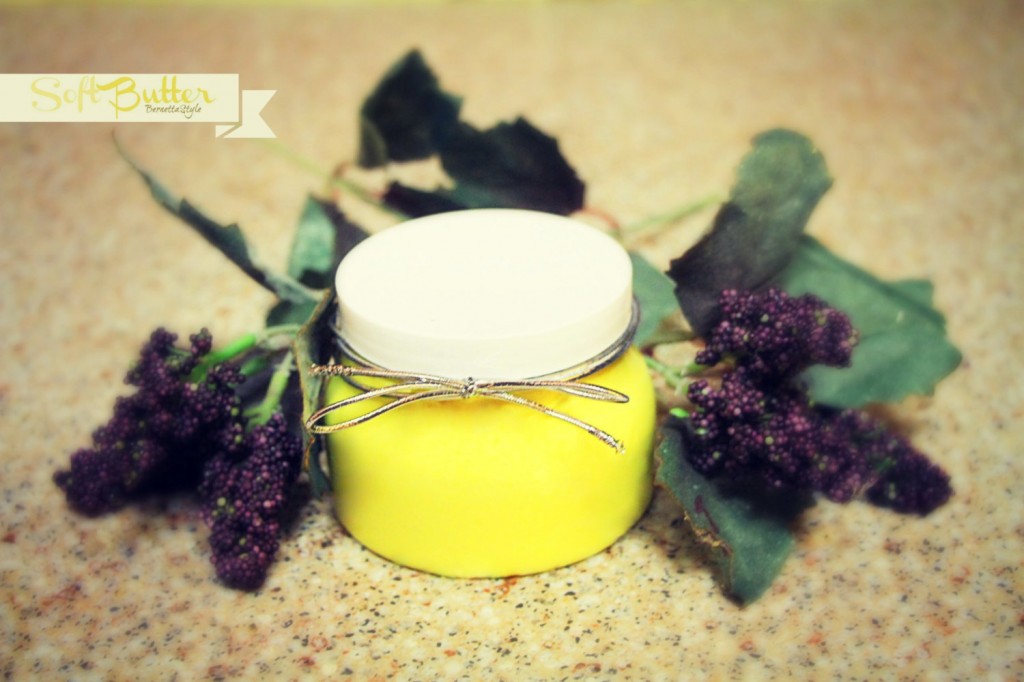 Soft Butter can be found on Etsy
s'Adonner
After a long day I love to light candles. The scent and the flicker from the light really helps me wind down. Do I get to light them often? No, but when I do I love a high quality candle that gives off a great scent. S'Adonner meets the criteria. These candles are 100% hand poured, made of soy wax, contain a cotton wick and are free of preservatives, dyes and chemicals.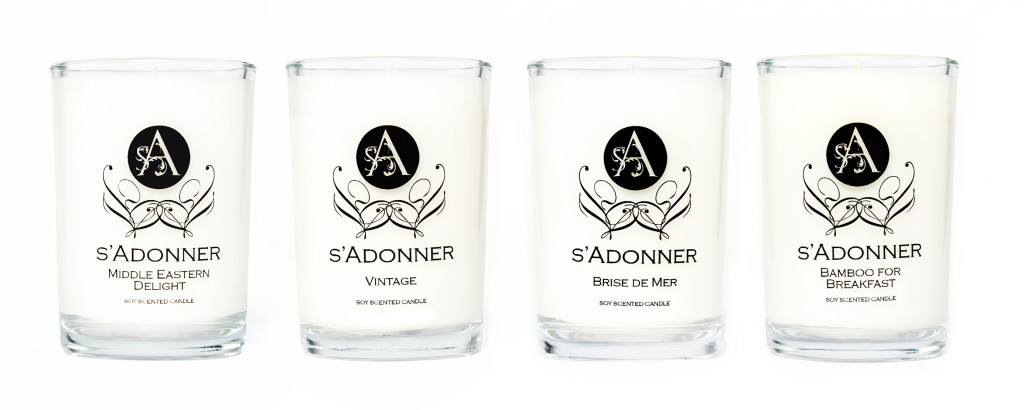 s'Addoner can be found on the Web, Facebook, and Twitter
Paparazzi Accessories
I mentioned in this post, accessories are the best way to dress up an every day outfit. I personally like to save my good accessories for when I'm going out and purchase cost effective pieces for my everyday errands etc. I was introduced to this company by my good friend India who is a consultant. All of the accessories in this company are only $5. I don't mind losing a bracelet or sharing with Addison at this price.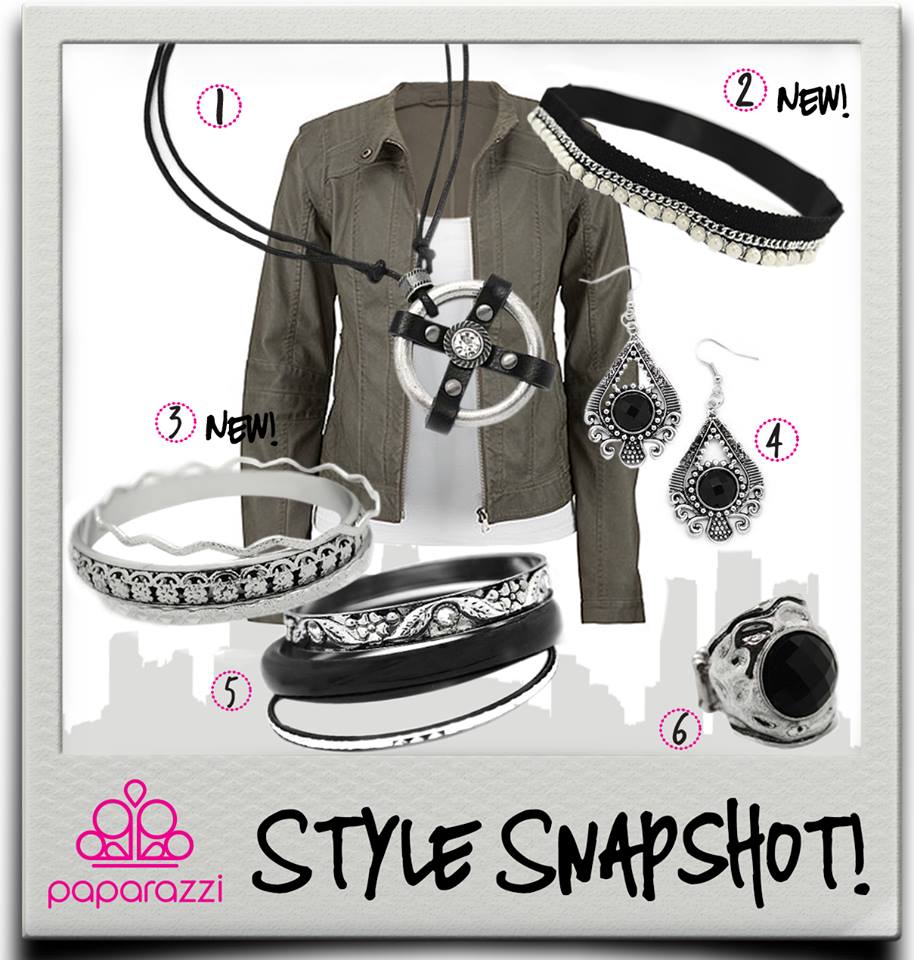 Paparazzi Accessories can be found on the Web