I was compensated by Evite® for this post, as a member of the Evite® Influencer program.  Now go forth and invite your favorite peeps to the party. I sure am.
The hustle and bustle of the school year makes it almost impossible to spend time with your favorite people. I mean if you are anything like me, they will text you one day and you may not respond for another four days.
I hate having to catch up on major moments in my friends life via social media, but the way people and their busy is set up sometimes its inevitable. Now that things will see a little chill for the next few weeks I'm making it a priority to catch up with a few of my favorite folks before the whirlwind starts again.
I'm planning to make the most of these laid back days to visit and host my loved ones.  If  I'm being totally honest if I don't catch them in these next few weeks it might be Christmas before I see them again!
Here are 5 ways to plan some quality time with your friends and family.
Girls Night In
I'm getting old and I would rather laugh and have cocktails with friends at my home or some else's  residence. The thought of thirsty men and crowds and yelling to each other over loud music, if I had a preference I would choose a nice evening in private headquarters. Craft up some signature cocktails, and catch up over light music and bites. Don't overthink it, your friends know you, throw something together or even make it a potluck and send out invitations via evite to make it real official for a fun night.
There are tons of free and premium options on Evite®. This washi tape one will be sliding it's way into a few inboxes soon. Sending out an invitation is so much more legit than the usual conversation that goes something like, "We all should really get together, somebody set it up and I'm there." We all know how that goes. Be the good friend and send out the Evite® invitation with all of the details! Evite® makes getting together effortless and the wide variety of cards to choose from makes it easy to find something that fits the occasion or allows you the freedom to craft up something of your own.

Thinking of a cookout or some outdoor fun?  This entire group of Evite® invitations focused on outdoor gatherings will get the job done. Even send them by text to make your life easier.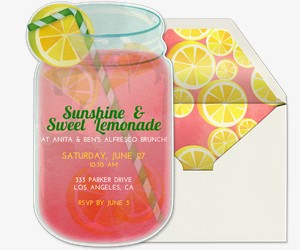 Girls Trip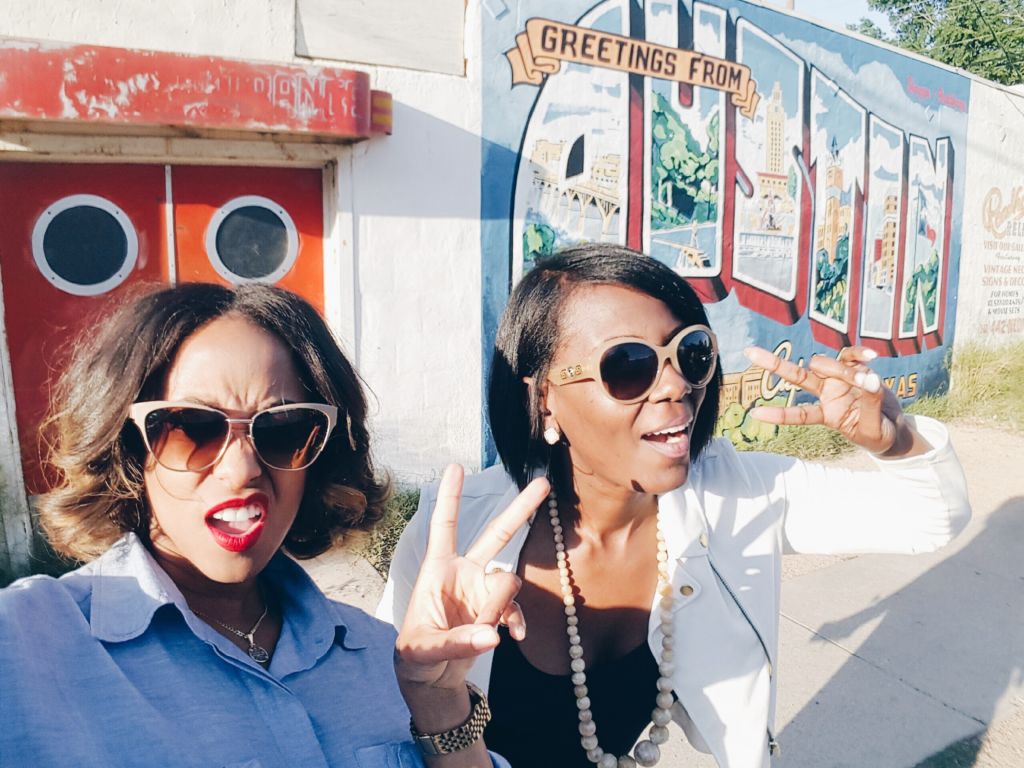 While this might take a little planning it could also be an impromptu weekend getaway or staycation in your city. Sleep in, order room service or try new restaurants in your own city or a city near by for a change of scenery.  I've taken quite a few girls trips but the one to Austin and Waco last year has yet to be outdone!
Joint Family Vacation/ Weekend Getaway
If your families love each other and you can tolerate the behavior of one another's offspring a joint family vacation is a great way to spend time together. Create a menu and work out the itinerary in advance, keeping in mind it is not necessary to do everything together. We did this last year with our family trip to Gatlinburg and it was everything.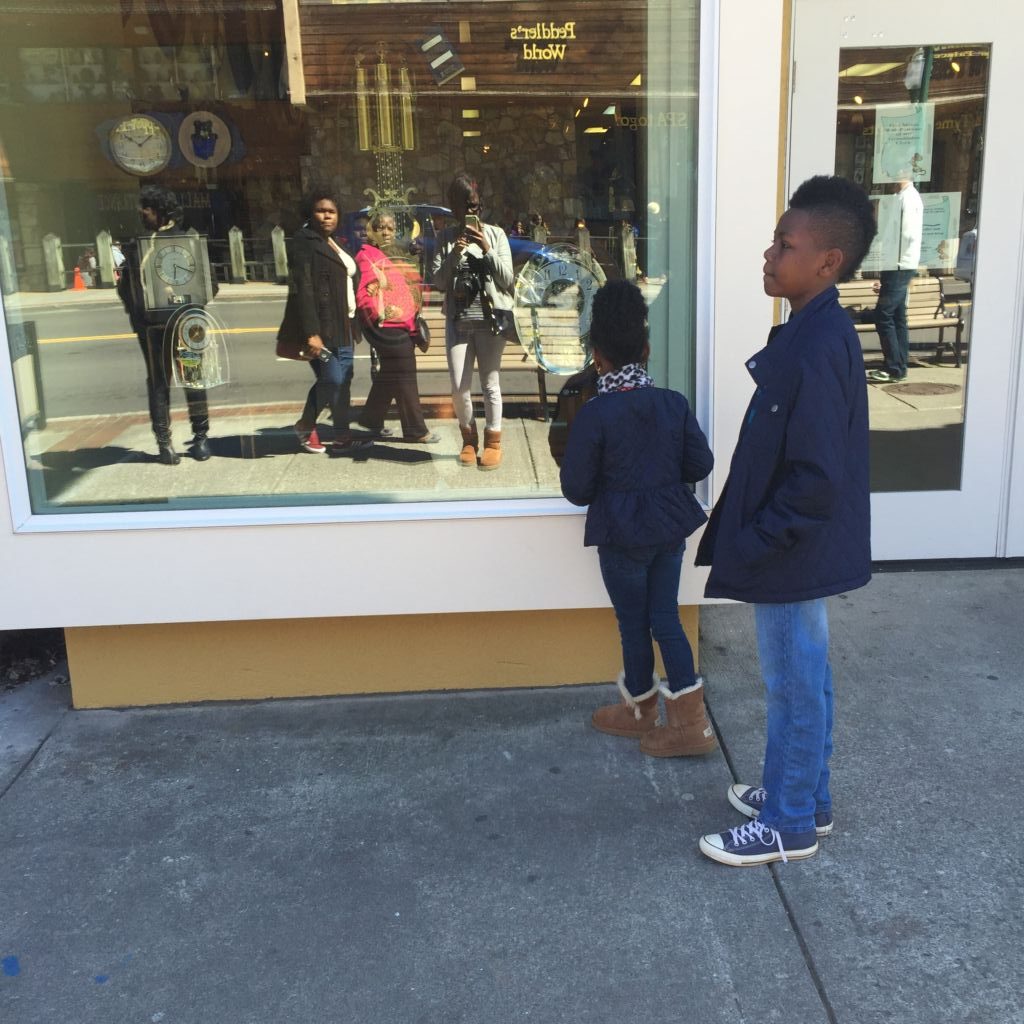 Host a Playdate
For those with smaller children, finding a babysitter can be as trying as searching a haystack for a needle. With smaller children or nursing babies it can be so hard to getaway for a moment. In these situations a playdate is perfect. Kid friendly get togethers held during the day serve double duty. You get to hug up on squishy babies and rapidly growing kids while catching up on life. Sure, you may not be able to sip a cocktail or may have to break up a disagreement or three but you still got the opportunity to see your favorite people.
Host a Virtual Party
Some of our favorite friends and family members are out of town and an in person getaway may be a ways off. Set up a fun evening to chat over a Google Hangout or FaceTime session. Invite everyone to log on with their favorite drink and laugh and catch up over the internets. You are only as far away as a good internet connection.
This is just my take on how I'm planning on saying "Yes to Summer." Show the world how you are saying "Yes to Summer, " and get a chance to win $500.  Enter here for a chance to win $500 from Evite® for sharing how you say Yes to Summer!Enter here for a chance to win $500 from Evite® for sharing how you say Yes to Summer!
This is a Fab Five collaboration. Please go visit the other four members of the Fab Five and see how they are saying "Yes to Summer."
Kita @ It's Really Kita | 5 Ways to Get Fit While Kids are Out of School
MJ @ Fab Haute Mama | 5 Ways Kids Say Yes to Summer
Bernetta @ Bernetta Style | 5 Ways to Say Yes to Summer When Your Kids Aren't in Summer Camp
Lashawn @ Everyday Eyecandy | 5 Ways to Get Your Guests to Photograph Your Party