Hey!!
Hope everyone had a wonderful weekend.
This weekend was slightly busy but in a good, non stressful kind of way. A few weeks ago a couple of my girlfriends from college and I thought it would be a good idea to do a gift exchange and cookie party for our children. On Friday evening, we all gathered at the hostess' house and helped the children make cookies, and ornaments. We then ate pizza and exchanged gifts. The entire time we were doing our festive activities I just kept thinking how did we go from passing out and holding each other up in the club to baking and making Christmas crafts with a whole bunch of kids…I know. God is able.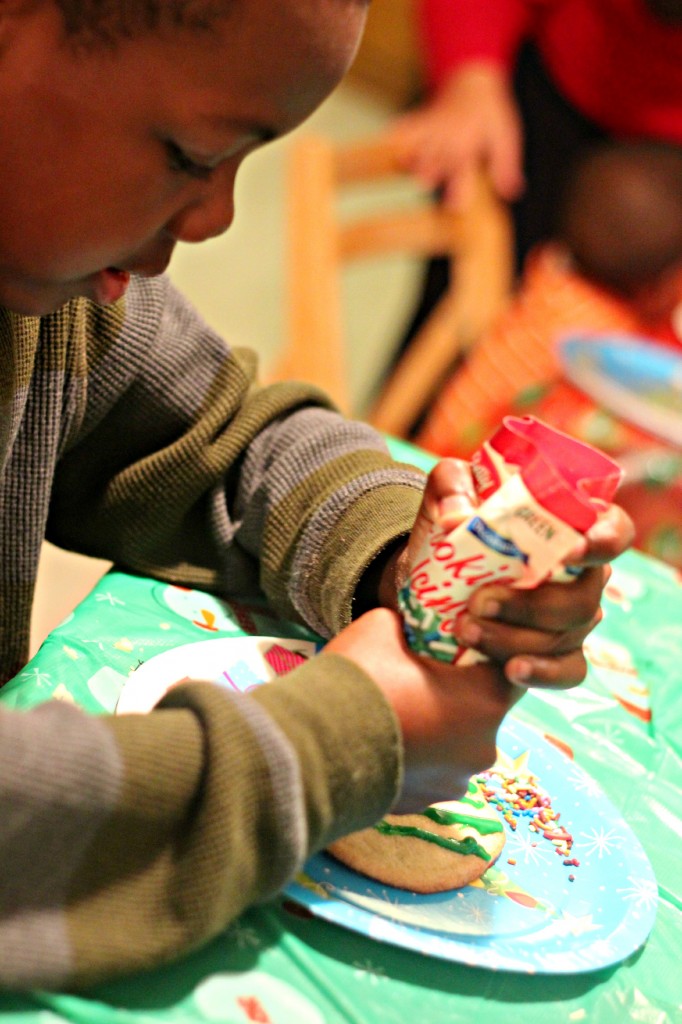 Saturday we took it easy and around 4 o'clock we drug ourselves out of the house to do some grocery shopping and get our Christmas tree. Get home, put the groceries up, and the children are so excited to decorate the tree. After searching high and low for the ornaments for at least 20 minutes I conveniently remembered that I threw them all away last year with the intent to buy all new ones. Please don't judge me. To appease those babies I let them recklessly string lights on the tree until I can get to Walmart today to get some new ornaments. I said don't judge!!!
Sunday was a busy day. The first stop was to a local tweet up with Motions haircare. The event was hosted by Danielle of The Style and Beauty Doctor and Lexi of Lexi With the Curls. We went around discussing our natural hair journeys, and exchanged tips on how to style our hair for the holidays. I got some great tips and some great products. More detailed post to come later in the week.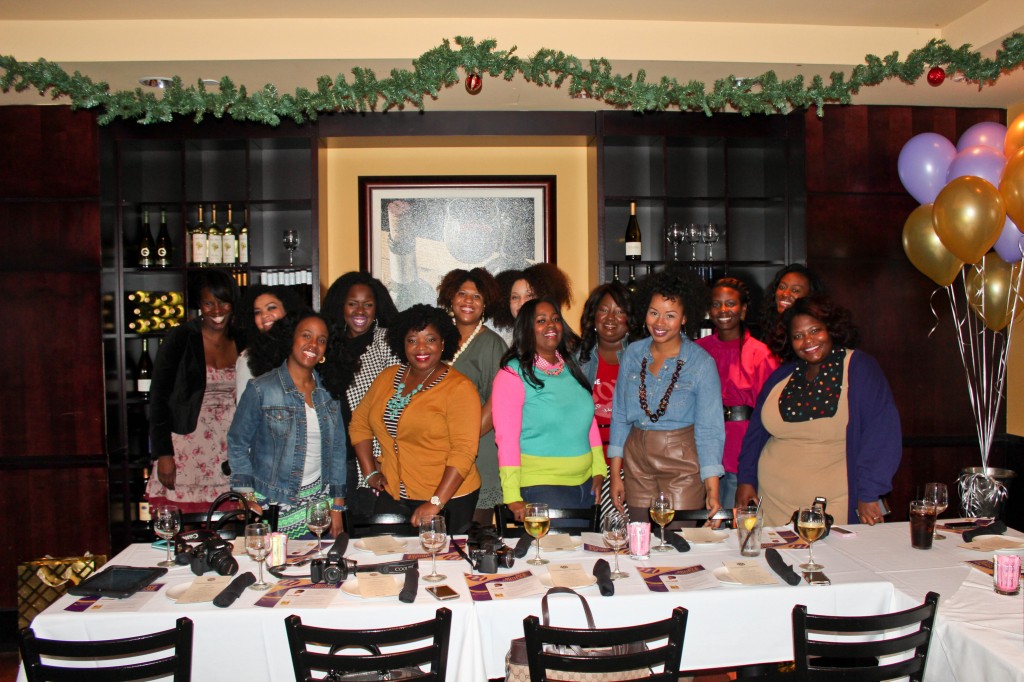 Left from the tweetup and headed over to Ammazza a new pizzeria here in Atlanta. There is a group of mothers here that go by Georgia Social Media Moms and the event here was our first Christmas Party. Everyone was welcome to bring their families but I went solo...cause I needed a minute to myself. The pizza was amazing, and the atmosphere was equally magnificent. I will definitely be headed back there with the family in tow. Unfortunately my camera and phone were dying by the time I got there so I don't have many photos but the ambiance was amazing. If you are in Atlanta check them out.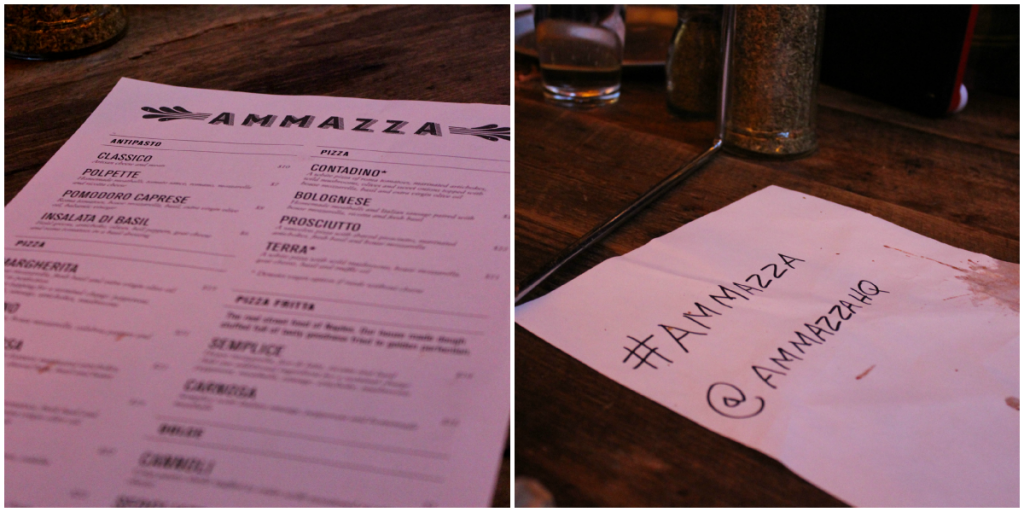 For Sunday's festivities I wore: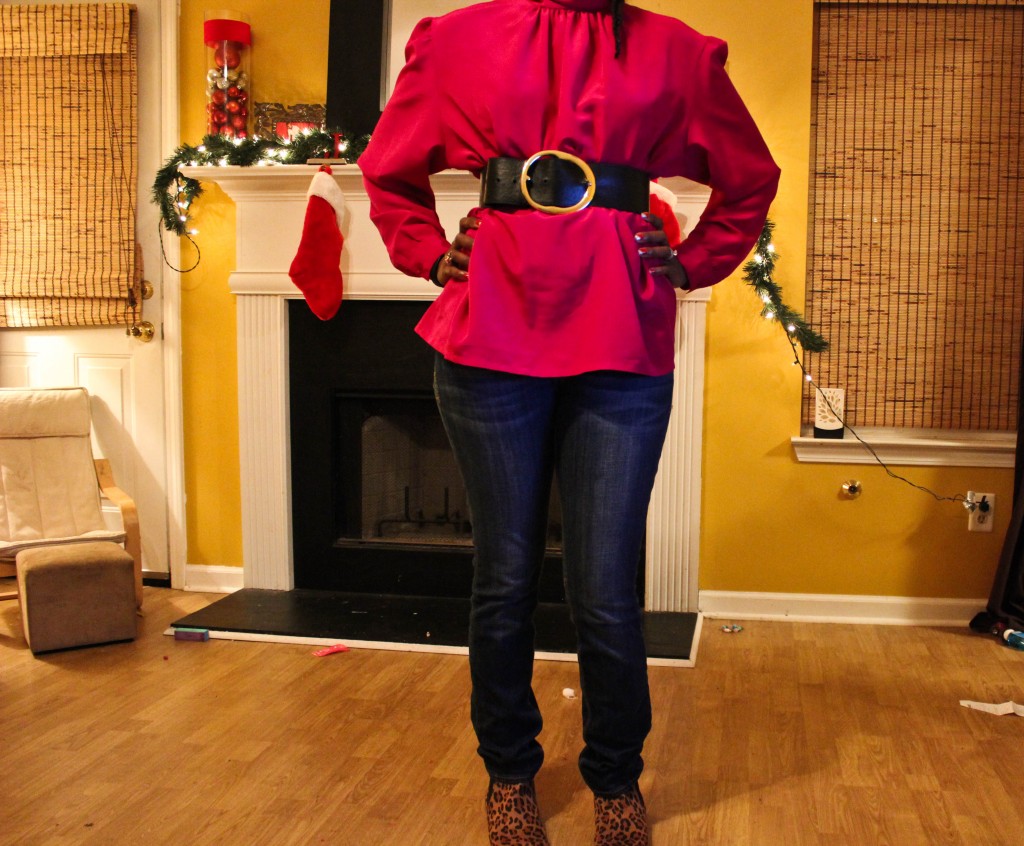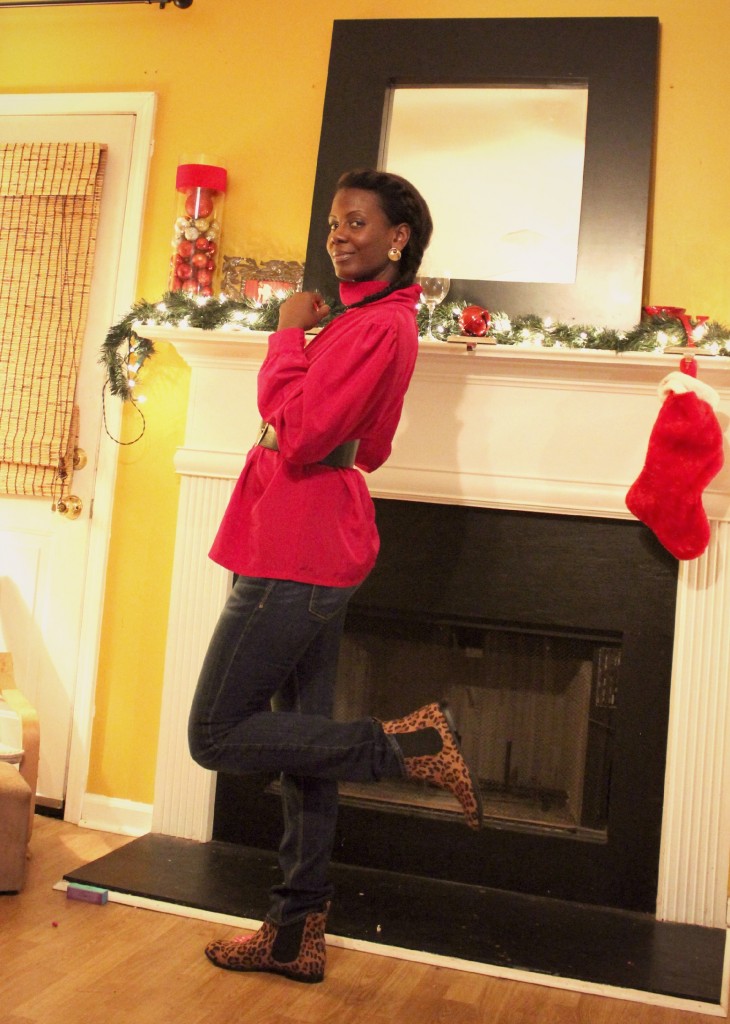 Shirt: Thrifted Jeans: Thrifted Belt: Thrifted Shoes: Target Clearance $5.98!!!!!
Overall an awesome weekend. How was yours? Are your Christmas decorations up? Is your Christmas shopping done, almost done or are you still waiting on the spirit of Christmas present to move you?