Ever heard the O'Jays song "Your Body's Here With Me?" the one where the chorus goes Your body's here with me but your mind is on the other side of town?
The past month, I'm sure my body was at 37 while my mind was back in 2006. I've traveled much, am playing catch up and to make it about as clear as the Beyhive coming for Rachel Roy I have done the most in these past 3 weeks. Add on Prince passing, Birdman's need for repecK, Lemonade,and Rachel Roy shenanigans, this month has been one for the books and it isn't even over yet.
To catch y'all up:
We took a family trip to Gatlinburg for Spring Break.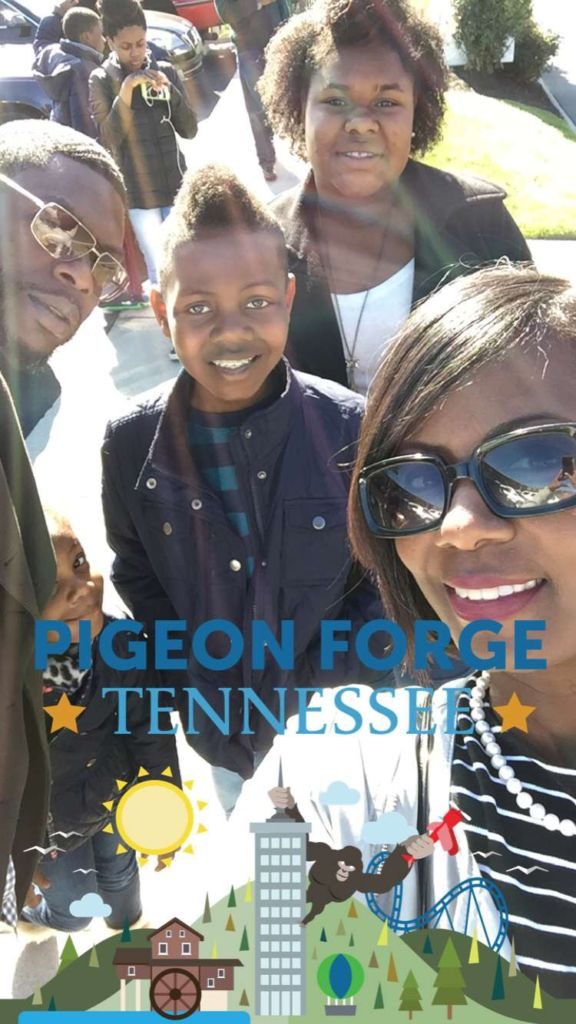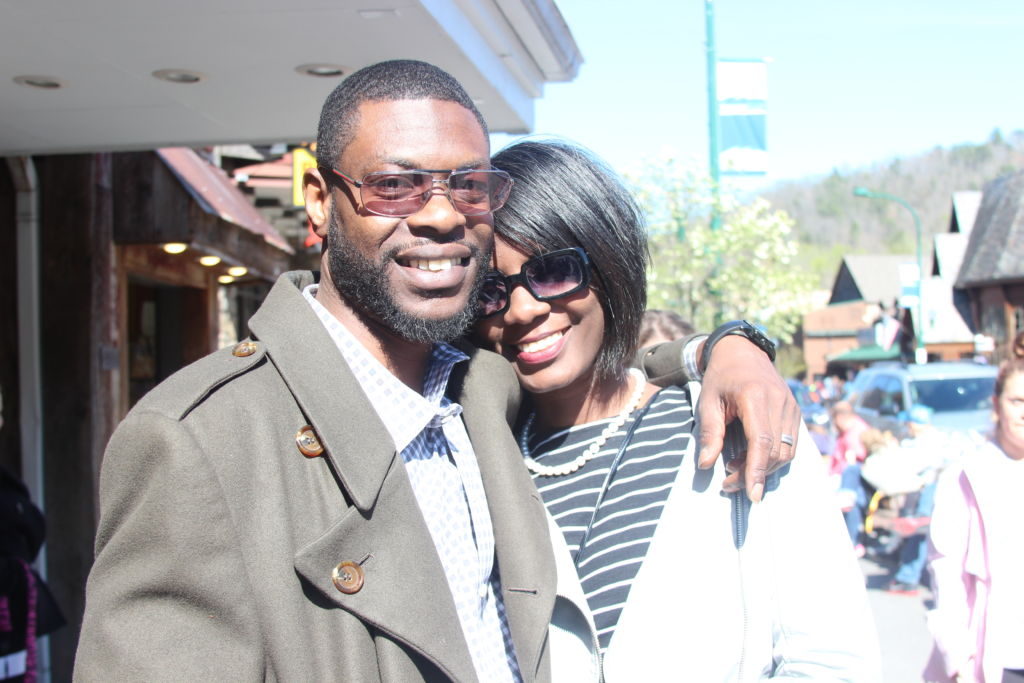 The very next week I spent a few days in Texas with my best friend. Oh we carried on laughing, brunching, sipping and shopping.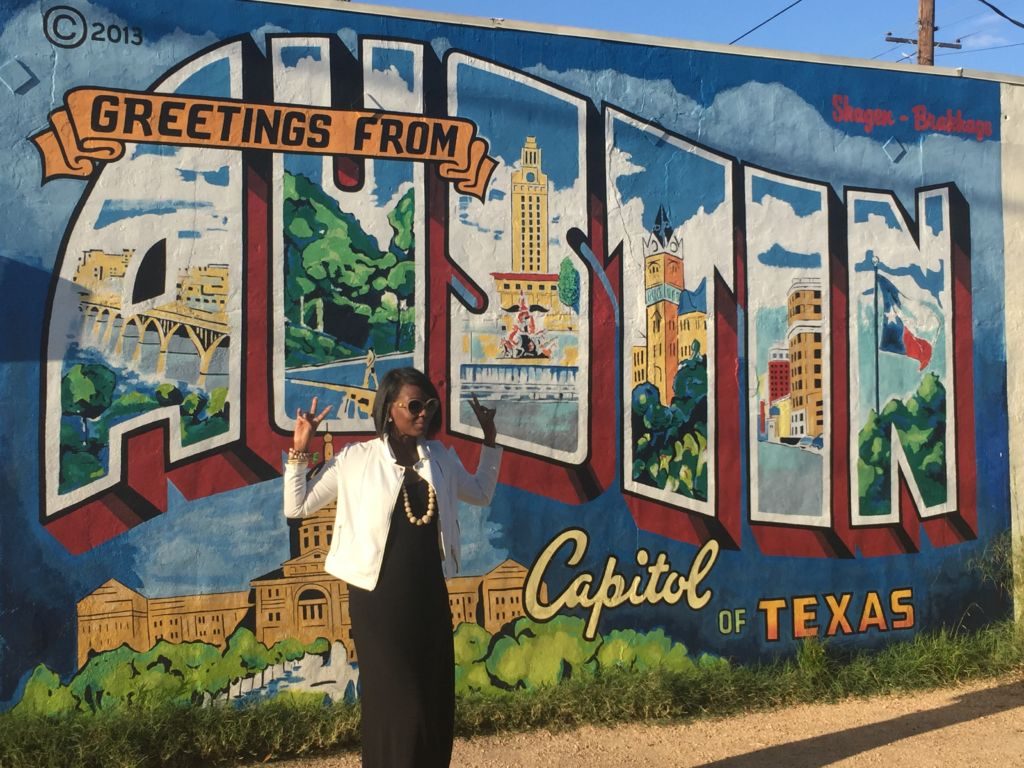 We even slid over to Waco and visited Magnolia Market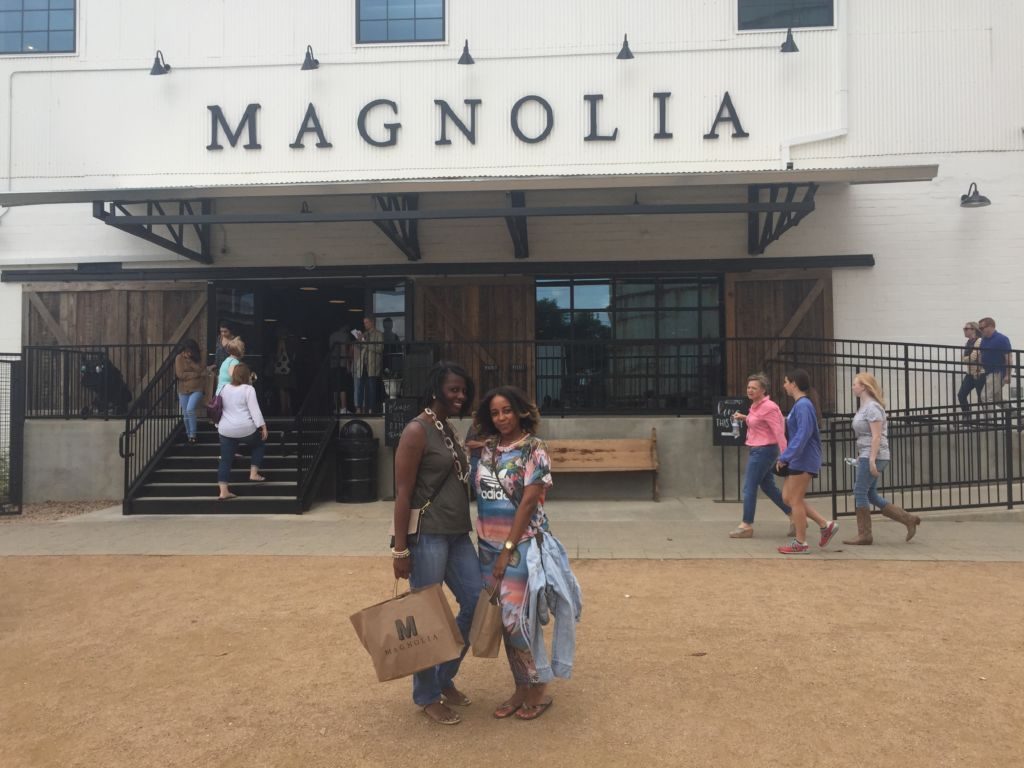 I returned on Monday evening and spent about 98.2% of last week's hours complaining about how tired I was and truly had every intention to get  the laundry I drug out of the laundry room and plopped on the living room floor folded.  Well at the time of the crafting of this blog post the laundry still sits scattered as home occupants have dug through it for their clothing necessities. This weekend instead of folding clothes I decided to  attack the front bed of the house pulling weeds, planting new flowers and throwing pine straw.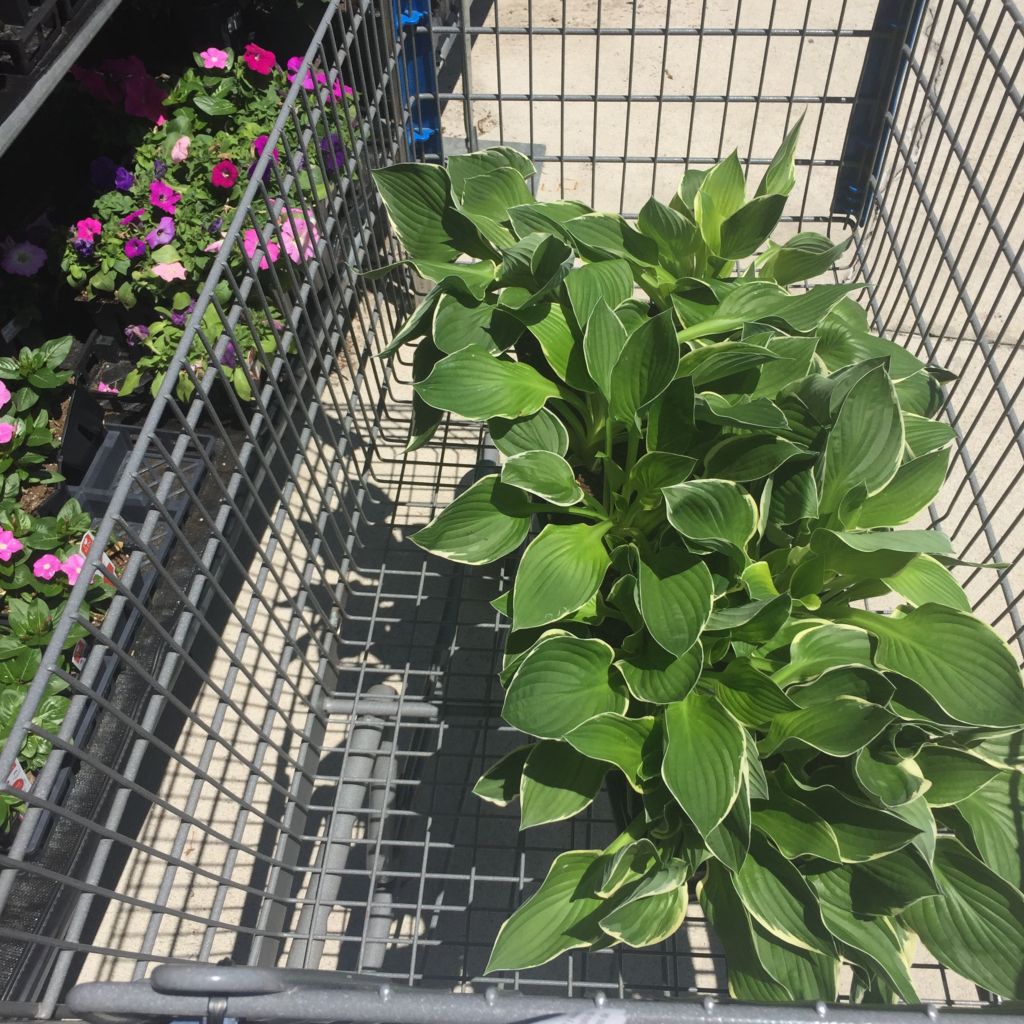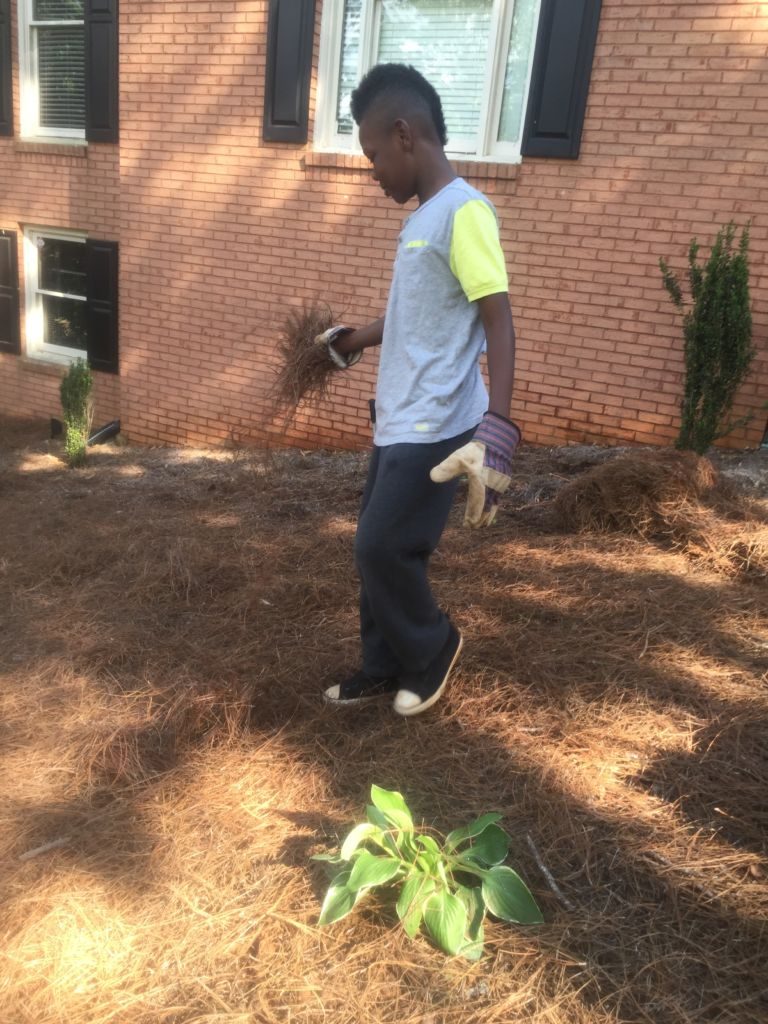 Meanwhile the laundry from two weeks ago still litters the living room floor. Curb appeal is on fleek tho.
Priorities always.
I have tons of pictures and stories to tell about my recent excursions. Something tells me most of you want the scoop on Magnolia Market. I'll have that post up on Thursday for sure.
How was Spring Break for you? Did you travel? Can you believe school is almost out?