From the day Addison was born it was understood that she would don a leotard, tights and ballet shoes as soon as a dance school would take her, simply because my mother did it for me. I fondly remember the day when the time came to purchase her first leotard, tights, ballet and tap shoes. I vividly recall wishing my mother was there to experience my girl going off to dance for the first time , instead I clung to my own memories of her and I heading to the dance studio in Georgetown with the large glass window every Saturday.
When I signed Addison up for dance and watched her week after week I started to think at some point she had a natural talent that the others in her class didn't seem to have, but seeing as how every mother thinks their child is awesome I pushed it aside. Now, I'm pretty confident my child is well on her way to becoming an amazing dancer.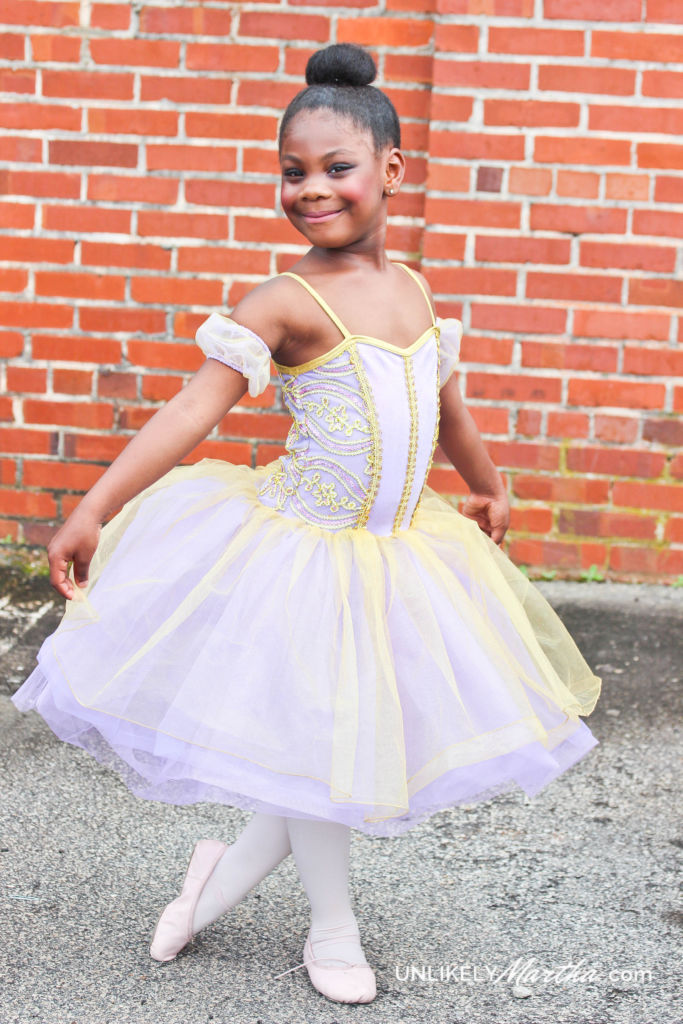 This weekend we traveled to her first dance competition of the season and as I watched her smile light up the stage and her facial expressions move the judges and the crowd it was evident she loves performing. As she hit every beat and step, at some point I felt like I wanted to cry. Being a mother is so hard, there are so many things to mess up and yet somehow when you see your child on stage exhibiting a talent they love, one in which you have poured money, time and dedication into, you feel like that is one thing  you absolutely got right. I introduced her to dance not knowing that she would fall in love with it and be great at it. I simply did it because my own mother had done it for me, however I never really loved it.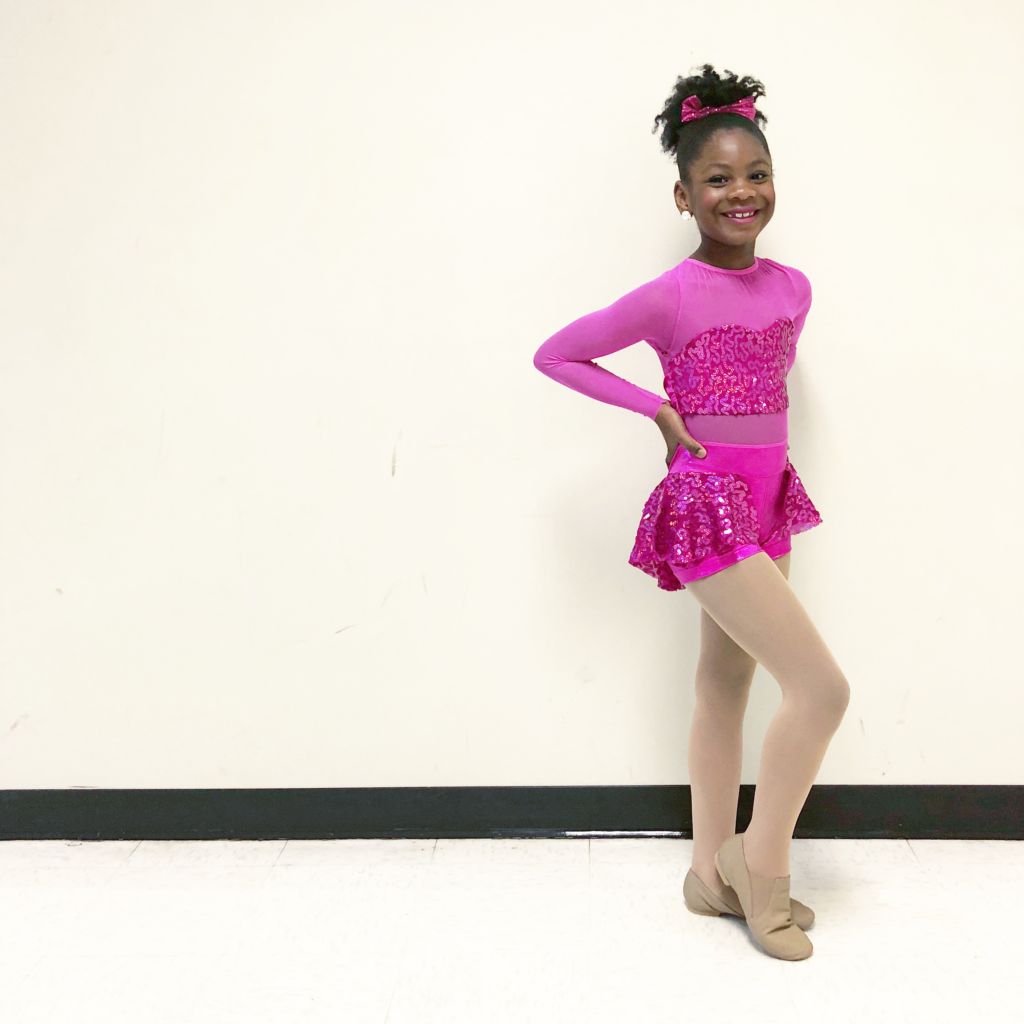 Addison and I are on a different trajectory, from the moment she wakes up she is dancing,  practicing her turns, and flips, often working my nerves because her jumps sound like the floor is caving in. I don't have to push her, if anything I have to encourage her to allow her body to rest. Now comes the task of figuring out how to not just let her be average in this thing but seeking out vigorous Summer programs and auditions for her to attend outside of her dance school. Operation build a star is in full effect!
Outside of the dance competition we had a pretty normal weekend. You know cleaning, grocery shopping etc. My god brother's birthday was on the 15th so we celebrated with cupcakes Saturday and had movie night. Thursday night, the Mr. and I fell off in the club with the millennials for his actual birthday celebration.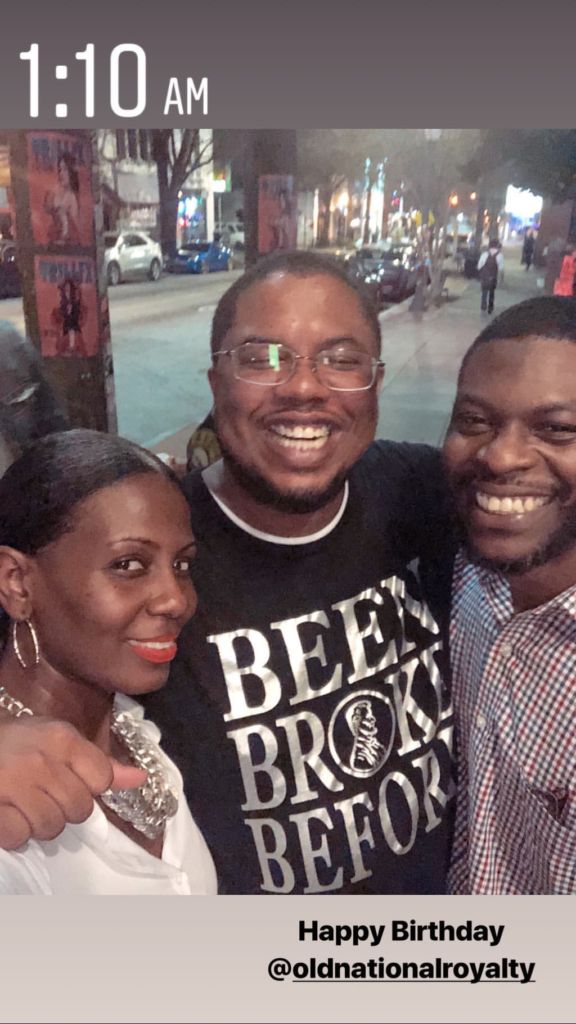 Let me tell you, partying during the week and having to wake up in the morning and do adult things like getting children off to school when you've had a drink or three is quite laborious. Nonetheless, we celebrated and had a great time.
Catch our full weekend on the vlog!
How was your weekend? Anything spectacular?