ON LIFE
I haven't been by here in almost two weeks with good reason, much like a large portion of the United States we've been battling sickness off and on for the past few weeks. Thankfully, the flu hasn't found it's way around here *knocks on wood* but one child has had a pesky cold that went away and came back, then the other one caught it. Then there was a bout with a stomach virus and vomit. Don't forget we thought she might have appendicitis and after a battery of tests found out that wasn't the issue but another one of her labs came back a little elevated so heading to the Dr. tomorrow to see about that.It's just been one thing after another.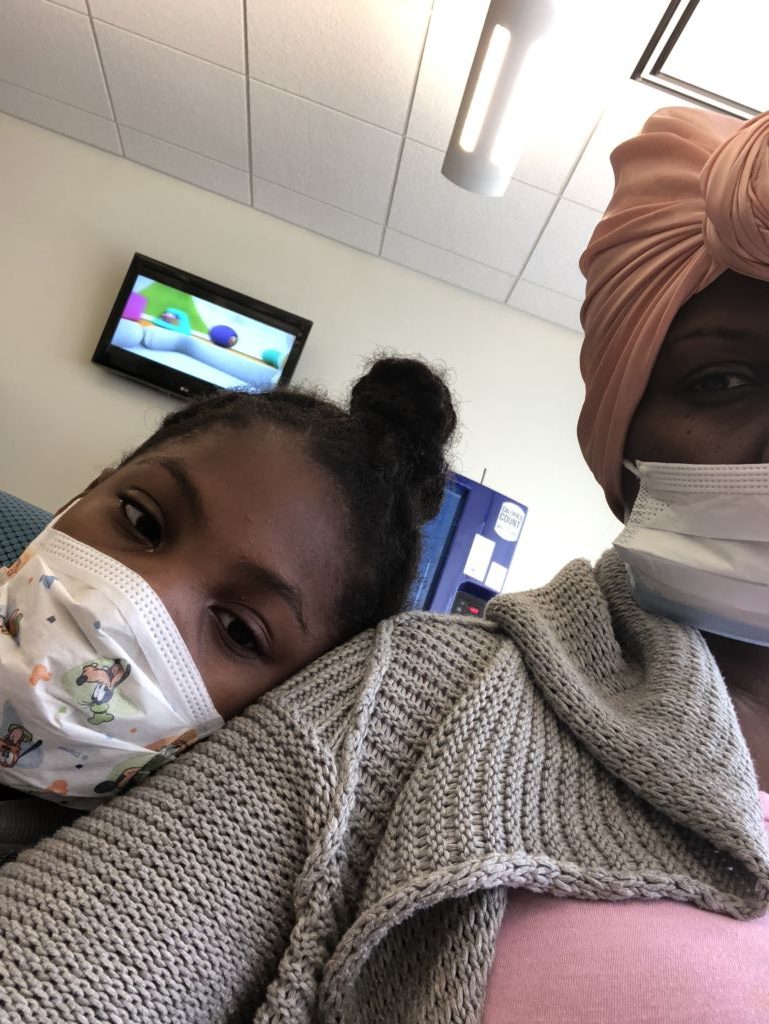 Can a girl catch a break? Don't answer that.
Through it all I've remained healthy and I have been taking extra doses of vitamins to keep it that way. I  keep saying if we can just make it to March as if March is some type of magical place where sickness doesn't exist. Well, technically March is a pretty magical place seeing as how the 2nd day of "Magical March" marks the beginning of the last year of my 30s.
I still remember my 30th birthday like it was yesterday, and then there was 35 and now you mean to tell me nearly 40 years have passed.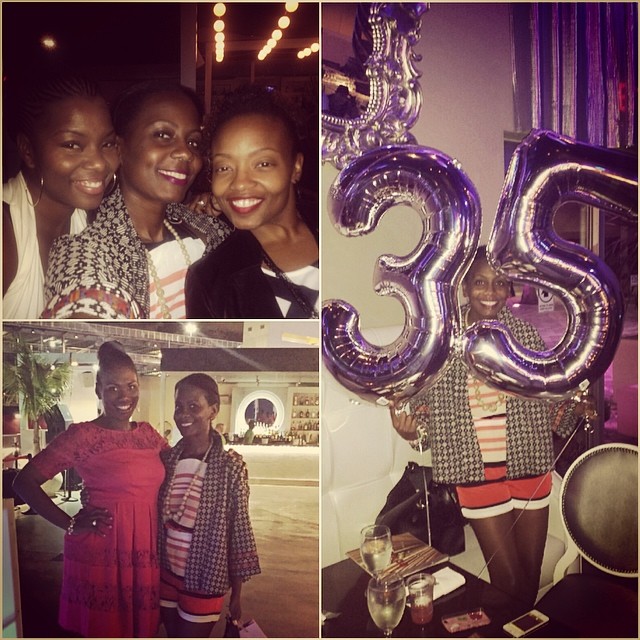 Moving on.
MY evenings have been for reading, the one thing I vowed to do more of in the new year and am actually doing. I've read 4 books so far one of which was my very first audible book. Wasn't sure if I would like listening to a book but I really enjoyed it and was educated that I can actually get audio books for free from my local library. I'm really looking forward to taking advantage of that.
I finished reading: The House on Mango Street, You Are a Badass: How to Stop Doubting Your Greatness and Start Living an Awesome Life, The Woman I Wanted to Be and Black Privilege: Opportunity Comes to Those Who Create It.
I'm currently listening to : The Mother of Black Hollywood and will be reading The Mothers and The Gilded Years respectively.
Outside of reading, I've been doing a little socializing and plotting and planning.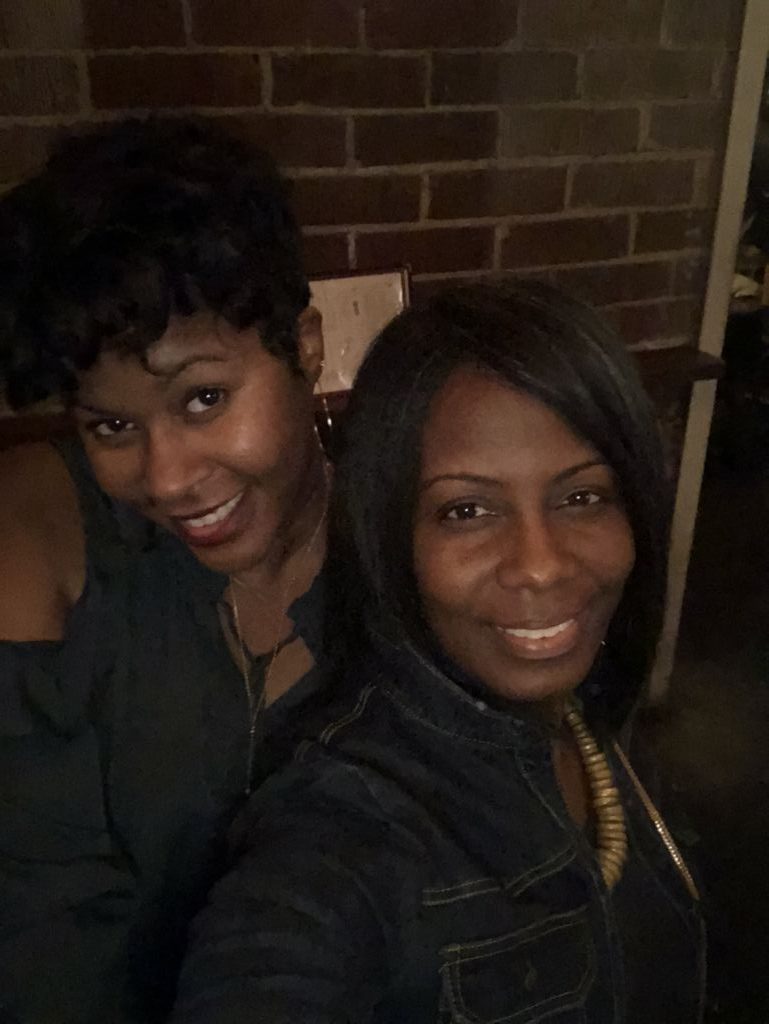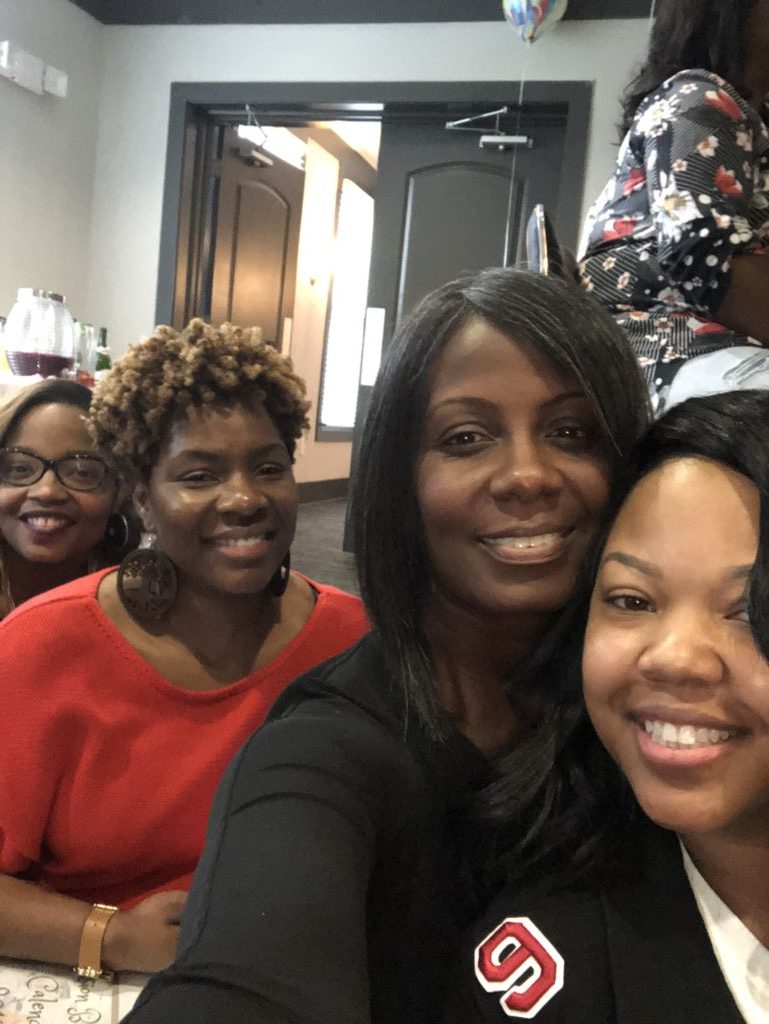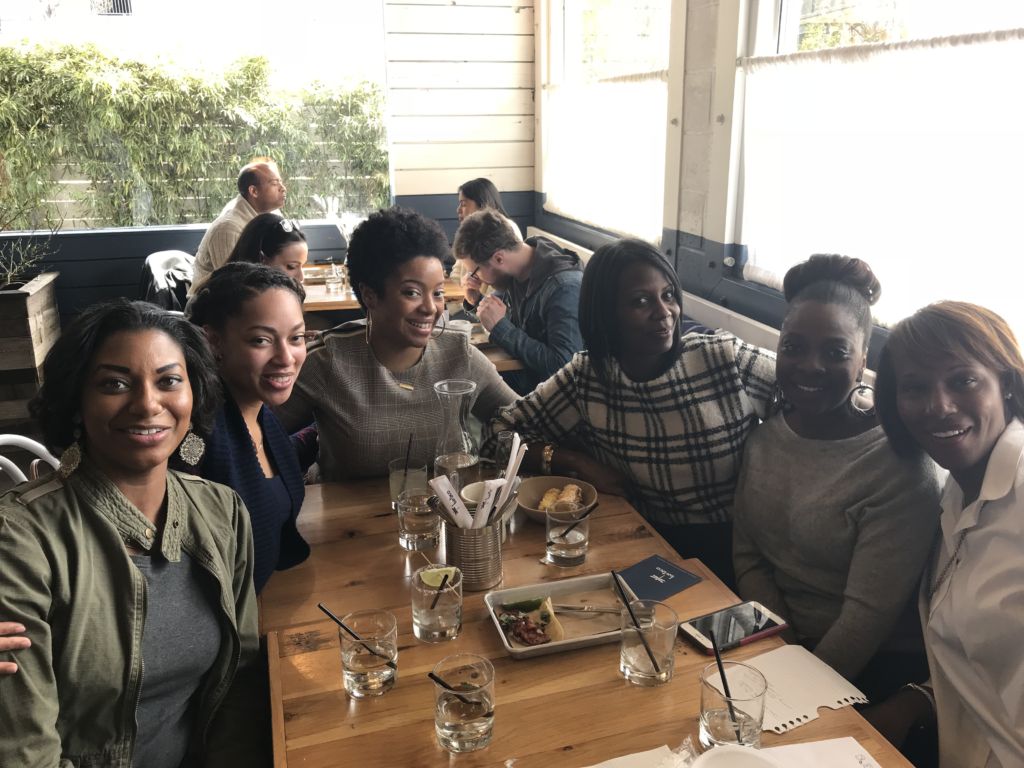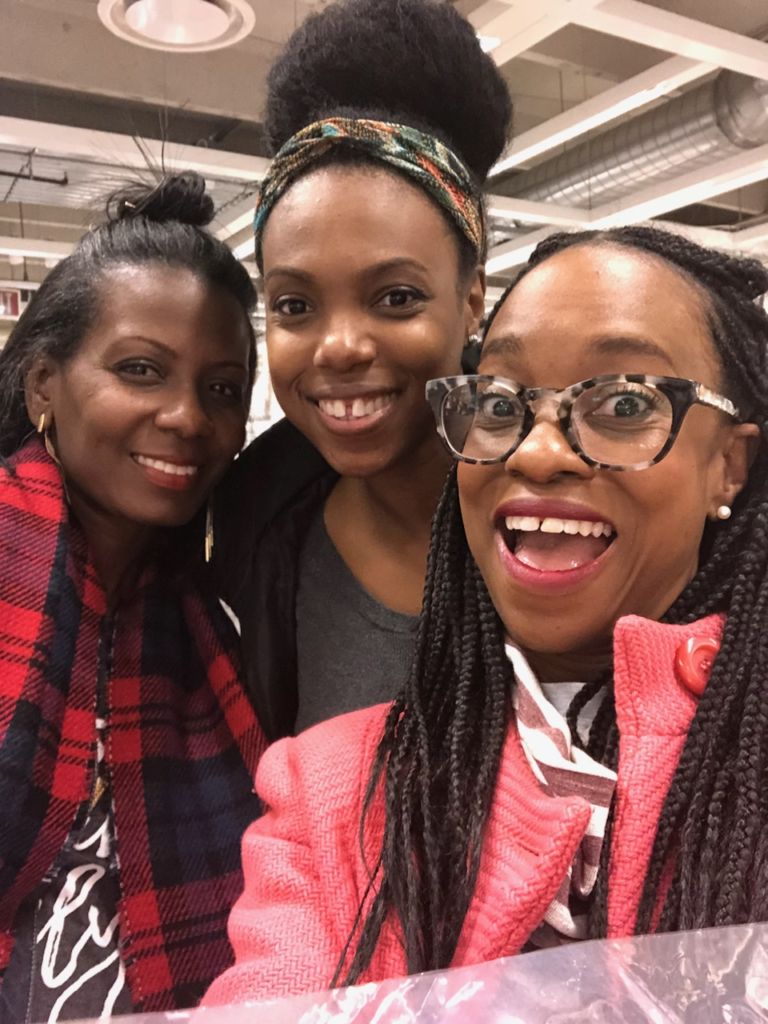 ON LOVE
So recently I've been organically sharing our nightly family shenanigans on Instagram stories and my DMs have been lit with people saying our family needs its own show. Primarily it's my husband that gets the people in hysterics, he's not that funny to me but I live with him.  I sure hope the right person/brand hears or sees that and offers us a family friendly/wholesome deal, in the meantime I'm going to do a better job at sharing our family on Youtube by bringing back our vlogs. If you want to see the foolery in real time be sure to check out my IG stories,  and follow along on Youtube.
I've been working on the gallery wall. Slowly collecting Dollar Tree frames and adding pictures of my family and loved ones to them. I have so many photos and the narrowing down process is taking some time.  Be on the look out for part II of the hallway makeover in the next week or so.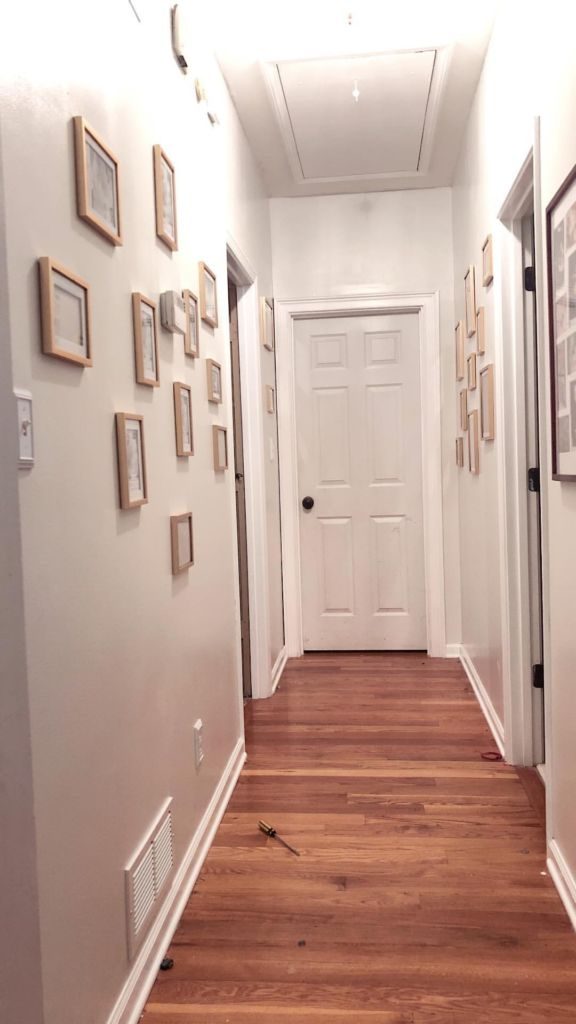 Thanks for hanging in there with me. More content coming soon, as long as everyone stays well and the creek "don't" rise!
How's life on your end? Are you ready for "Magical March" like me?
*This post contains affiliate links, which means if you buy a book, I make a few coins*
SaveSave
SaveSaveSaveSave
SaveSaveSaveSave