I've been getting questions on whether or not I plan to bring our weekend vlog series back and the answer is yes. I'm changing everything over on my YT channel now and either this weekend coming or the next I will start to incorporate our weekend vlog series back into the mix. I will say while I'm bringing the series back there will not be a vlog every weekend, but I will try for at least twice a month!
In the meantime, the past few weekends have been pretty normal. Every Friday, if the children have performed well in school I allow them a treat. Trips to Rita's have been a regular.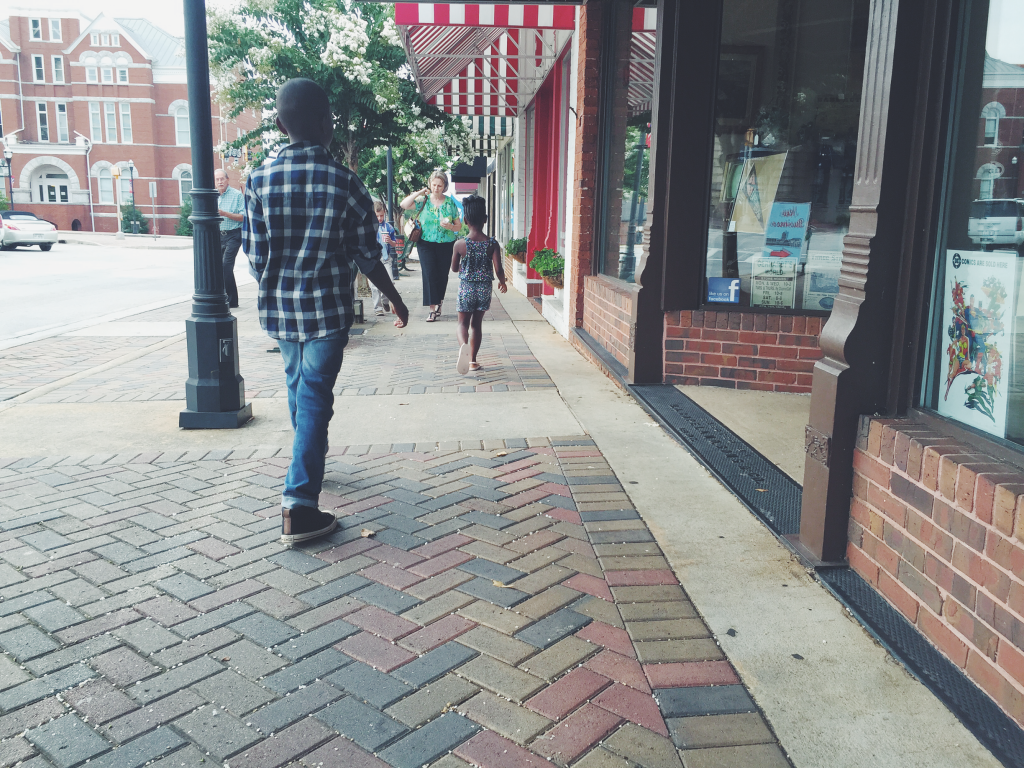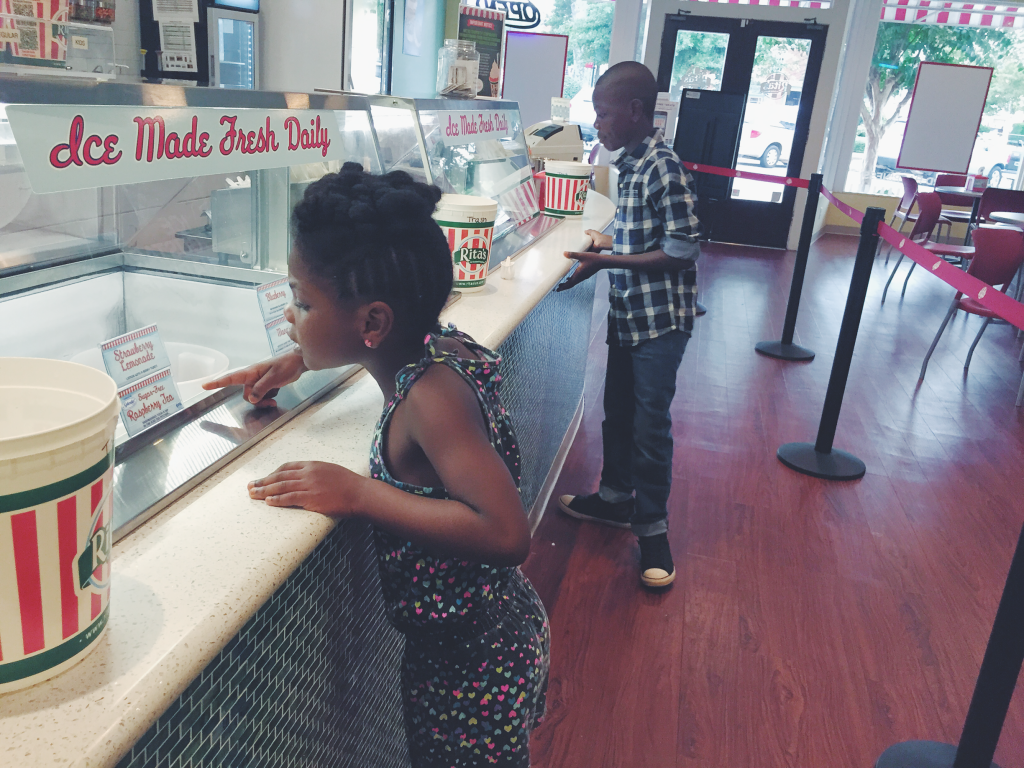 My wardrobe is in dire need of a makeover. Went shopping for a few new things for Fall, she was not the hanging partner at all. She even asked for a stroller, I reminded her she spent a whole lot of time trying to get out of the stroller and now she wants to get in. That's a life lesson for her, enjoy your seasons whether you like them or not. Sooner or late you just may long for them again. Sidenote: Anybody else have a plethora of half full water bottles in their car?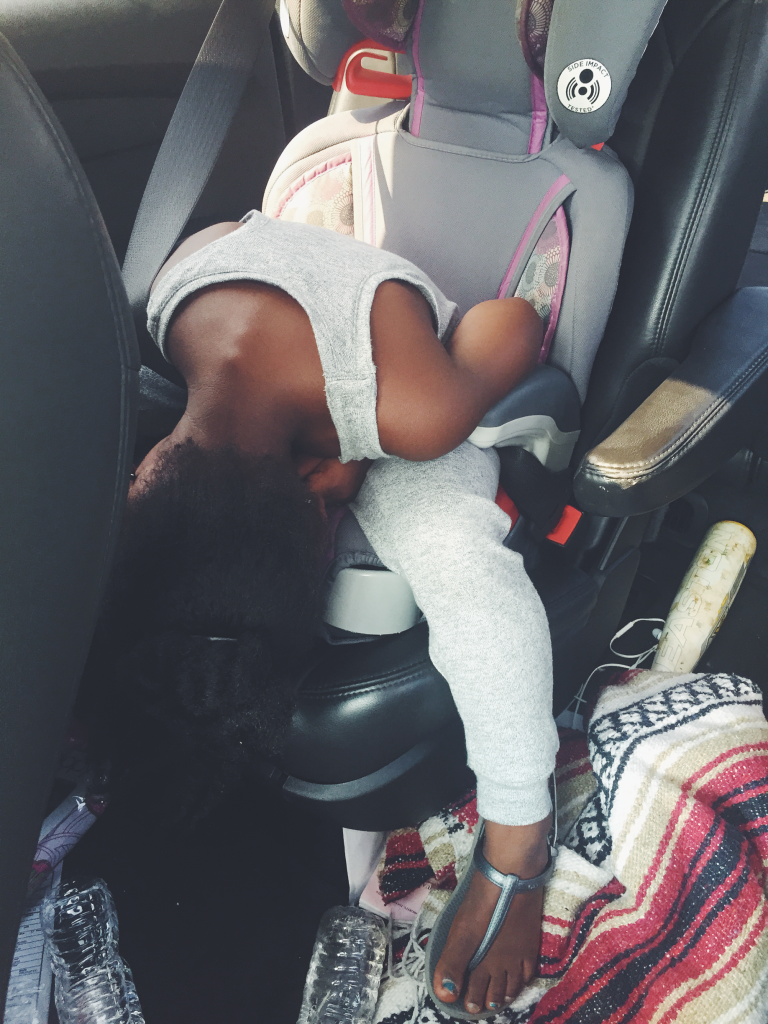 Mr. and I slid out for a grown folks birthday party.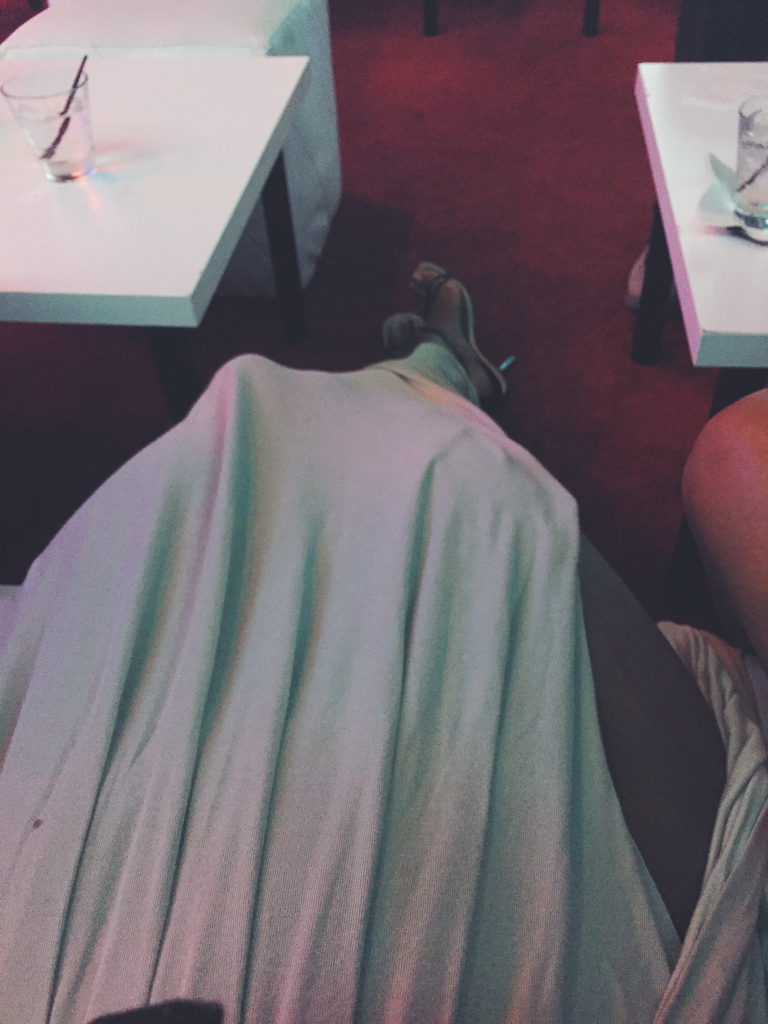 Mr. and I took in a Friday lunch date while the children were in school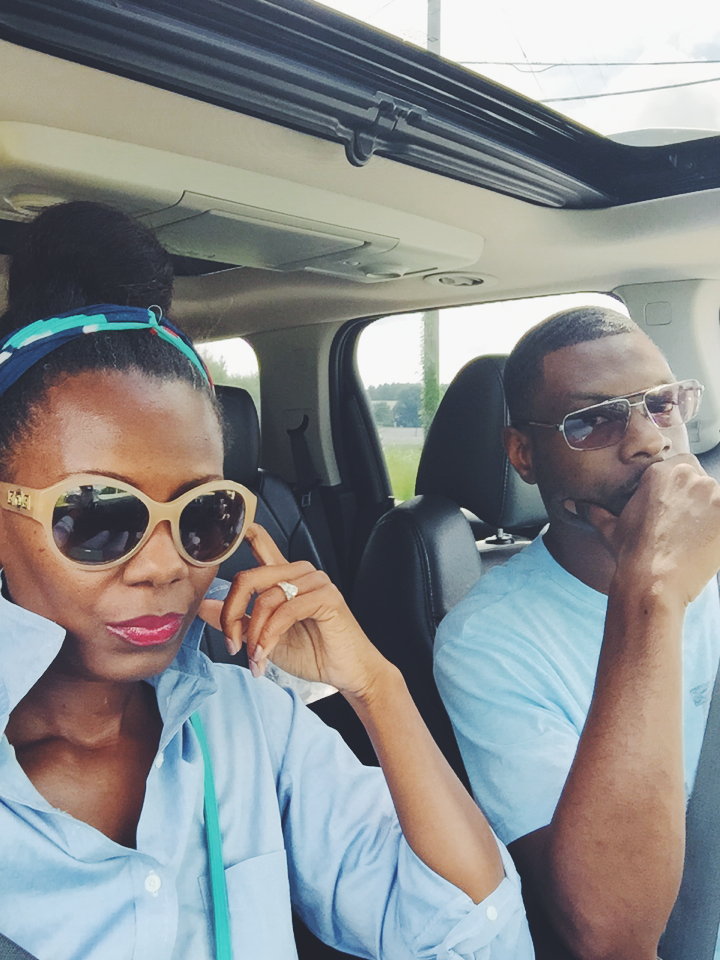 Soccer season is in full swing. First game was this weekend and my son's first baseball game is this Tuesday.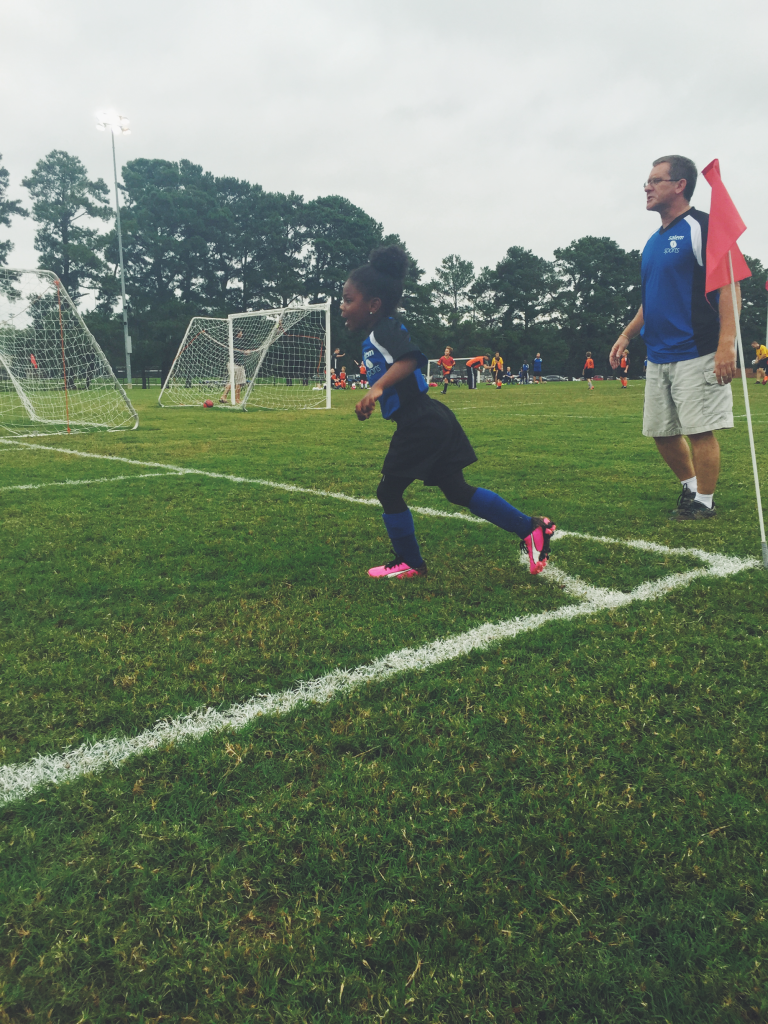 Attended the One Music Fest and had the best time. It was an all day event, we got there around 4. I am a huge fan of hip hop and "ratchet" music if you will. We got to see Wu Tang, Bun B, Scarface, Janelle Monae and we closed out the night with Lauryn Hill. I know in the past Lauryn has gotten a wrap of being SHADY on her performances. I am blessed we didn't get some of the shenanigans that I've heard about it. She was about 30 minutes late, the sound was off for a minute, she kept signaling the sound people and some of her hits were done to a reggae beat. In her defense though, I've heard that she is having some issues with the record label and doesn't have rights to some of her music which is why they can't be performed as she recorded them. I understand if that's the case but I'm still a little salty that we couldn't get Ex-Factor the way God created it. This was our first time going to the annual festival, and if the lineup is great next year we will be there again. The music, crowd and weather was great.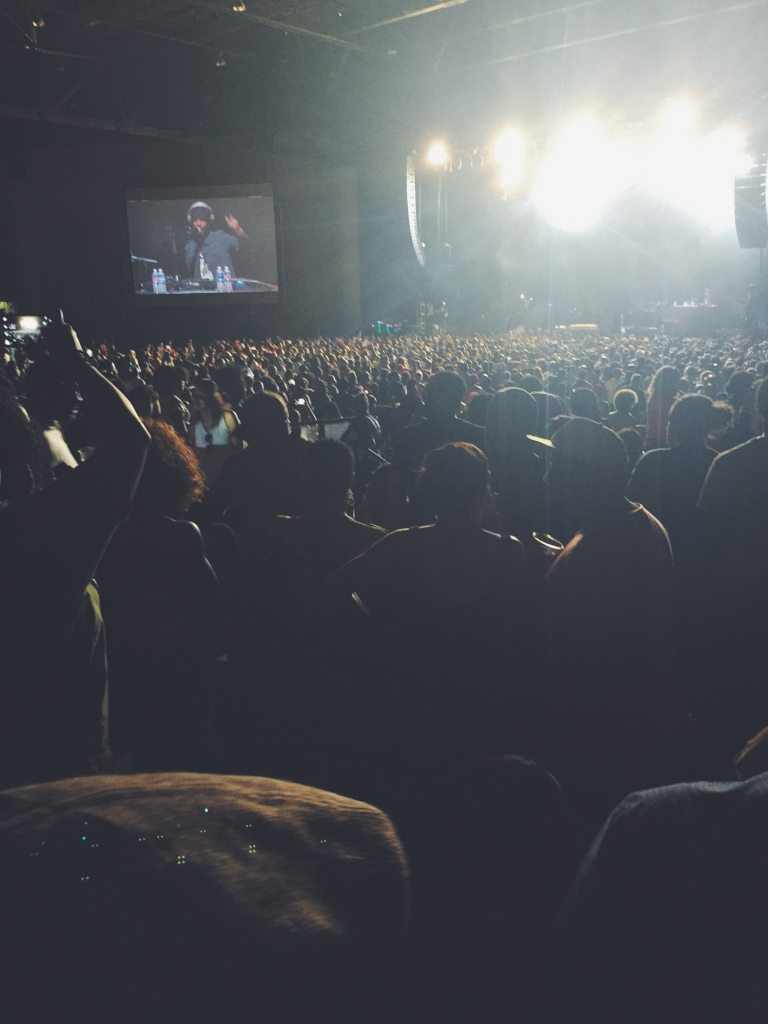 Wrapped up the weekend with a baby shower for one of my favorites! I still can't believe Kelli is having a baby!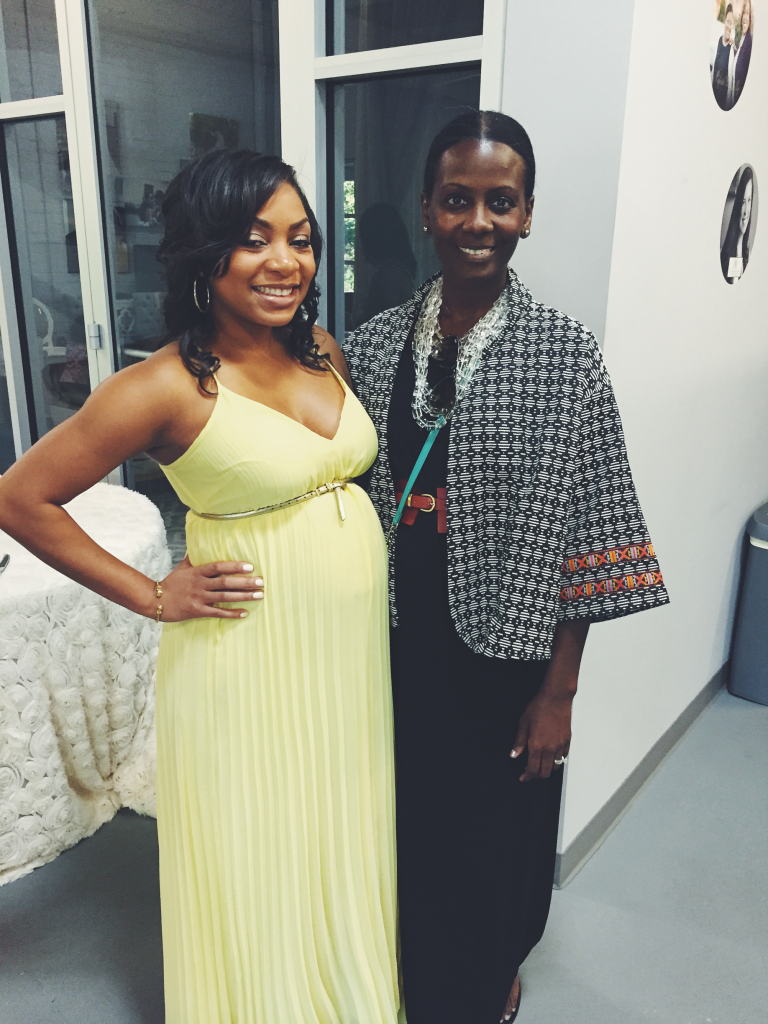 How was your weekend? Seen Lauryn Hill in concert before? Who is ready for crisp fall weekends, we got a taste this weekend and I can't wait!