I was provided product to facilitate this post. All opinions are mine.
I know the fashion rules have changed and people wear white year 'round, I know this. However, I am a stickler for no white before Memorial Day. I just am, I don't have issues with people who choose to do it. I just can't.
I am aware that some follow the white after Easter rule, so just one day after Easter I bring to you this lovely white linen dress that I ordered from eShakti.I love some white, and linen. Put them together and it's a winner for me. This season I've decided I want to dress in things that are comfortable, simple and that I can toss on and be put together and ready in a matter of minutes. I have a lot coming up and I refuse to look a mess so dresses will be my go to for the Spring and Summer.
I ordered this dress from eShakti,and because they allow you to personlize their items to your liking, I chose to have the embellishments and embroidery that came with it removed, creating a simple, white linen maxi dress that I can easily dress up or down.
This is the Scalloped Bloom Voile Maxi Dress. The ordering process was simple and even allowed me to select the length of the dress, the embellishments and whether or not I wanted pockets. I opted for the pockets.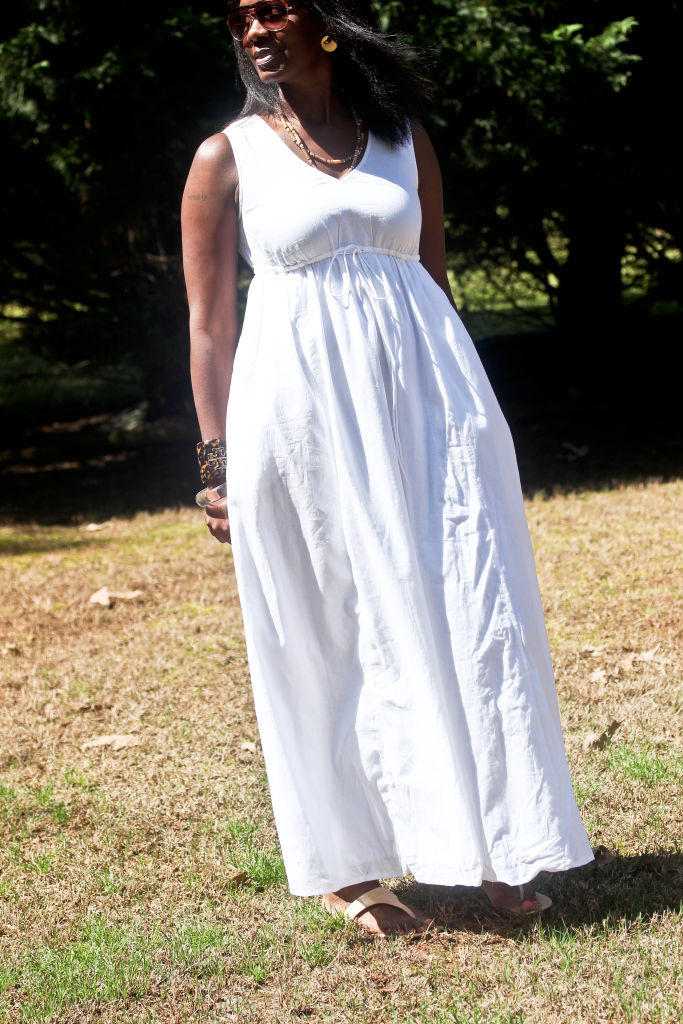 The dress came fully lined in the most light and airy fabric. Just perfect for a warm day.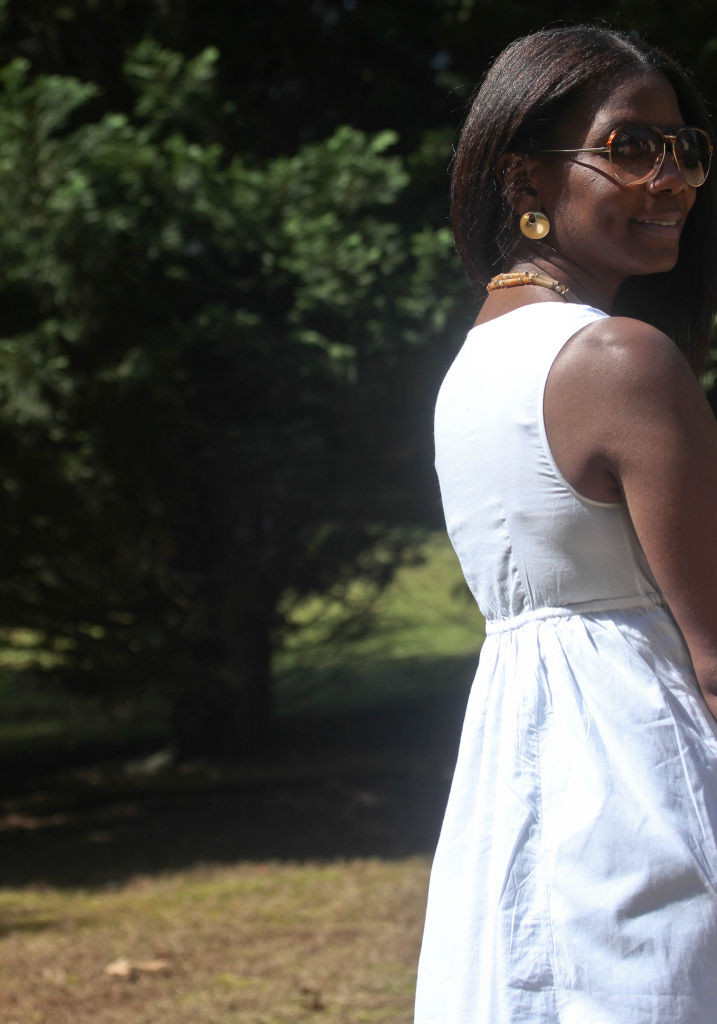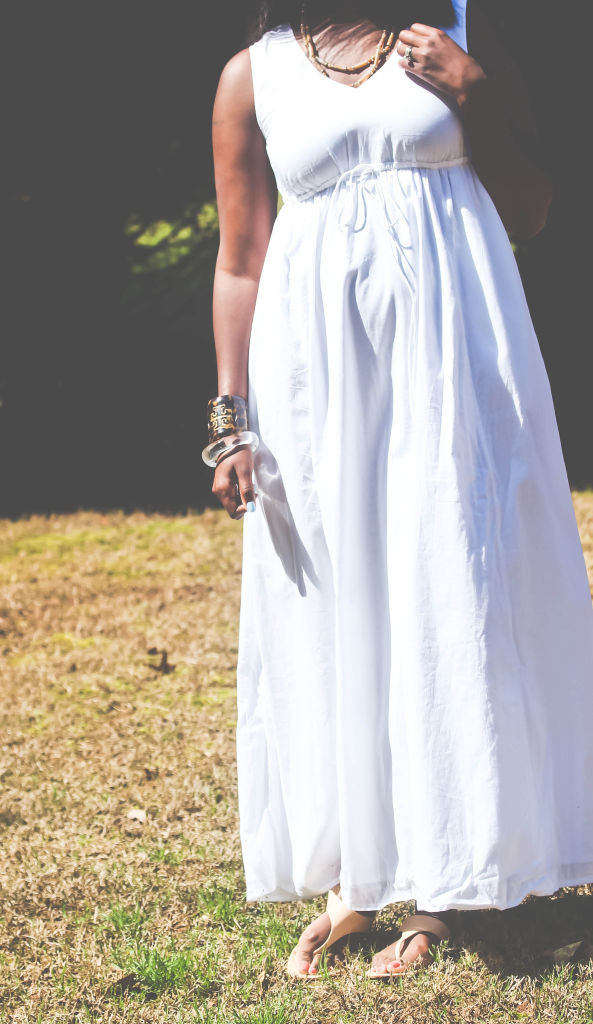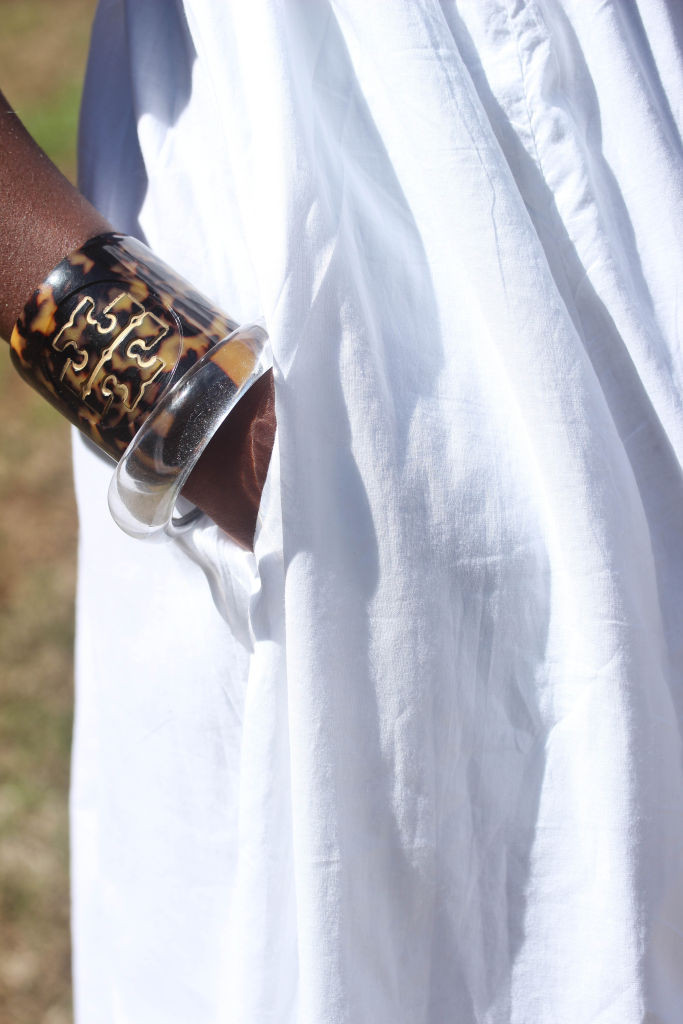 The dress fits incredibly well. I love the styling and the simple details.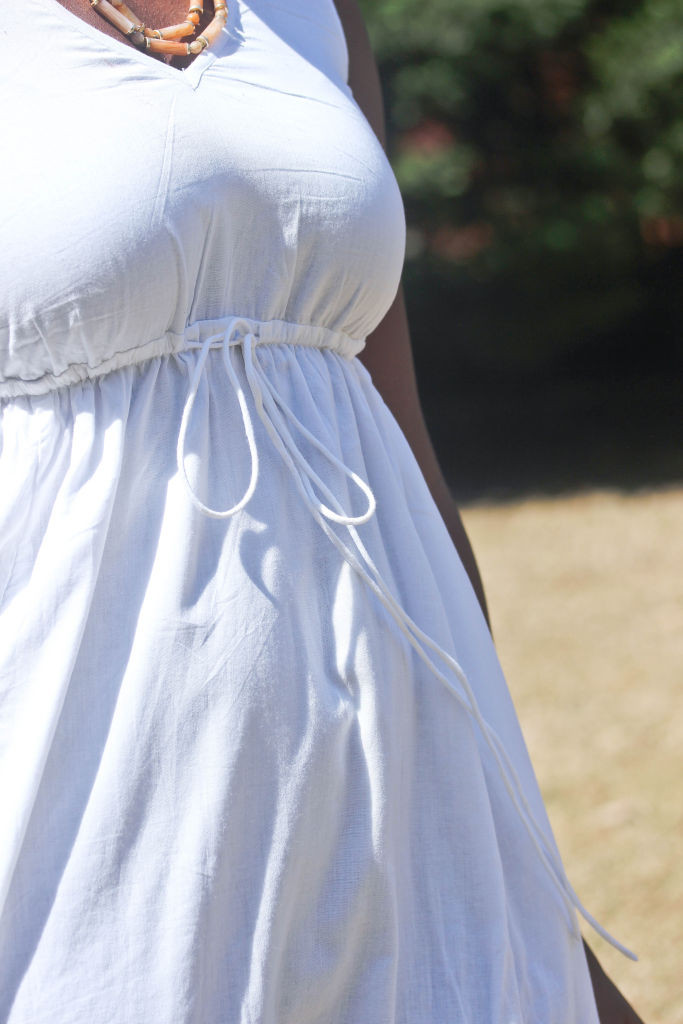 Dress | eShakti | Cuff | Tory Burch | Bracelet | Macy's | Shoes | J. Crew | Necklace | Thrifted
 Please be sure to visit eShakti at their Online Store as well as on Facebook, Twitter and Pinterest to view their vast selection of customizable apparel.