Something about the Fall brings out the black Martha Stewart, Ree Drummond and Ina Garten in me. I despise cooking in the Spring and Summer but the Fall and Winter makes me want to go out and buy every kitchen gadget known to man. Somebody remind me to have a housewarming.

Well I mentioned that my babies were away this weekend so instead of twiddling my thumbs waiting on them to make it home I decided to get my bake on. I had some old bananas and crossed my fingers that I had all of the ingredients I needed to make banana nut muffins. I barely met the mark but I was able to scrape all of the ingredients together. I am going to make a list one day of all of the general baking ingredients that I need to keep on hand so that I can bake when the spirit hits me.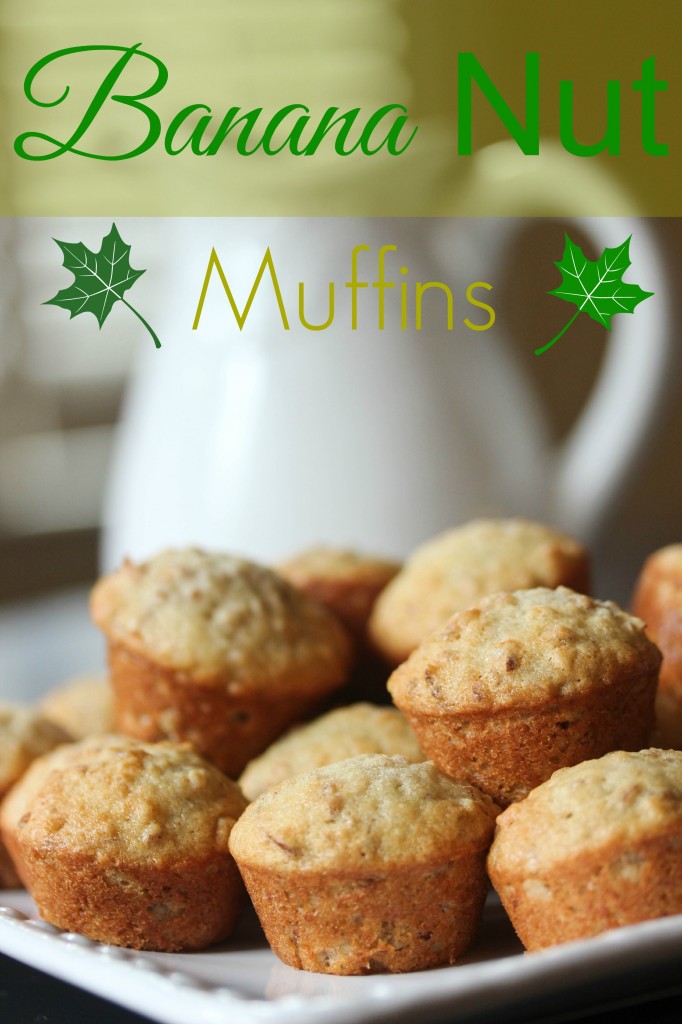 I took to Pinterest and used a recipe from All Recipes.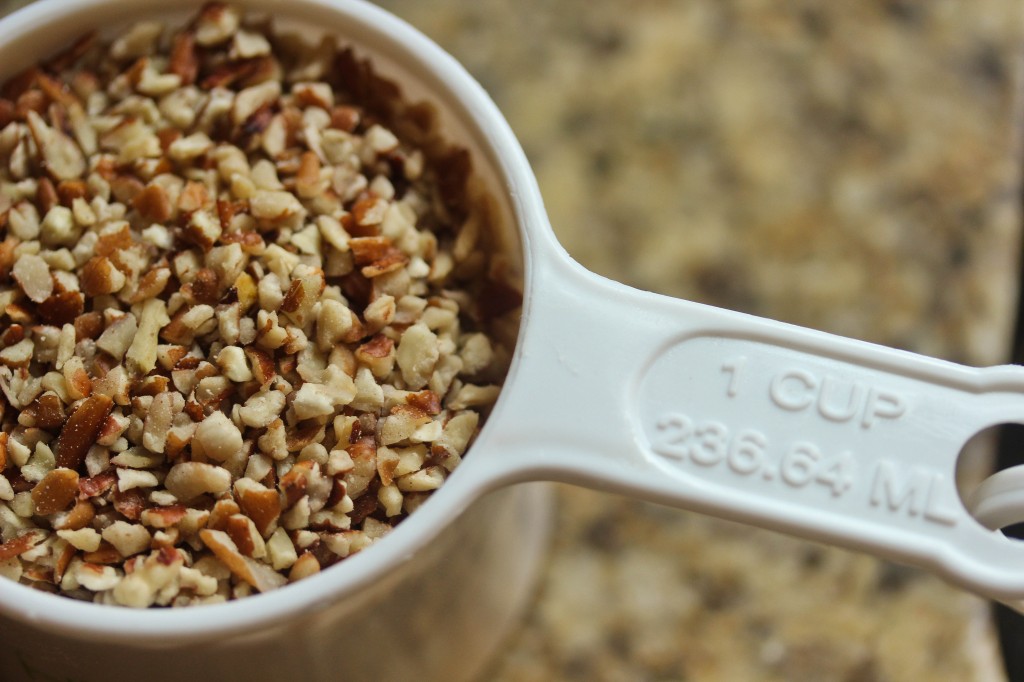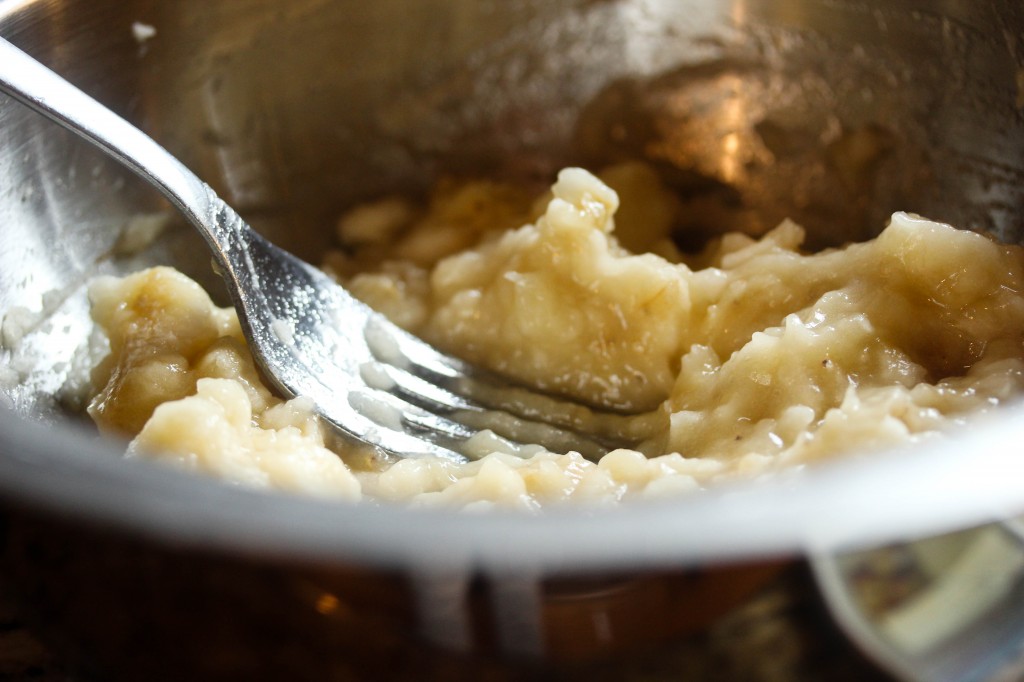 I've been trying to master the whole clean while you cook thing and I was actually successful in keeping the flour, baking powder, baking soda mixture mess to a minimum.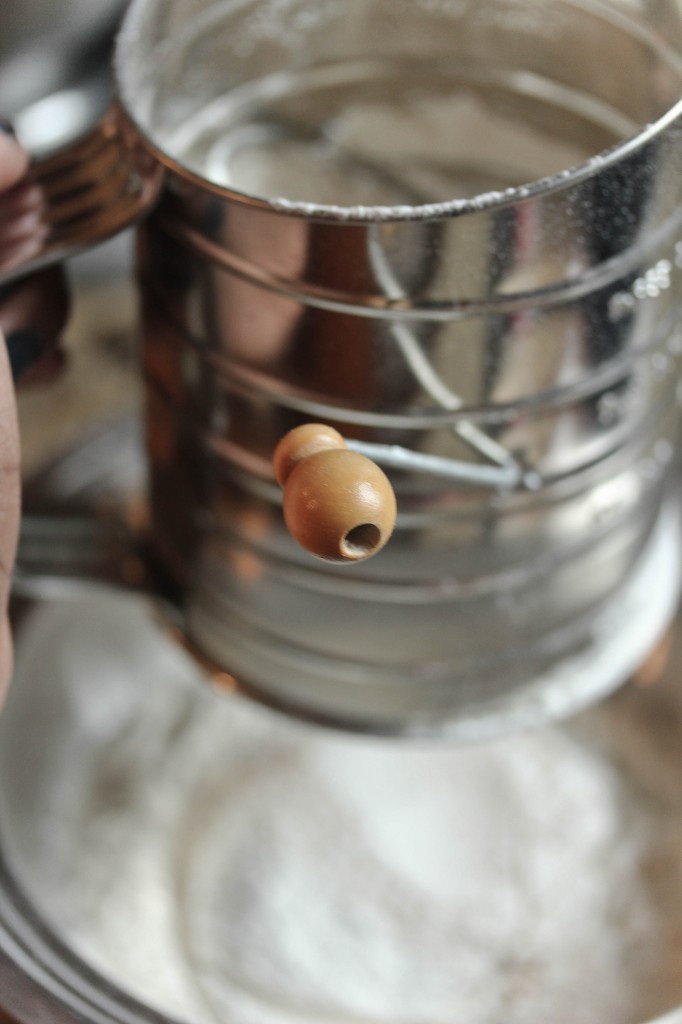 After about 30 short minutes of total baking time I had 48 of the most delicious mini banana nut muffins. I won't tell you how many of them I ate.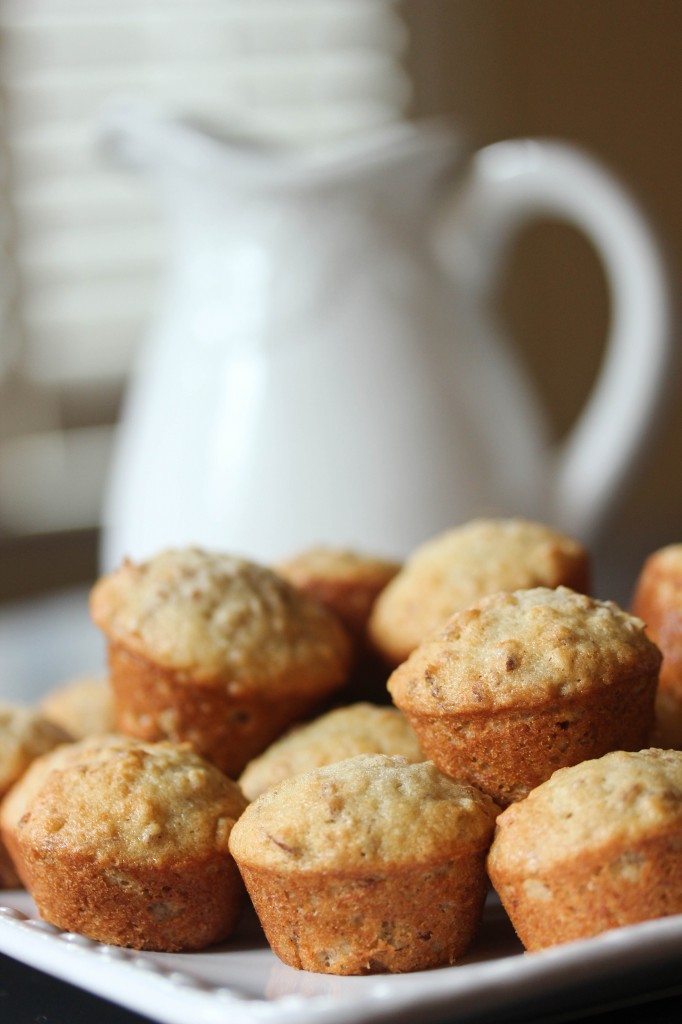 Recipe:
 Ingredients:
½ cup (1 stick) butter
1 cup sugar
2 eggs
1 cup mashed bananas (3-4 bananas)
¼ cup milk
1 teaspoon lemon juice
2 cups all-purpose flour
1½ teaspoons baking powder
½ teaspoon baking soda
¼ teaspoon salt
2 cups mini milk chocolate chips
Baking Directions:
Preheat oven to 350 degrees F (175 degrees C). Place muffin cups in muffin tin, or grease with a little butter.

Mix sugar, oil, and egg until creamy and light yellow in a bowl. Add bananas and walnuts. Add flour, baking soda, and salt. Stir until completely smooth. Spoon the batter into the muffin tin.

Bake for 30 to 40 minutes, until toothpick poked in center muffin comes out clean.
Are you a Fall/Winter baker or do you bake all year long….or do you even bake at all?!