I did lots of cooking this year. When the spirit or the thought hit me, I photographed my steps and final plating to share with you. Some of these recipes really took off and I have since gotten tweets and messages about how many of you tried these and enjoyed them.
Next year I promise to bring more recipes to the blog. If you understood the work that goes into the awesome art of multitasking that is cooking whilst snapping photos with just the right light and angles you will know that this is not an easy task so I appreciate when these posts are shared or I get a message saying how much you enjoyed said dish.
Without further adieu here are my top recipes from 2015
Lots of tweets on this one. Keep in mind the meat on this needs to be marinated so plan accordingly. We eat this at least 3 times a month. I often substitute with chicken.
Didn't know Stumble Upon really worked until this got stumbled thousands of times this Summer. This is a great dish to add to your summer entertaining lineup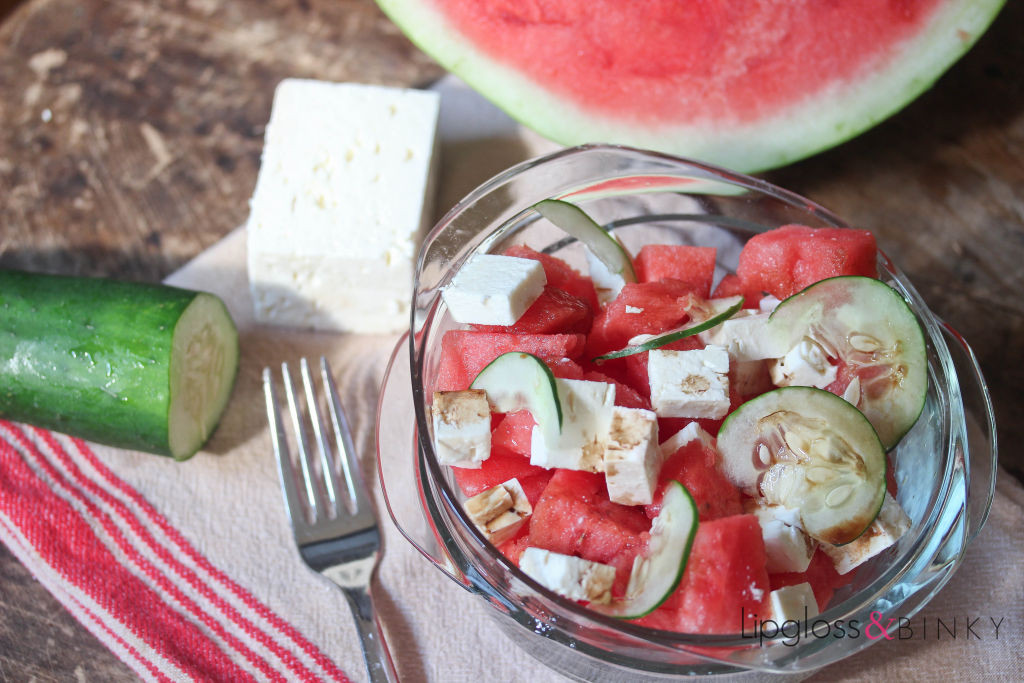 All I can say is if you haven't tried this one…..try it!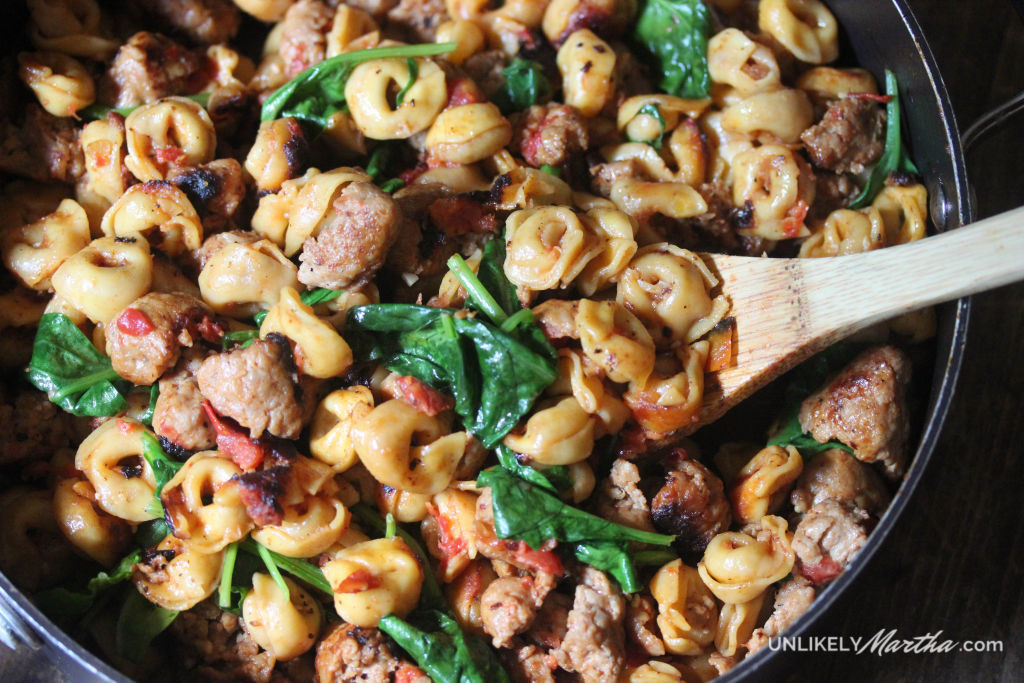 I guess people are a little tired of all of the chemicals in our foods. This was shared a lot. Make your own homemade cream of mushroom soup with the most basic ingredients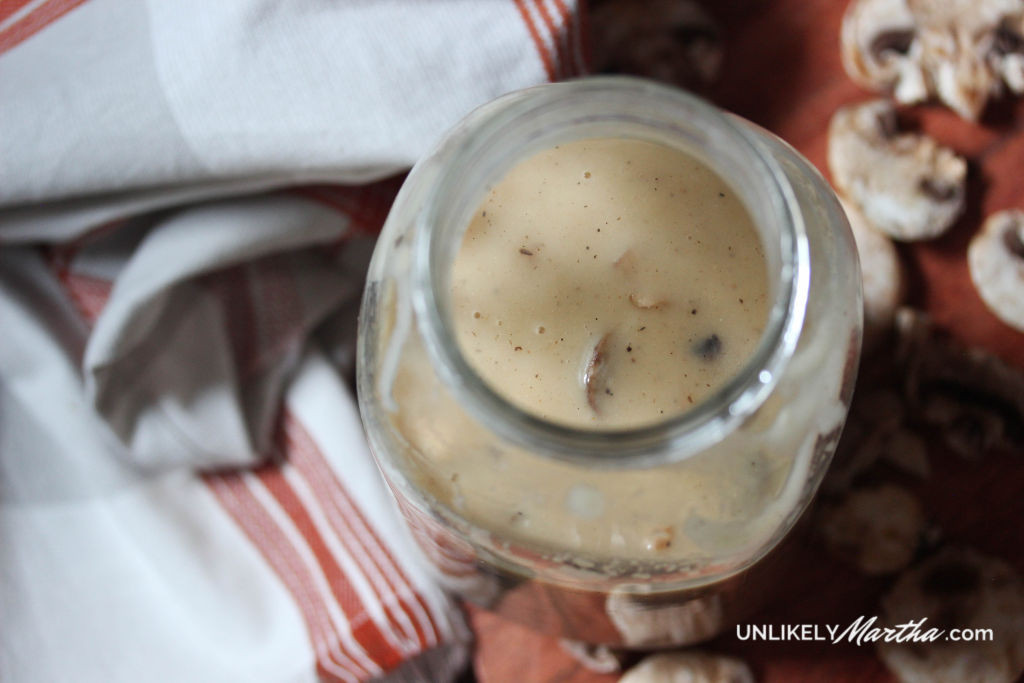 This recipe is a little intense but the taste is worth it!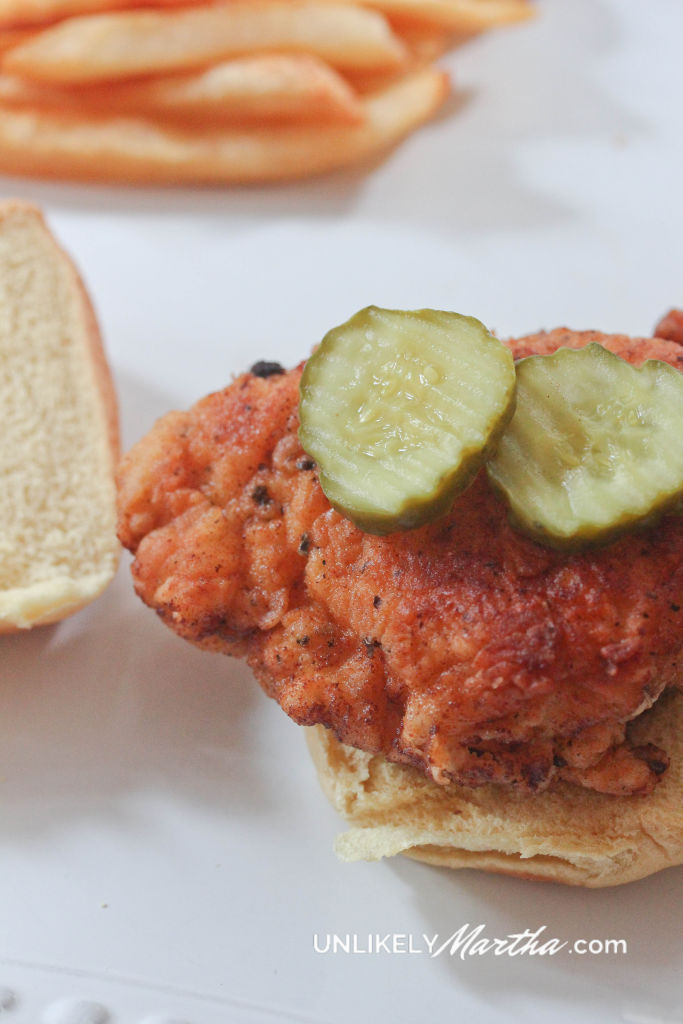 There you have it, my top shared recipes for 2015. If you would like to check out more recipes click here.
Be sure to come back tomorrow, I'll be sharing my top fashion posts for 2015!