Thanks to the enormous amount of pollen that currently coats the floor of my outdoor porch, it is not officially open for business. During this time it is undergoing a transition in preparation for its official opening activities on May 5. I'm keeping the party fare light, and seeing as how Cinco de Mayo wouldn't be right without some guac, I'm adding a little spin with my watermelon guacamole recipe. Perfect with tortilla chips or placed upon watermelon wedges, this is the perfect guac recipe for any Summer shindig.
Cinco de Mayo happens on a Friday this year. This. Is. Not. A. Drill!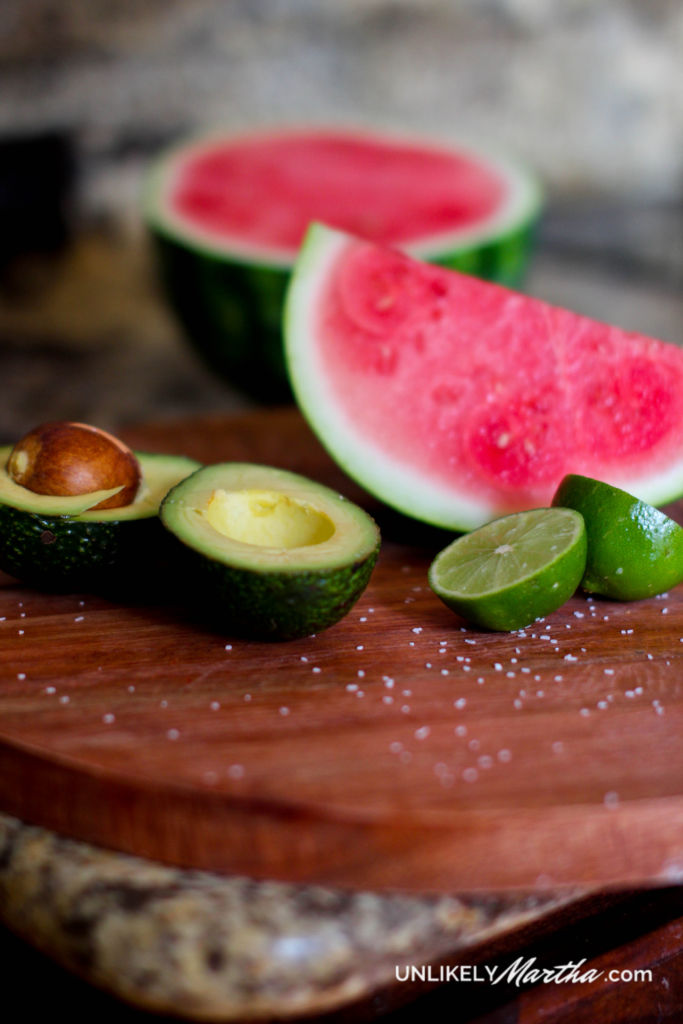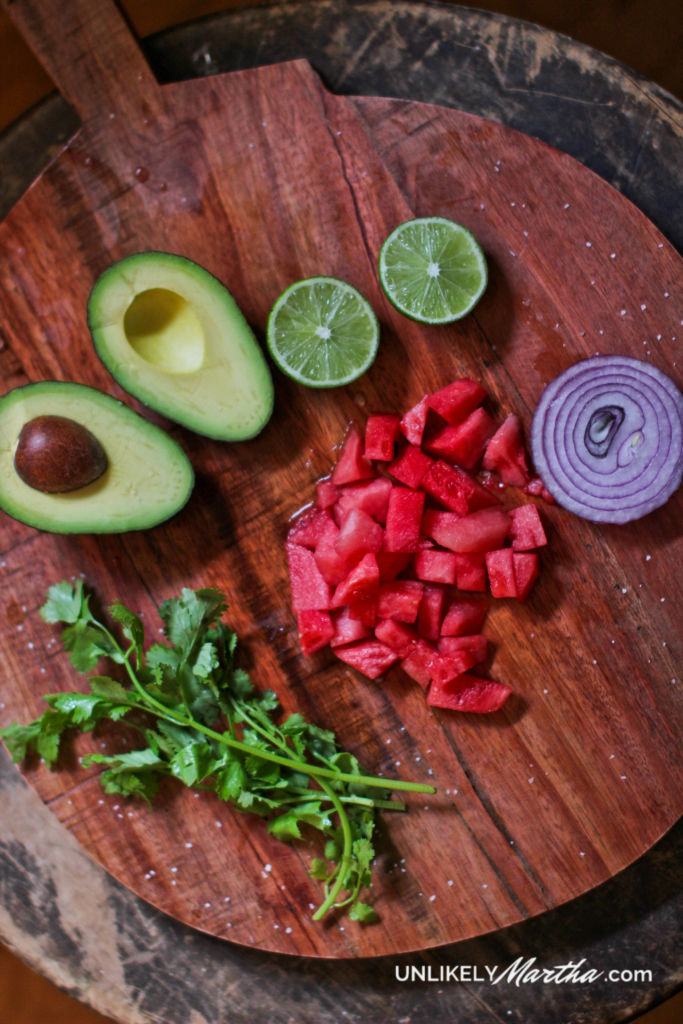 Watermelon Guacomole
This super easy recipe includes avocados (duh), watermelon, purple onion, cilantro, lime, kosher salt, and feta cheese.
Ingredients:
3 Large Avocados
1-2 cups cubed watermelon
⅓  cup chopped fresh cilantro
¼ cup chopped red onion
2 tablespoons fresh lime juice
⅓ cup crumbled feta cheese
Kosher Salt
Pepper
Instructions:
Mash avocados well, adding in fresh lime juice to wet mixture as you go. Add more if necessary. Once avocados are mashed well, add in remaining ingredients and stir. Add salt and pepper to taste.
Cinco de Mayo festivities on a Friday surely means the party shall last all weekend long! A Cinco de Mayo party isn't a Cinco de Mayo party without some drinks and cocktails to kick off a little Summer fun and inspire you to let loose and enjoy the weather and fellowship that the season brings.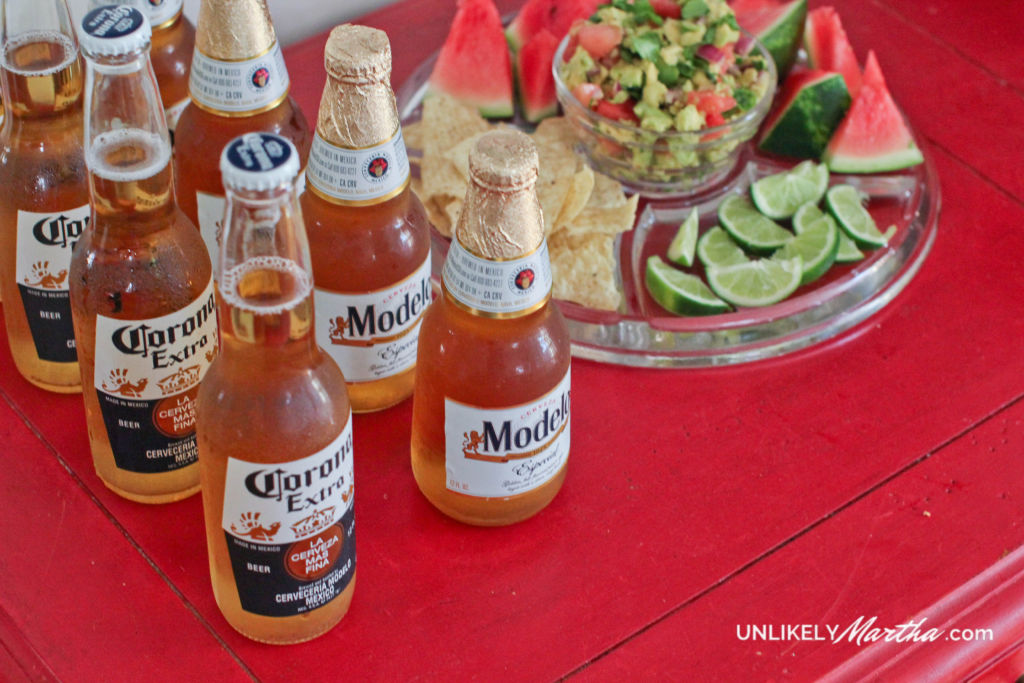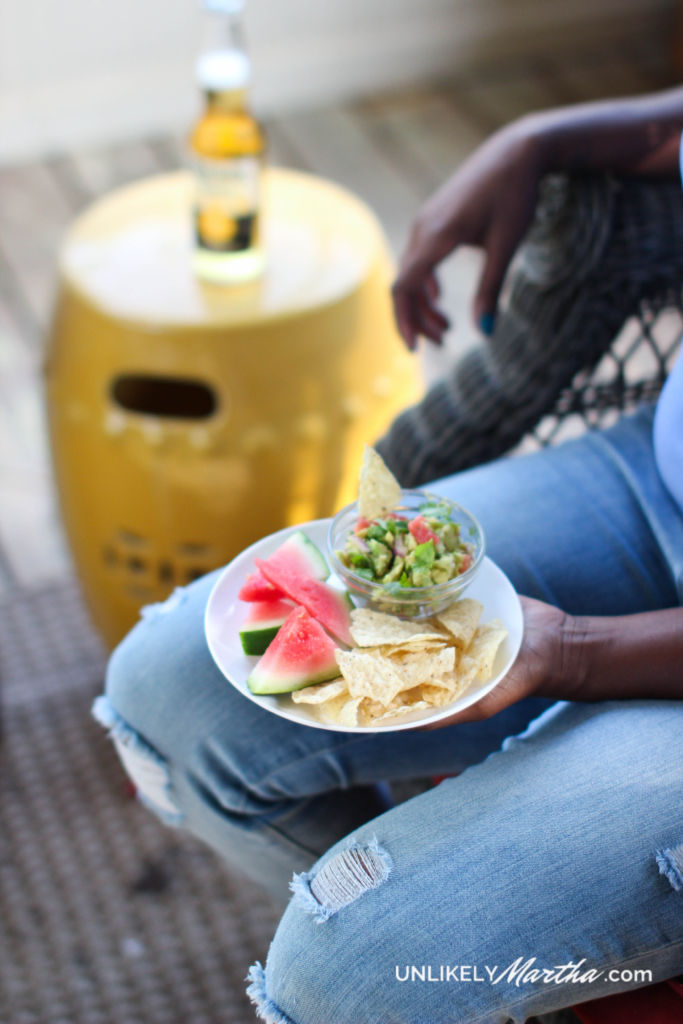 Corona and Modelo pairs well with the sweet and saltiness of the watermelon guacamole making the pairs a sure fire hit with your party goers, or yourself, whatever mood you are in!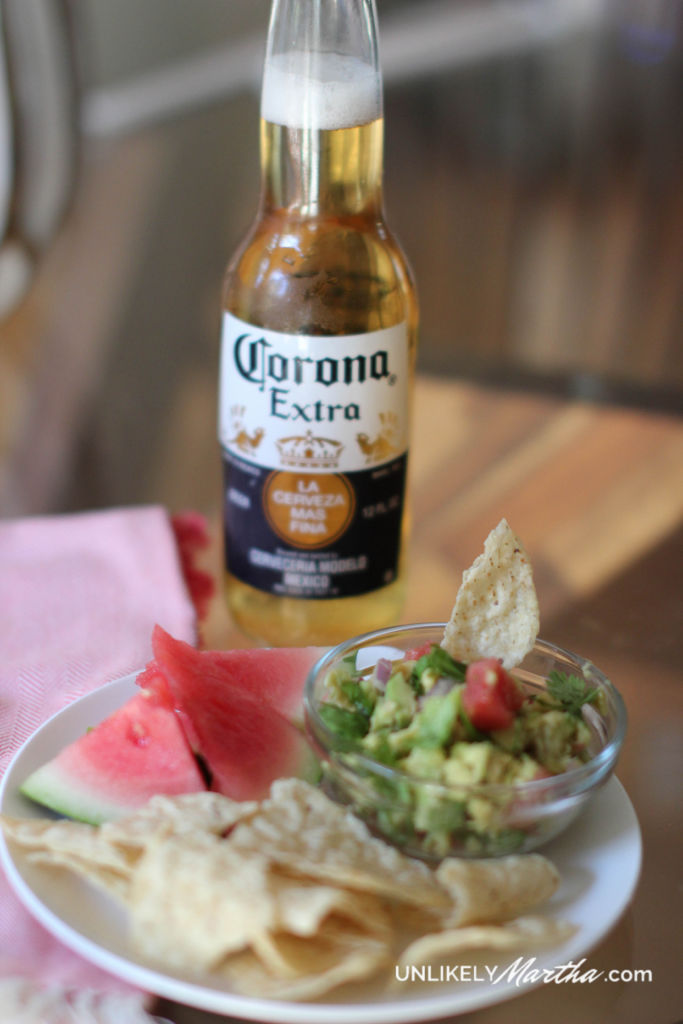 Cinco de Mayo and porch season is going to be lit this year, I can't wait until the porch officially opens for the season. Nothing brings me more joy when the weather gets warm than fellowshipping over good food, good music and good drinks. This watermelon guacamole, chips and drinks will be in heavy rotation throughout the season! And because watermelon is my jam, my famous watermelon cucumber salad will be on the scene too.
I hope you enjoy it as well!
Save
Save