It's that time of year again. The time where I start thinking about all of the things I accomplished along with the things I didn't. It's funny how the things you didn't accomplish always seem to overshadow the things you did, except I'm quieting that foolishness.
I did a lot this year, and learned more about myself. The slide to 40 is really showing itself, and my "effs" to give are dwindling down to nothing. That's a great thing in the event you were wondering.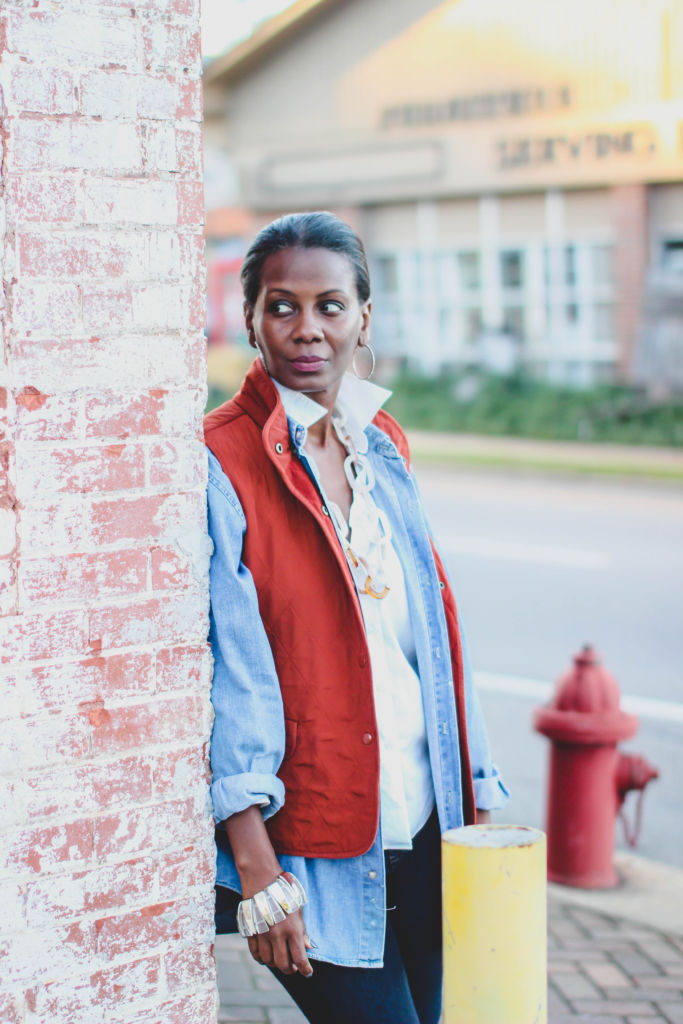 One of the things I've known, but am currently embracing with the fervor of a toddler hanging on to their favorite toy, is I'm all over the place. I have no intention on attempting to fix that "flaw" about myself, it just comes with the many layers of me.
Not to mention I have this thing of being into things one minute and dismissive of them the next.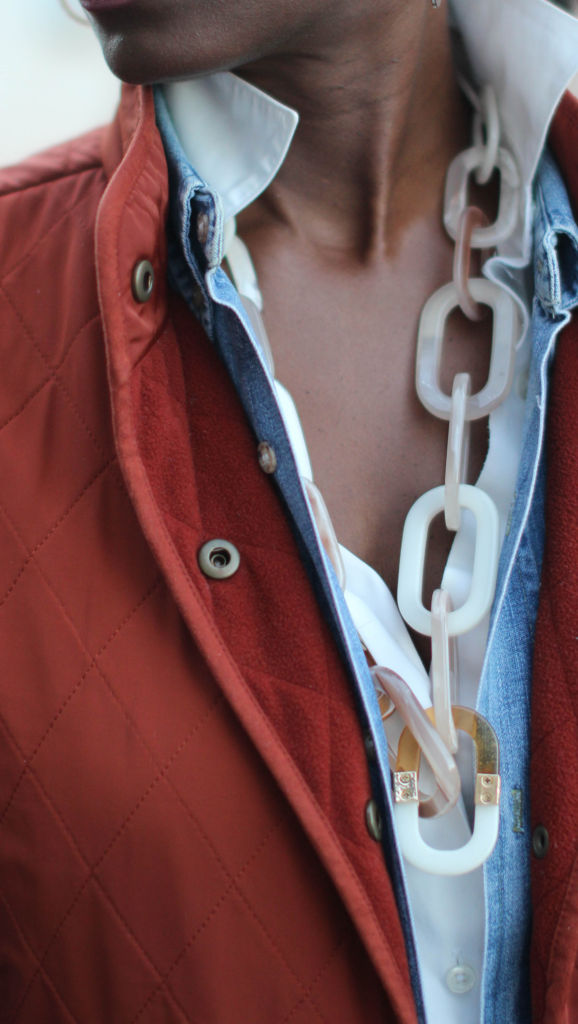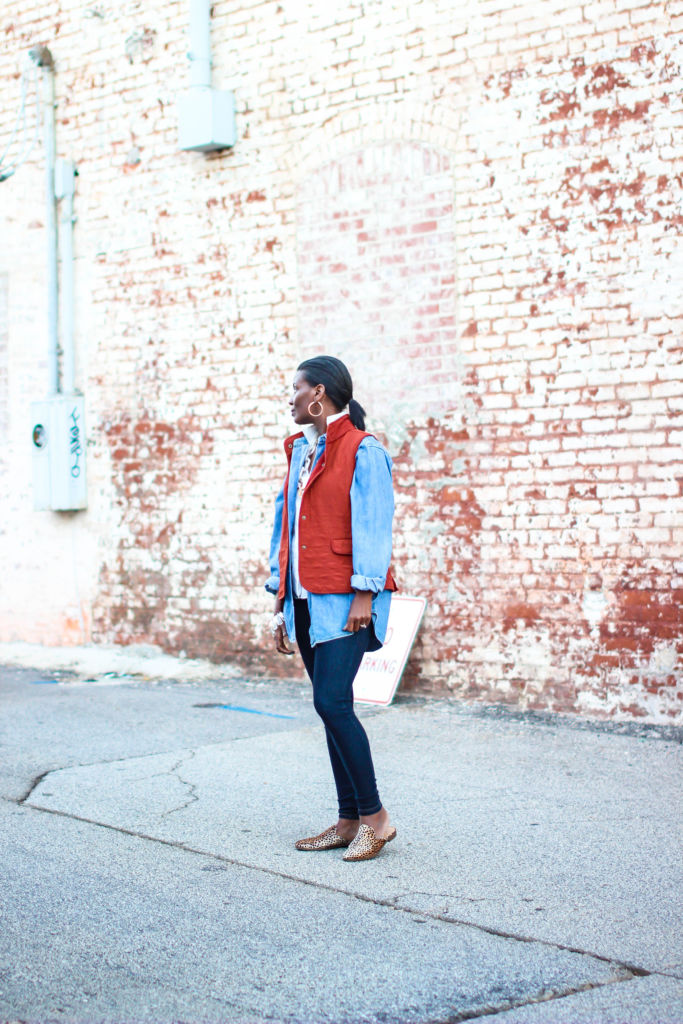 I'm complex, we're all complex. The beauty comes in embracing that. I would like to make this online space something spectacular. Truth is I know I have the ability. Consistency is something I need to focus on in the new year. The problem is one minute I'm hot, the next I'm cold, maybe that's why I love a good layer when it comes to fashion.
For now? I'm loving me as I am, in all of my inconsistency.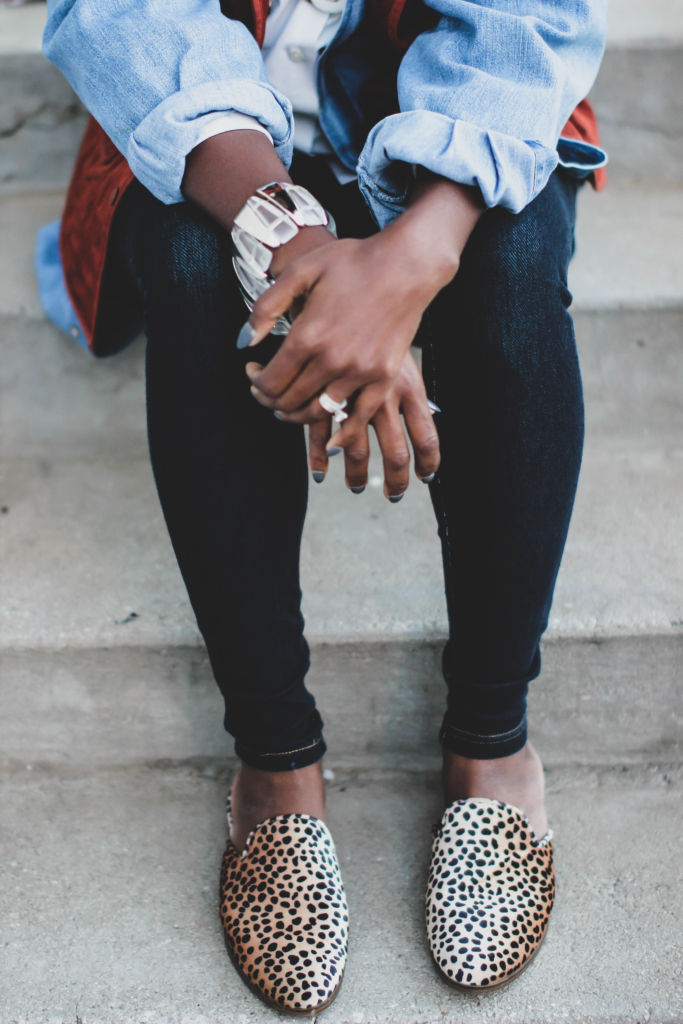 With that comes the realization that if I want to meet some of my goals I'll need to change a few things in the new year. I know this and I'll do it when I'm ready…or not.
Layers work for me, in clothing and life. I need the freedom to put things on and take them off as needed. I'll continue to build a life I love that allows for my flaws and inconsistency.
Speaking of inconsistency, I'm back into thrifting again. Years ago I did regular thrift hauls on Youtube. I'd love to build this component back into my content to show that looking and feeling good doesn't have to cost a lot of money. I've shared some of my favorite thrifted jewelry finds, mixed prints, and tips on how to accomplish a high/low wardrobe with thrifted pieces.
Honestly, I'm struggling to find the time to devote to the things I love, but I'll never go out without a fight. There's a way without sacrificing my sleep and sanity. I'll let you know how when I figure it out. Until then, I encourage you do to what you can, with what you have, when you feel up to it…at least with the things you have the liberty to do so on.
I promise, it makes life more enjoyable.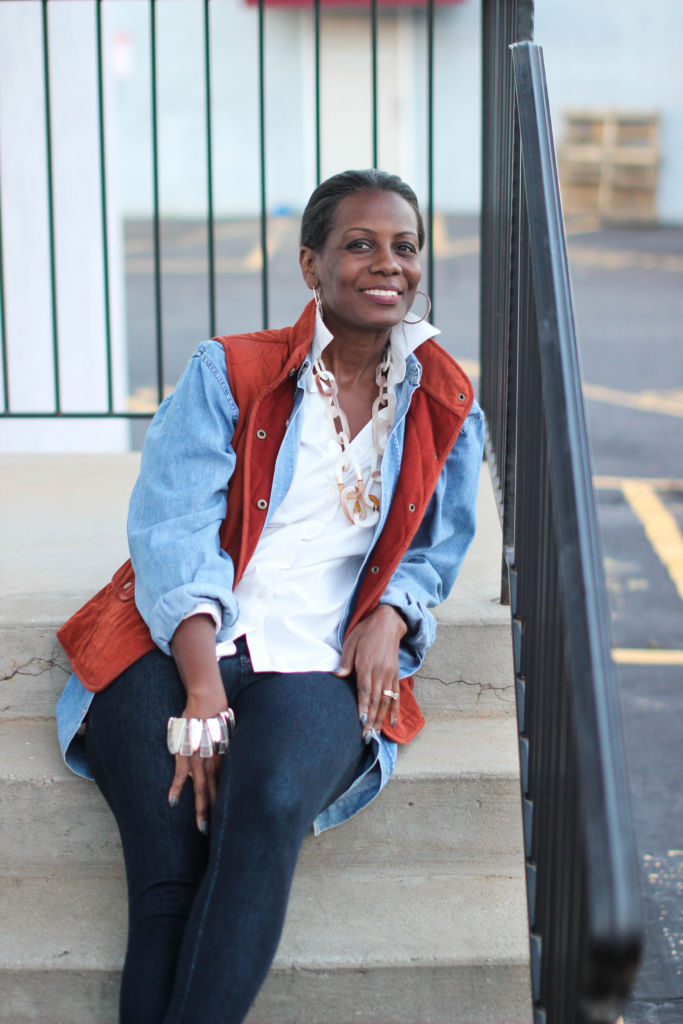 Vest: Talbots-thrifted | White Oxford: Brooks Brothers-thrifted | Denim Shirt: Guess-thrifted | Jeans: Gap | Shoes: Gap (similar) | Necklace: TJ Maxx | Bracelet: Thrifted
….and if you want to see what I found on a recent trip to the Goodwill. Here's my latest thrift haul.