I mean, I'm pretty sure at this point mentioning Thanksgiving is just a technicality as seeing November occurs before December.
Christmas is everywhere, and Unlikely Market has lots of great gift ideas in addition to an array of Christmas decor trimmings. Get your Christmas orders in and beat the rush.
I'm giving y'all free shipping on any order over $30 with code UMFREE!
Here are some of Unlikely Market's top 5 best sellers over the past few weeks. These all make great gift ideas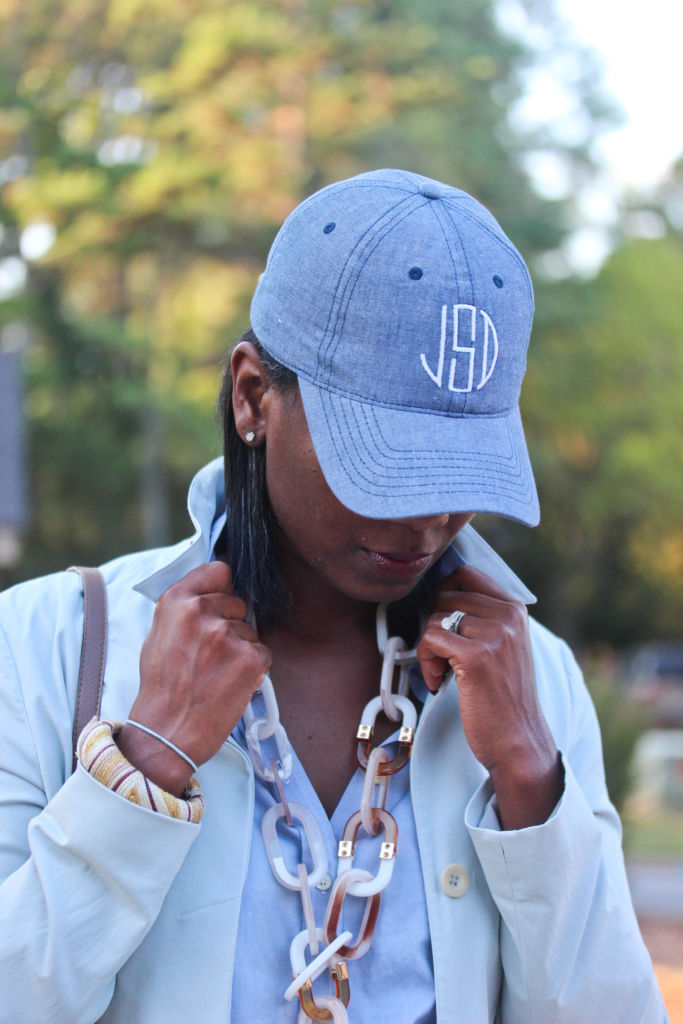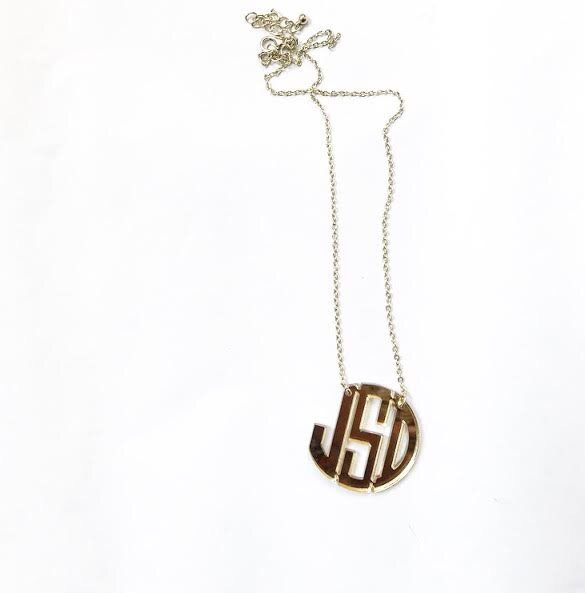 Acrylic Monogrammed Necklace | shown in large sized gold mirrored circle font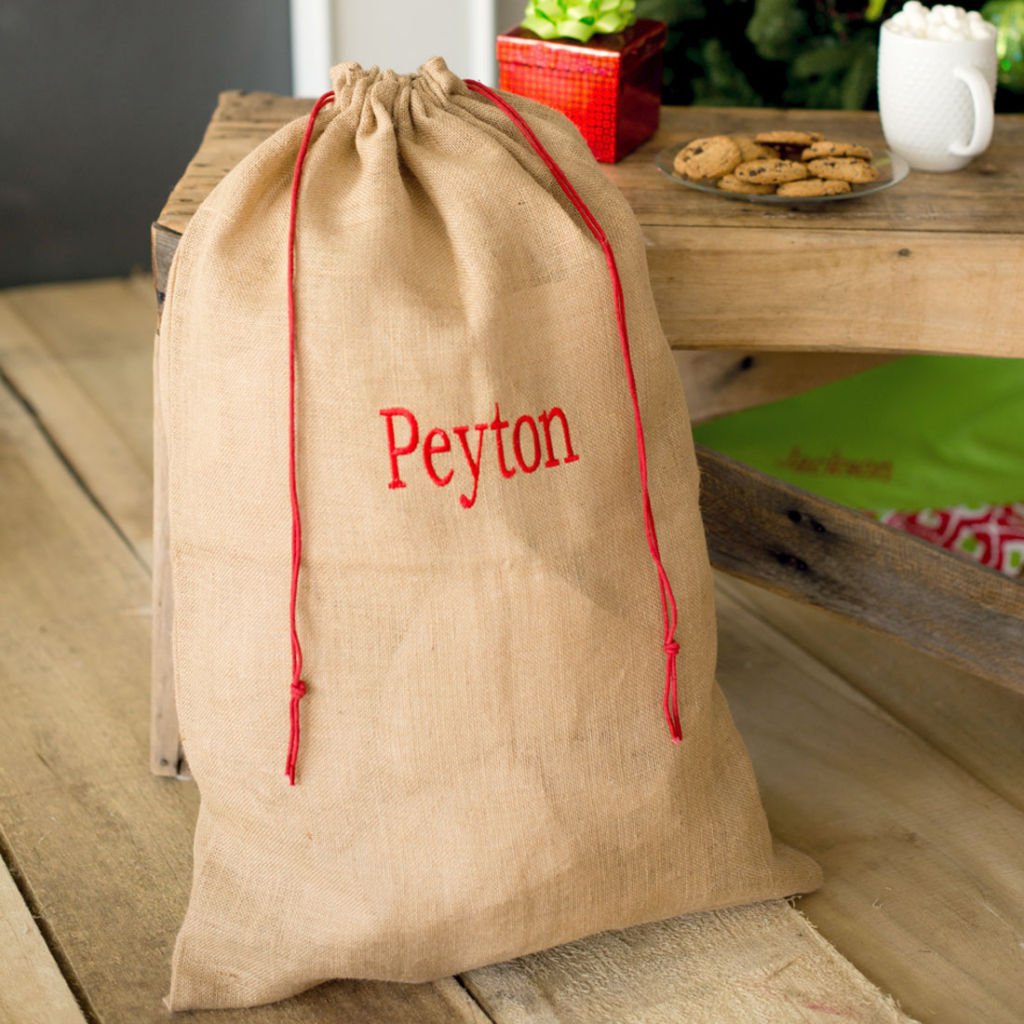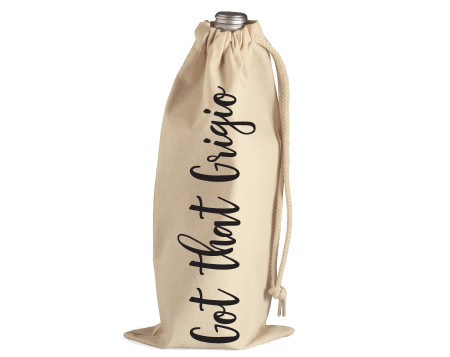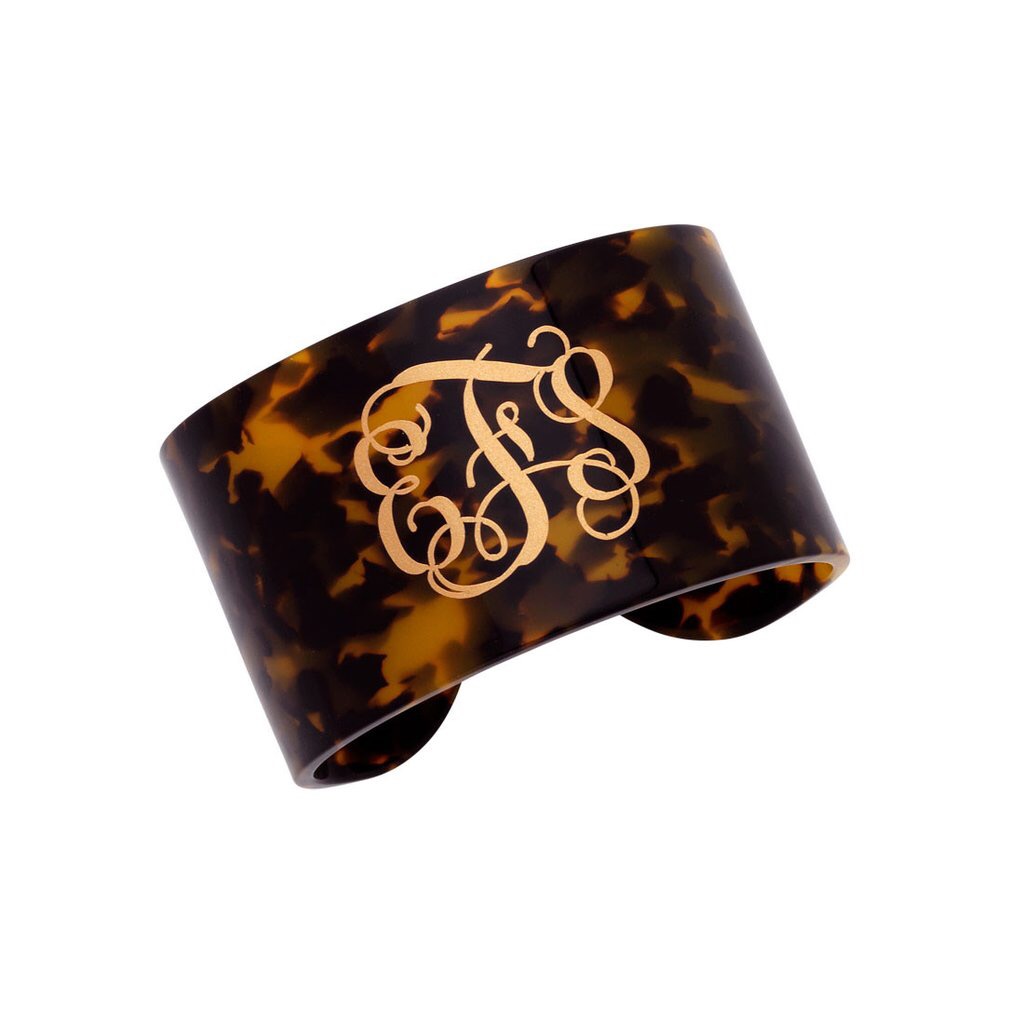 We have not because we ask not. Would you all minding hitting the share button and sharing your favorite Unlikely Market finds on your social channels throughout the holidays?!
Please?!
I'll love you forever.
Follow on Instagram and Facebook at Unlikely Market.
See you tomorrow…..cause NaBloPoMo
Save
Save
Save
Save