Yesterday the weather was glorious. The temperature maxed out at 79 degrees and nothing cheered my heart so than to spend an afternoon outside. I love the outdoors, a trait that I must've been born with because I have vivid memories of begging to get in a last double dutch jump before the street lights came on.
Some wouldn't turn because they were afraid to let the lights come on before they got home. Not me. I remember hearing her yelling my name to come in so that I could be ushered directly to the bathtub without any chances of passing go because I'd been out all day.
Something about the outdoors soothes me and Wednesday was no different. The children and I took a bike ride, and tossed a baseball around, planted some additional garden seeds, and supervised some yard work.
Now that the weather will be breaking soon, my camera is itching to get some love. Much like running, I am a warm weather picture taker. I love natural light and it abound outdoors….of course. We enjoyed this lovely sneak peak of Spring. I hope she comes to stay very soon. Tommorrw we won't even make it out of the 50s. I hate this flip flop/pneumonia weather!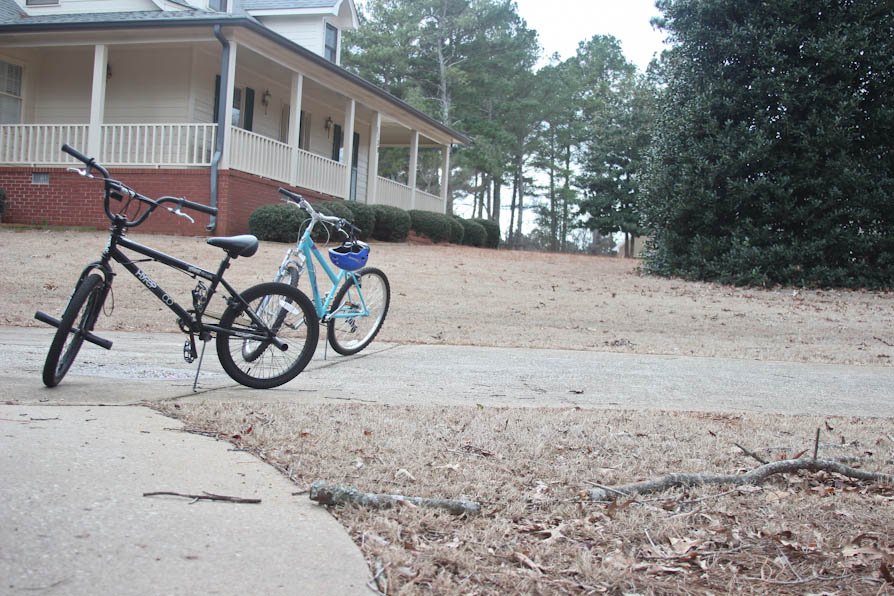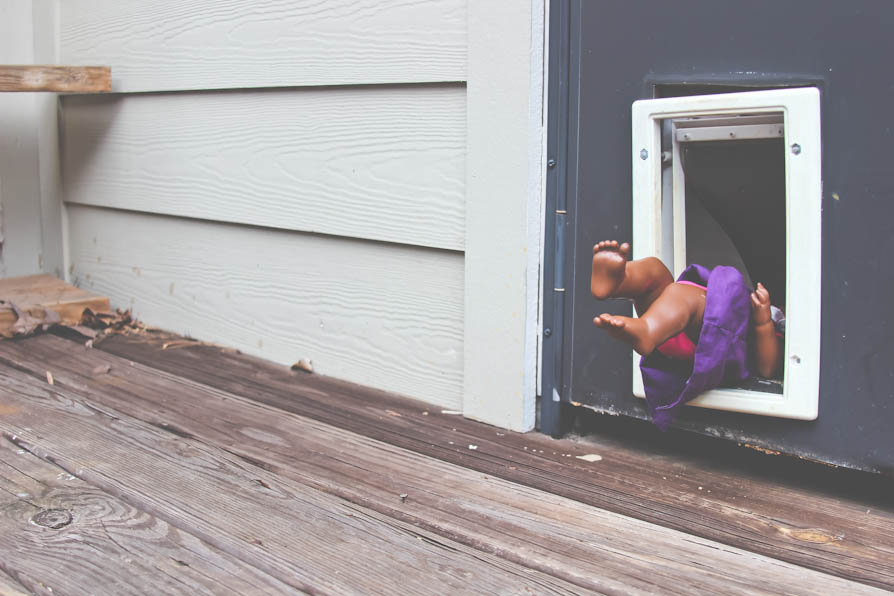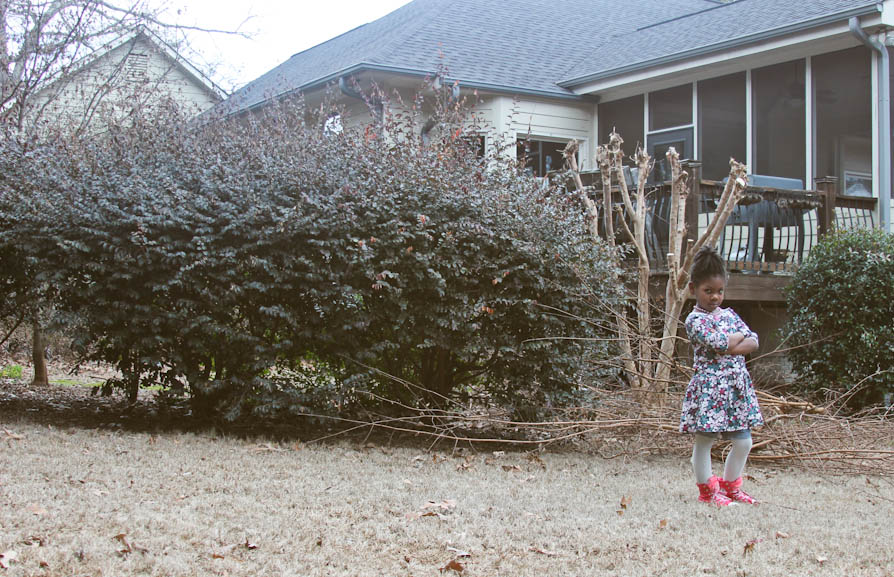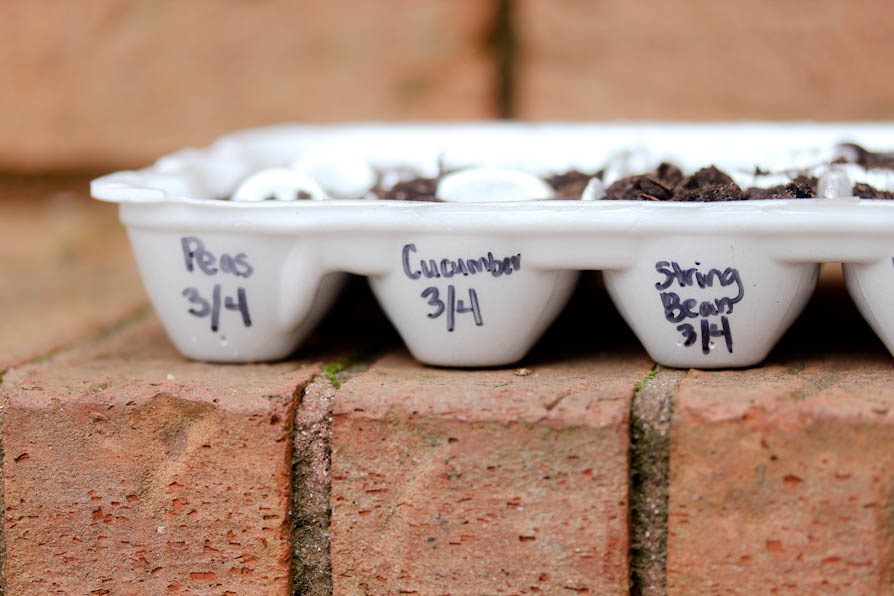 Spring making any early appearances where you are?