This is a sponsored post written by me on behalf of Goodwill of North Georgia. All opinions are 100% mine.
This time of year I get really intentional about decluttering. Like really intentional, if only that intention lasted throughout the year. In this post where I talked about the mudroom closet, I gave you a sneak peek at the other travesty of a closet in our laundry room.
Well here it is in all of it's messy glory. Y'all want transparency? Here it is.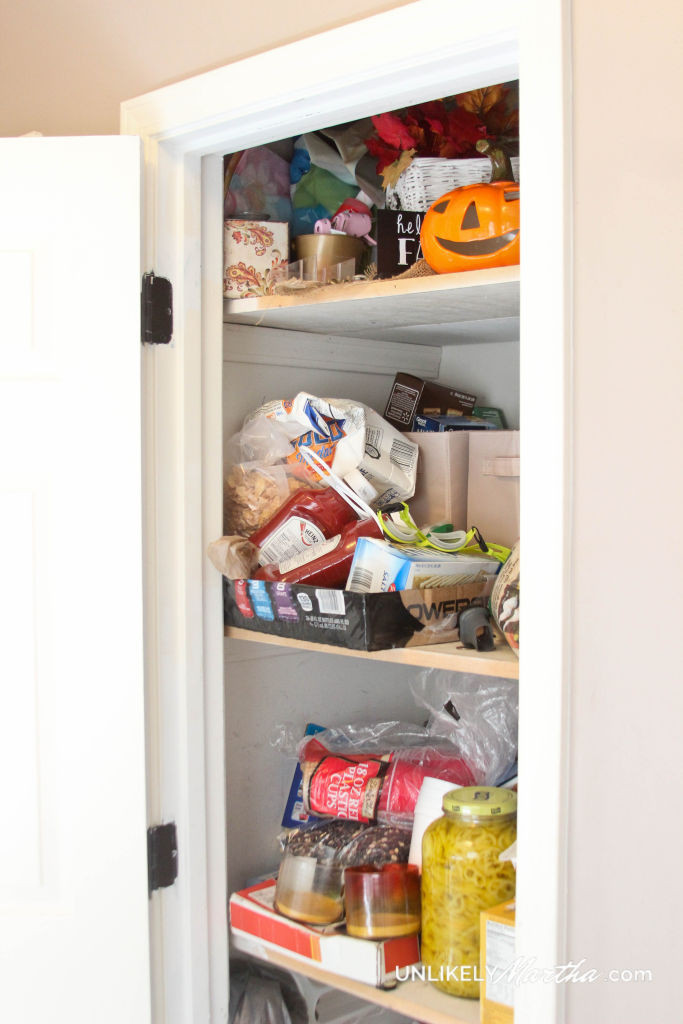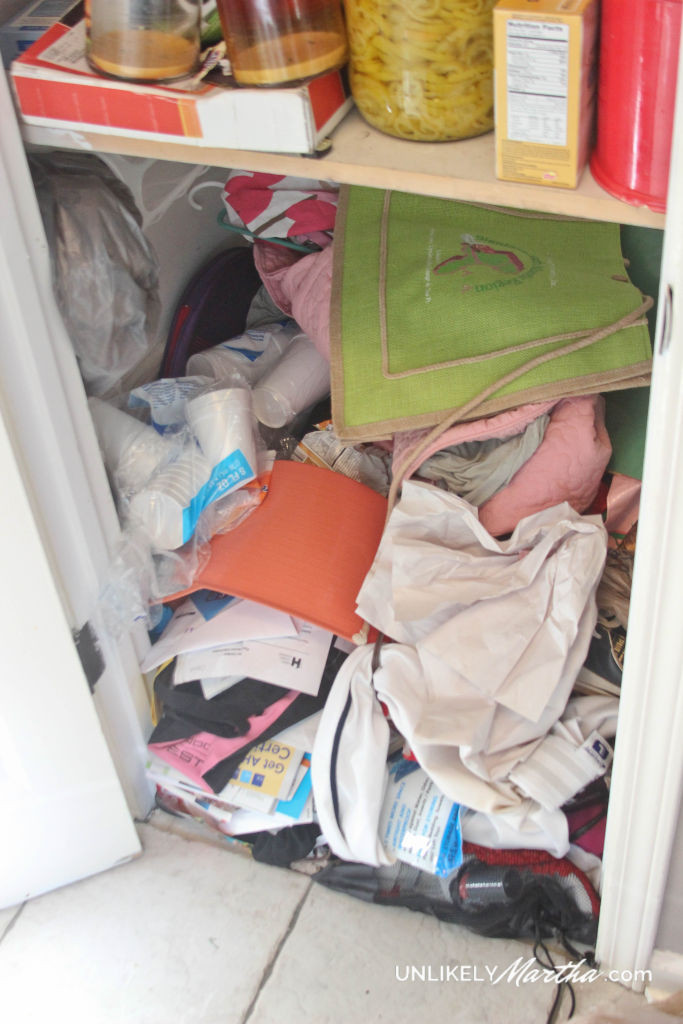 Not really sure how this closet got like this. Well yes I do. I've cleaned this closet out multiple times but the issue is I never put any effective solutions in there to ensure it stayed that way. Effective storage and getting rid of clutter is what makes these catchall spaces stay neat.
Initially I stored food items in here but I have more than enough cabinets in the kitchen, so I moved all of the food items into the kitchen and have decided to use this space to house crafting and decor items and laundry that I am not currently washing.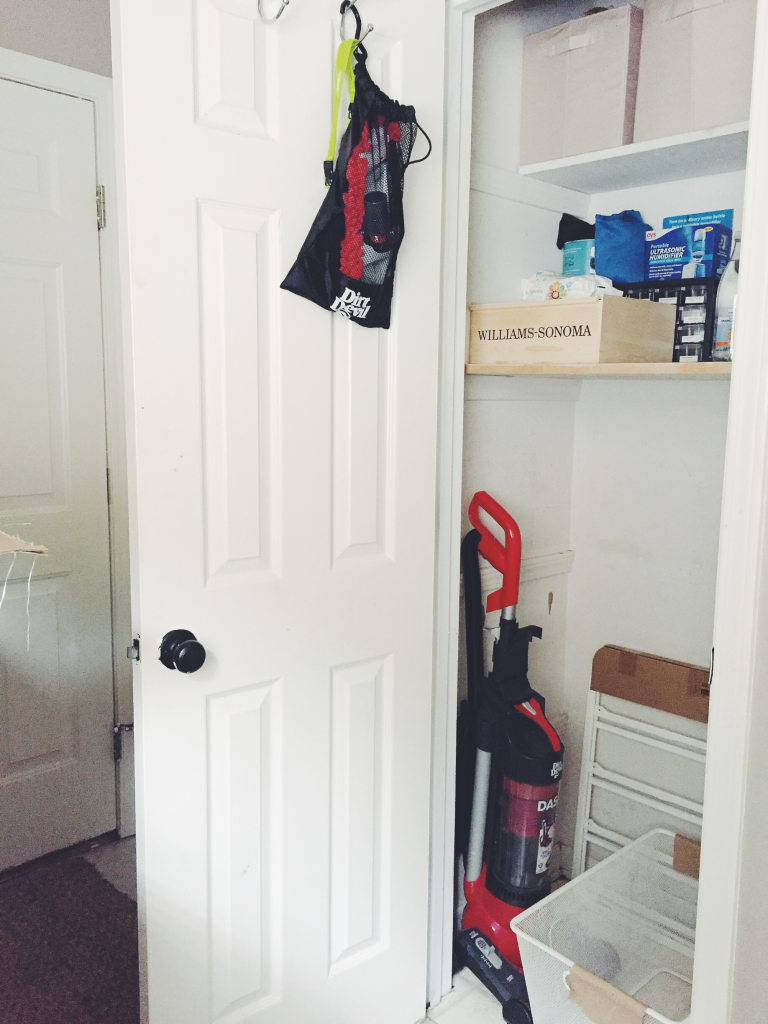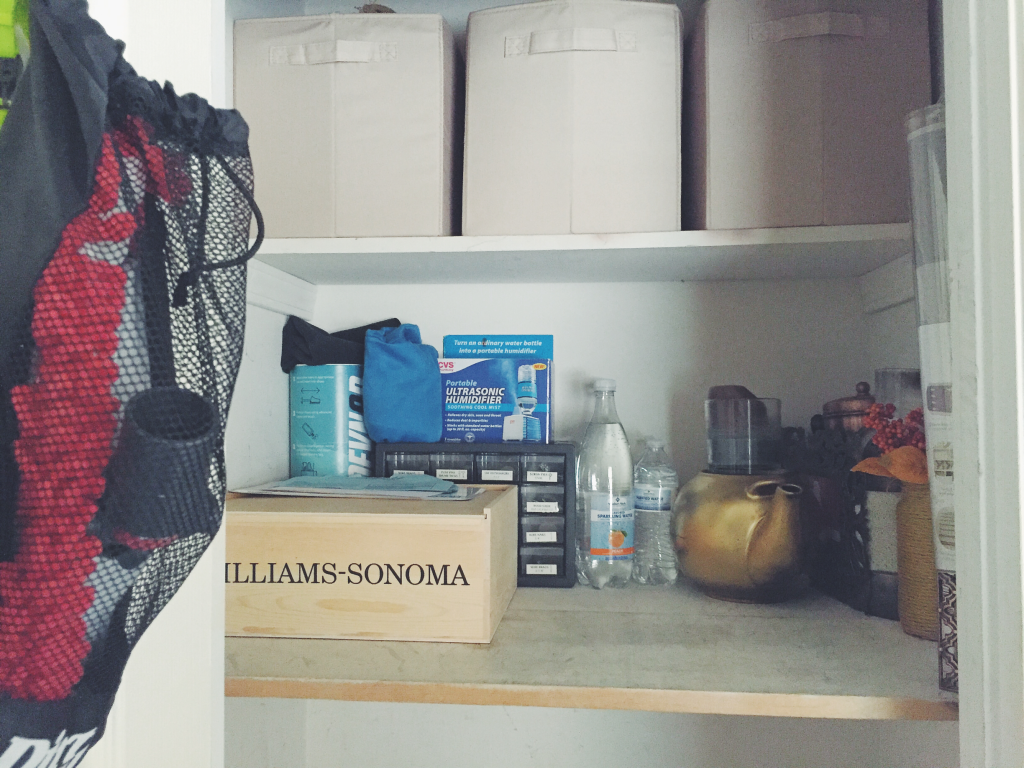 After much deliberation I decided on this storage solution to help people in my house assist me in keeping laundry together. One drawer will be for lights and whites and another for dark and denim. I'll be back to update how it is working and how it looks all put together once I paint the closet and look at a few other storage solutions.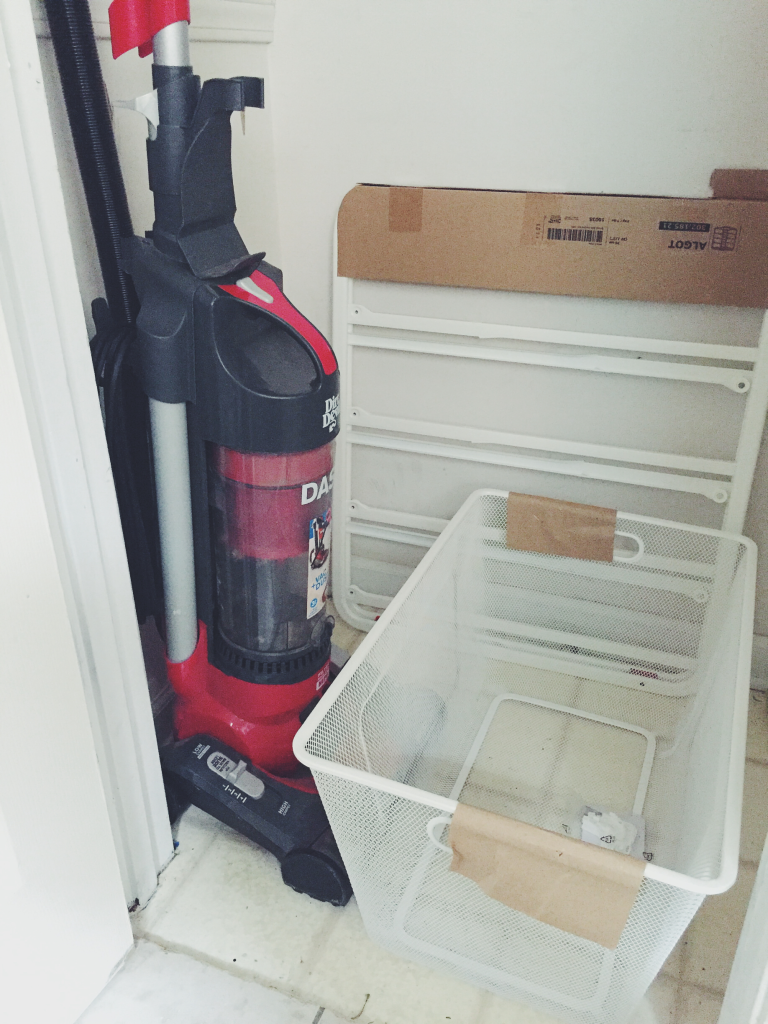 Looking at my pantry as an example, storage bins that work for your lifestyle are key to keeping these spaces together.
Coming up with storage solutions takes time and thought. Where to send your clutter/things you no longer need is a non issue. Hello Goodwill of North Georgia.
Goodwill is a household name in the thrifting community when it comes to finding amazing deals on clothing and other items but don't forget the main mission of Goodwill is to put people to work.
Your donations and purchase of items will help educate and put people in your community to work. Here in North Georgia, Goodwill is celebrating its 90th birthday of helping people find employment and this year alone they have helped 20,000 people find jobs.
Another tip for keeping clutter to a minimum is when you are done cleaning, load your things up right then and take them to the Goodwill. Otherwise they will just sit and then children will catch a glimpse of old toys and its just easier to pull up and have them off load what will become someone else's treasure.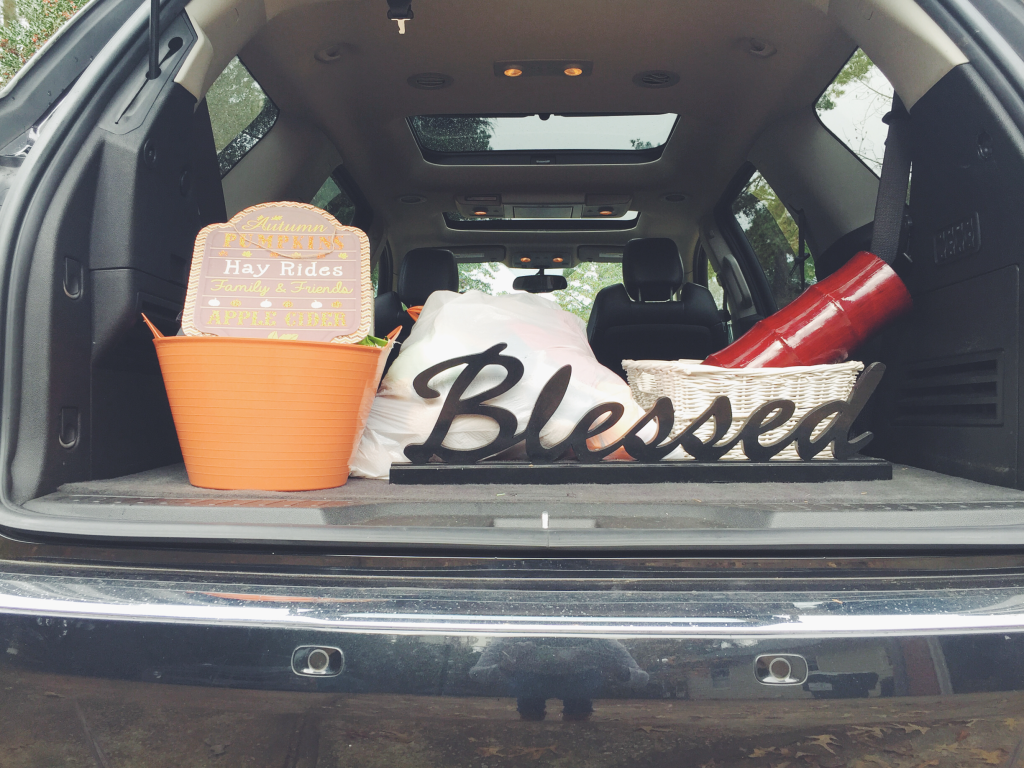 In this season of giving donating to the Goodwill is the gift that will keep on giving. Donating goods helps you declutter your spaces, offers you last minute tax write offs for 2015 and ultimately helps put people to work.
Have you started getting your closets and hidden spaces decluttered for the new year?
Here are their Donation Locations