If we are judging by the weather solely, in Atlanta where a slight chill on the wind this time of year makes seasonal sense to light a fireplace,  indulge in a TV show and a mug of hot chocolate, this  year it is beginning to NOT look a lot  like Christmas.
The weather has been so warm that I am really having a difficult time getting into the Christmas spirit. The elves have moved all of maybe 10 times total and within the same 5 feet radius. I'm pretty over them at this point.
I've managed to sprinkle a few Christmas decorations about here and there.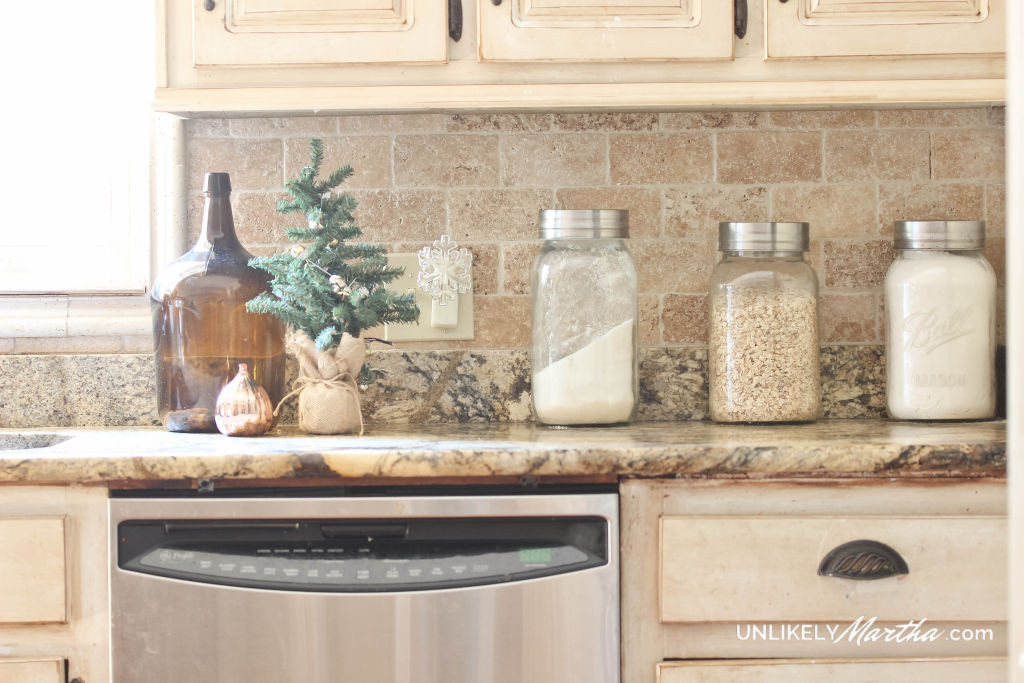 I've visited homes this season that put my meager decorations to shame. I'm okay with it, because I'm planning to hit up the after Christmas sales and pick up some good ornaments and other decor for next year. I'll refrain from showing you a photo of the tree because well frankly it looks like it belongs in a Kindergarten class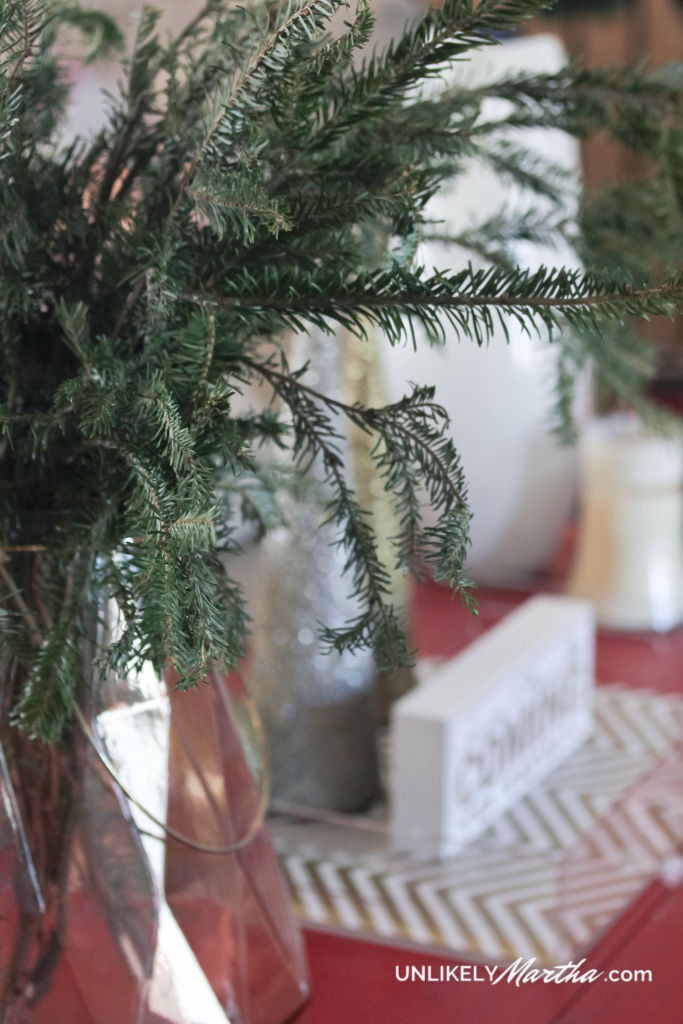 I let Addison decorate the tree this year, and it is full of her handmade decorations. Each child got two years and this is her last. Next year I see visions of a beautiful well coordinated pre lit false tree with cascading ribbons and glass ornaments. I'll get them individual tress for their rooms next year that they can decorate.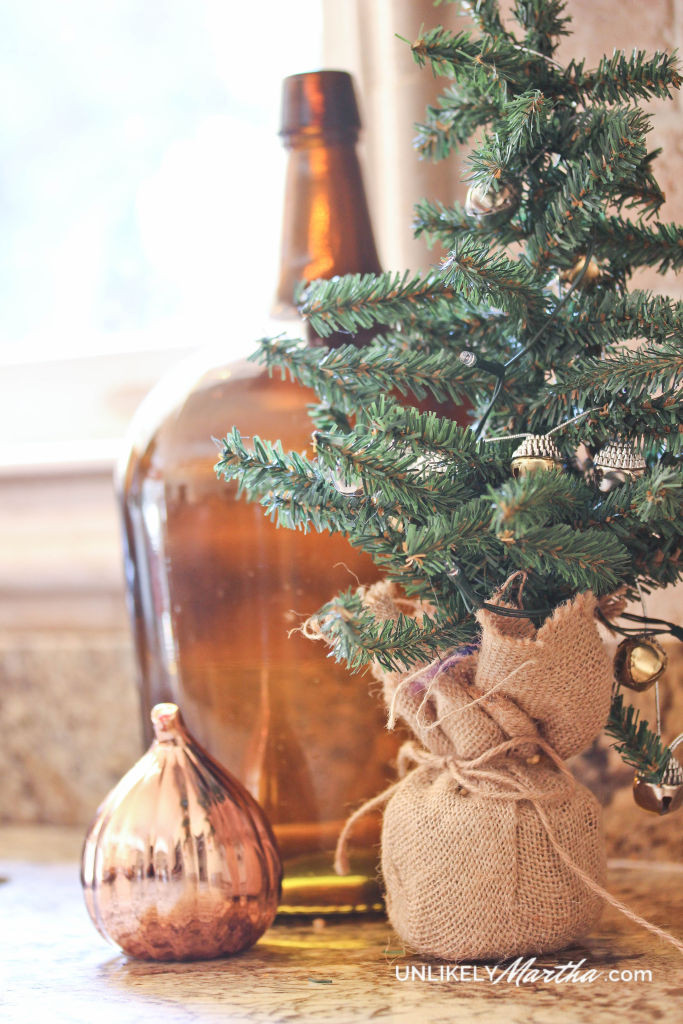 A few touches here and there have given our home some Christmas cheer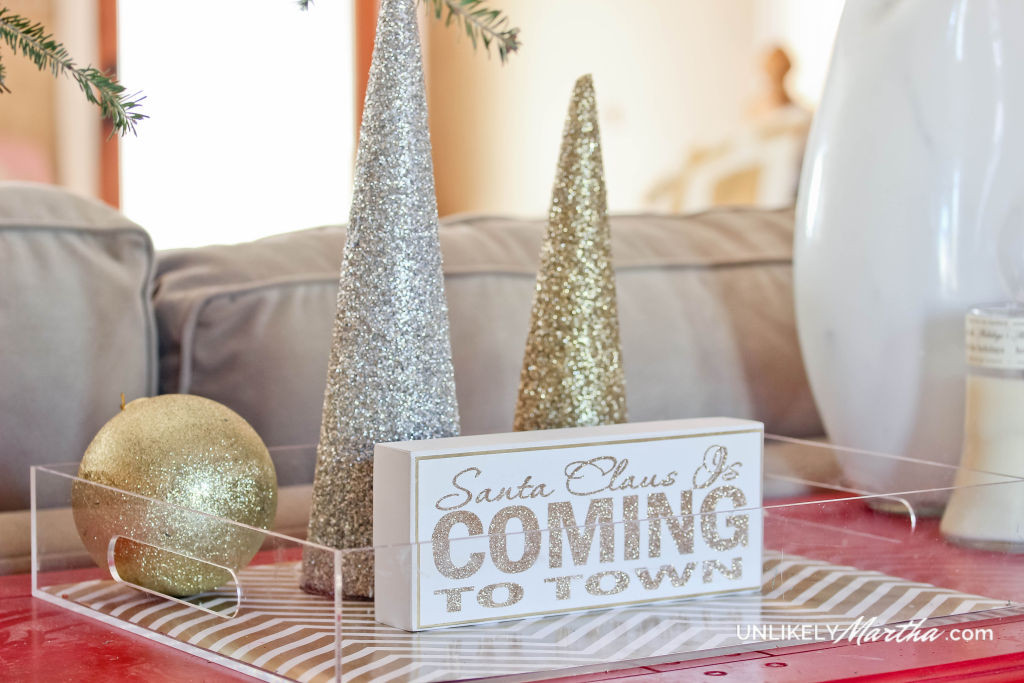 On this 22nd day of December I'm happy to say all of my Christmas shopping is done. I know I said I wasn't a fan of online shopping. I lied.
I did everything online and it was the best thing EVER.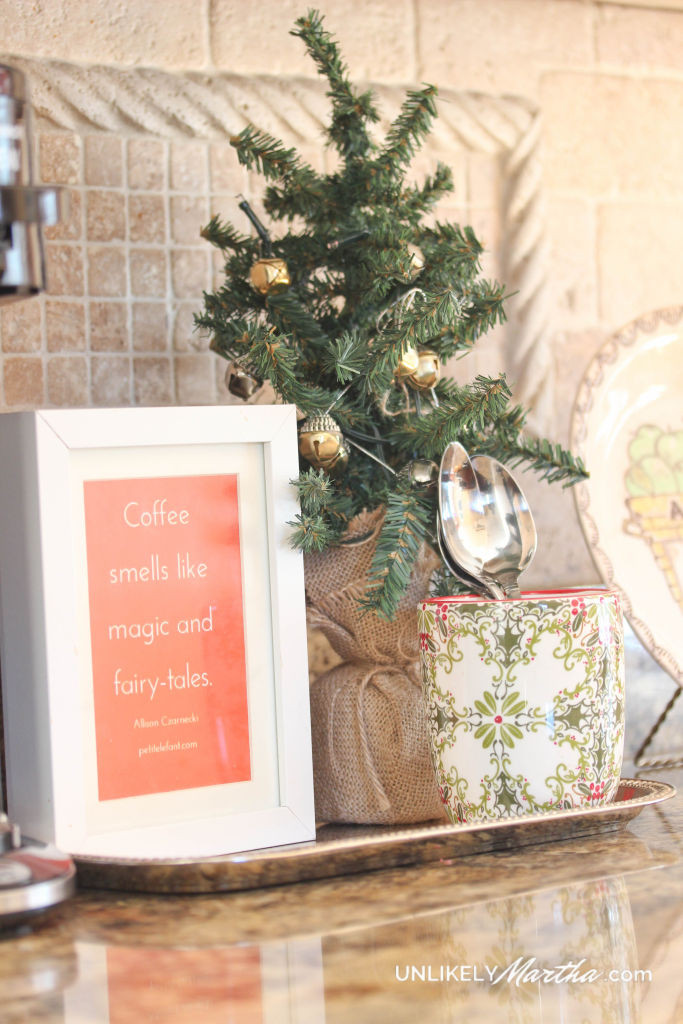 We refrained from going overboard this year. Each child was granted three things that they really wanted. Two of the items my son wanted still needs to be purchased from the store and we'll grab those items today.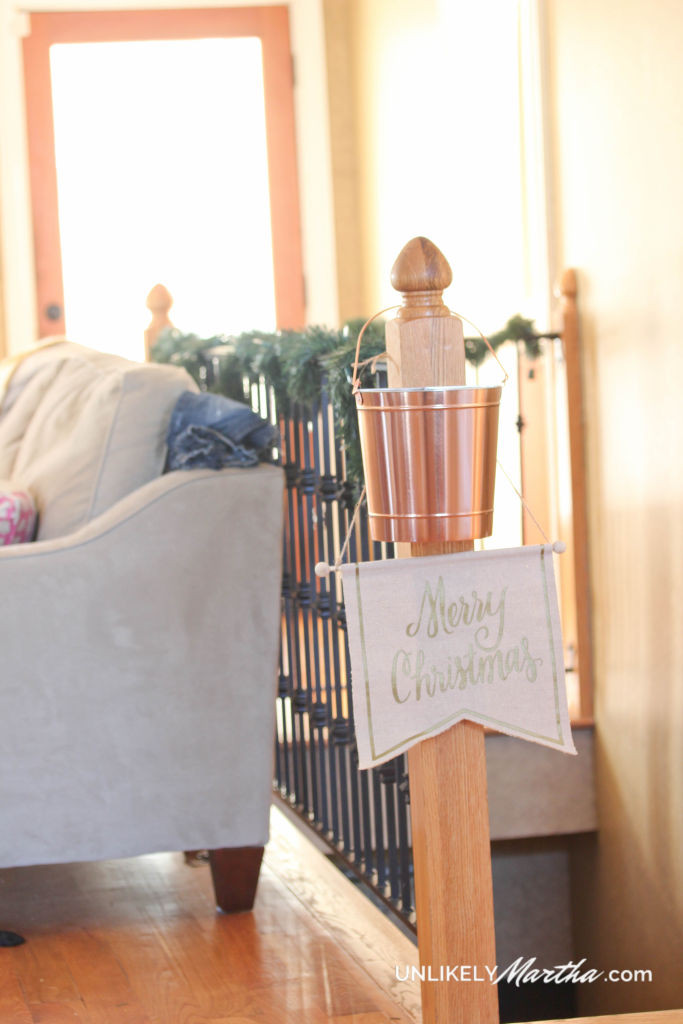 We've gotten a plethora of Christmas cards over the past few days. My stepdaughter wasn't with us over Thanksgiving and I didn't feel comfortable sending out a photo card without her in it.  I'll set up my tripod over the next few days and capture a photo of all of us and send out New Years cards instead.
About Christmas dinner? I'm not cooking.
I'm sure we'll have people over but that job will be on my husband this year. He might want to get out to the grocery store because if I had my way we would be putting our legs up under another family's table in exchange for washing the dishes and bringing a dessert.
How are your last few days of Christmas prep going? Are you done shopping? Are you just getting started?
What's for dinner? I might fall through!