2015 was a decent year. This time last year I vowed to get every space in my home organized and while I didn't complete that resolution in its entirety, I learned a lot from the projects  I did complete and I am holding onto my resolve to live a well organized life. In 2016 I'm taking you with me on the journey, we're going to get our spaces together and not go crazy in the process, I promise!
One step at a time, we will do this in 2016! Make sure you are signed up for my newsletter. You will surely not want to miss out on the fun we're going to have. There will be challenges and giveaways to help, and no you won't need to have a blog to participate
My major home projects for 2016 include:
Repainting the accent wall in the kitchen
A master bathroom renovation
Carpet removal and replacement
Organization of every closet, drawer and hidden space
Laundry room floor makeover
His/Hers home office makeovers
Boys Room Makeover
DIY Farmtable
Seeing that we can't move forward without acknowledging where we've been here are the top 4 home projects that I completed this year
Started off 2015 with a much needed pantry makeover. Honestly, this is one of the only spaces that stayed organized the entire year. I know it was because of the time and effort I put in there to make sure there was sufficient storage for all of my essential items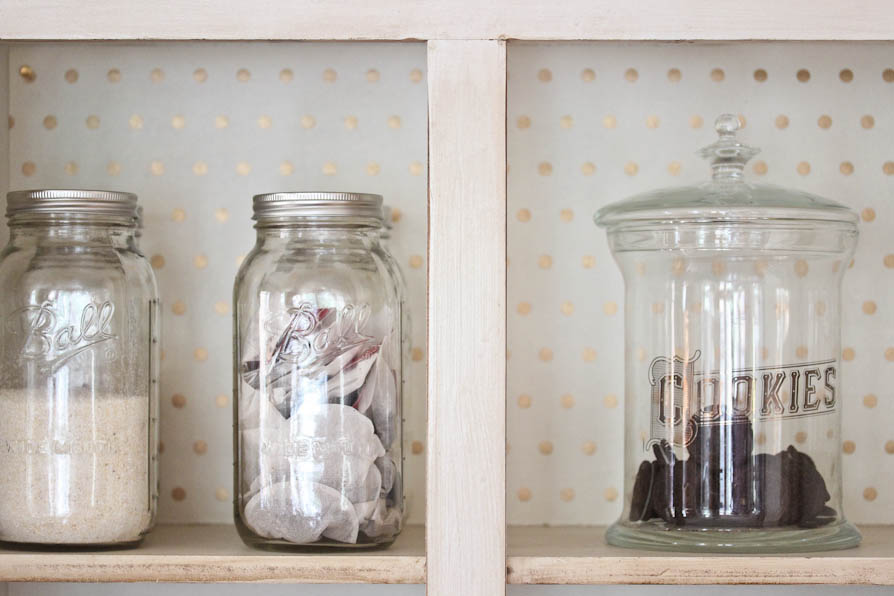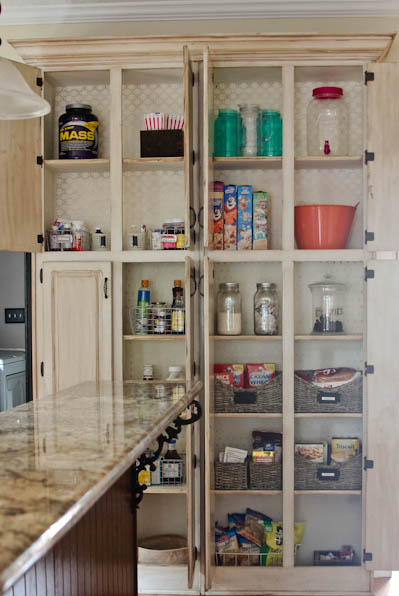 When we moved into this house her room was beige with black trim. We conquered painting it in 2014 but I didn't finish up the majority of the decorating until 2015. I still have a ways to go but progress is good.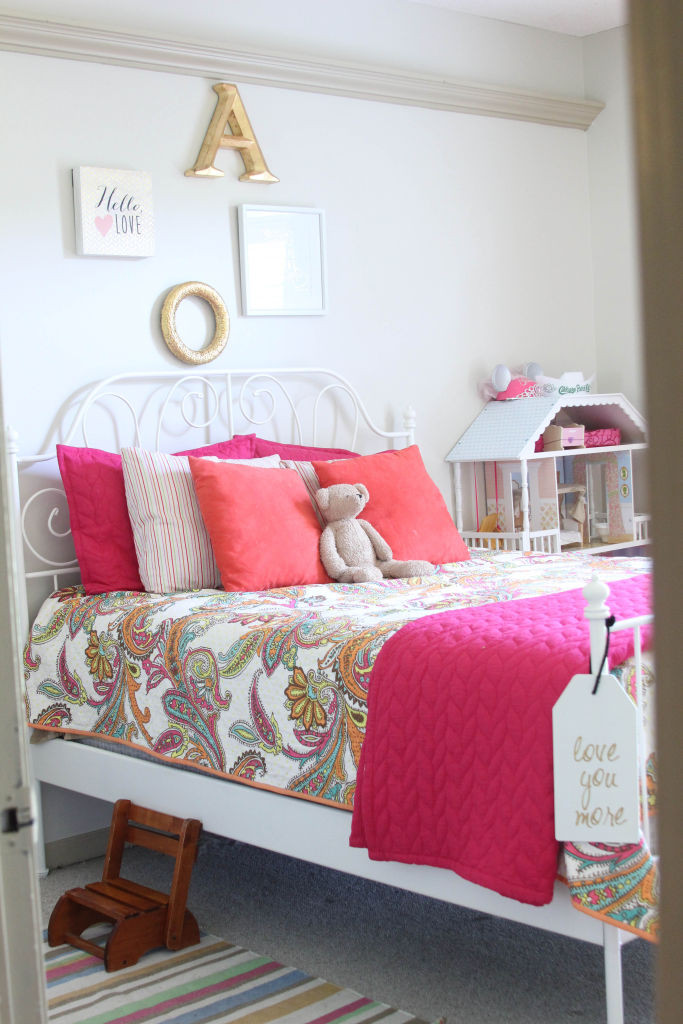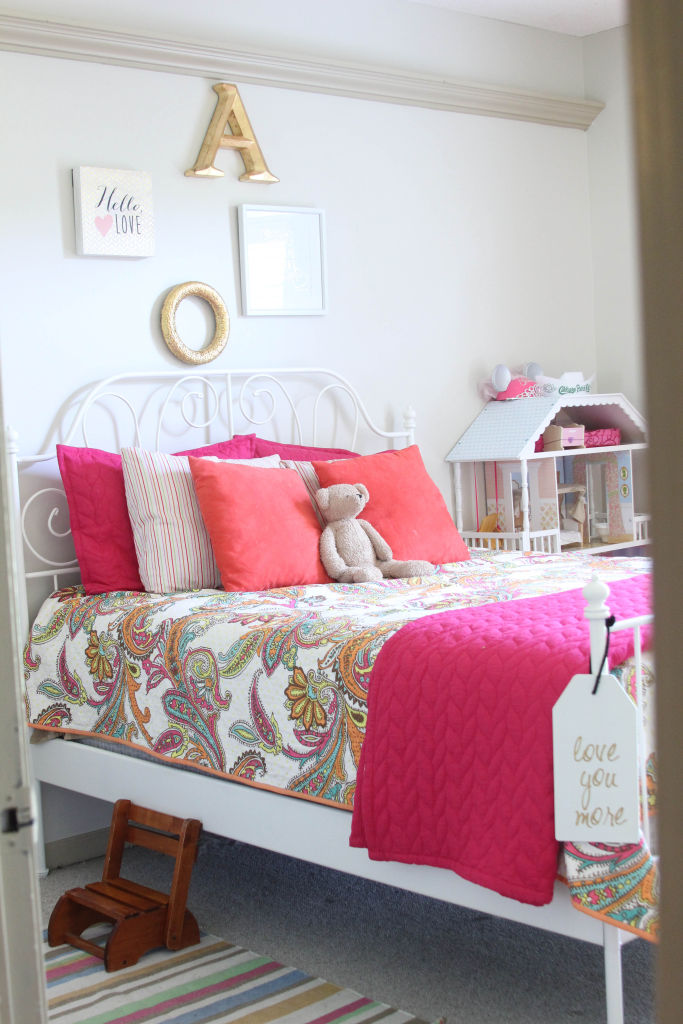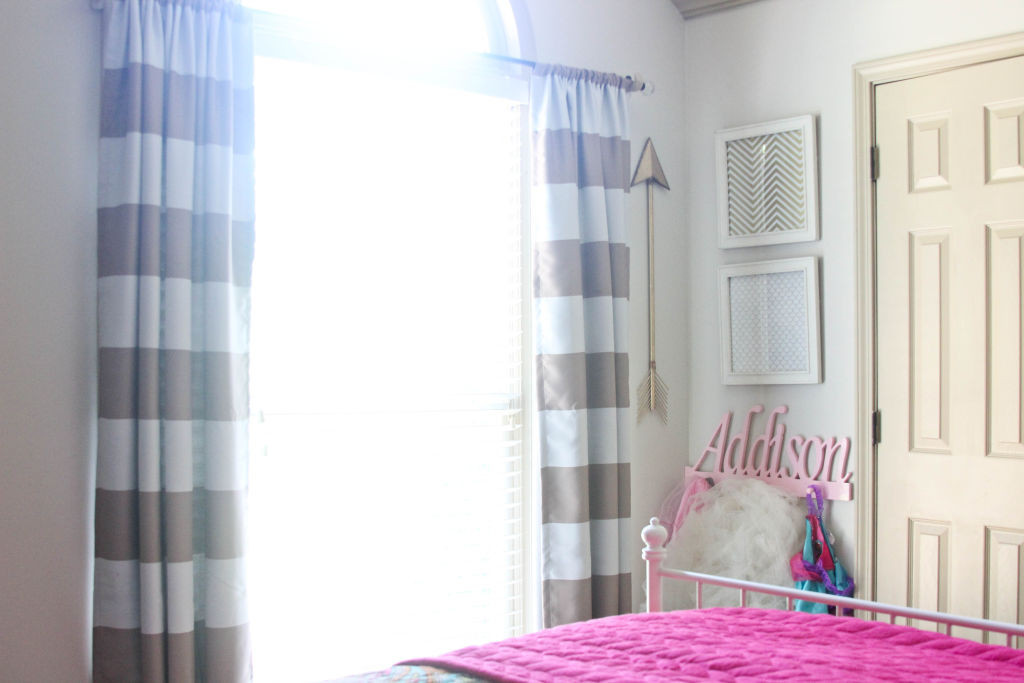 I'll be the first to say I haven't done such a great job of putting as much effort into my son's room as I have my daughter's. I have purchased quite a few things for his room that need to be put up. First things first I got rid of that ugly wall color and painted some pretty cool stripes on his wall. Finishing up his room will be one of my first projects in the new year.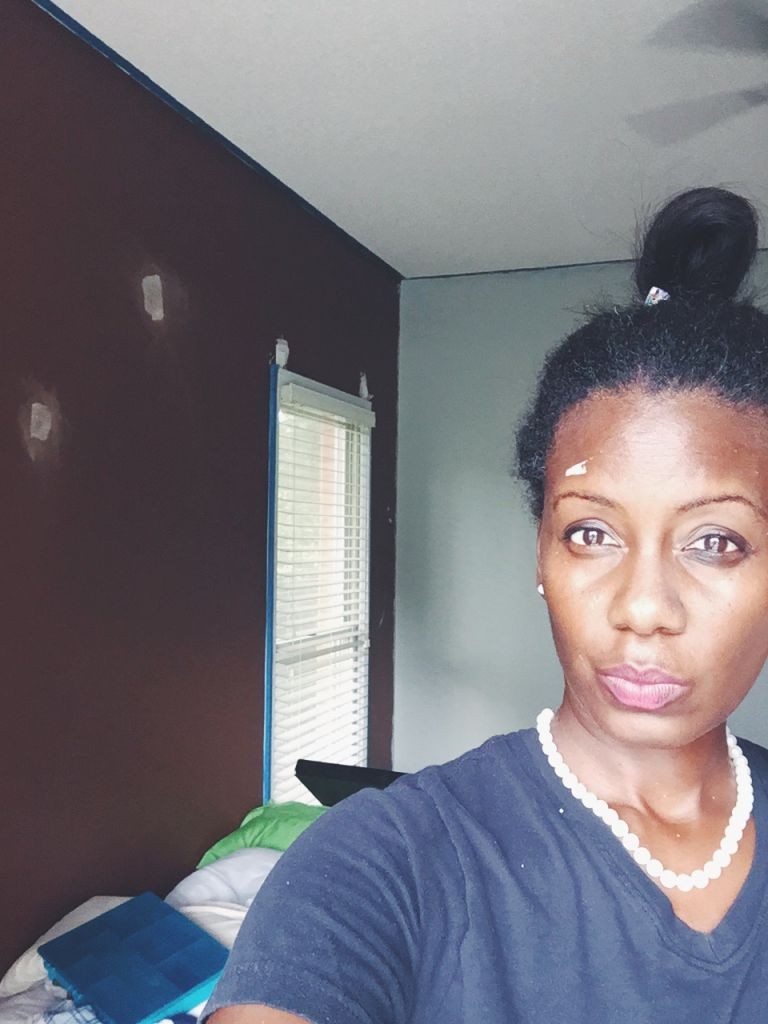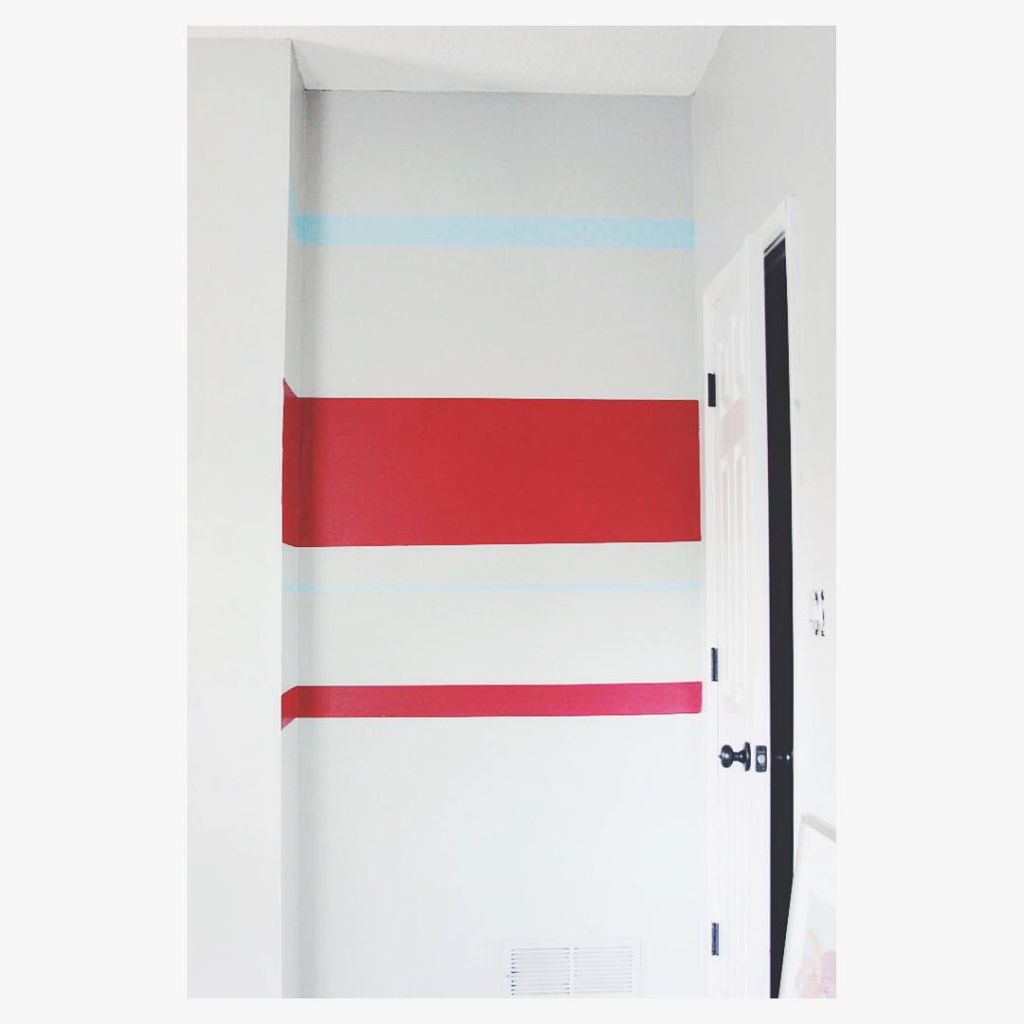 My daughter's closet was a hot mess. Not functional at all. Before school started I decided to go in and give her new elementary school wardrobe a nice place to live.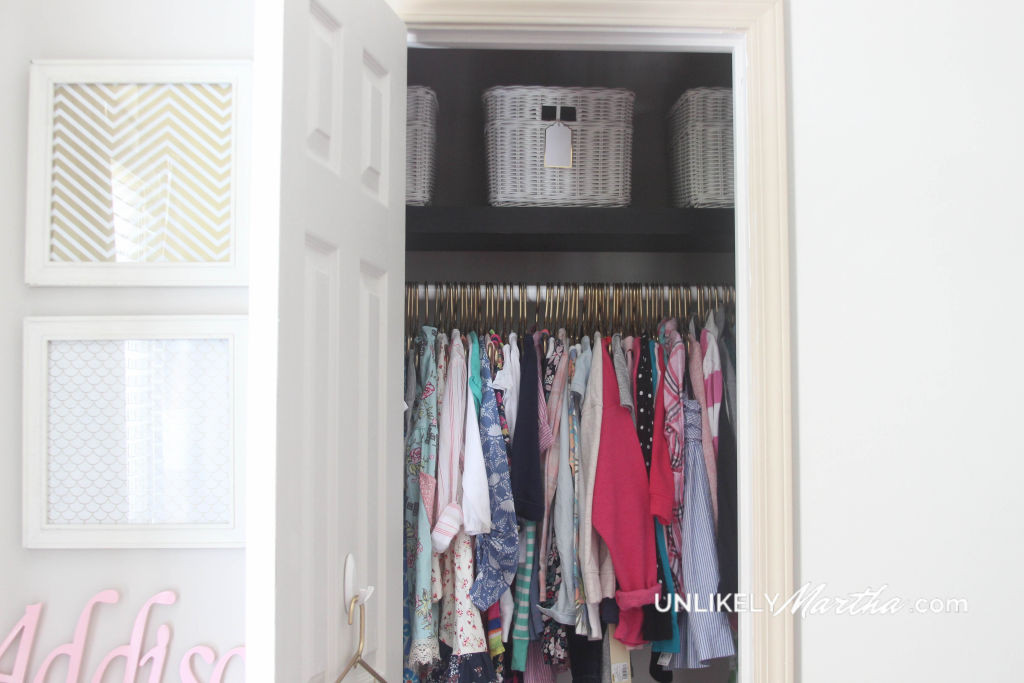 I even spray painted her hangers gold. Tutorial here. For those wondering the hangers are still looking good.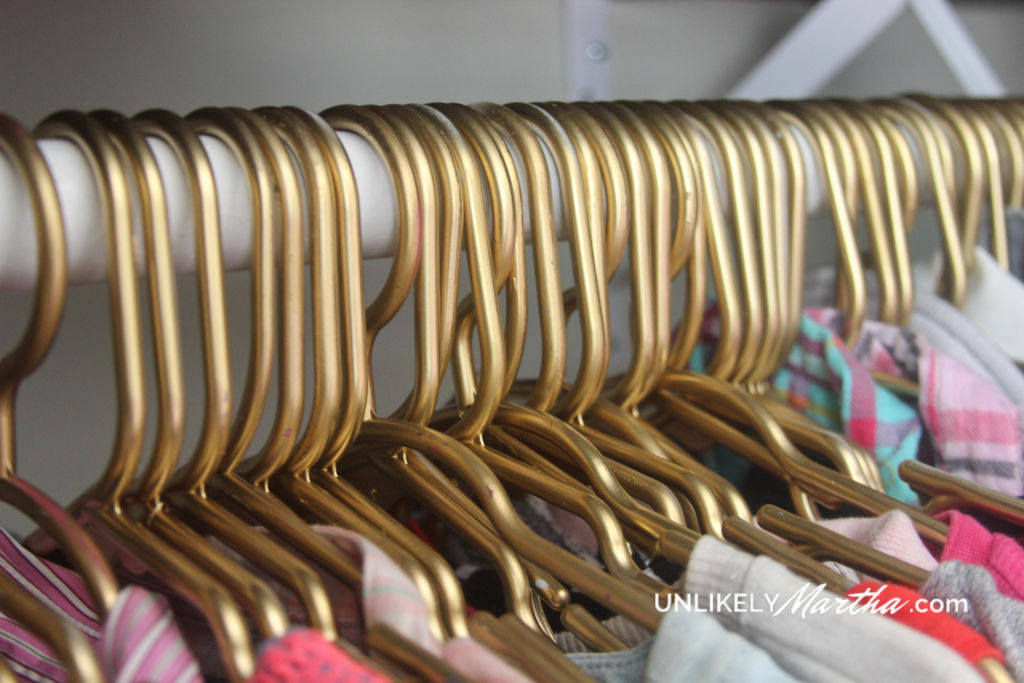 So excited for 2016 and all of the home projects we have in store. I am looking forward to sharing them with you.
See something you like be sure to Pin or share right from the black toolbar on the left or the share buttons at the bottom of each post. No need in keeping good things to yourself. Honestly, I appreciate all of the shares and love they help this space on the web to grow!
See you tomorrow when I recap my top recipes from 2015!