My husband is from Miami. The struggle of getting someone who was born in a highly popular tourist destination to take you to do touristy things is absolutely real. This past weekend we travelled to Miami for his family reunion. Our free time offered up the opportunity to do touristy things, and we absolutely made the most of the limited amount of time we had. We were able to see a few very neat places in Miami that I am looking forward to going back and exploring when we make it back, and have more time. One of the things I'm thinking about doing is checking out the fascinating famous people from Miami, Florida. This is just one of the things you to consider if you want to maximize what you get out of your trip.
If you are headed to South Florida here are a few family friendly things to do.
SOUTH BEACH DUCK TOUR
The South Beach Duck Tour is a 90 minute tour that rolls through the streets of South Beach offering an up high view of the city, along with a in-depth history and architecture lesson on the inception and growth of South Beach. After about 20 minutes our ride turned into a boat and afloat the water we toured the mansions of stars and learned more about the history of Miami.
The ride was full of energy and music.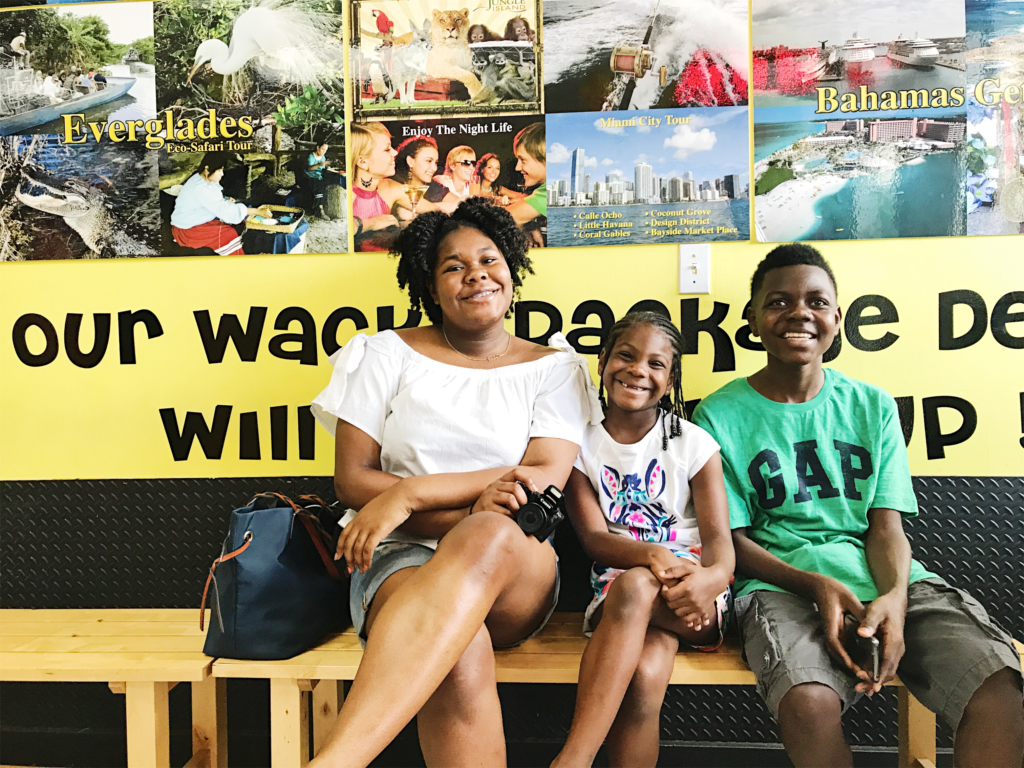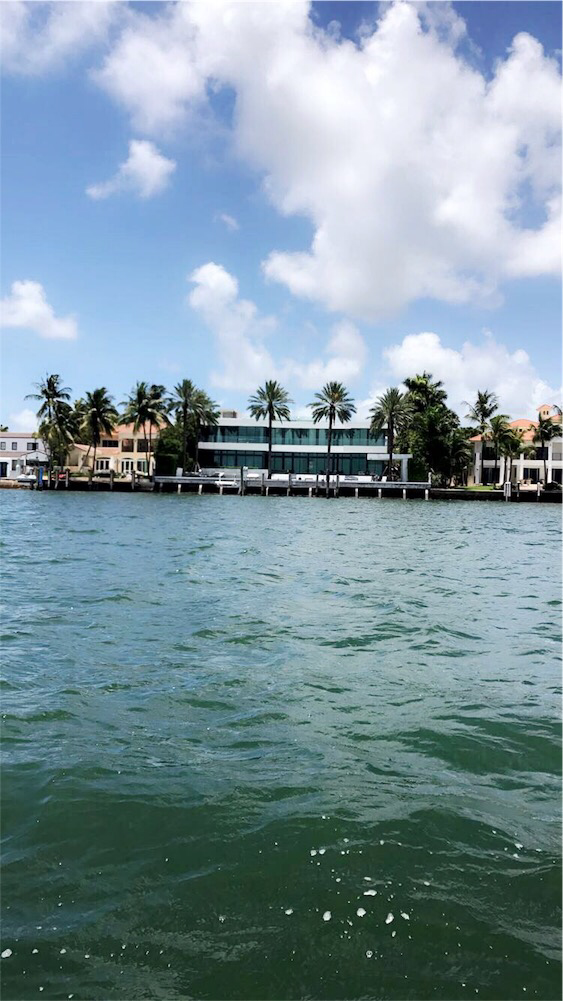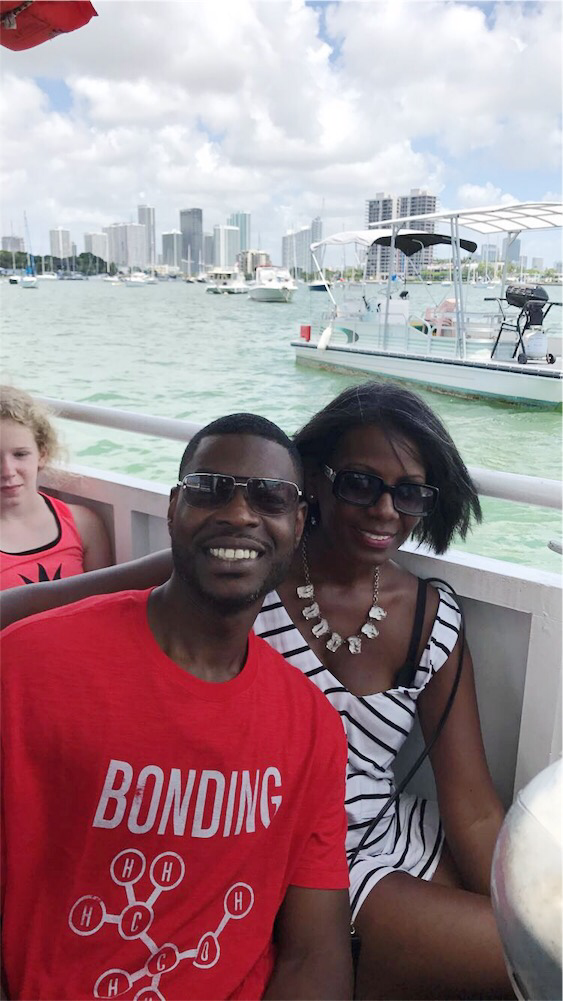 Once aboard land again we cruised the strip, a.k.a. Collins learning more about the rich history and architecture of South Beach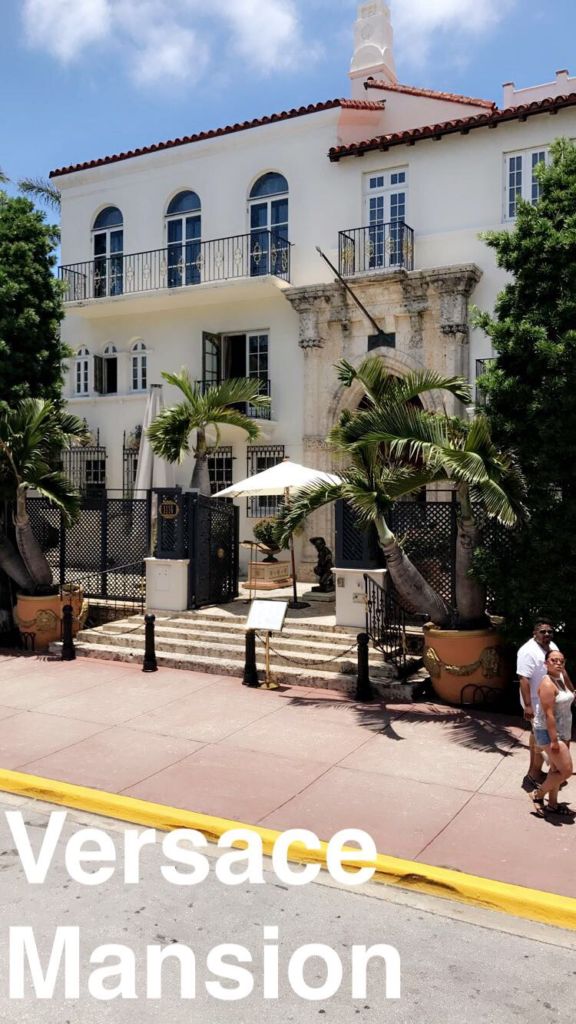 SOUTH BEACH
After the tour we took a quick walk down to the beach. In the past I have assumed that South Beach wasn't for kids, while crowded there wasn't anything inappropriate for little eyes. At least when we were there. I will say it was extremely crowded and it was very hot. I would recommend an umbrella if you intend on taking kids out there in the heat of the day.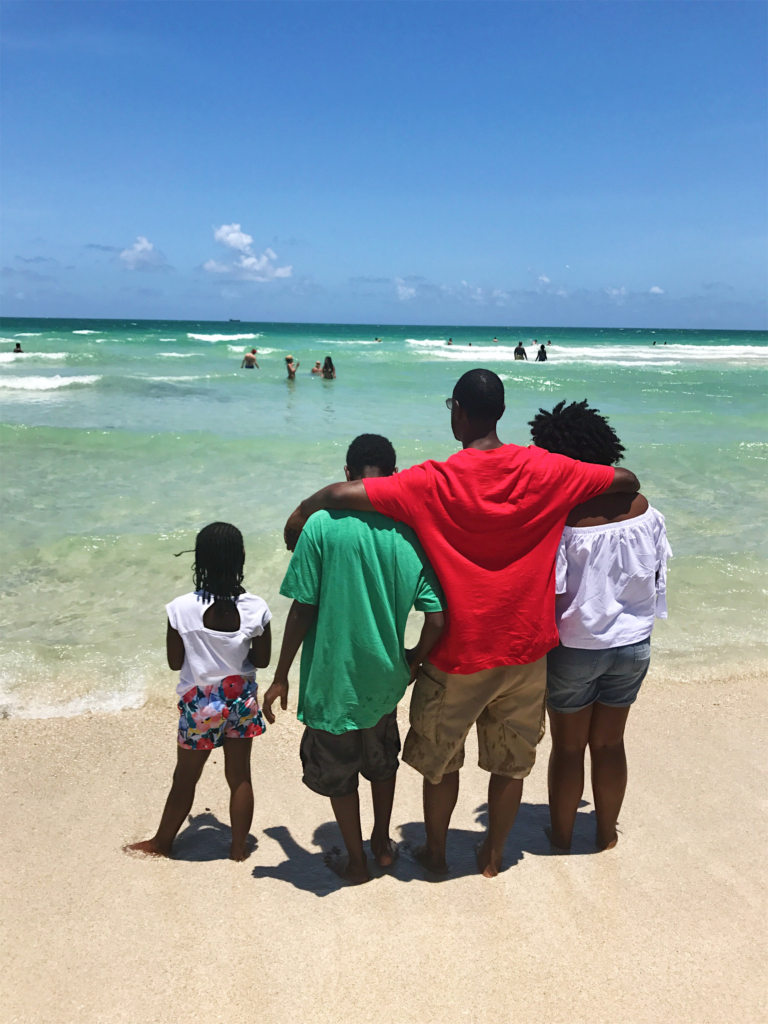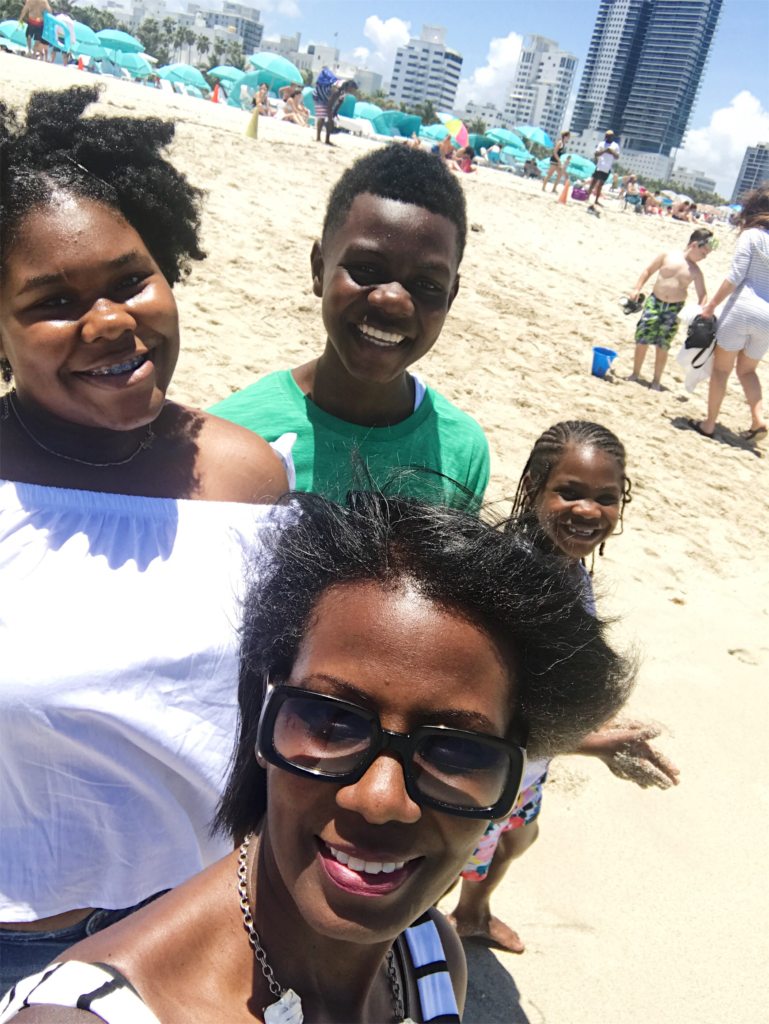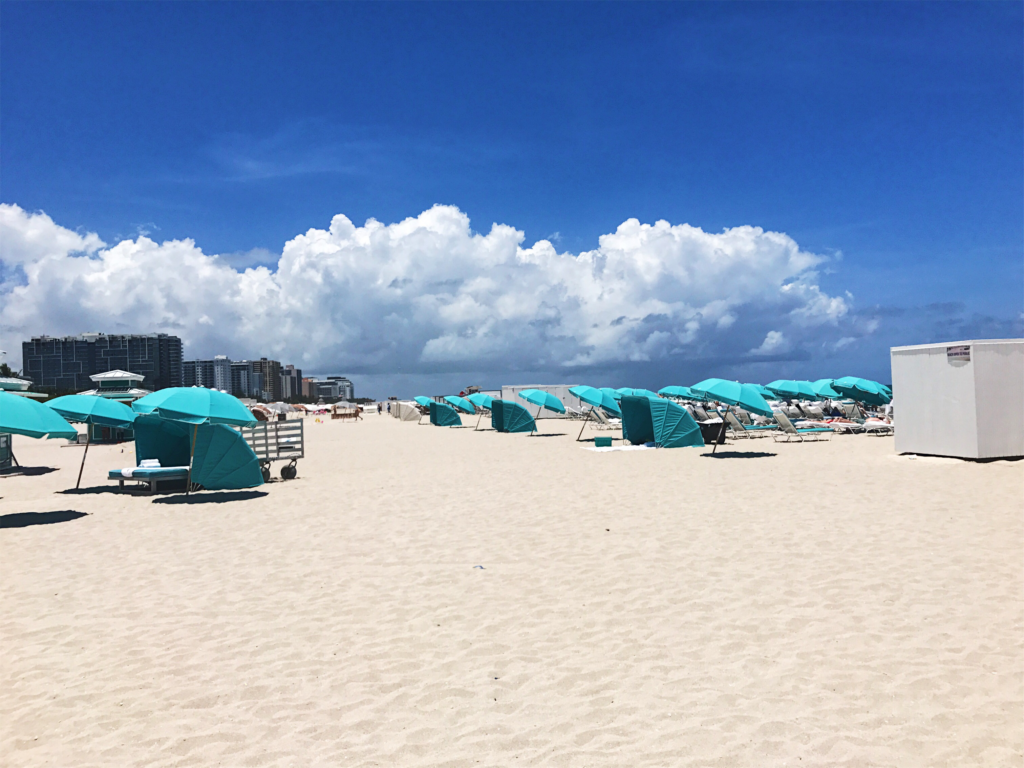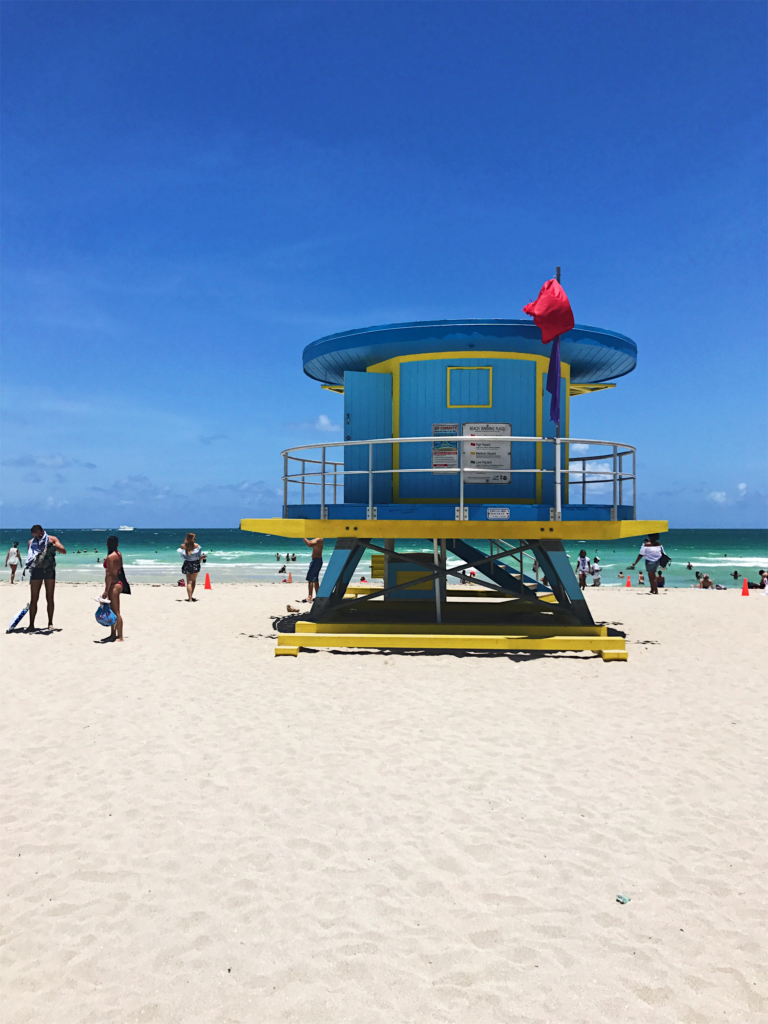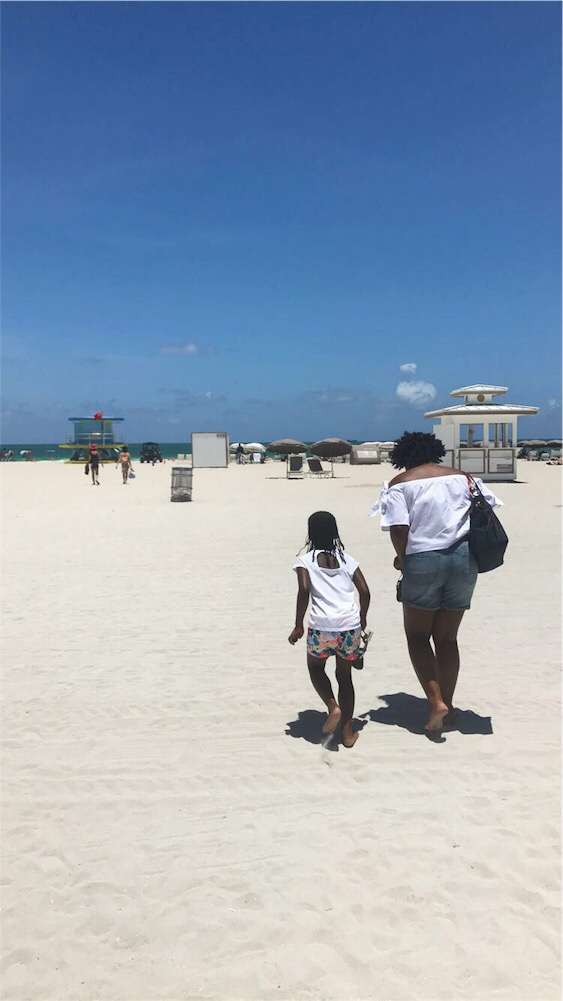 We ventured back the next day in the evening after the family reunion cookout. It was much better in the evening, the breeze and the sound of the waves at high tide was everything.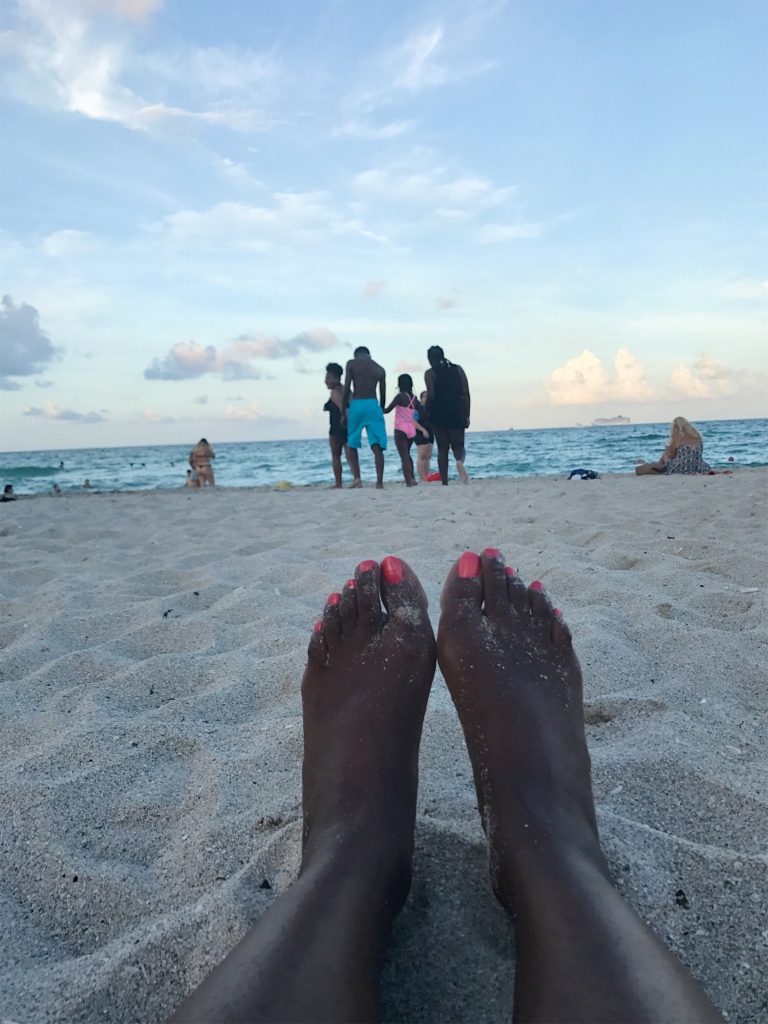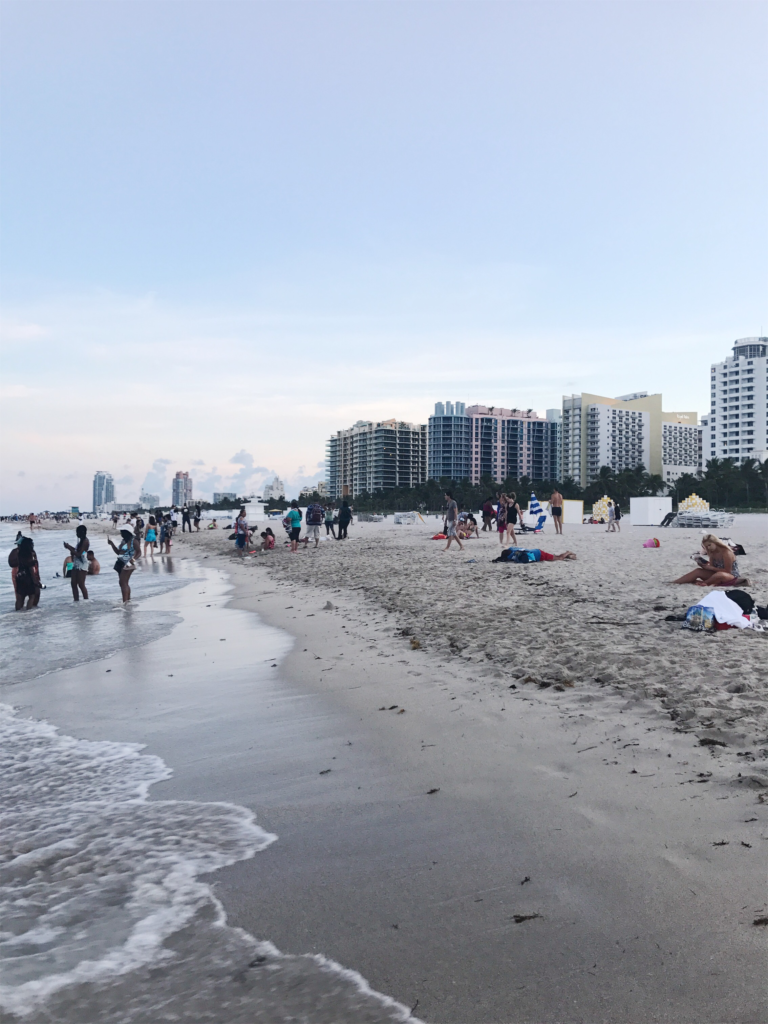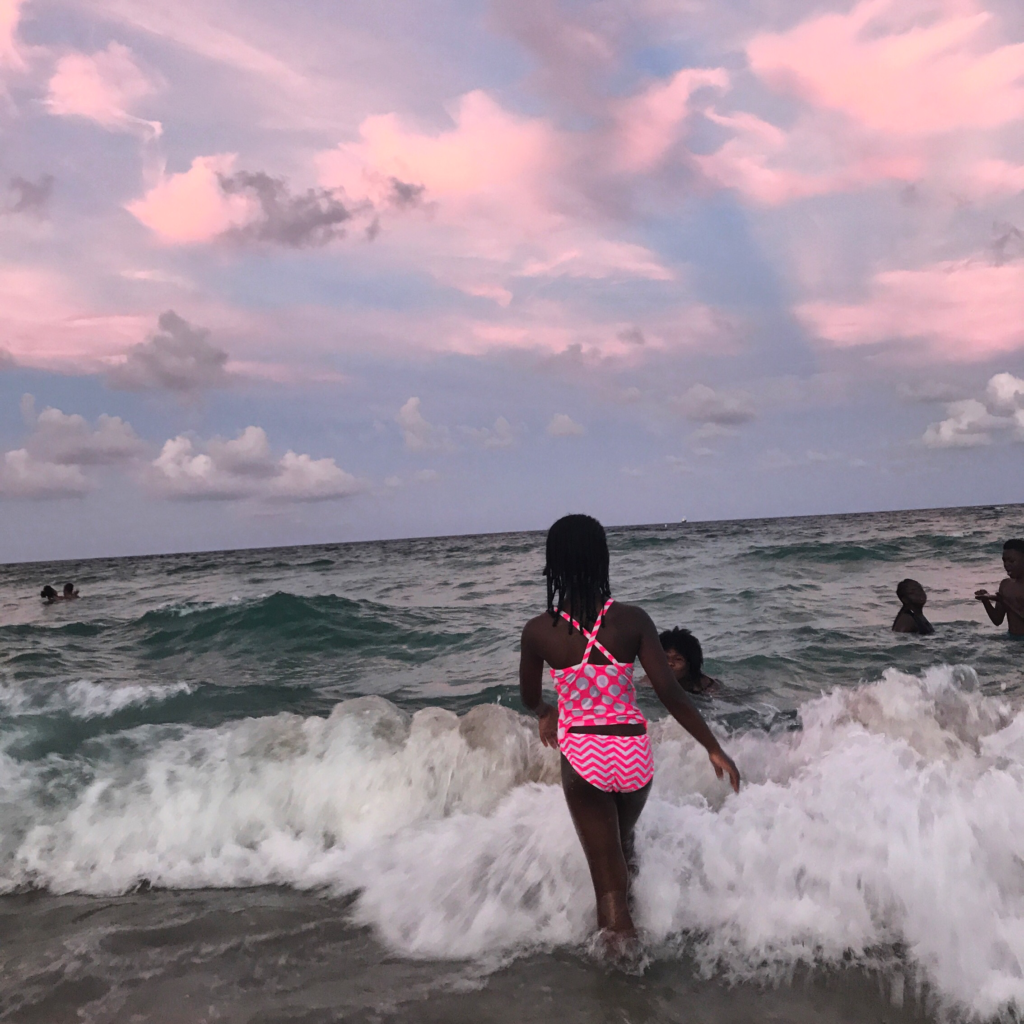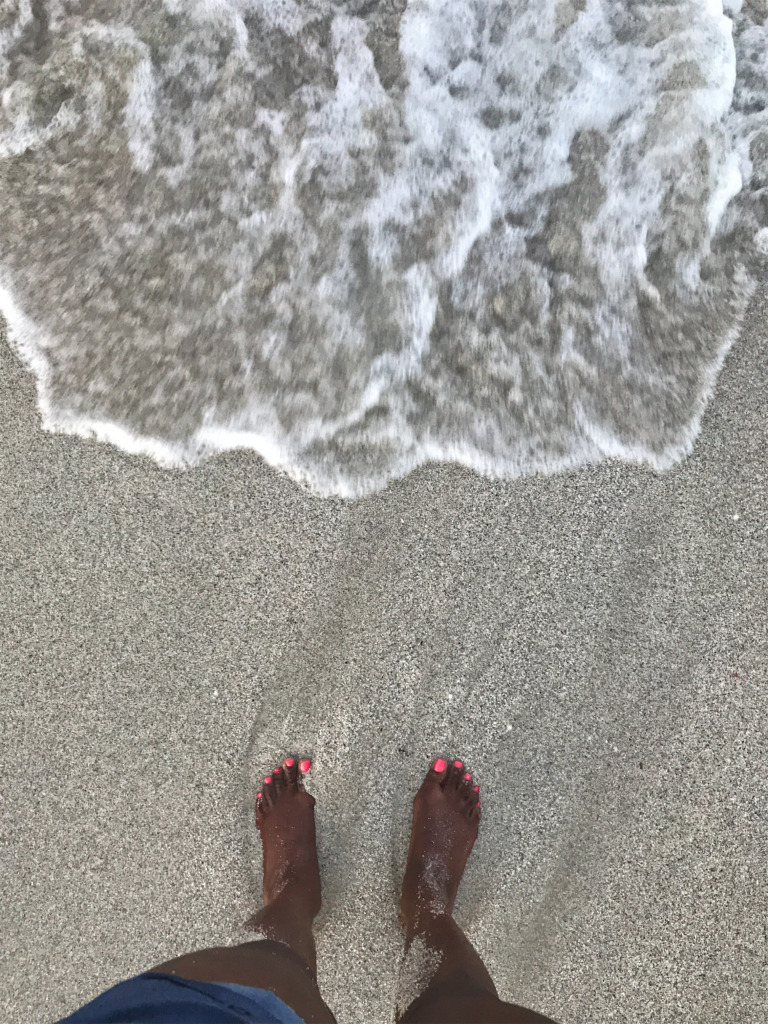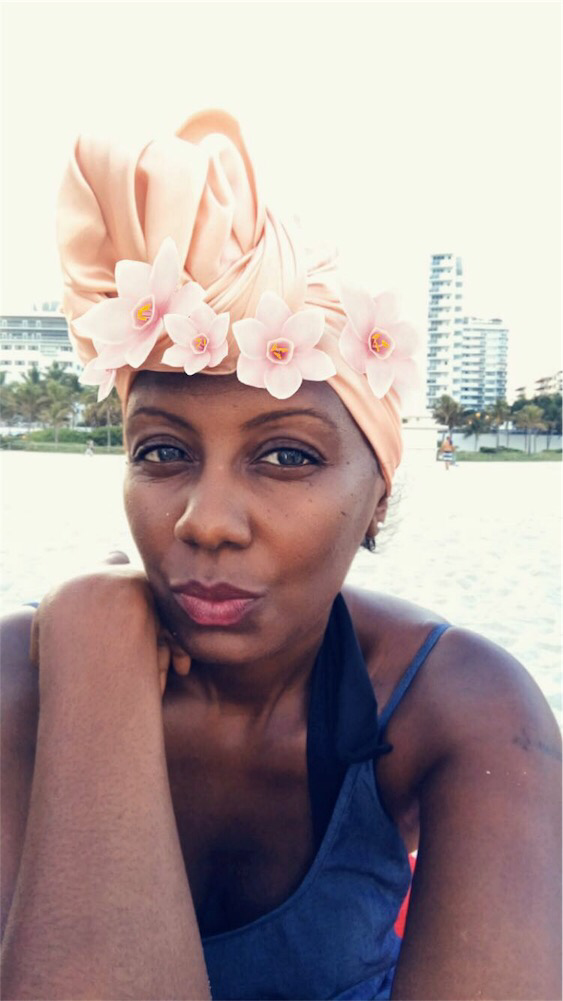 WYNWOOD
Miami, like many major cities undergoing regentrification there is new life being breathed into areas that were once forgotten . This section of Miami really intrigued me. The area was full of walls decorated with graffiti, its known as the Wynwood Walls. I really would have loved to have gotten out and walked the area taking photos. The art scene in Miami is very vibrant. The kids were intrigued. We definitely have to make this a priority when we go back.
I did capture this one.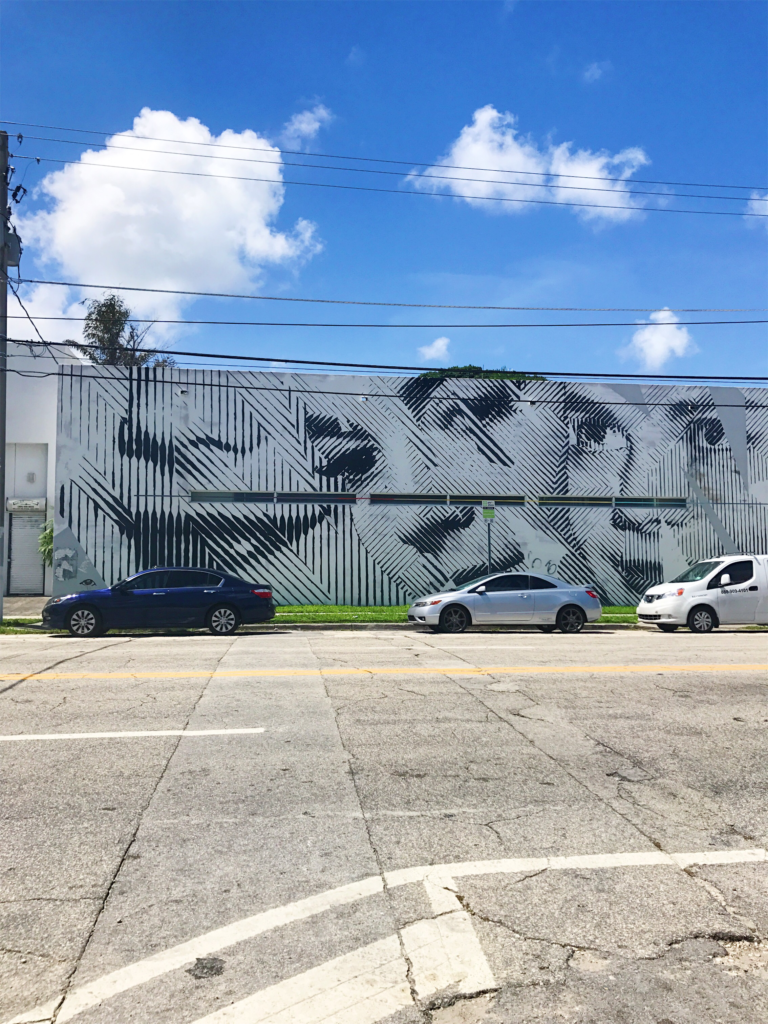 Across from the wall above was an open air food truck area that seemed like it might be all kinds of lit once the sun goes down. The sun was up while we were there and it was HOT. The ambiance nonetheless was right up my alley.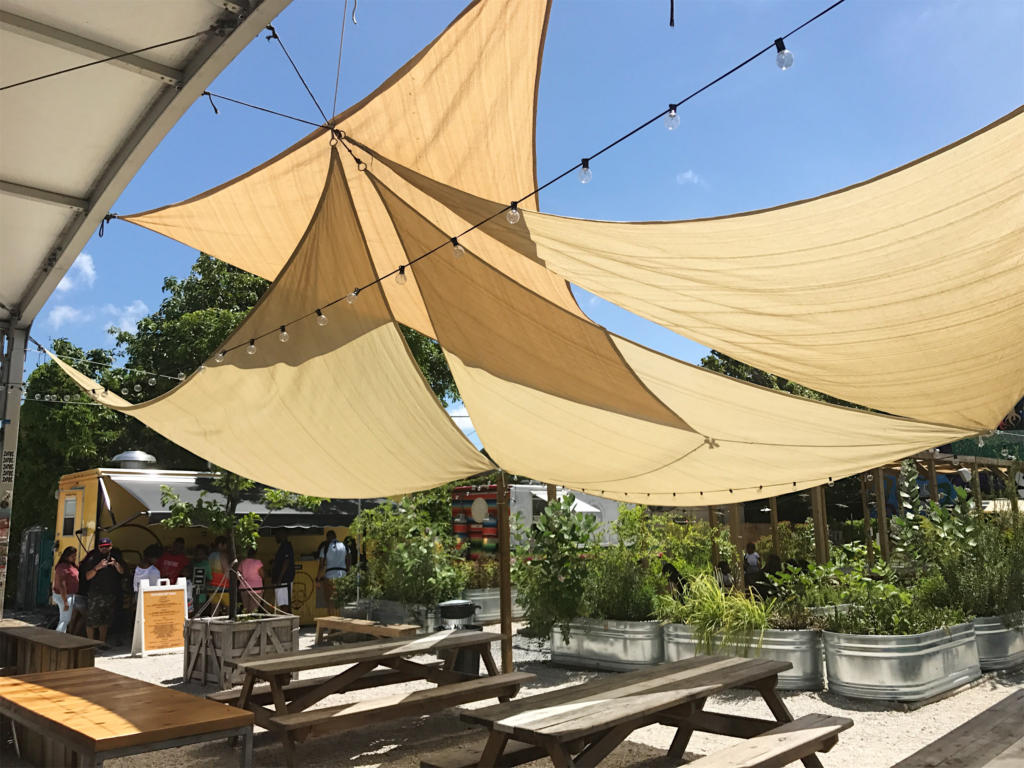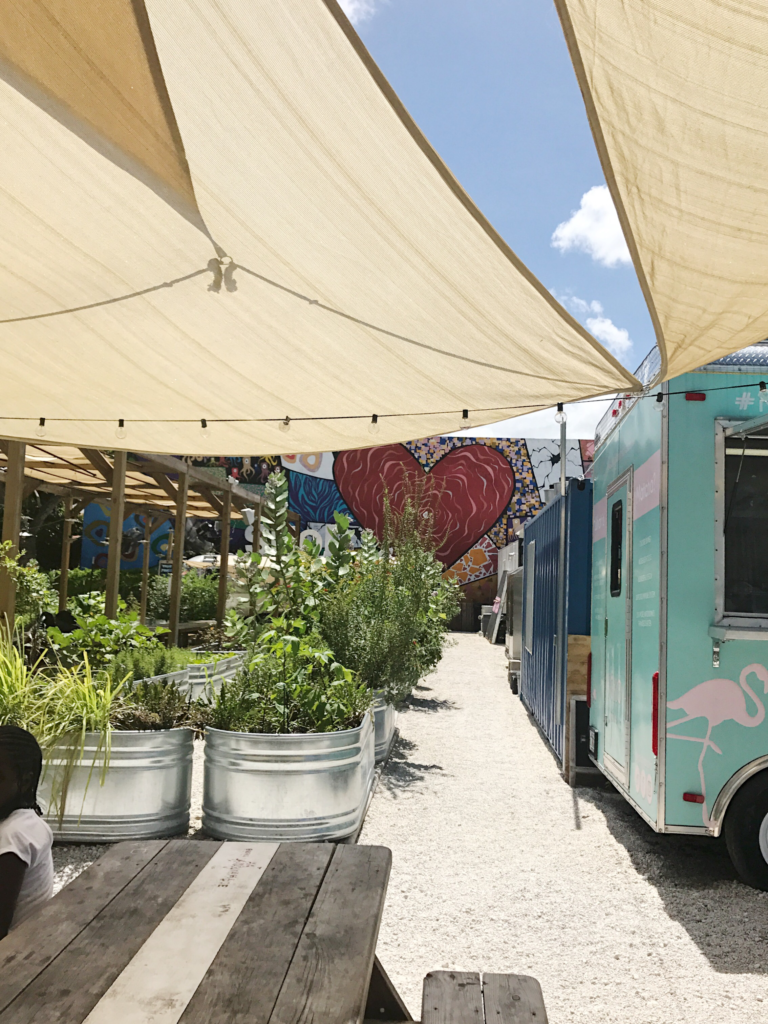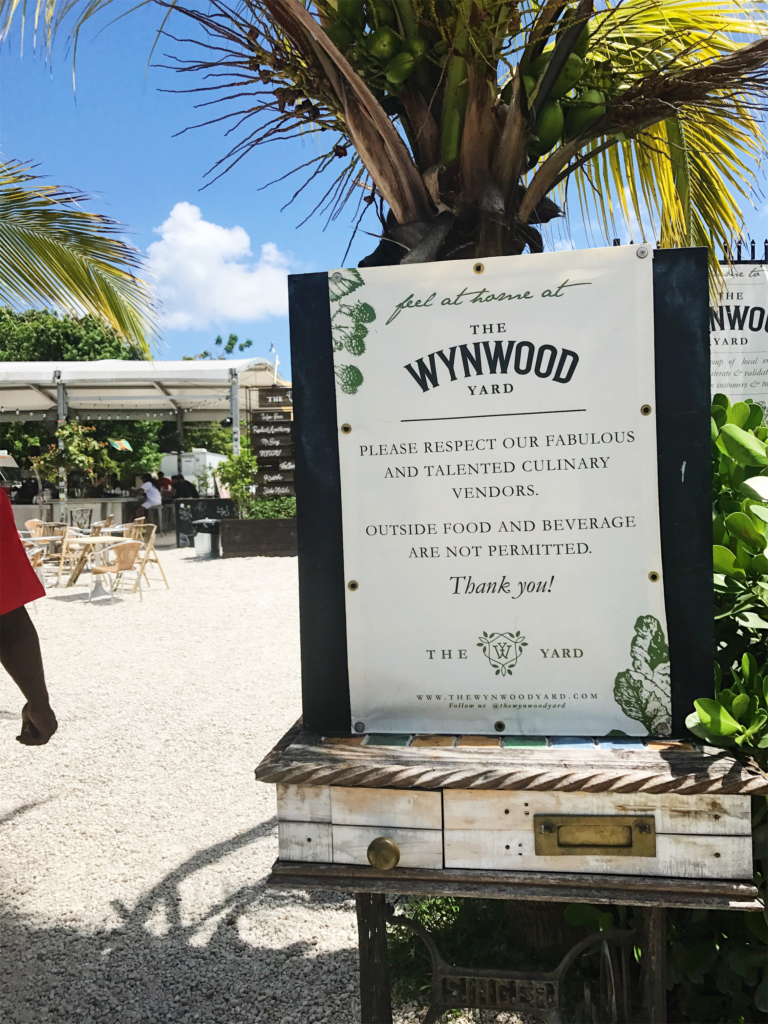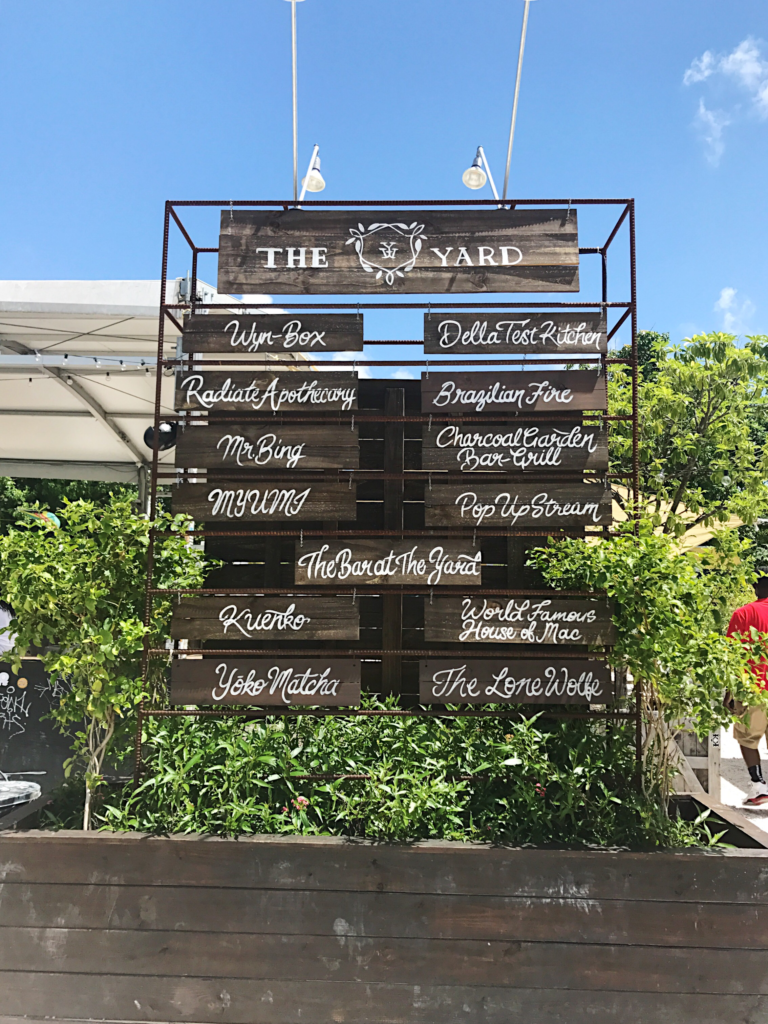 Much like many other major cities, Miami has a Children's musueum and zoo that we are looking forward to exploring once we make it back. I really enjoyed our short little getaway. The change of scenery and fun in the sun was just what we all needed.