Chambray and true denim are two very constant staples in my wardrobe. I love these two fashion pieces as a high/low fashion lover because although denim and chambray can be pricey they are also easily found at thrift stores and consignment shops for pennies on the dollar. This versatility in pricing makes this look available to everybody.
If you are fashion term challenged, a "Canadian Tuxedo" simply means denim on denim.
No need to make sure the shades of blue match, just throw on a denim top and bottom, add some accessories and go.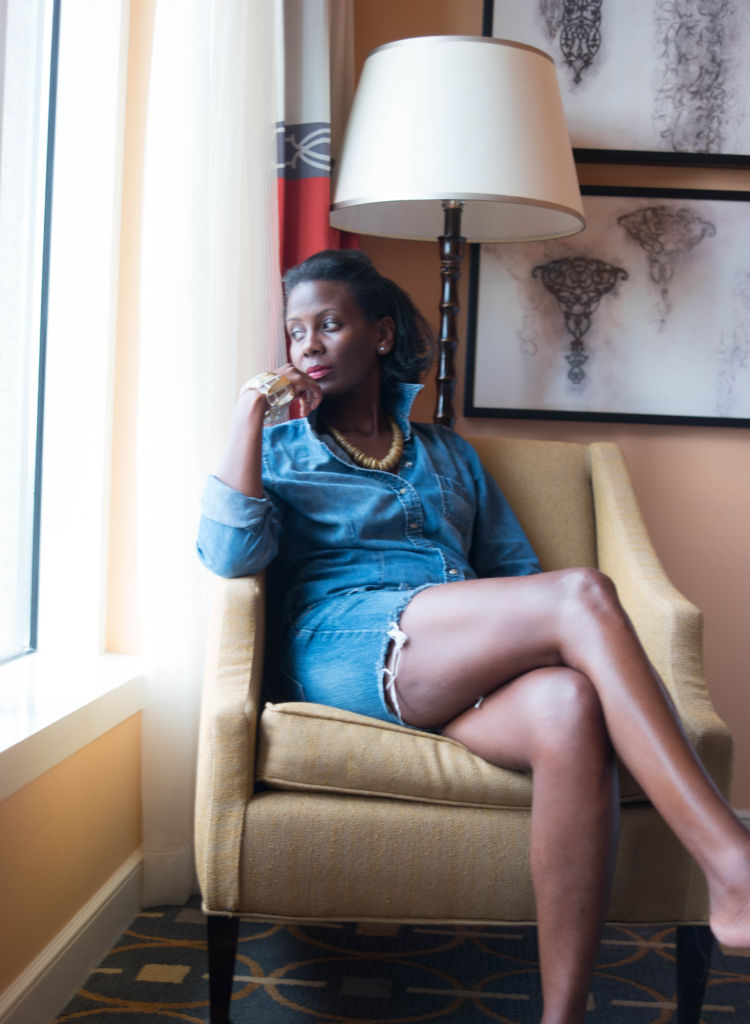 As I've slowly dwindled my wardrobe down to nothing in the last year or so with the intent to rebuild it with classic pieces I've found myself running to my denim pieces more than ever because denim and black/white stripes seem to be the only thing left in my closet.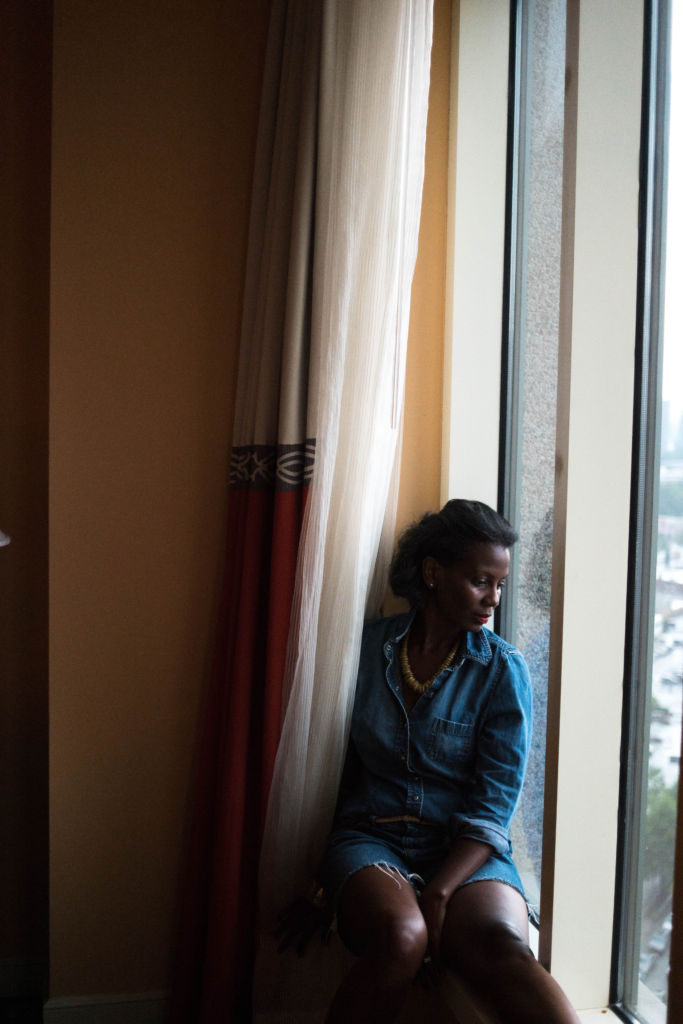 SHIRT| Thrifted  JEANS/SHORTS|Thrifted  NECKLACE| Thrifted BRACELET| Thrifted BELT| Nine West
These were jeans that I grabbed from the thrift store and in a desperate moment where I needed shorts that I didn't have I took scissors to them and am constantly swatting at my legs somehow convinced the loose strings are bugs. True story.
Mixing denim is one of my favorite looks.
The Canadian Tuxedo is simple, and can be punched up by throwing on some jewelry, and will make you instantly look put together with minimal effort.
What is one of your favorite go to looks?