Where are my 1979 babies?! The year of 40 is rapidly coming to an end, and I have a few more celebrations to attend before the majority of the squad are VIP members at the 40/40 club. There have been sleepovers, 80's parties, and intimate dinners to usher in our new decade of life. A few weekends ago we took the party to one of the most amazing cabins in the Blue Ridge Mountains to celebrate one of the homie's 40th trip around the sun. Speaking of sun… the sunset from this place was amazing.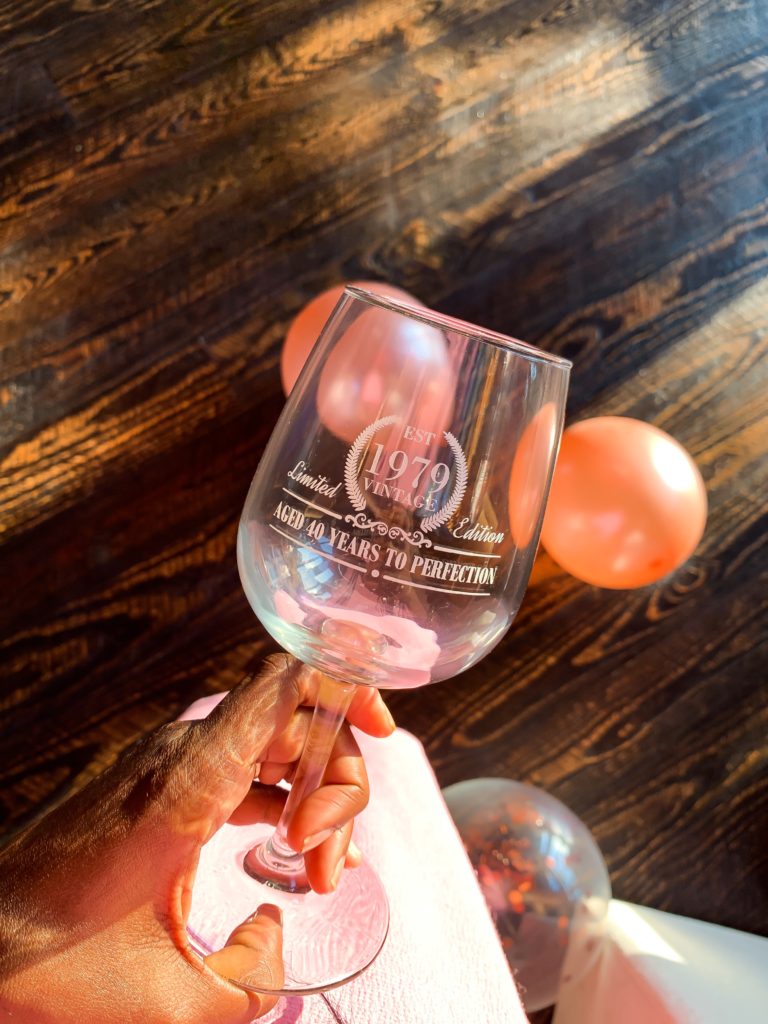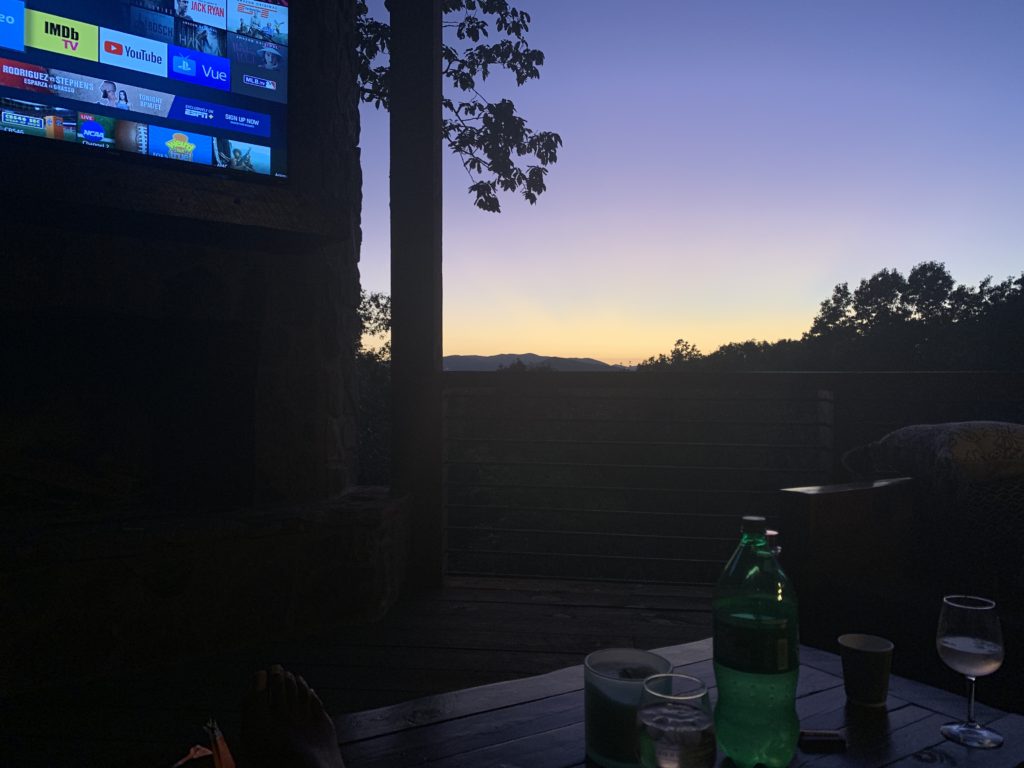 We laughed, ate, drank, and spent some time exploring downtown Blue Ridge. We sipped wine at a local winery, enjoyed rum cake from an authentic Cuban cafe tucked in a little town in Tennessee, did a little shopping in downtown Blue Ridge, and ended our trip with some shopping at the outlets on our way home.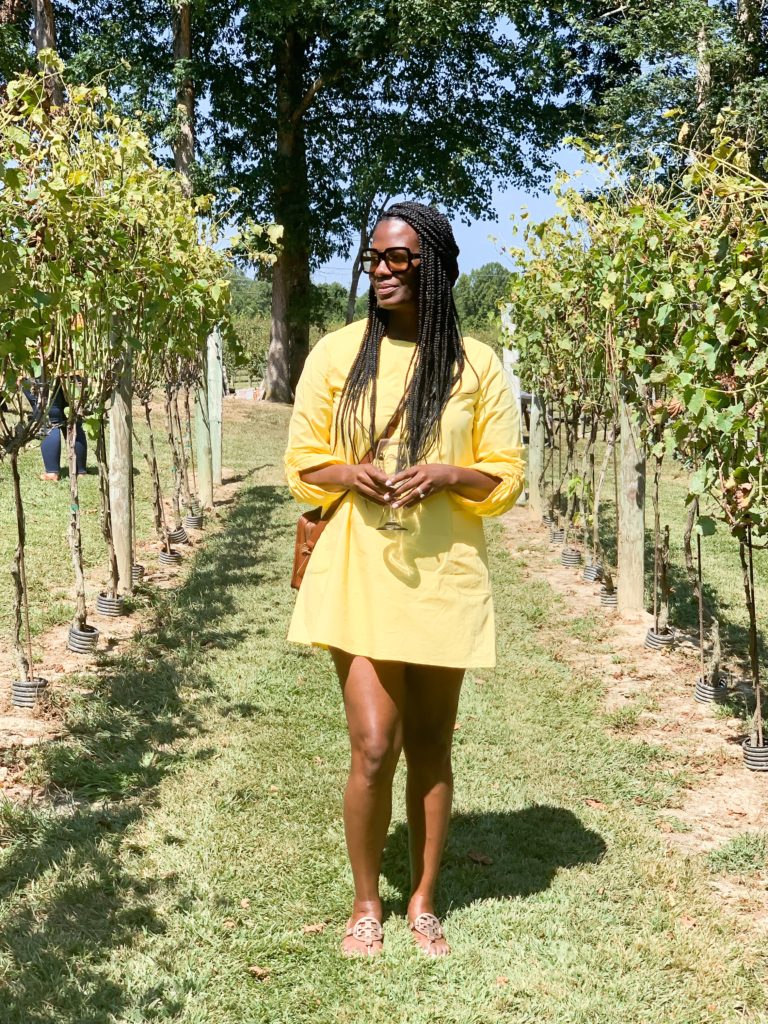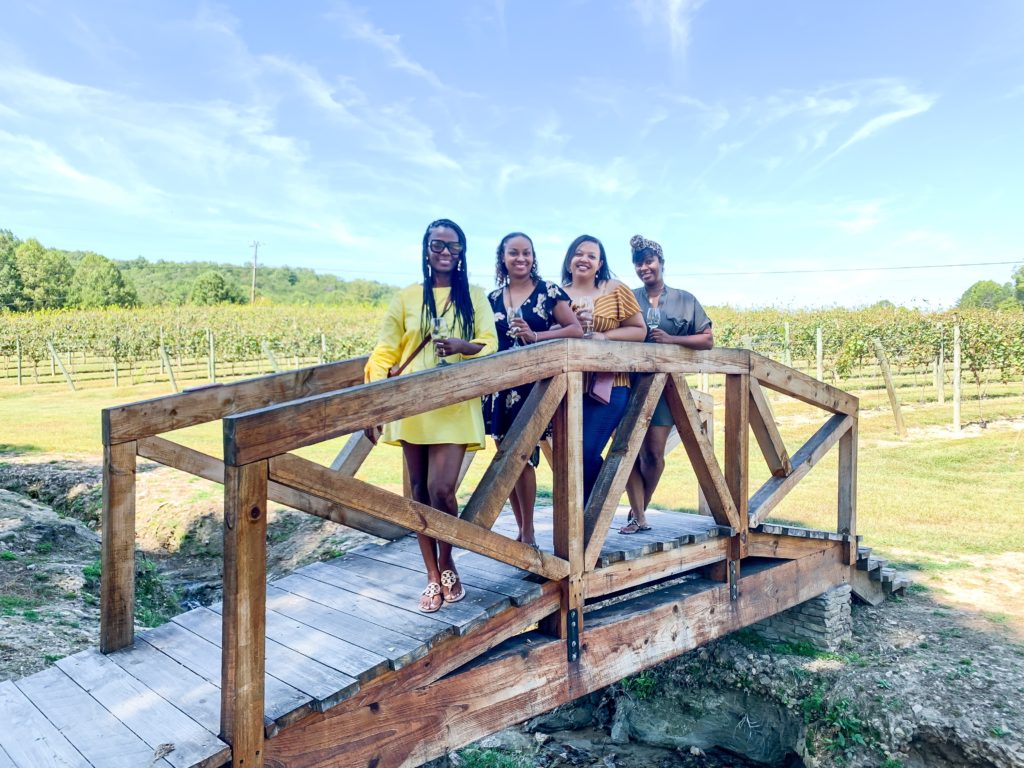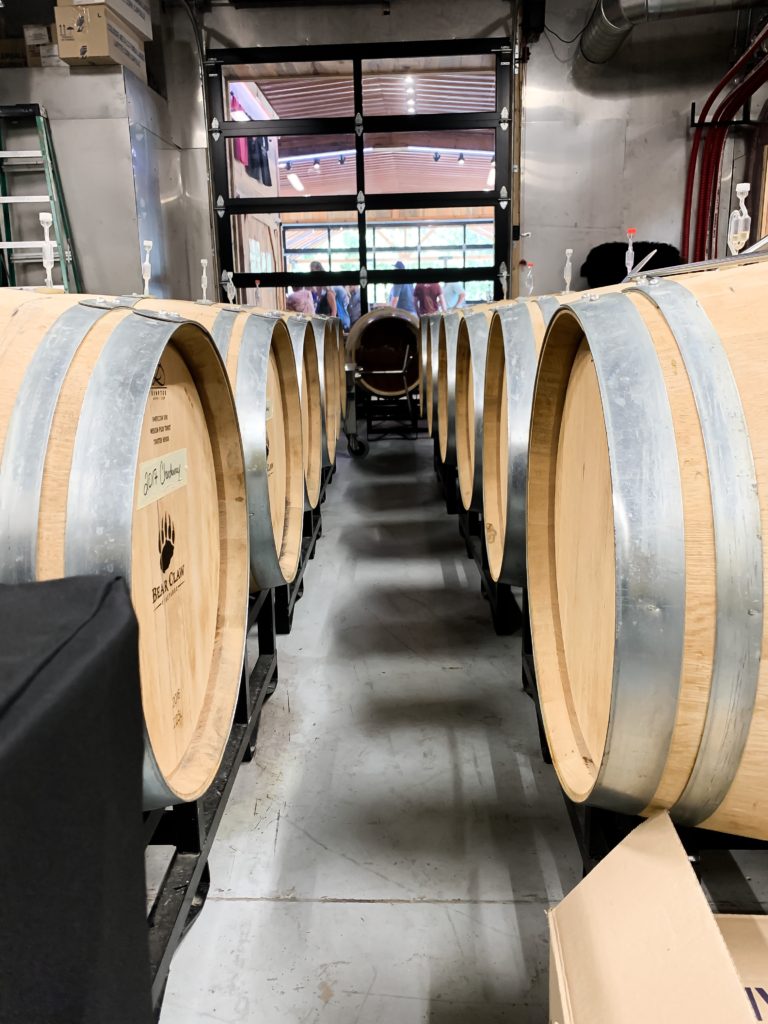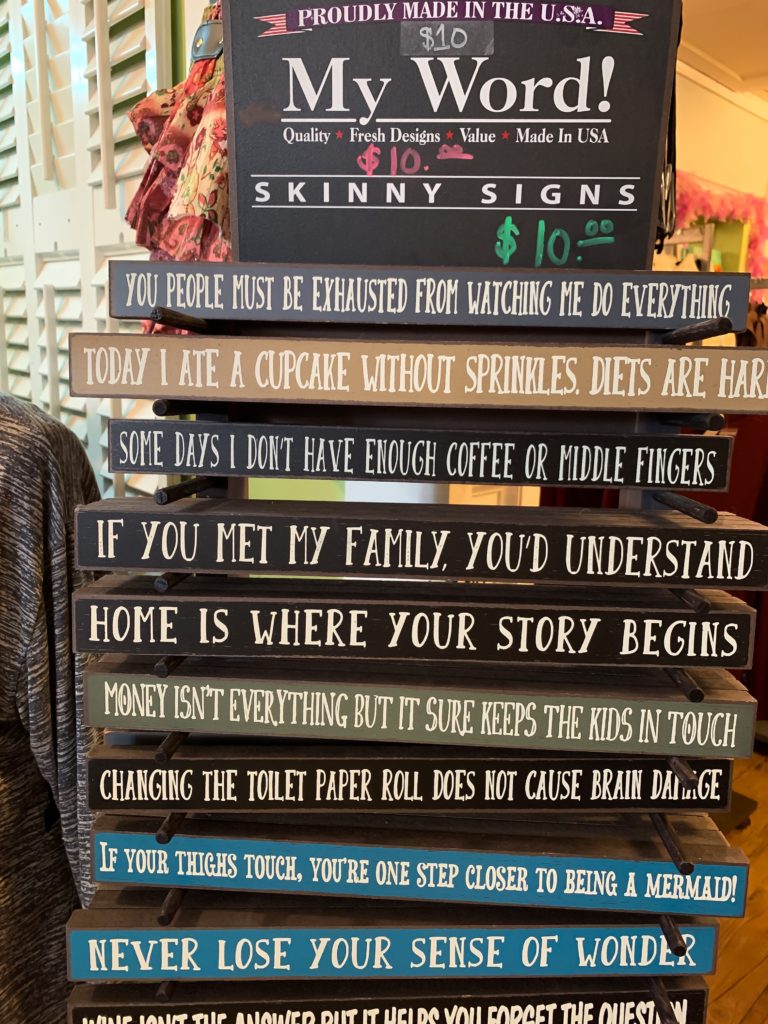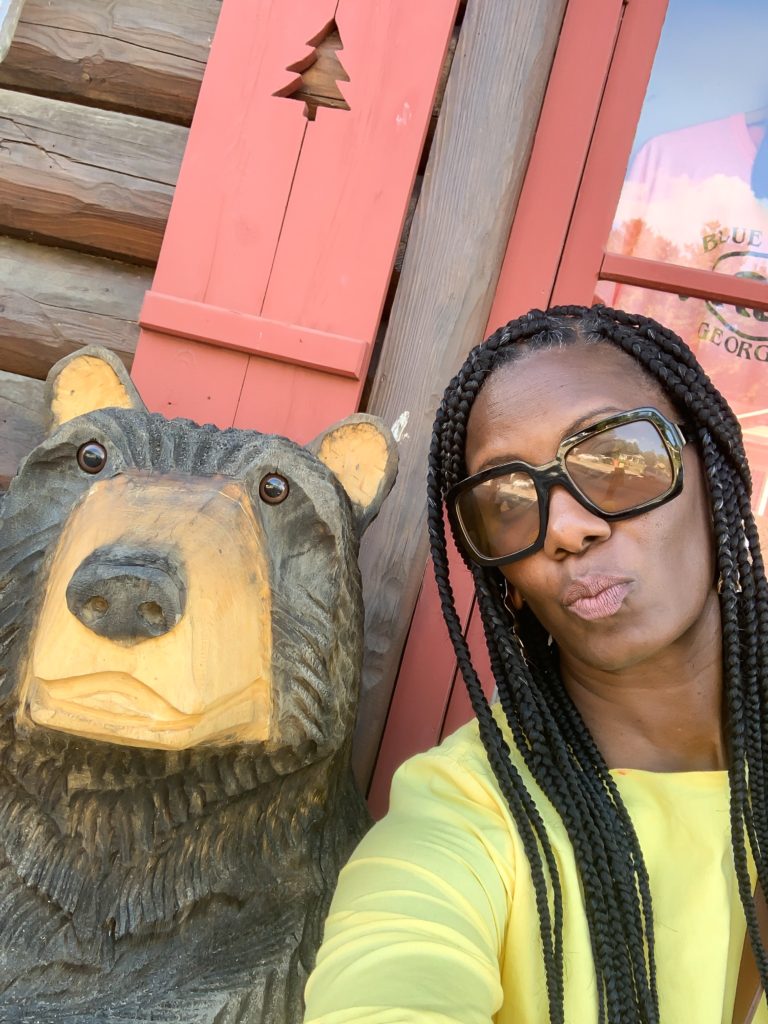 The cabin was absolutely amazing and had the most breathtaking sunset views. Sharing is caring, so if you are interested in renting this place… click here. We were fortunate enough to have clear skies both nights we were there. We even think a bear was lurking outside of the cabin on our last night there. Watch the video for details!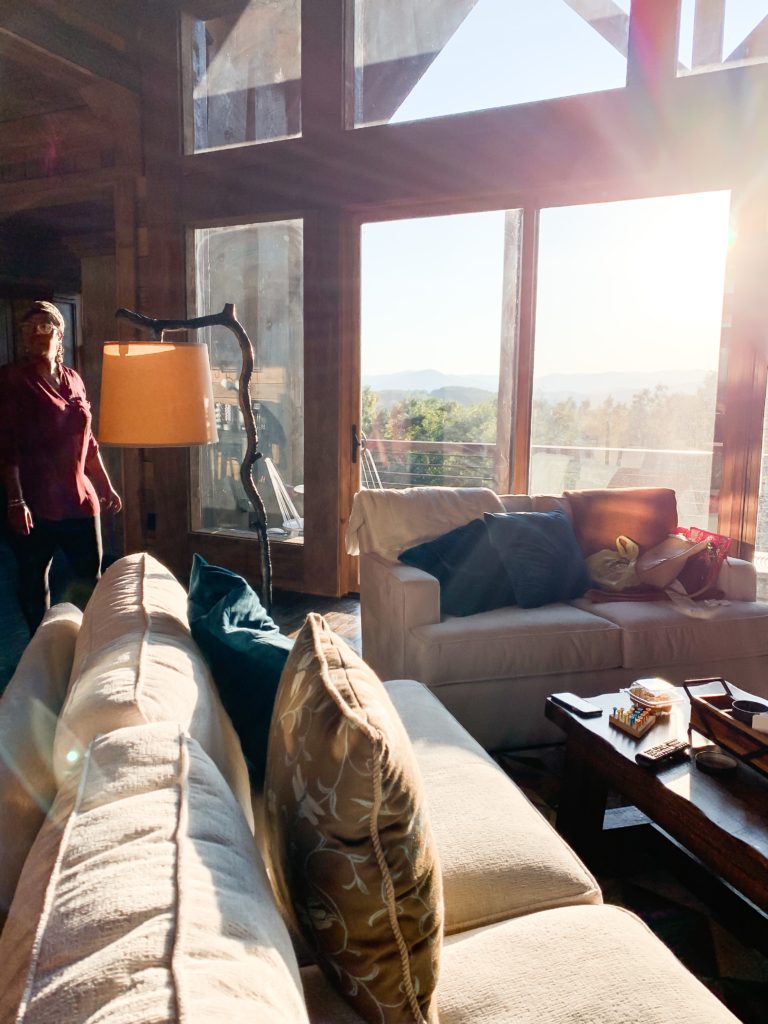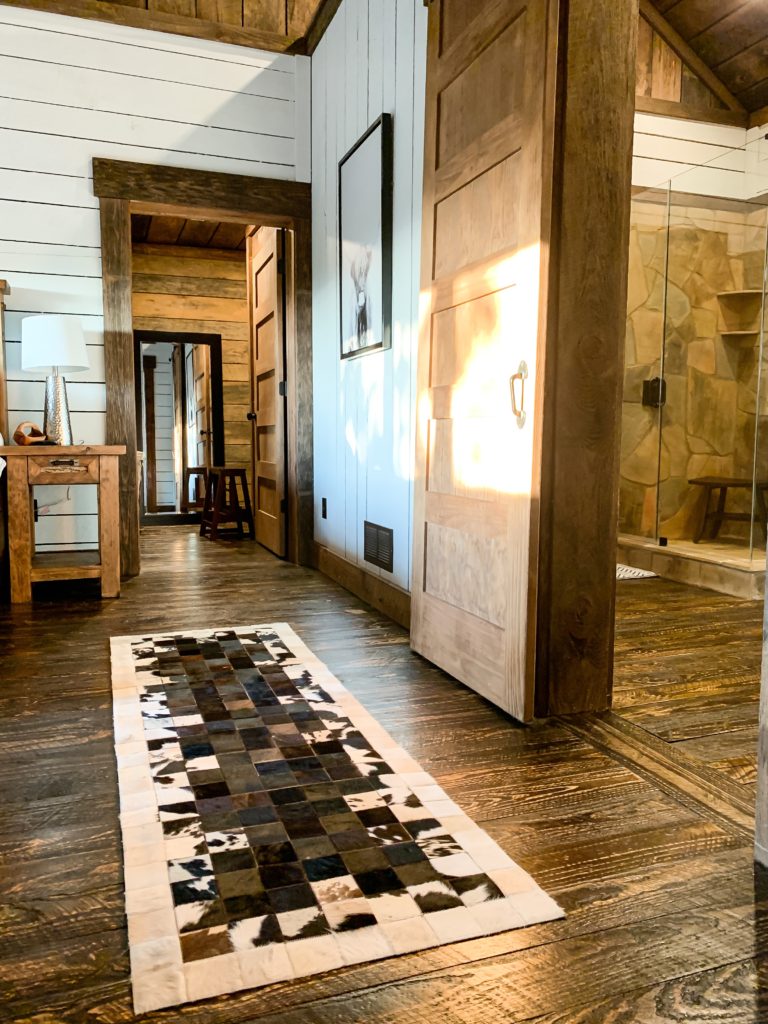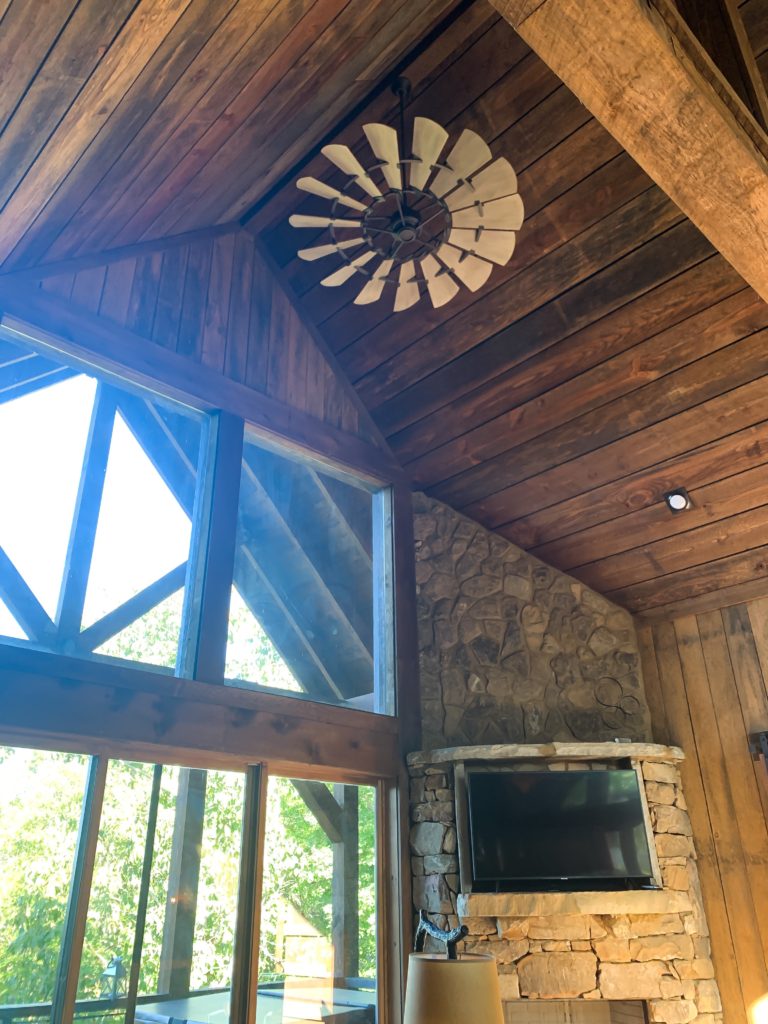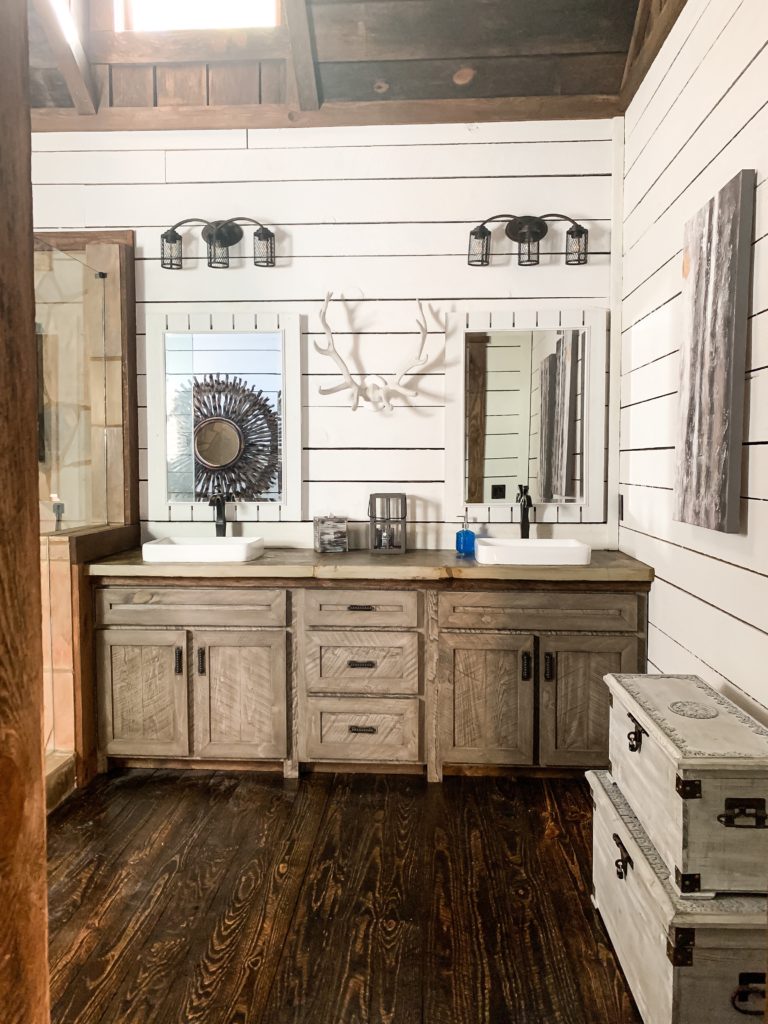 The weekend away was much needed. I value the time I have with my friends, we don't get the chance to get together as much as we would like… cause kids and family but when we do it's like we've never skipped a beat. I love my tribe so hard for not being "needy" or "complicate" we just get each other. We've already scheduled another getaway for after Christmas. We're sure to need it by then!
The vlog from our weekend brings these words to life! There's a cabin tour, and a look at some bear paws! If you aren't already subscribed, please do. I post things to my YouTube channel that I don't always share here. I'd love to have you join the family!