I'm a mom with very busy children, and while I love fashion it needs to be functional for what I am doing.
I'm known to have to sit for hours at a time waiting on ballet lessons or outside at baseball games not to mention all of the errands I try to sneak in where I can and the gym.
Functional fashion is important to me, this week I'm linking up with a fun series called "Moms Do Fall Fashion" to highlight some of our favorite fall fashion looks.
This is a look I will be consistently rocking in some variation or another because it makes sense for my lifestyle.
Since I've been trying to hit the gym at least 3 times a week, by Wednesday my hair is not at its best so a cute baseball cap is the way to hide that!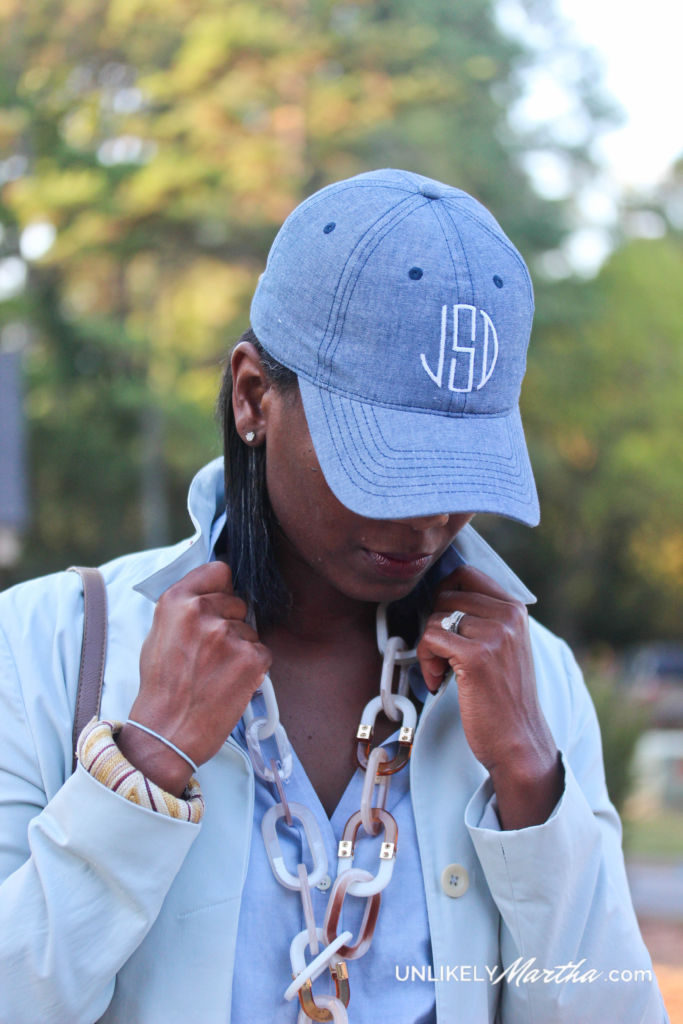 I can't say it or scream it anymore but I am all about the classics. I'm pretty sure if you are fashion challenged a button down, jeans and jacket will make you look instantly put together.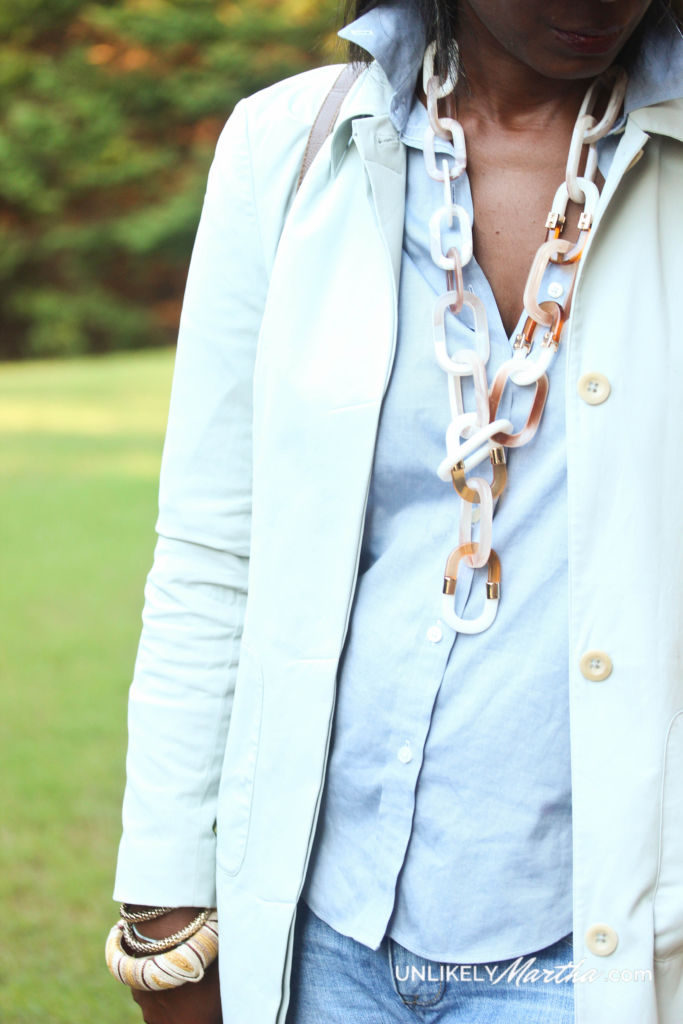 I love a crossbody bag. I need my hands free to hold my phone and to also be forced not to carry my entire life with me wherever I go.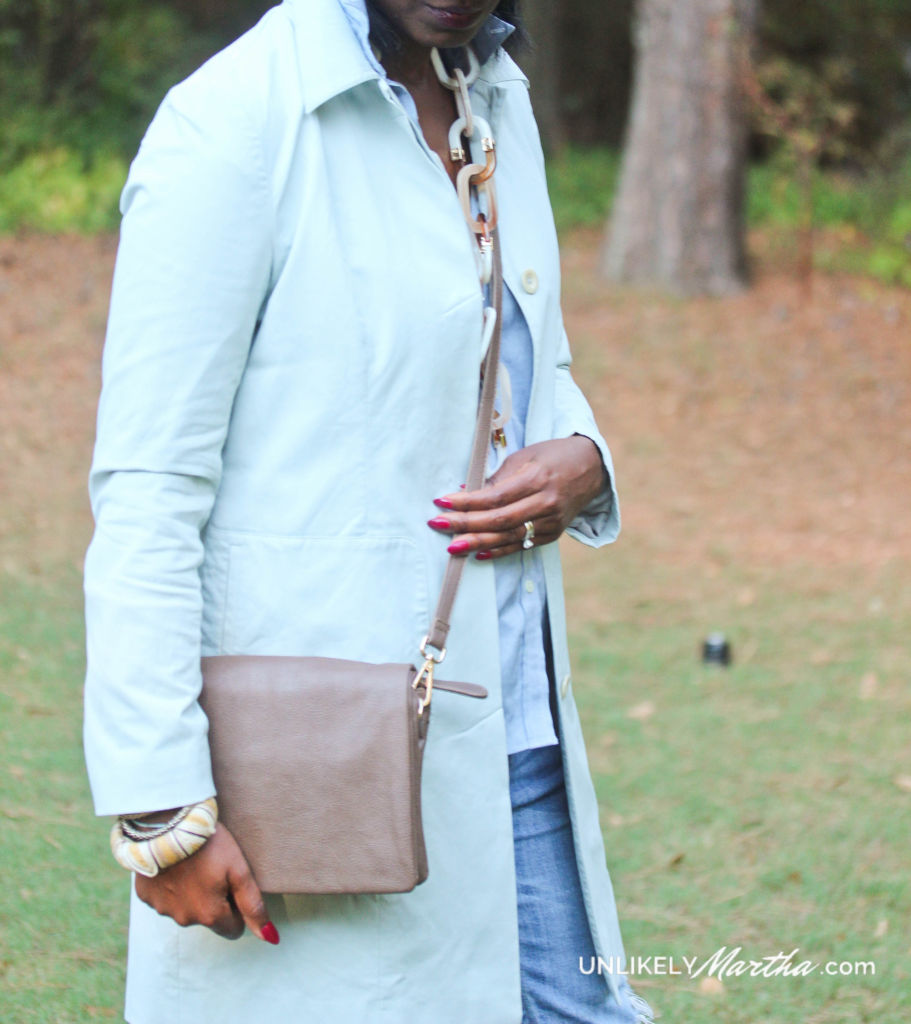 CAP: Unlikely Market | PURSE: Unlikely Market| NECKLACE: T.J. Maxx | JEANS: Thrifted | OXFORD: Thrifted | TRENCH: Thrifted | BOOTS: Old Navy
If you need some additional fall fashion inspiration be sure to visit Time for Style to enter to win a $250 Nordstrom Gift Card. Visit here!
What are some of your favorite functional fall fashion staples?
Save
Save