Thank you Pottery Cool for sponsoring this post. Visit Walmart, Target, or Toys "R" Us to pick up this innovative sculpting studio!
It's Fall Break around here. Seeing that it is still hot as the first days of Summer playing outside isn't really an option so I've been taking some time to enjoy activities with the children indoors.
We've made it out to SkyZone and took some shopping trips to the norm like Hobby Lobby, Target, Michaels. However, I still have to work and make money so keeping the little one occupied can get to be a test of my patience. She loves to craft so I set this Pottery Cool set on the table and let her get to work.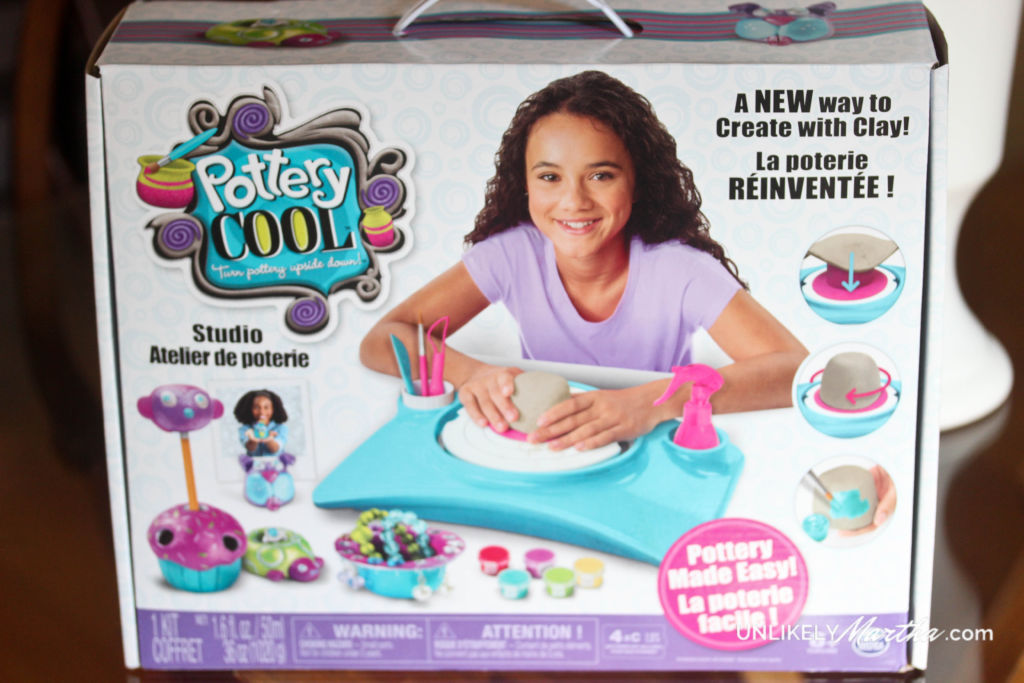 Because she can read now she didn't need much of my help getting it set up so she sent me on my way. My pleasure.
Being able to independently create her own jewelry holder was right up her alley and although she had to be reminded to clean up she didn't need my help with that either.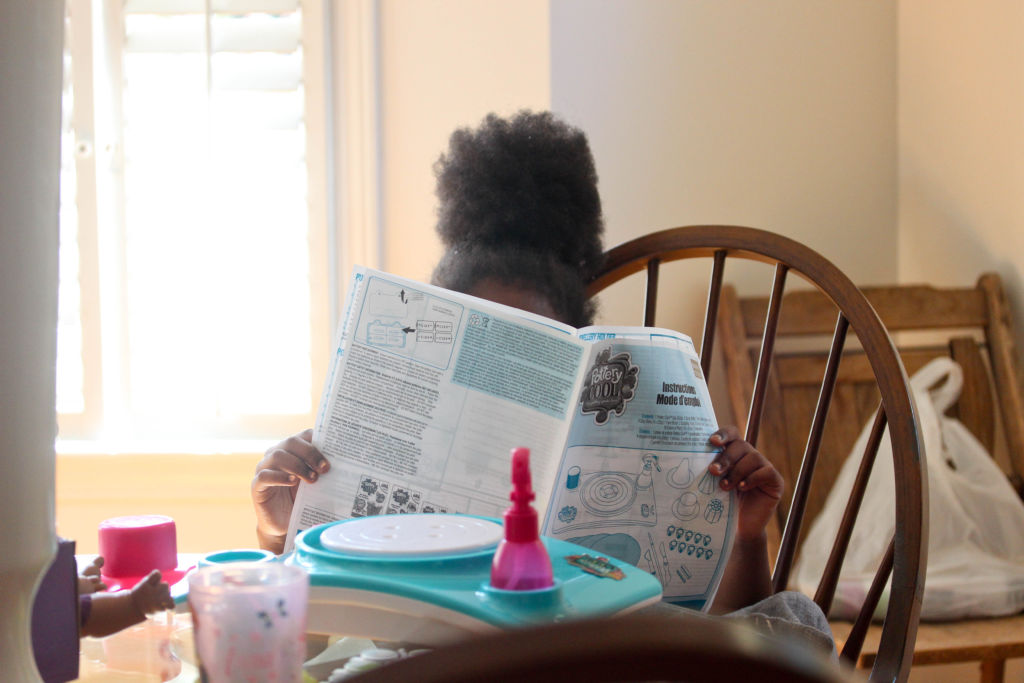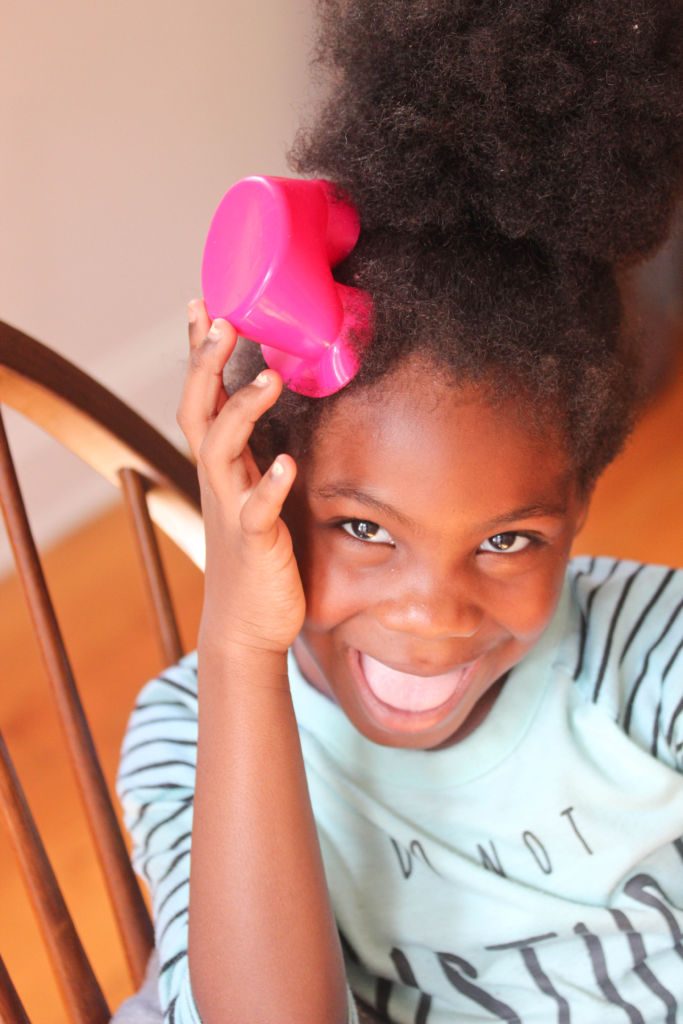 The process to create was pretty easy. You put the clay on a mold that attaches to the wheel. While the wheel is spinning you spray water on the clay and mold it with your hands.
The key is you have to let the pottery dry before handling and painting. If you have kids you know hearing can be selective at times so she destroyed her first creation but was happy to pull it out and start again.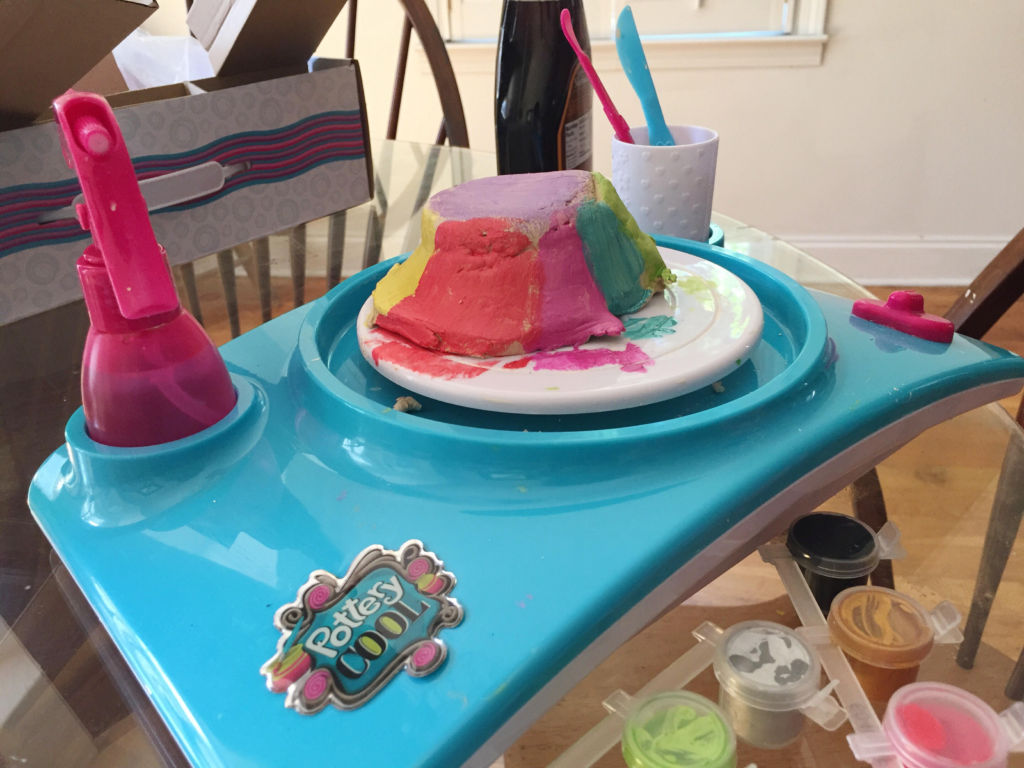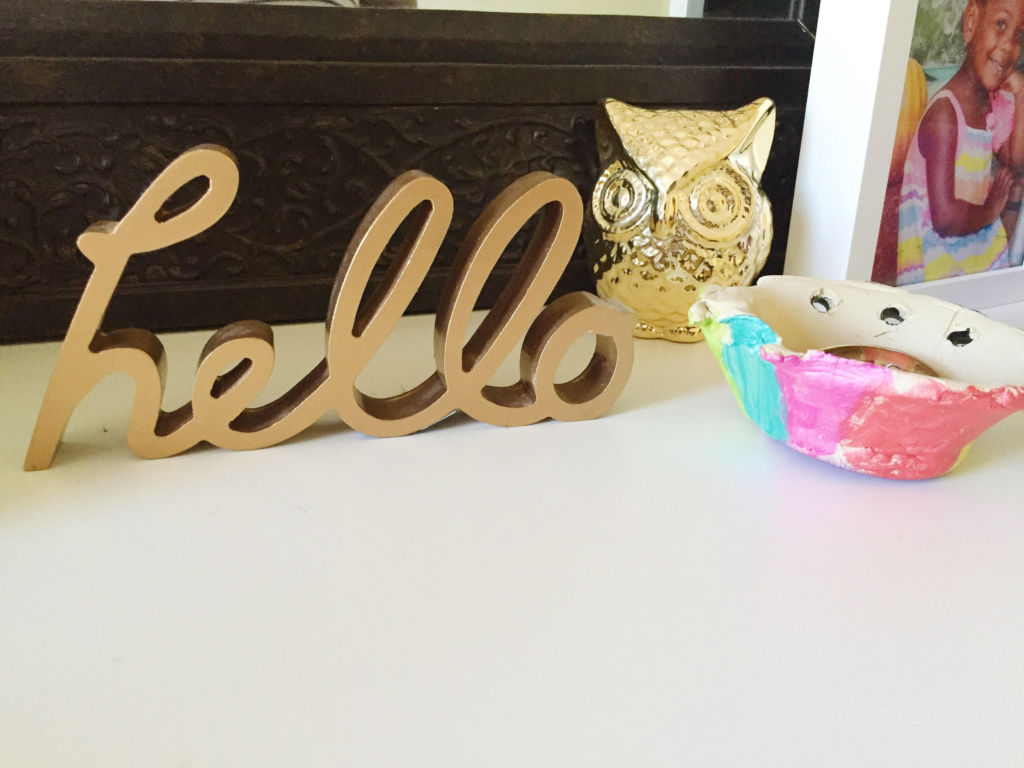 You can find  Pottery Cool at Walmart,  and it's a great way  to pull children from in front of the television and let them express their creativity and independence.
Shoot, I even pushed her to the side for a few to play with the clay. Might I add it was a little therapeutic and gave me thoughts of the movie Ghost.
As we start moving toward the holidays this would make a great gift for the babies in your life who like being creative.
I was selected for this opportunity as a member of CLEVER and the content and opinions expressed here are all my own.
Save
Save
Save
Save
Save
Save
Save