In case you hadn't noticed Easter is just around the corner. With the hustle and bustle of buying dresses and practicing Easter speeches it is so easy to wait until the last minute to make plans regarding Easter dinner and post service fellowship.
Last year the family and I joined my best friend and her family for brunch at a local restaurant. This year she is hosting everyone at her home for a family style  brunch. We've been requested to contribute a few dishes to the feast and being that I cook alright for us I would rather just pick up something that is ready to heat and eat for a large group of people. Mishap proof, cause something always goes wrong when I try to cook in large batches. I know my lane.
After visiting the Honey Baked Ham headquarters in December and having the opportunity to taste the majority of their heat and eat options I already know where my dishes are coming from.
These two were my favorites: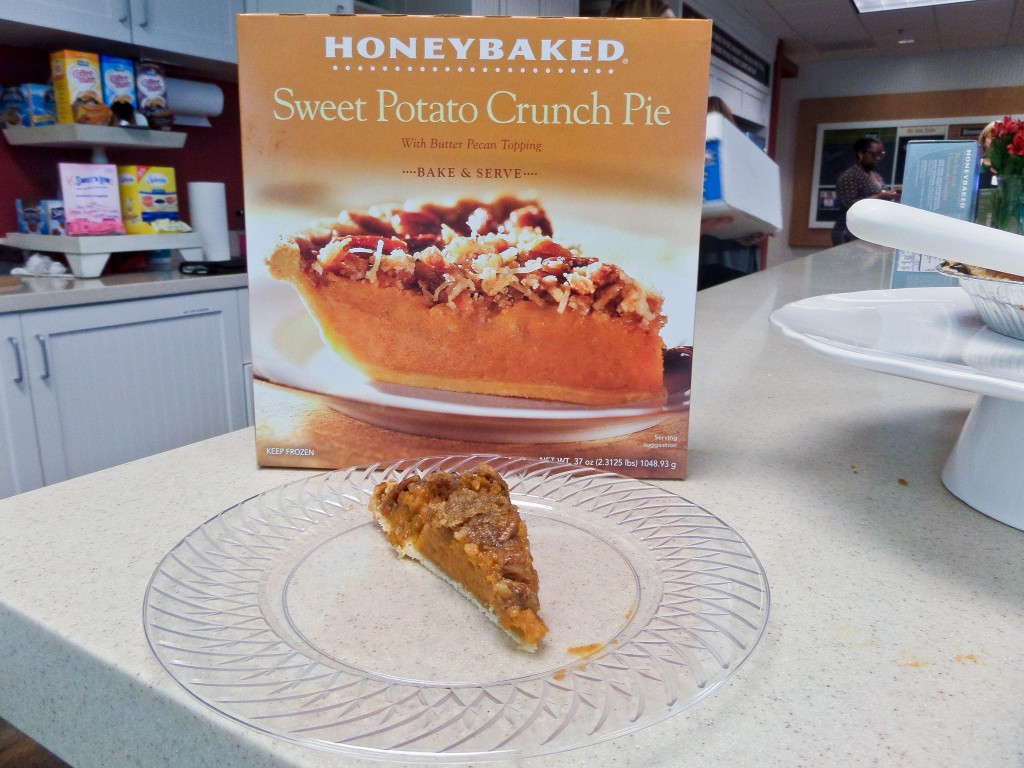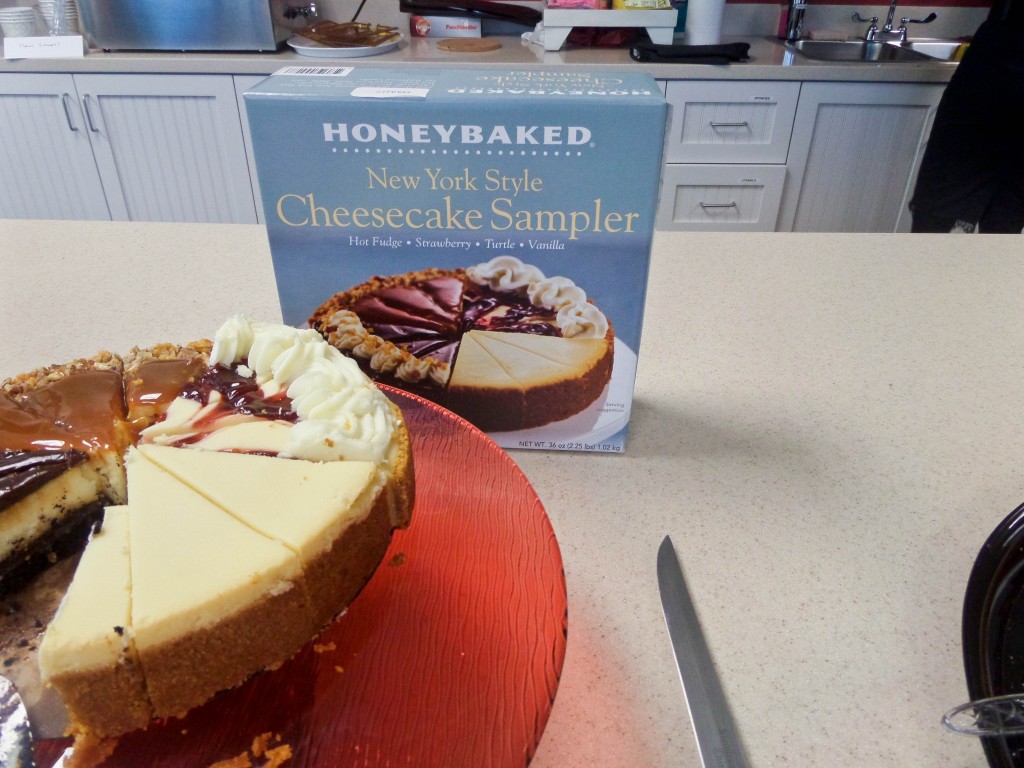 In the event you weren't aware Honey Baked Ham also offers Turkey Breasts in addition to their signature Hams. Outside of the premium meats, there are also a plethora of options for heat and eat sides as well as delectable desserts.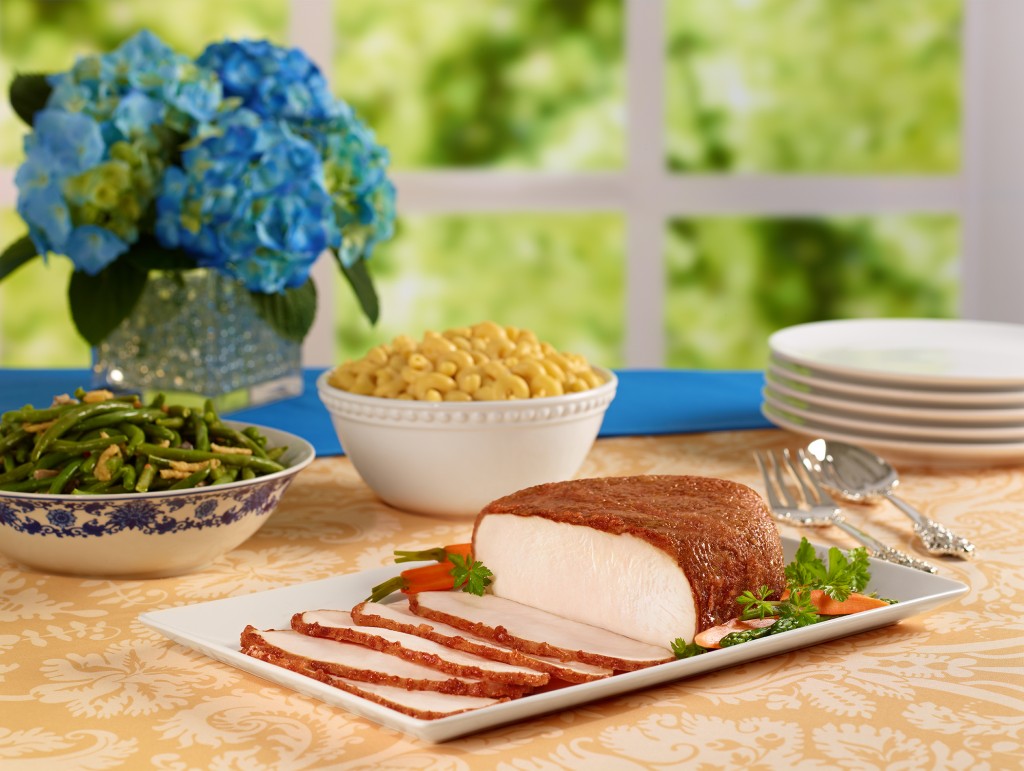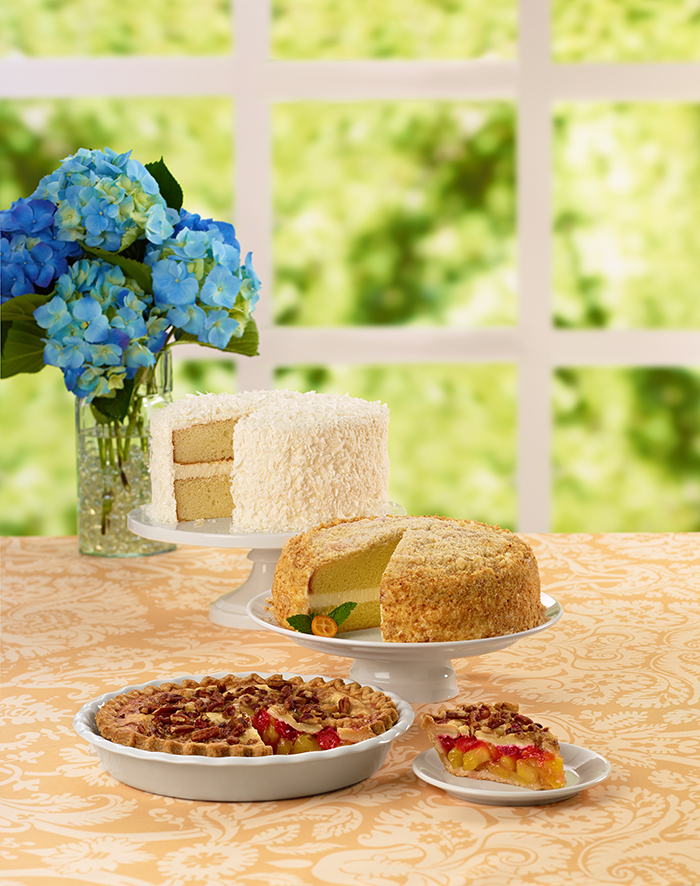 Head over to your local Honey Baked store to see the selections for yourself.  Please visit MyHoneyBakedStore.com for locations and hours as well as HoneyBakedOnline.com for shipping orders.
Honey Baked Ham will also be hosting a Twitter chat on April 15, 2014. April 15 is not just known as tax day but is also recognized as " National Glazed Spiral Ham Day". Please join us for a great conversation revolving around Easter family traditions using the hashtag #HoneyBakedEaster
Now for the fun part. Honey Baked Ham is offering one of you a $50 Gift Card to get your Easter dinner started. Winner must be a US resident. Contest will end on April 15. Good Luck!
I was provided compensation to facilitate this post. All opinions are mine. You already know!