Cirque du Soleil is back in Atlanta with its new show Amaluna. Two years ago we got the opportunity to see Totem and it was short of amazing. If you've never seen a Cirque du Soleil show trust me these productions are something I encourage you to add to your must see list.

Celebrating its 30th Anniversary in 2014, Cirque du Soleil brings a new show to Atlanta! Amaluna invites the audience to a mysterious island governed by goddesses and guided by the cycles of the moon. Amaluna's Tony Award-winning Show Director, Diane Paulus, drew from a series of classical influences when creating the concept of the show; including tales from Greek and Norse mythology, Mozart's The Magic Flute, and Shakespeare's The Tempest. Now playing under the famed blue-and-yellow Big Top at Atlantic Station…with great seats as low as $35!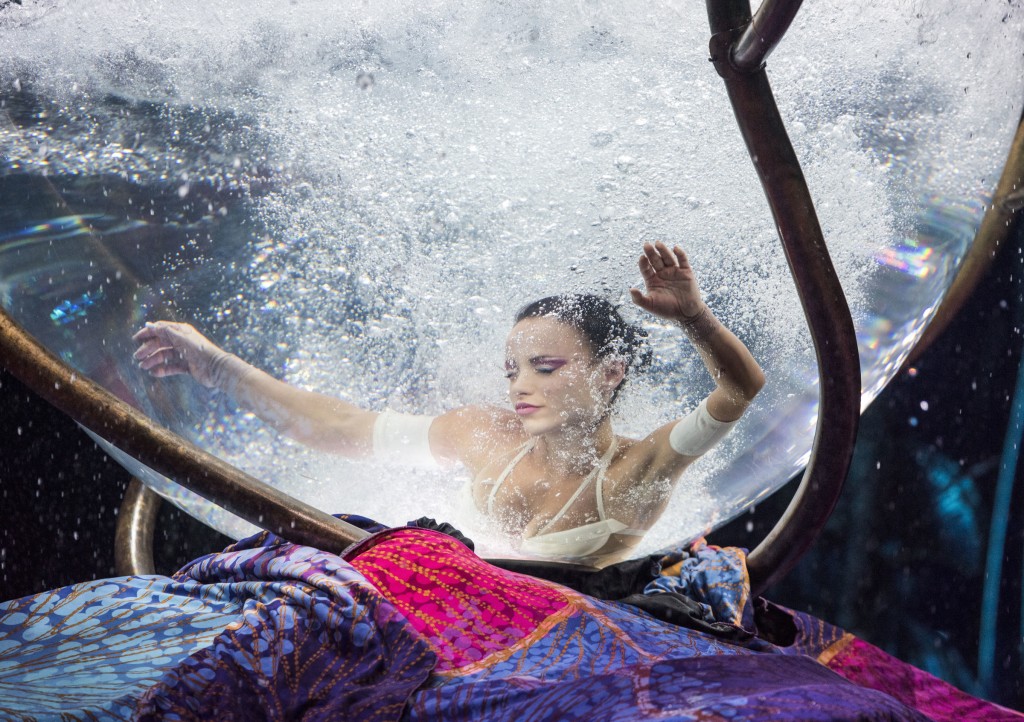 The vibrant colors and precise movements make it hard not to wonder while watching just how many hours of practice it takes to successfully put on a show of this magnitude.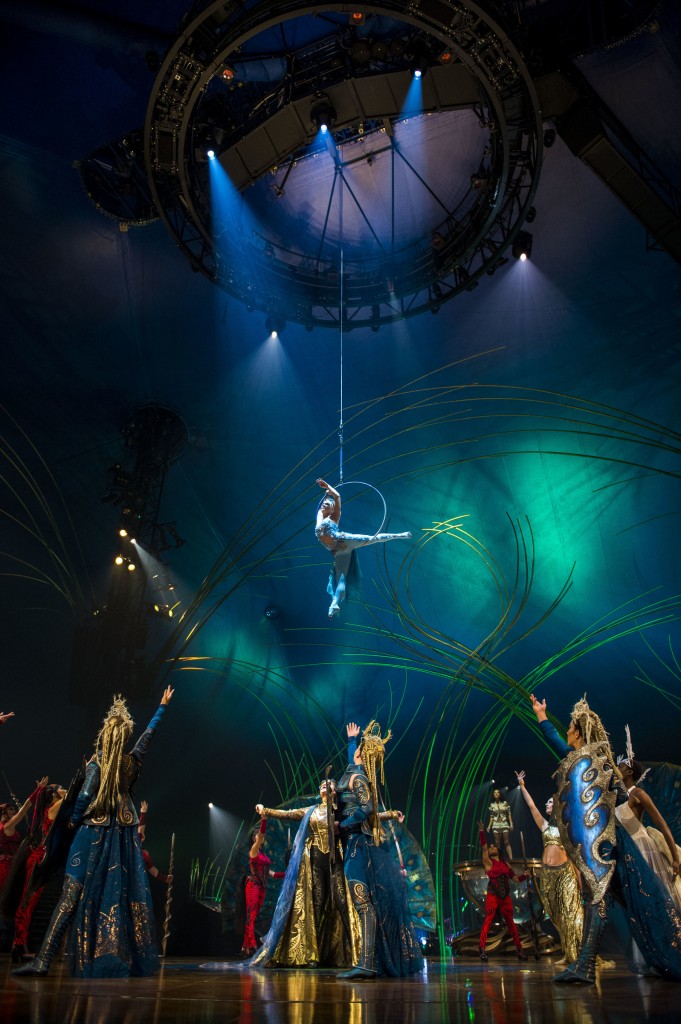 Many ask if the shows are intended for children. Cirque du Soleil states that they intend for all of their shows to be family friendly, however moments of darkness as well as loud sounds may frighten younger children so use your discretion when bringing small children.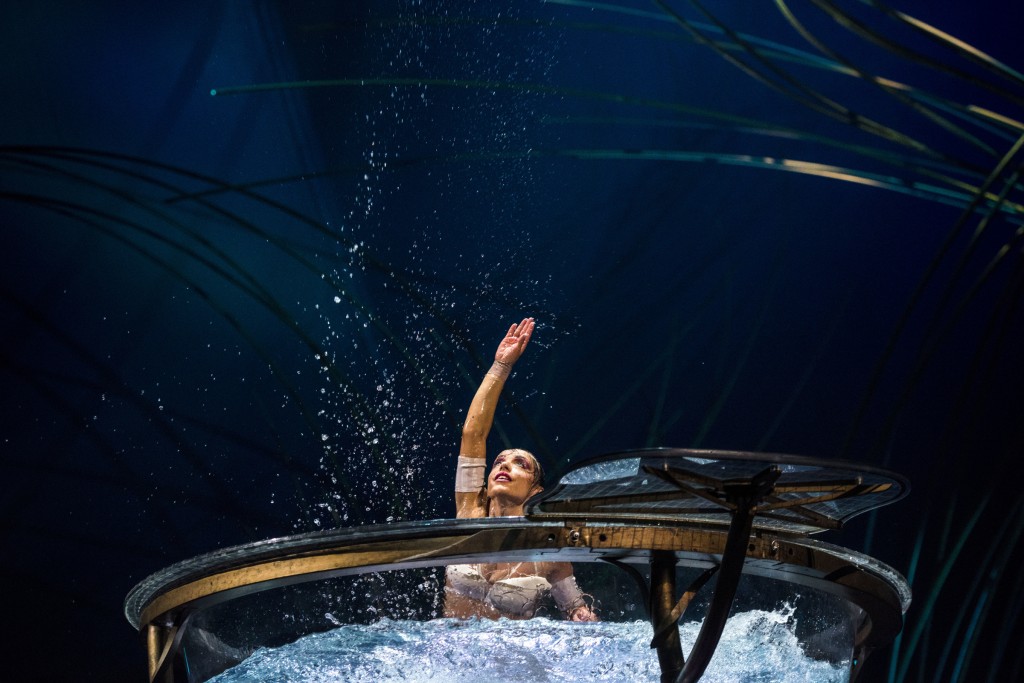 Now for the fun part.
I'm giving away a family 4 pack to see Cirque du Soleil under the blue and yellow big top at Atlantic Station. Tickets are only good for Tuesday, October 28 at 7:30p. Giveaway will run until October 24. Good Luck!