It is so hard to believe that 2018 will mark 10 years since I lost my mother. At times it seems like just yesterday and sometimes it feels like an eternity that I have lived my life without her here beside me.
The holidays are always hard when it comes to missing loved ones. I'm no different than any one else when it comes to dealing with grief during the holidays.  One way I have found to honor my mother is by adding things she did during the holidays in our traditions. She only baked her apple pie during the holidays and you couldn't tell me she hadn't whipped up some magical concoction until her friend told me that her magic apple pie recipe lie in a pie plate that I still have.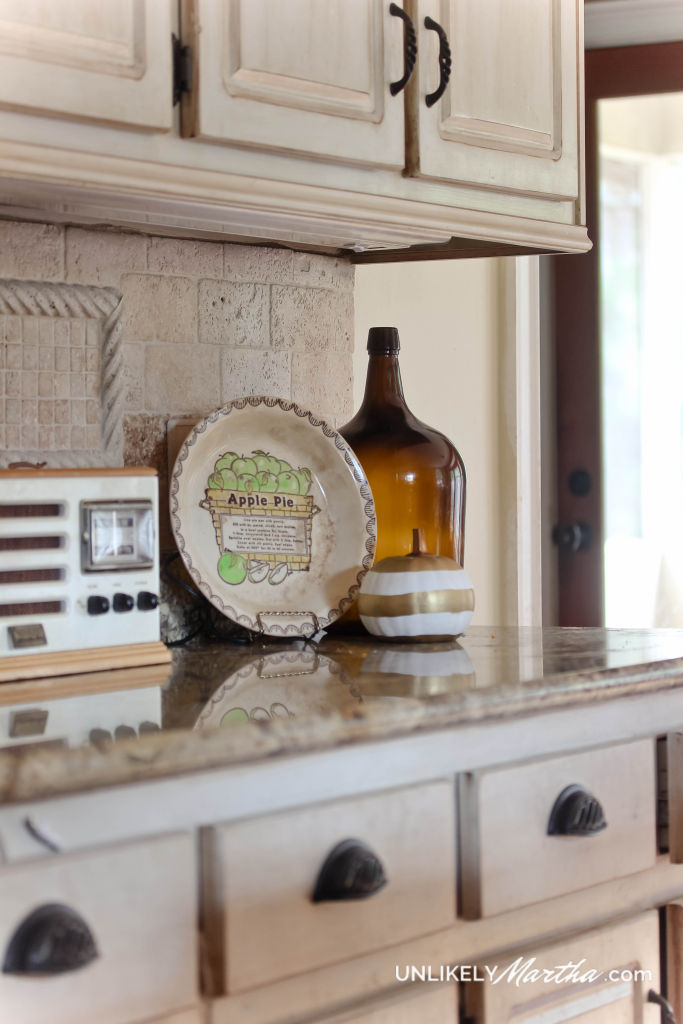 I have since put it away because my children can be extra clumsy and they way memories and irreplaceable items are set up I thought it best to take it off display.
The recipe is really simple and contains sugar. Sooooo if you are watching your sugar or you have a thing against sugar …….this is not the recipe for you.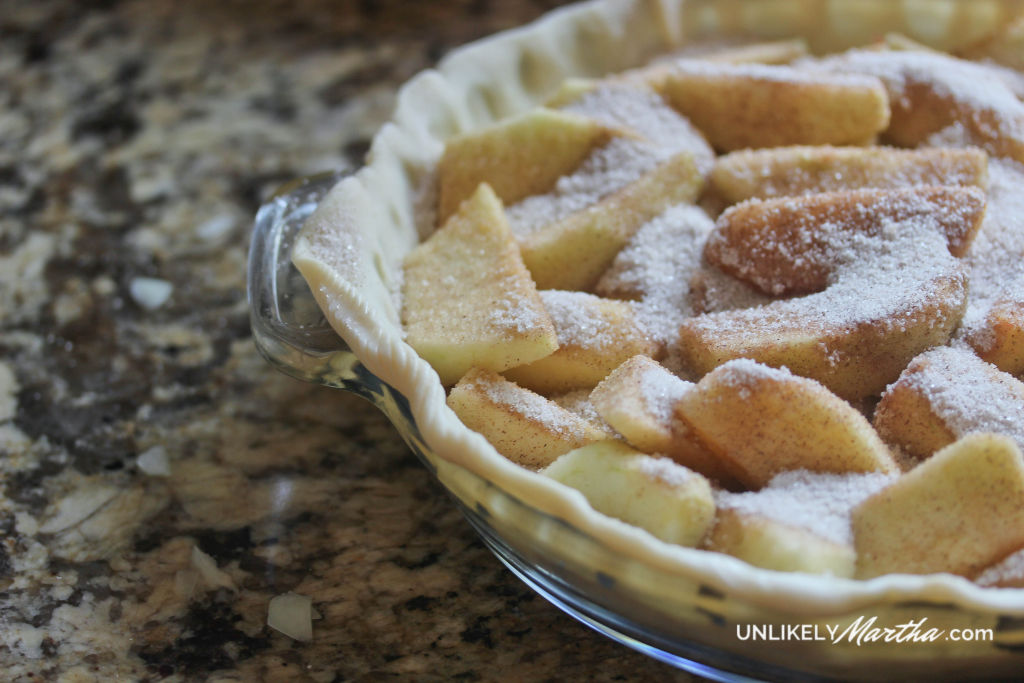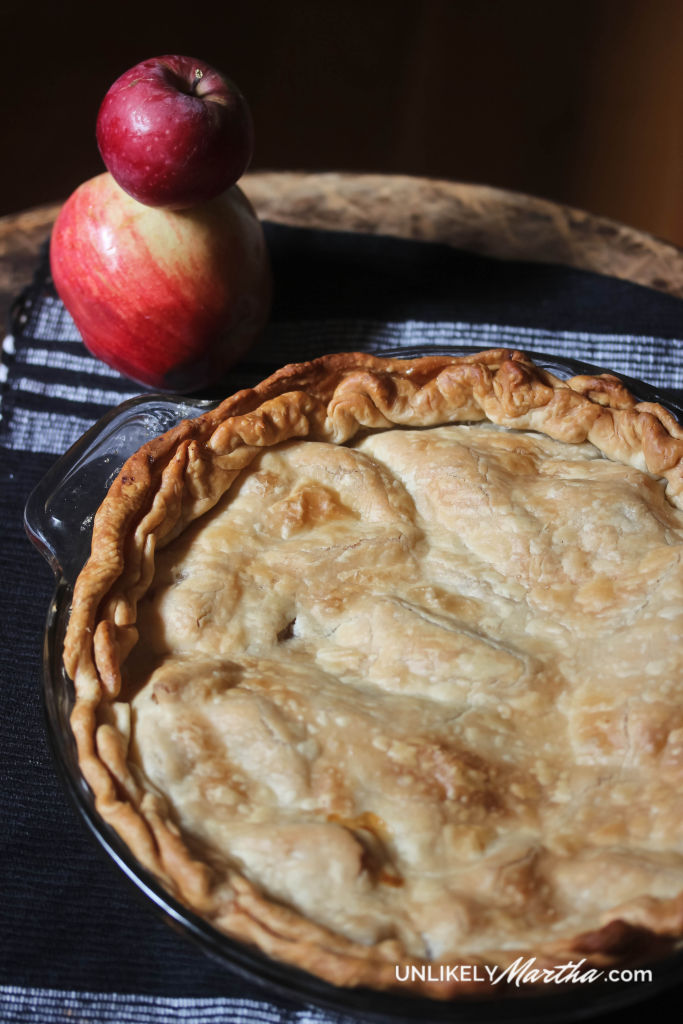 My Mama's Apple Pie
Prep time:
Cook time:
Total time:
Ingredients
6 cups of pared, sliced tart apples
¾ cup of Sugar
1 Tbsp Cornstarch
1 tsp. Cinnamon
2 Tbsp Butter
Pie Crust ( store bought or handmade, whatever floats your boat)
Instructions
Line pie pan with pie crust
Fill with 6c. of apples
In a bowl combine sugar, cornstarch and cinnamon
Sprinkle mixture over apples
Dot top of apples with butter cubes
Cover with pie crust and seal edges.
Bake at 400 degrees for 45-60 minutes
Do you have a special keepsake recipe that you make only during the holidays?
SaveSave
SaveSave