I think I may have mentioned before that eating is one of the last things on my mind. Once I get  running it is not absurd for me to look up at 1p  and realize that I haven't eaten anything all day. The odd thing is the realization that I haven't eaten will hit me when I'm rushing out of the door to pick a child up, or drop a child somewhere. Note I said rushing so the few extra minutes I would need to fix myself something to eat is nonexistent.
It crossed my mind that it would be nice if I took the time to prepare little "Mommy on the Go" indulgent snack bags for me to grab as I head out of the door. A nice little snack pack that is already prepared so that I can just grab and go for those moments when I need a little something indulgent for myself as I wait during lessons or practices.
Found my way to my local Walmart and picked up Skinny Cow® Blissful Truffle Candy Bar, which comes in two flavors – Milk and Dark Chocolate and Skinny Cow® Creamy Iced Coffee.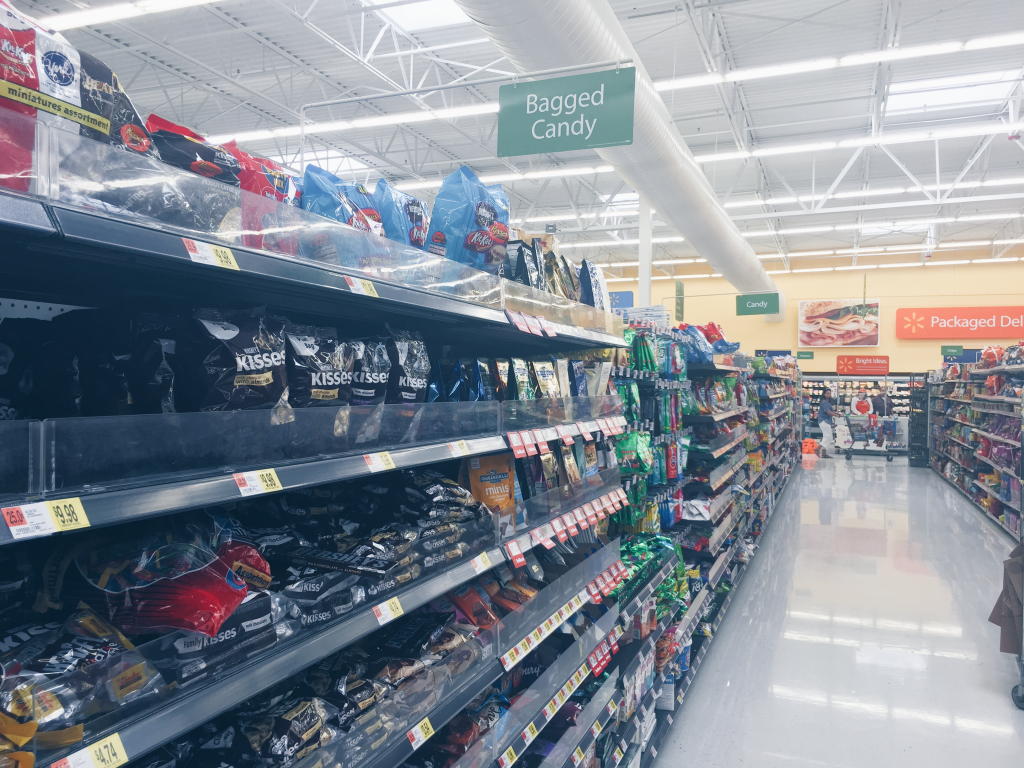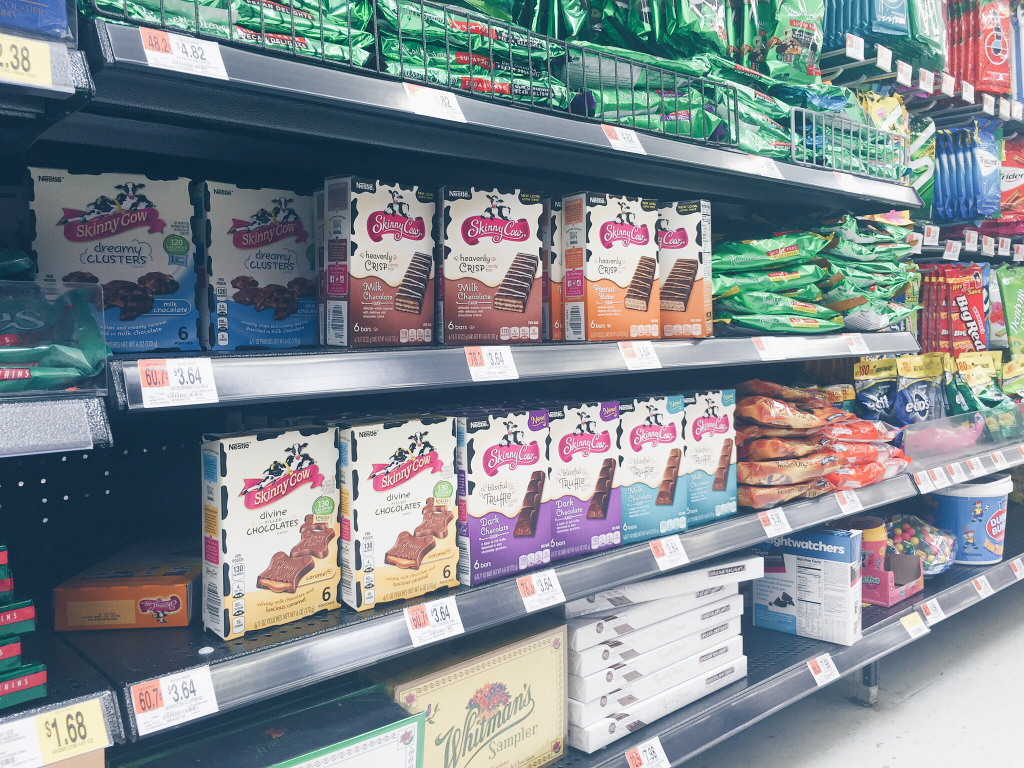 Ventured over to the refrigerated section for the Mocha Latte flavored Skinny Cow® Creamy Iced Coffee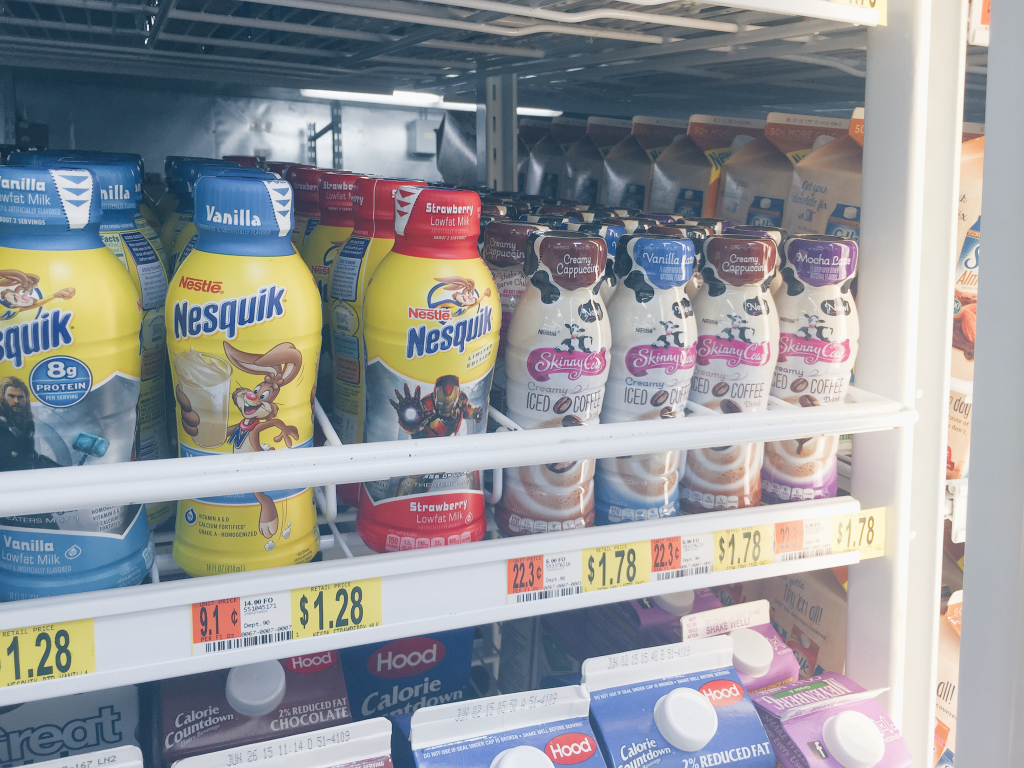 Once home, I thought about items that I might need to include in my indulgent Mommy Snack Pack. I often have conference calls so I tossed an extra set of earbuds, a notepad, pen, wipes and my Skinny Cow treats in a large resealable bag and stuck a fun label on it for prettiness sake and was out of the door.
If you plan on making these think about what you need to use those few minutes wisely. A pen and paper is a must have that you can use to plan out the next day, or meal plan or just indulge in your treat and take a moment to be still.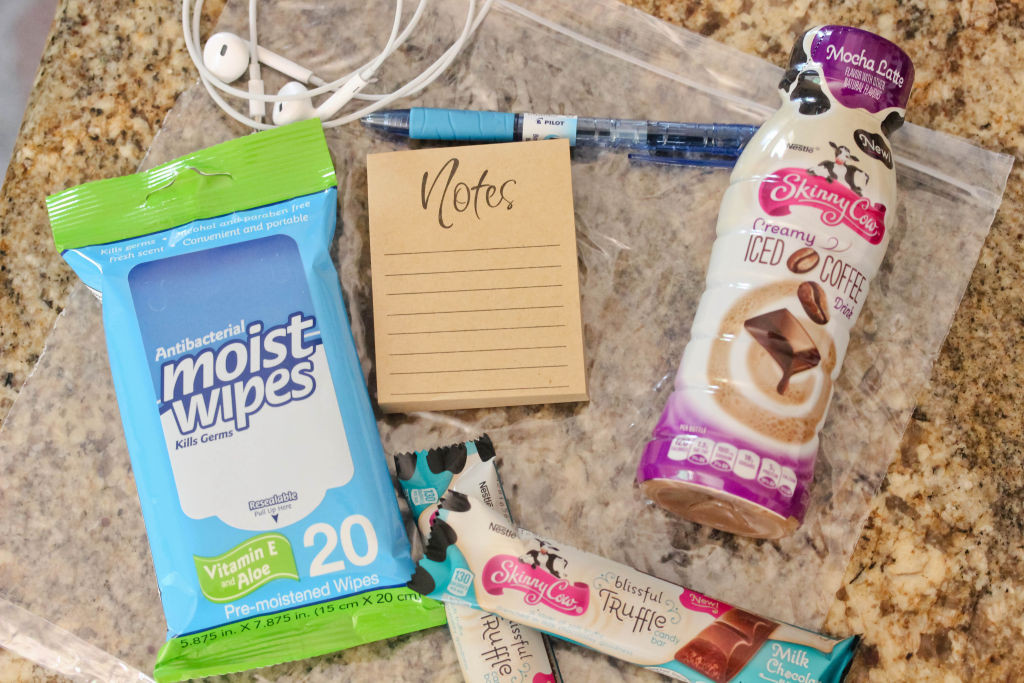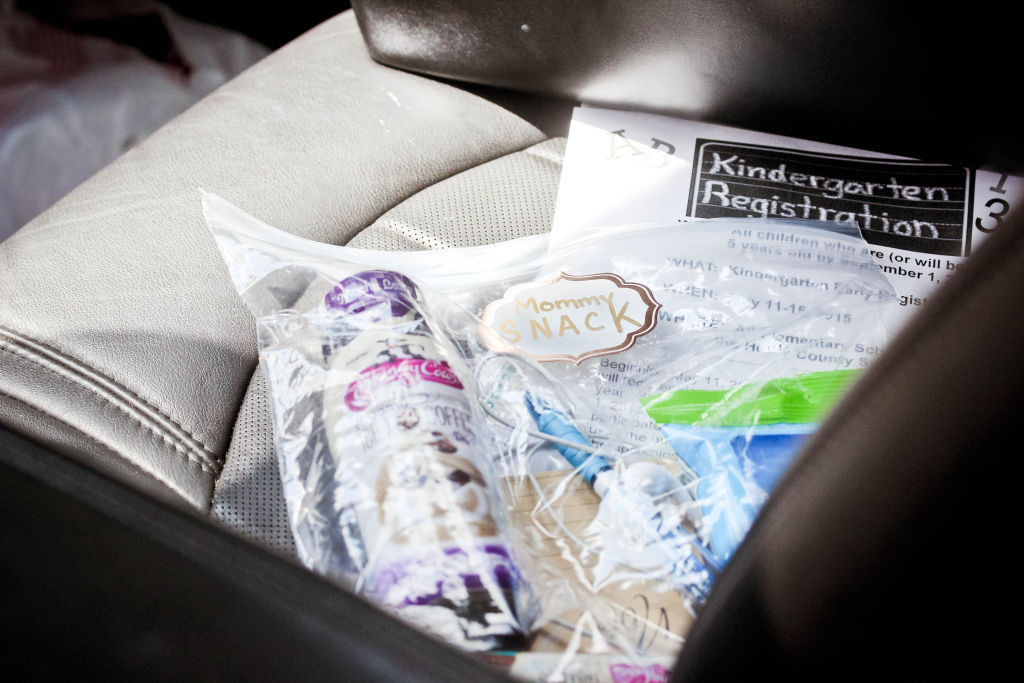 As busy moms we know there are very few opportunities to have something for ourselves. These little packs will be all for me! I need to remember to put them up high and/or enjoy my Blissful Truffles when little people are asleep!
For more information on Skinny Cow® product offerings be sure to follow them on Pinterest, Twitter, Facebook, Youtube, and Instagram.
Be sure to check out more deliciousness from Skinny Cow at Walmart. I'd love to hear your favorite Skinny Cow treat!