*taps the mic*
*blows the dust off*
It's been a minute, I know. Life is good and busy, and I needed to take a step back to regroup. I think I have some structure again and I am looking forward to making this little corner of the web a priority again.
This summer I will be traveling to quite a few major cities with Just for Me and Walmart. I'm really enjoying the opportunity to travel to new cities, interact with different people, while getting the opportunity to work with a great brand. Last weekend Trina and I were in Memphis, TN. Trina is on the same tour, but she is working with Dr. Miracle's so we get to travel together. I'd never been to Memphis, so I was looking forward to fitting in a few sites, bites and drinks.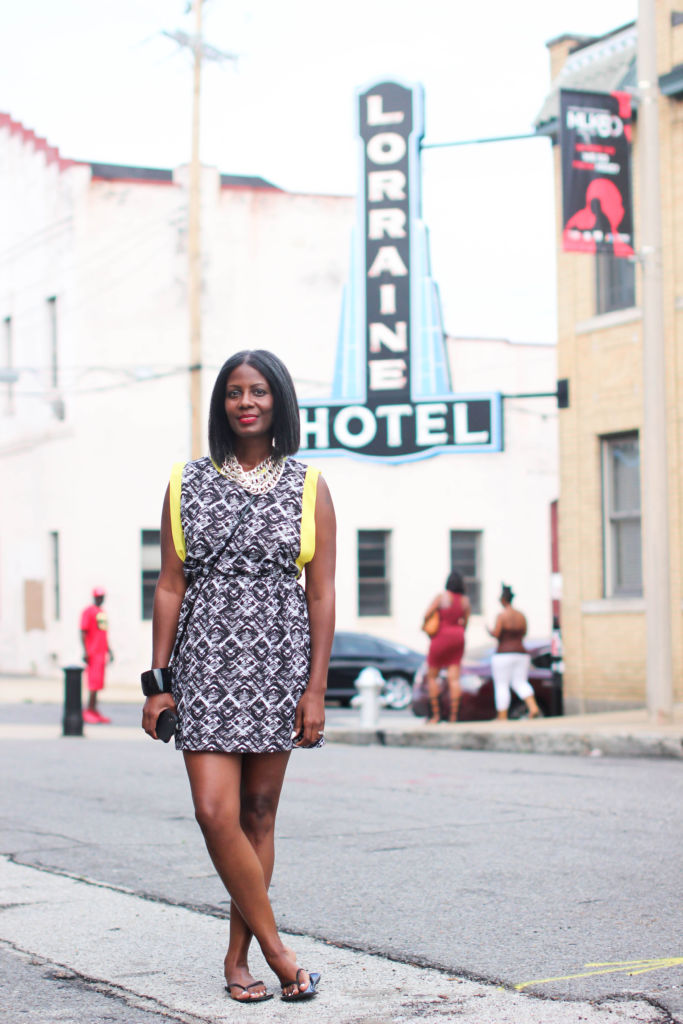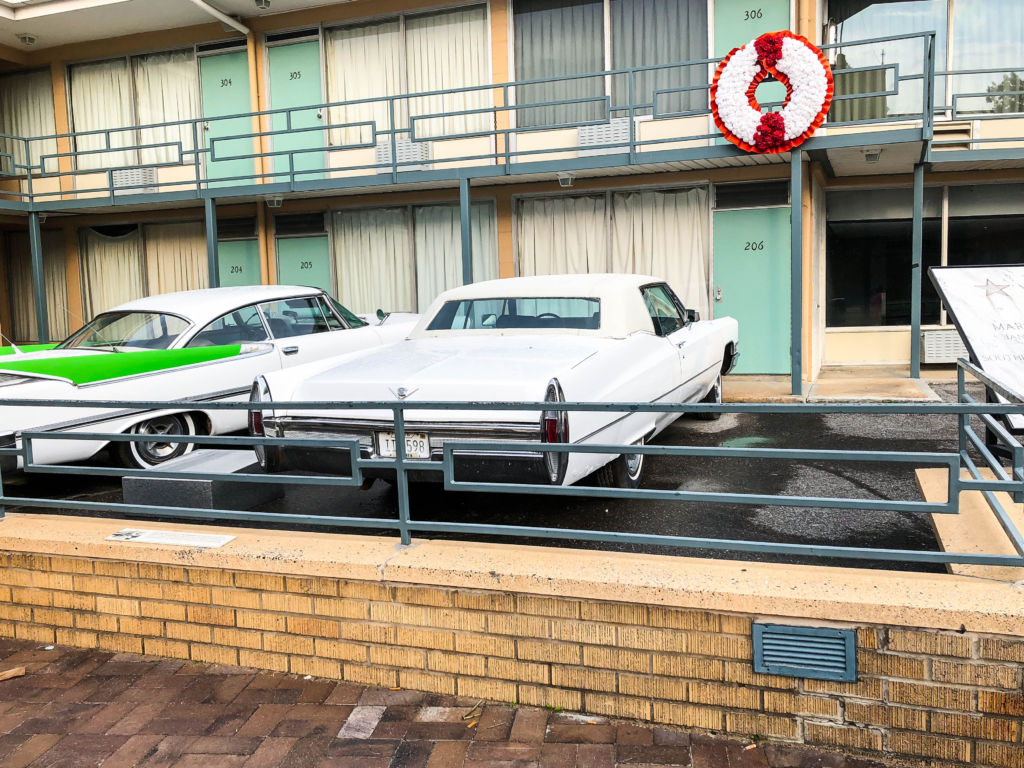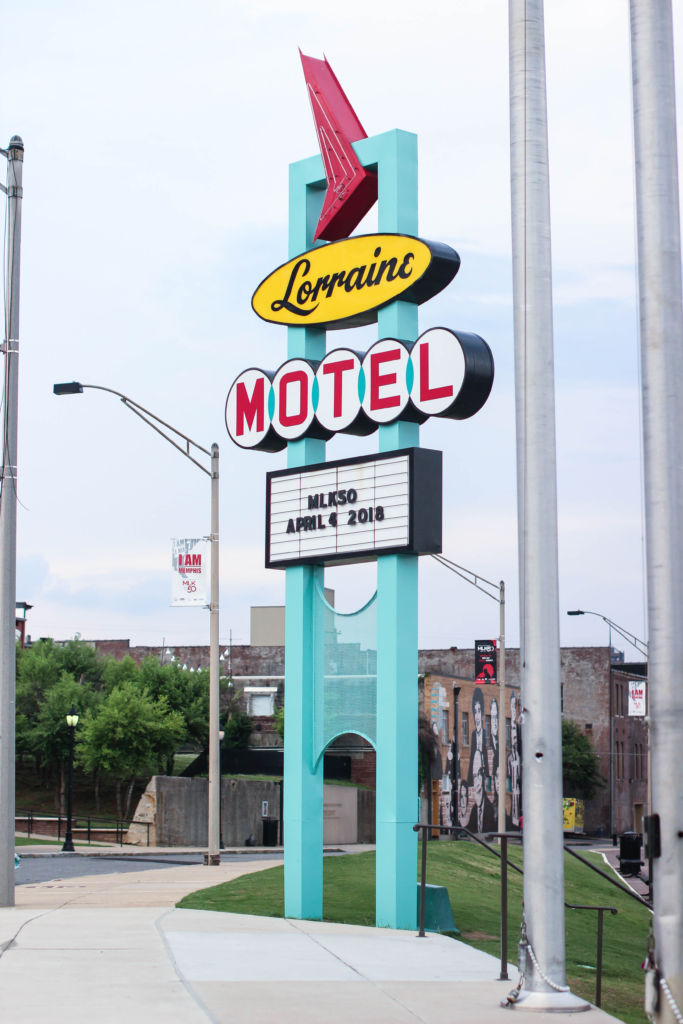 After visiting the Lorraine Motel we ventured over to Beale Street. It reminded me a lot of Bourbon street. Lots of music, characters and people watching.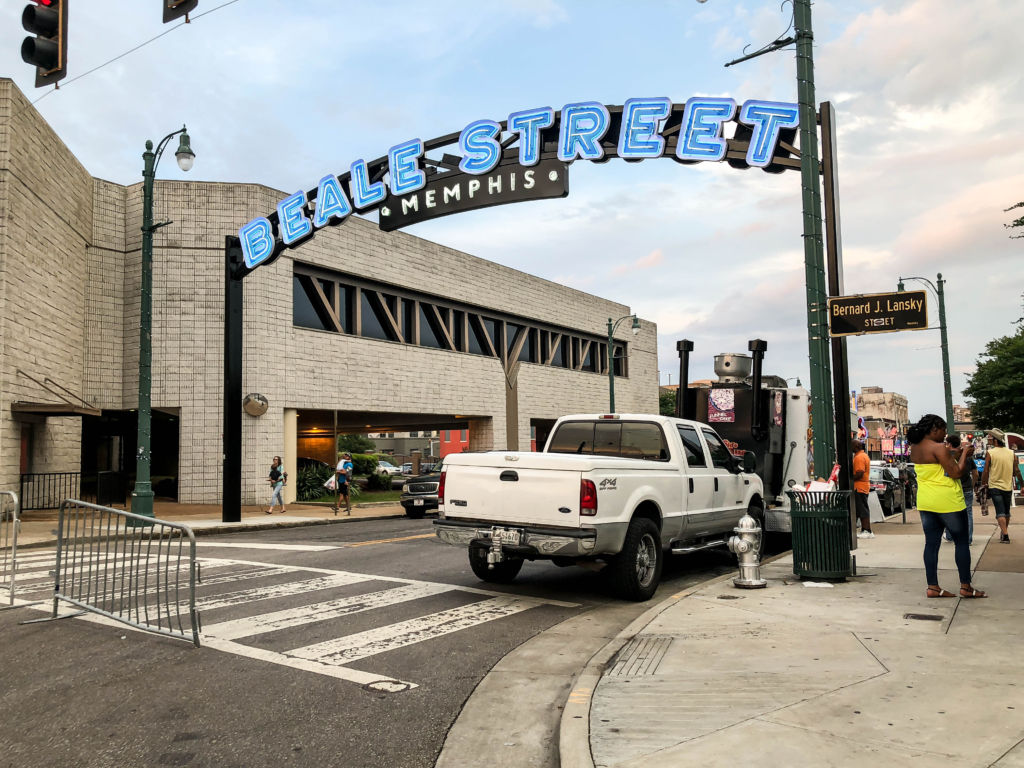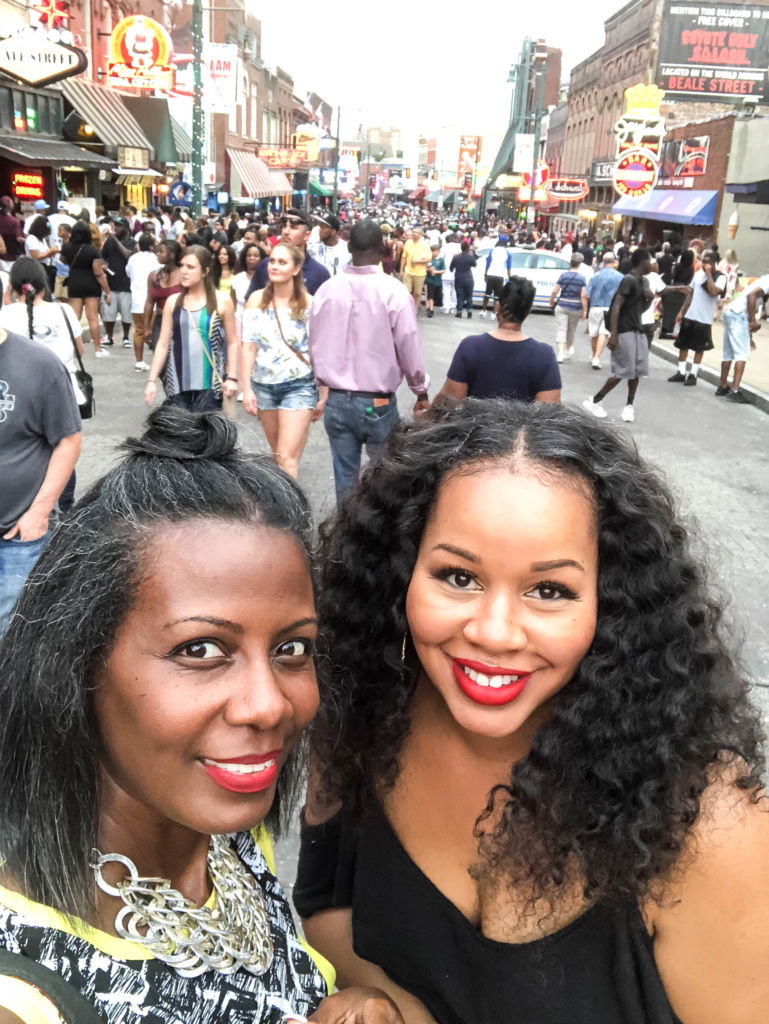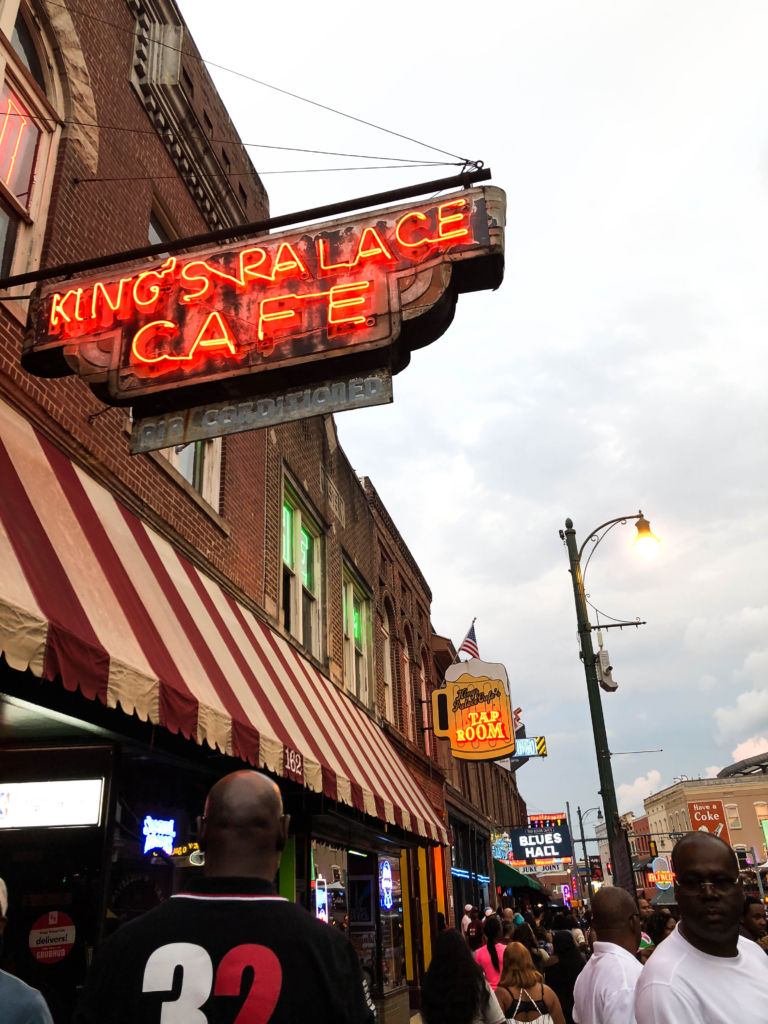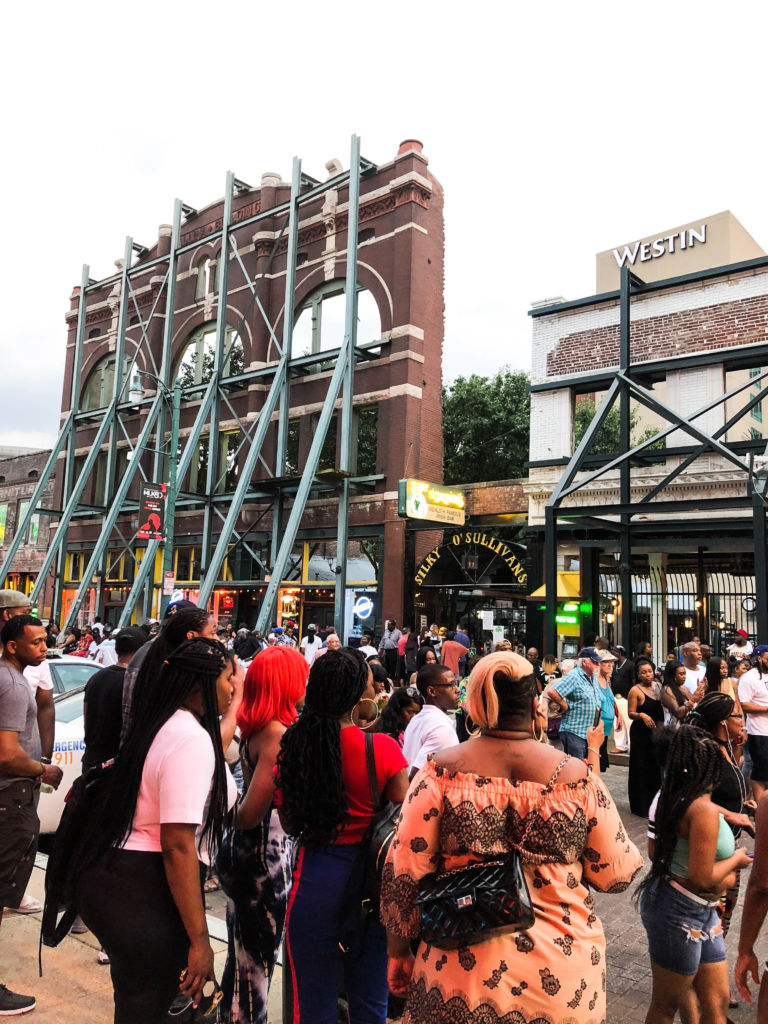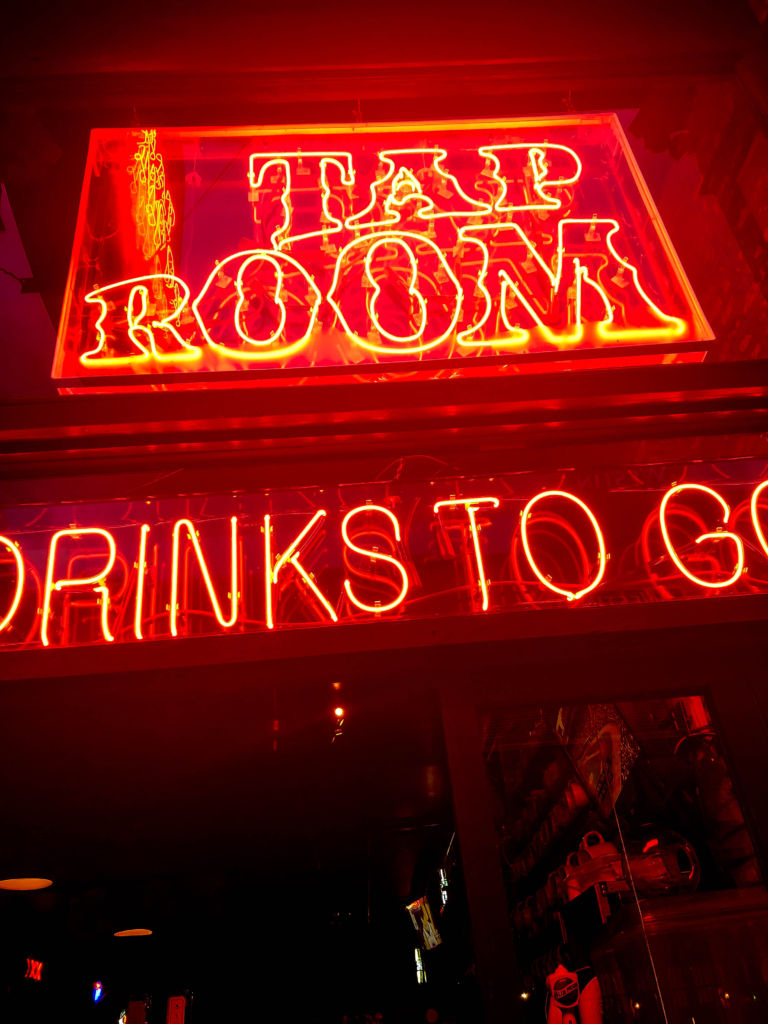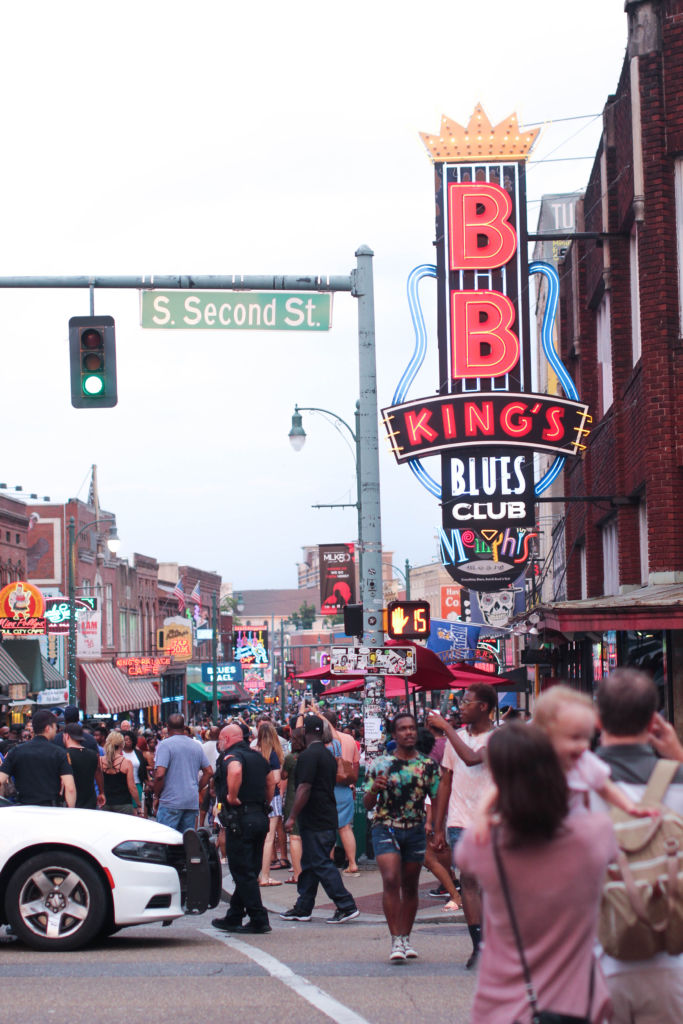 Capped off the weekend at Walmart, where I had the opportunity to meet some blog/IG friends! It's always so good to actually meet folks in person.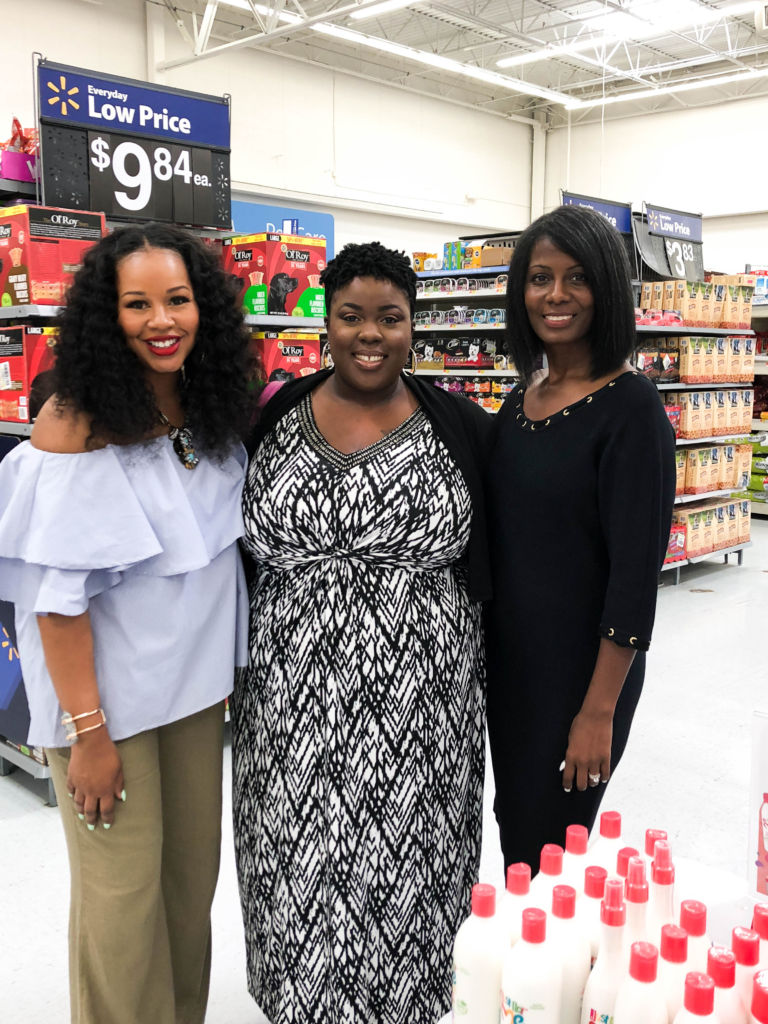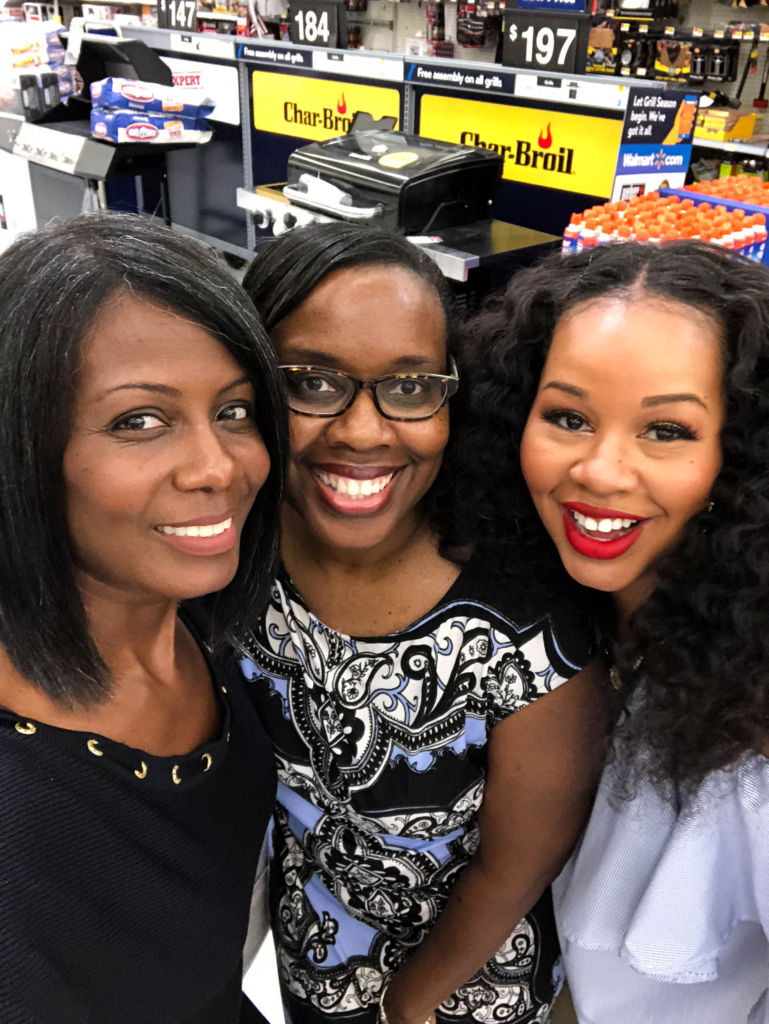 Saturday, I'll be in Colonial Heights, VA., and Laurel, MD on Sunday. If you are in the area, would love to meet you!
Also, I want to give a shoutout to the nice lady I met walking to Target a few weeks ago. I was looking a HOT mess and she was so nice. I won't put your real name out here, but if you are reading this email me. Let's have lunch!