Every year since 2014 we've hopped in the car and driven up to Ellijay, in the north Georgia mountains for a day at B.J. Reece apple orchard. This yearly excursion is for them, but also for me. This trek reminds me of the special things my mother did with me as a child. I'm sure she thought they were just fun things to do, but they are some of the fondest memories I have of my childhood.
I sure hope my babies look back on these days when they are grown and keep the tradition going.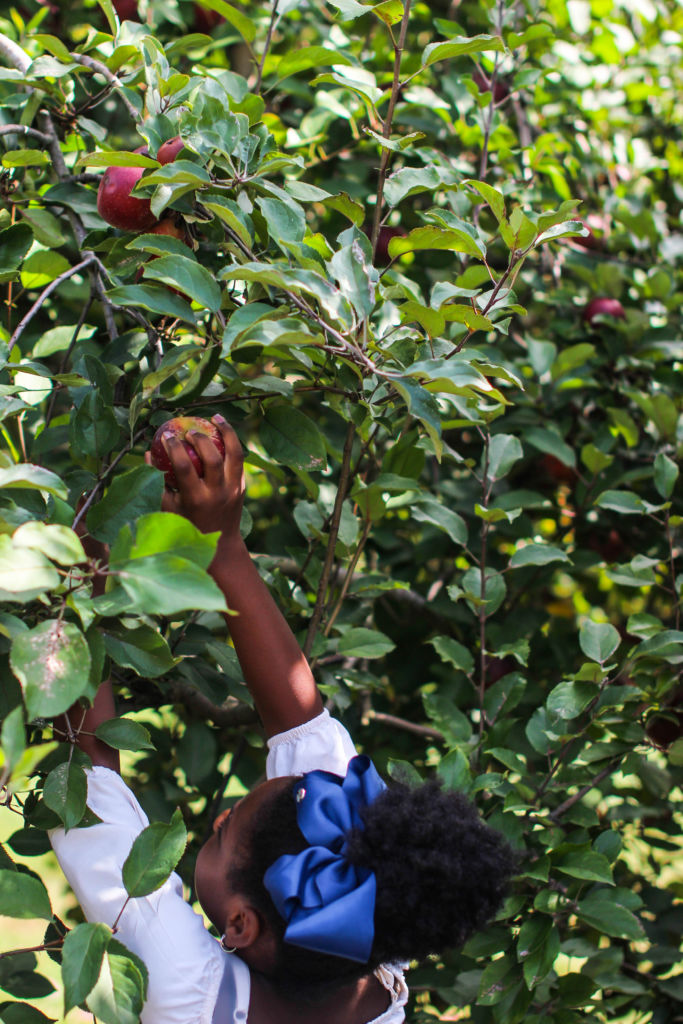 I usually take them during fall break, but we went to the beach instead. Since the kids were out on "the only Christopher we acknowledge is Wallace" day, at the last minute I called up Lashawn, MJ, Kita, and Aaronica and we made it happen.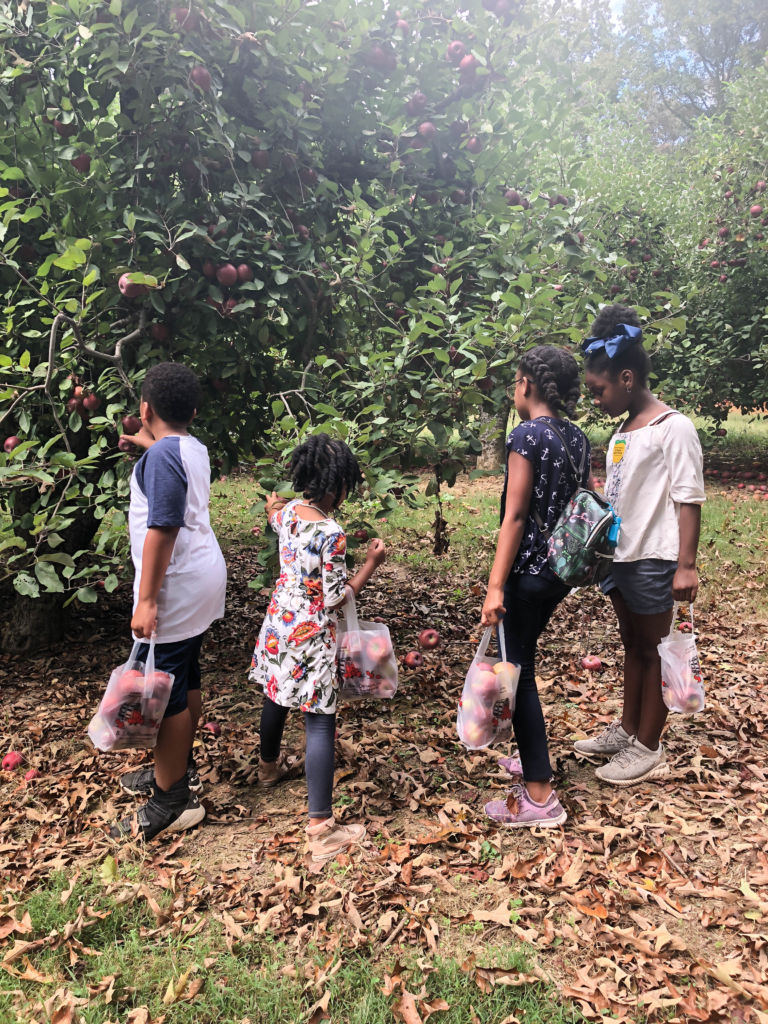 The weather was not fall like at all, but it never is when we go. I was hoping for a breeze or something, we were blessed every few minutes or so with passing clouds that shielded us from the sun.
It still didn't feel like fall.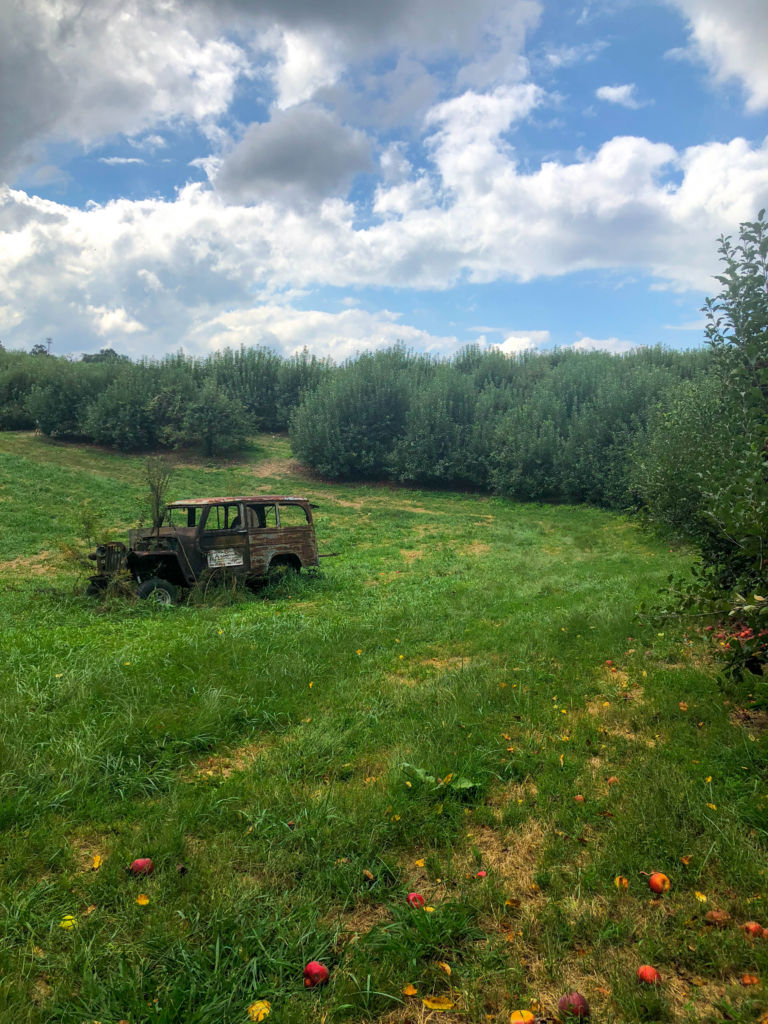 I was pretty sure Adrian would be over picking apples, so I asked him if he wanted to share a bag with his sister. I was quite happy when he said he wanted his own, that translates into he enjoys these things still. He even helped make (and eat) the apple pie that we whipped up with the apples we picked.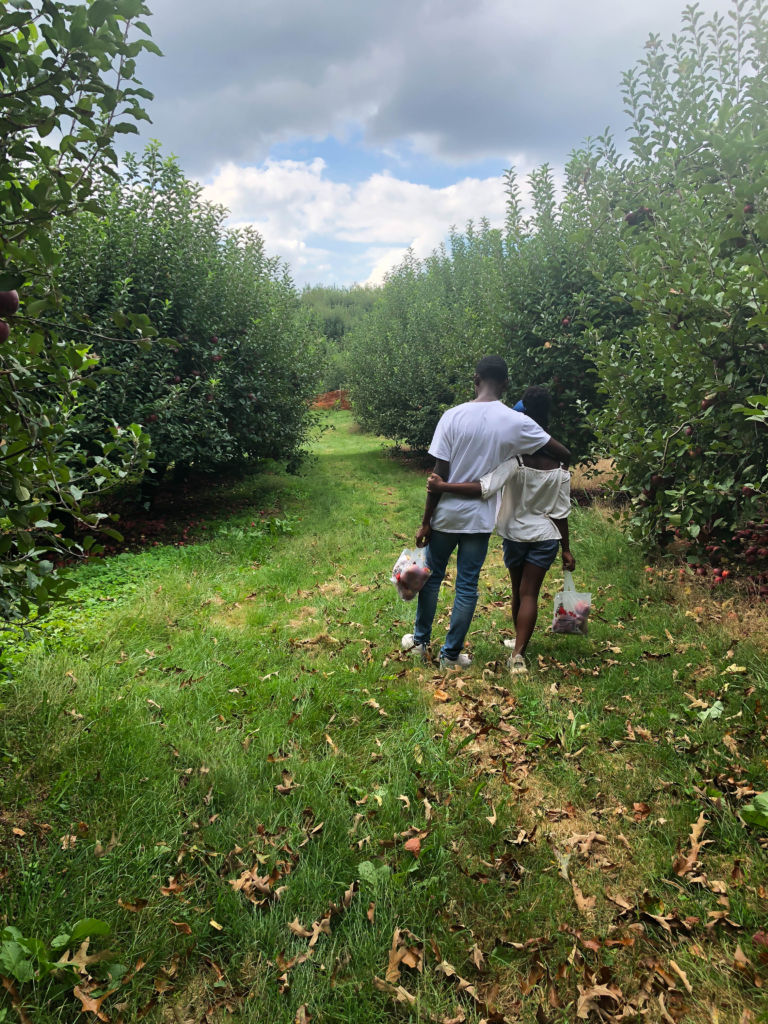 They are growing so fast. I've always said, if for nothing else this blog has allowed me to subconsciously document their lives. Here are our trips to the apple orchard from: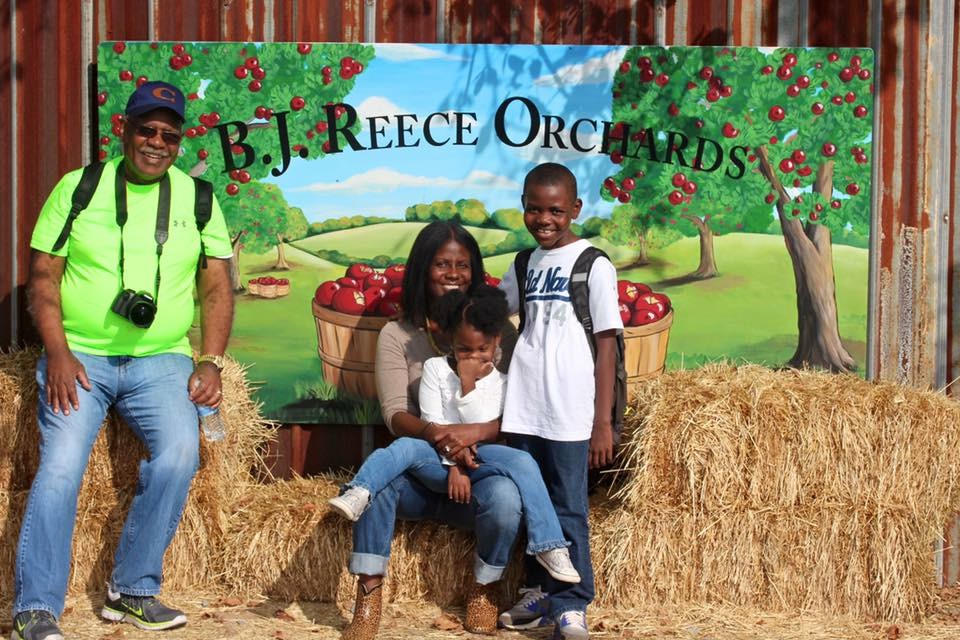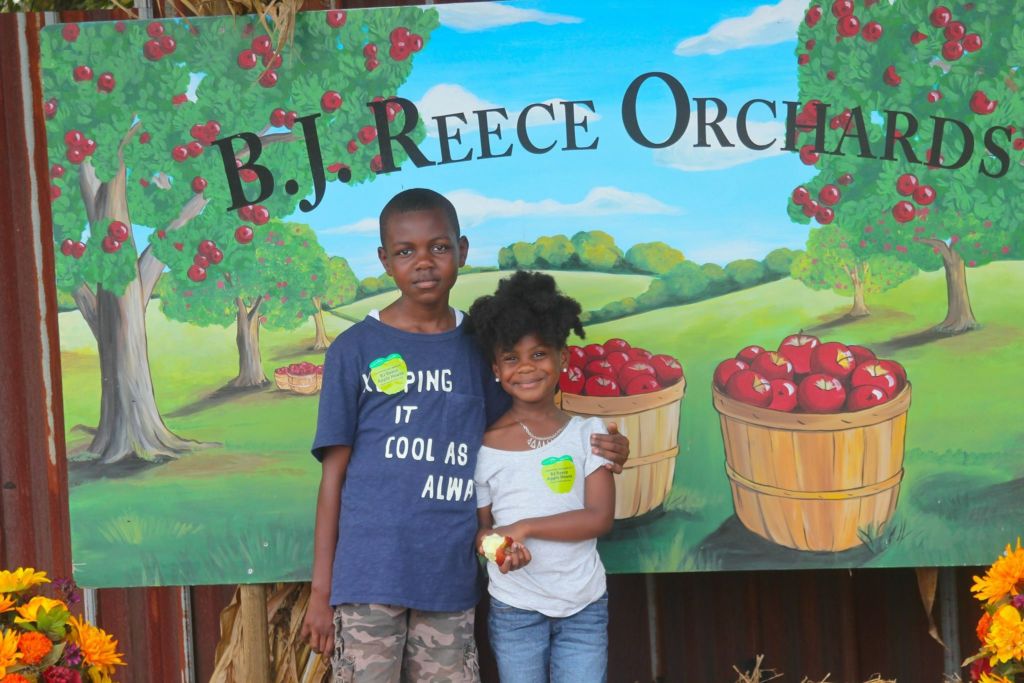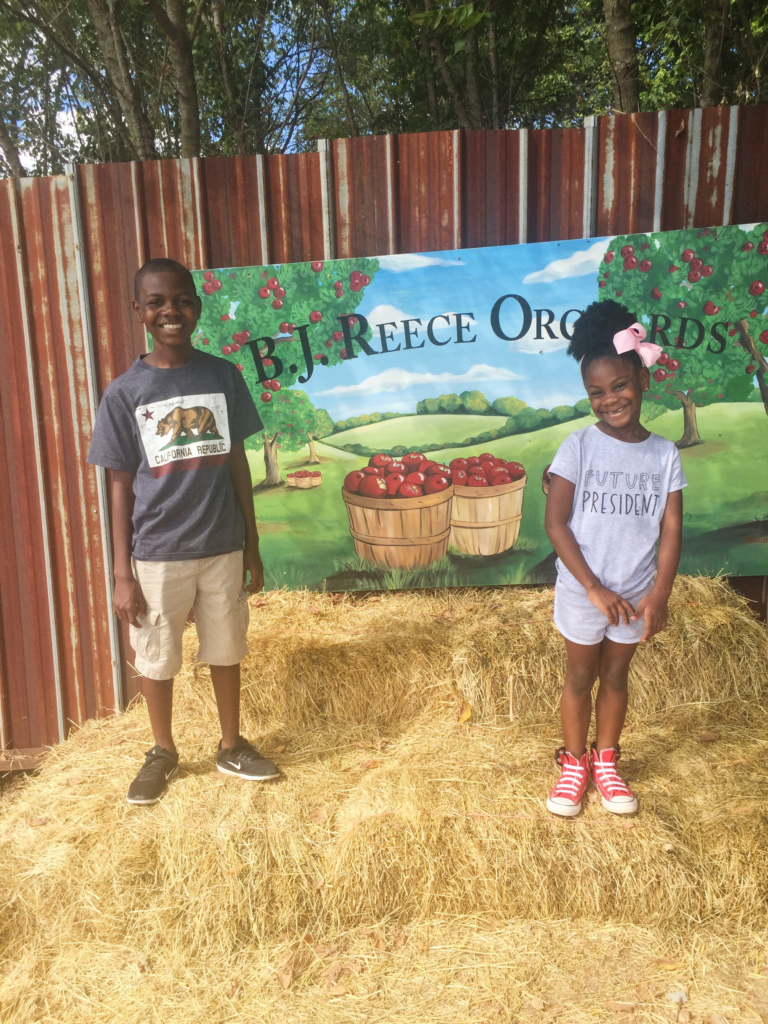 2017 ( we didn't apple pick last year, but we did make it to the mountains to see the eclipse in totality)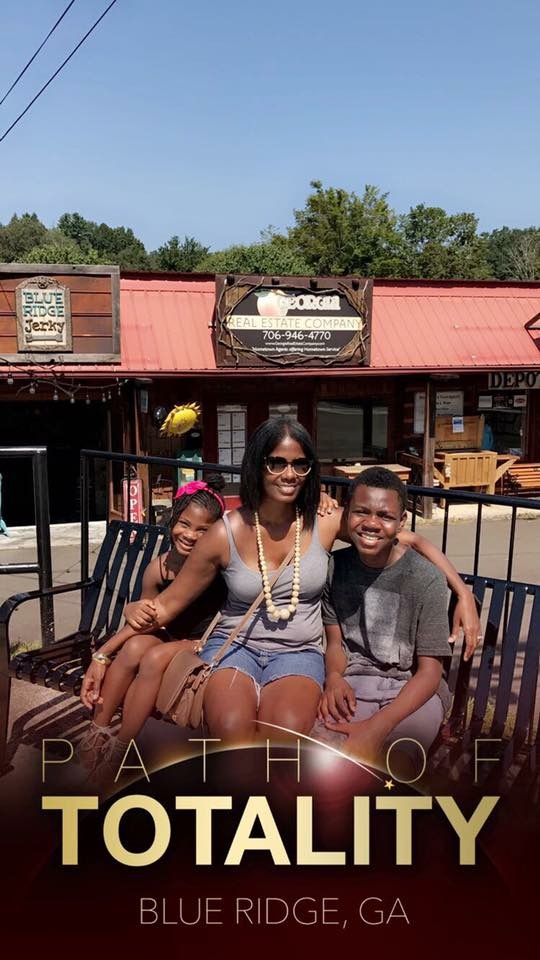 2018