Immediately when one says Macro I think of nature. I mean what is more interesting than getting an up close photo of a bug or flower. Well maybe it's just me being the daughter of a retired National Geographic photographer that has found these things quite interesting as I get older.
We've been getting a ton of rain here lately…A TON. Of course the plants are loving it and those moments between torrential downpours I've found myself outside checking on my plants and just enjoying the outdoors.Lately I've been doing a little self discovery and have been all in my feels, I'll post about that next week.  Focusing my energy on other things quiets the scribble scrabble in my head, photography can do that for me at times.
See my little green bean sprouting. I'm amazed at how big this looks because in real life it is miniscule. I won't even tell you about those little red spider looking things that are all over everything.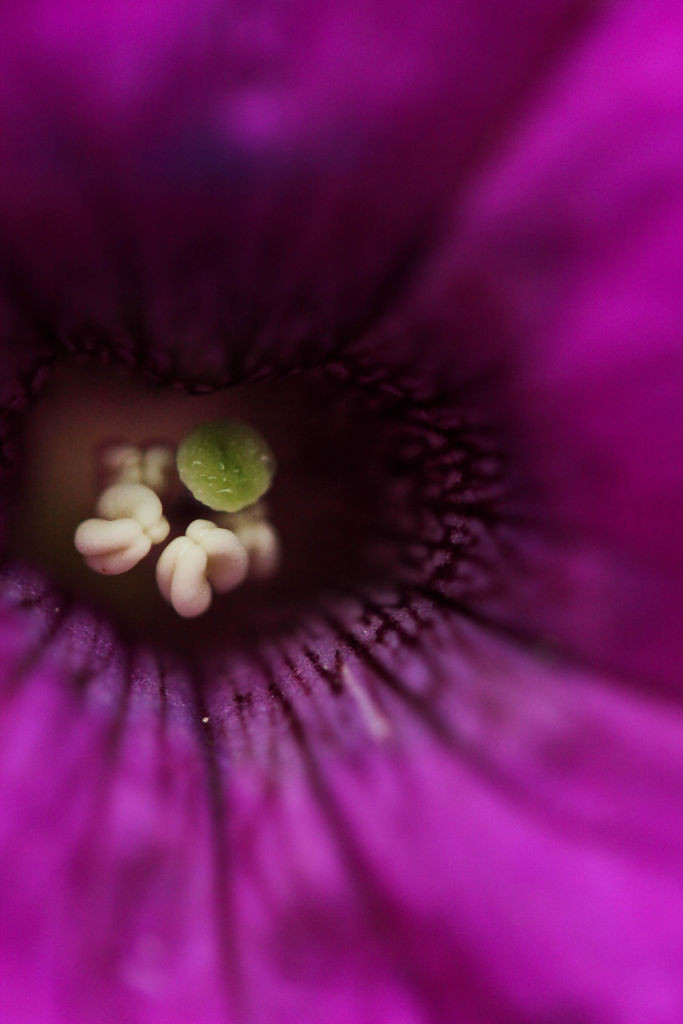 As I was walking around the house looking for something to get a close up shot of  I saw these clovers, I immediately thought of Erykah Badu's song " 4 Leaf Clover." I didn't find one.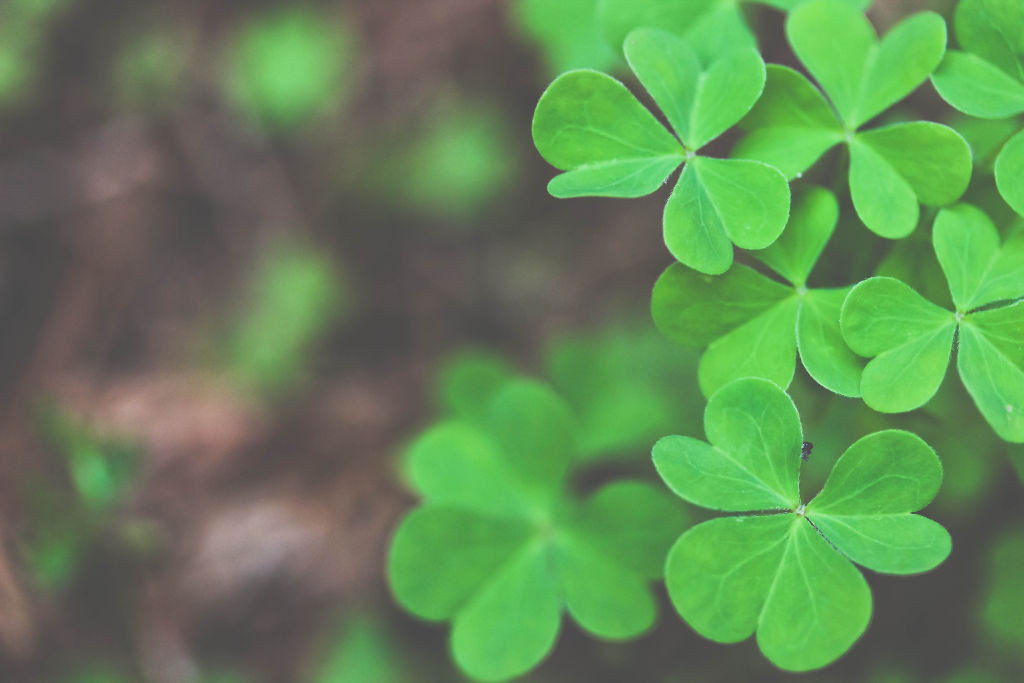 I'm not the best at Macro but this is one area that I would love to get really familiar with. Be sure to go check out LaShawn, she can rock a Macro photo like no other!
Tip: When shooting close up, if you have the option sometimes doing a manual focus rather than auto will be easier and allow you to get the exact shot you want.
See you  next week for "Sun Flare"