I was provided compensation and or product for this post. All opinions are mine.
We fired up the grill for the first time this season on Easter. I look forward to grilling season for a number of reasons…the smell of charcoal wafting in the air is one, but the most important is my husband does most of the cooking in the Summer. Men and their grills…and egos.
With the kickoff off of grilling season it is a given that BBQ sauce is a must have. With my new found love for cooking I was anxious to whip up Seattle's Best Coffee BBQ Sauce for a little grilling this upcoming weekend.Let me say,  the taste on this was different….and no it didn't really taste at all like coffee. It was tangy and robust and not to mention smelled amazing while it was cooking.
Two cups of ketchup and 1 1/2 cups of brewed coffee set the base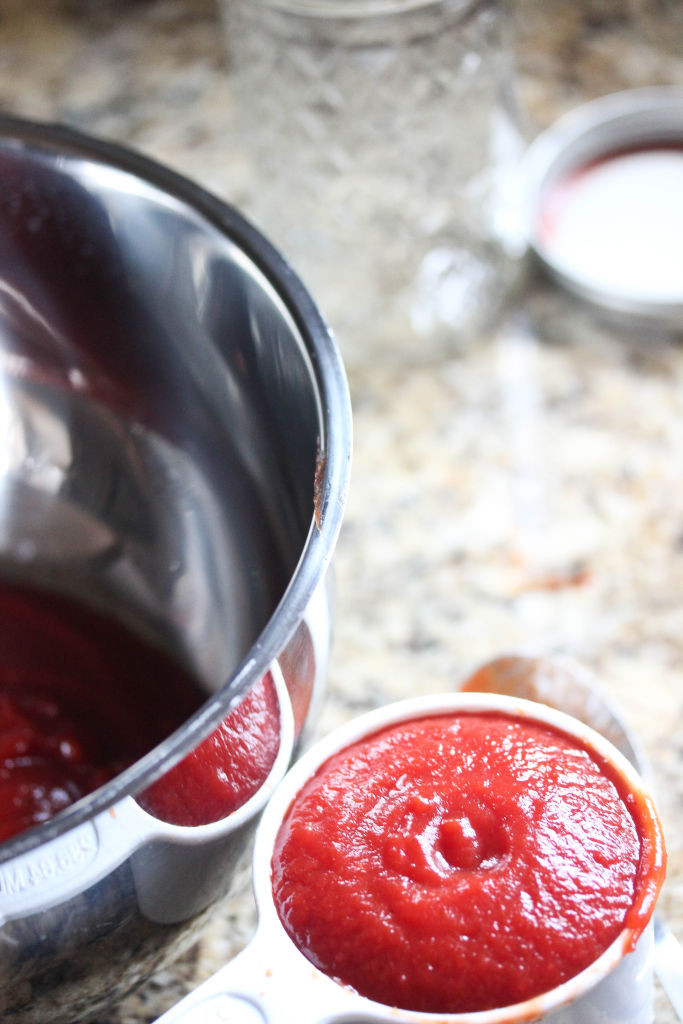 After adding all of the additional ingredients to the ketchup/coffee base I simmered in a sauce pan for 45 minutes stirring frequently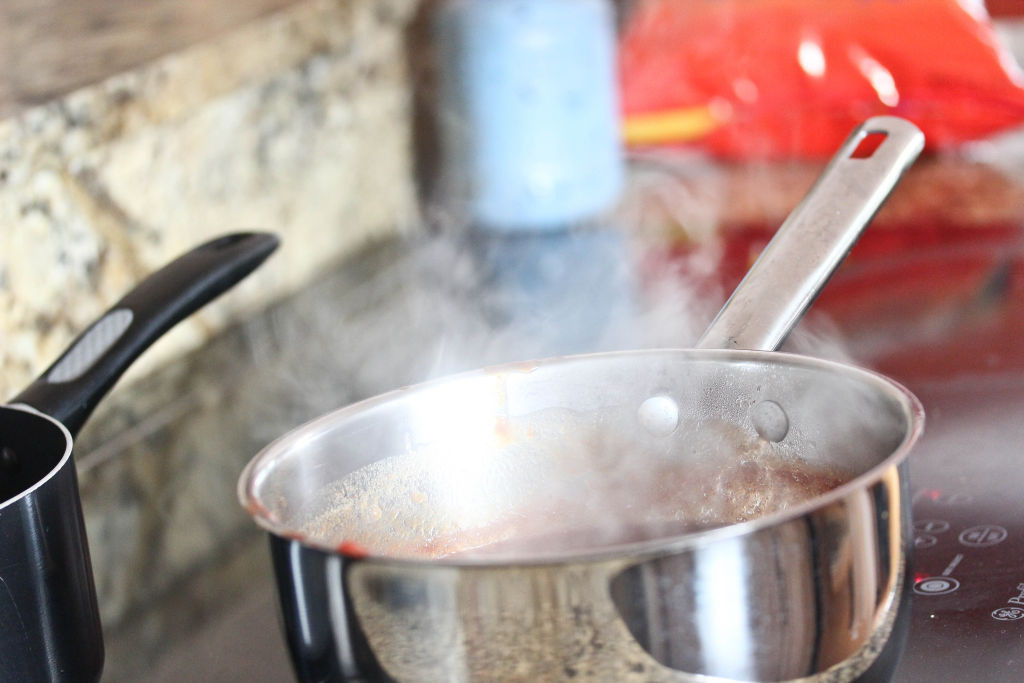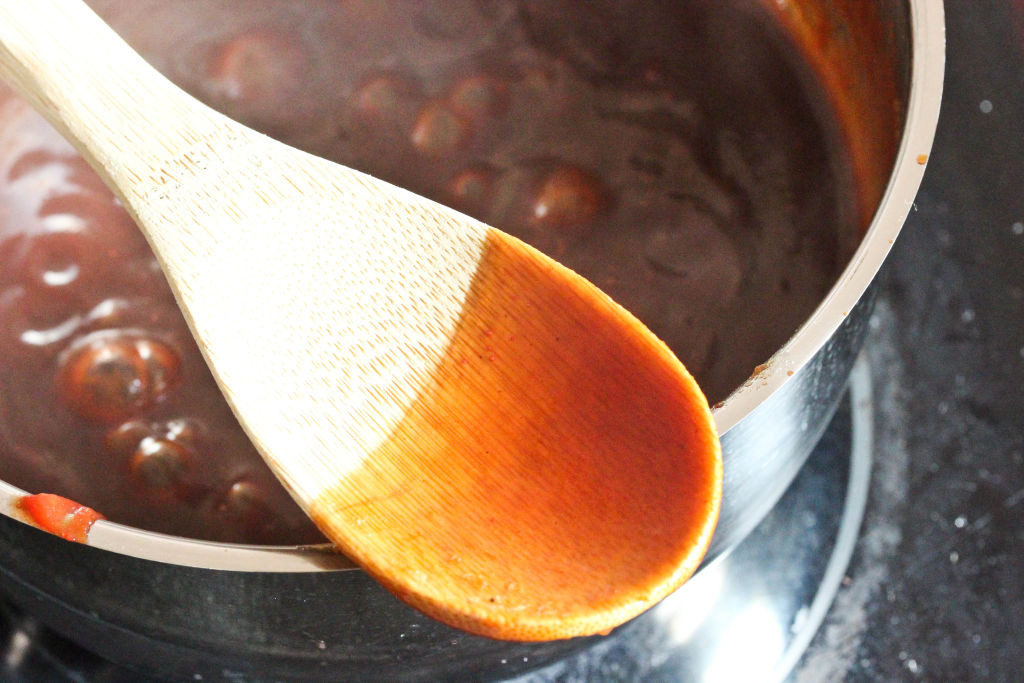 Did I mention it smelled like a barbecue shack in here….like in a good way.
Can't wait to throw this on some chicken this weekend. As I stated the taste was tangy and robust. Definitely worth giving a try seeing that the majority of the ingredients are things you probably already have in your cabinet. Not to mention it's homemade and you know no unnecessary preservatives or other ingredients were included.

Seattle's Best Coffee BBQ Sauce
Ingredients
2 cups ketchup
1 ½ cups brewed Seattle's Best Coffee House Blend
1 cup packed dark brown sugar
1 ½ tablespoons Worcestershire sauce
1 tablespoon apple cider vinegar
2 teaspoons onion powder
½ teaspoon salt
¼ teaspoon pepper
Instructions
Combine all ingredients in a medium saucepan and mix well. Bring just to a boil, then reduce heat and simmer. Cook uncovered, stirring frequently, for 45 minutes until thickened. The Seattle's Best Coffee BBQ Sauce is delicious over chicken.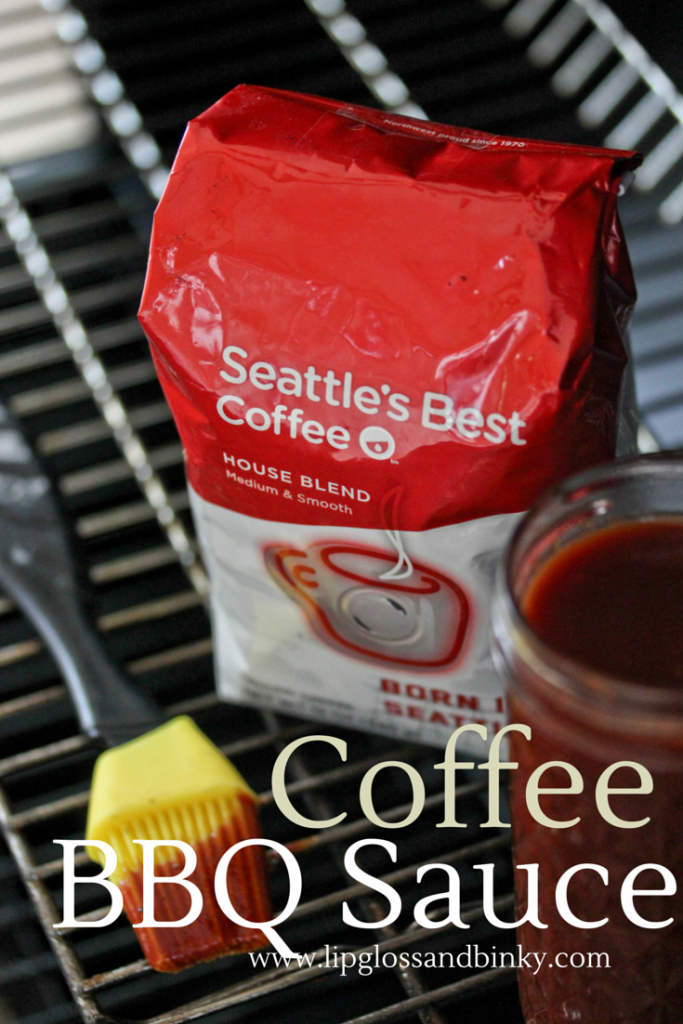 For more recipe inspiration and other coffee related news, be sure to visit Seattle's Best on the Web, Facebook, Twitter, and Pinterest.
What is your favorite part about grilling season?