I'm a huge fan of negative space in photography by default. I love to utilize the rule of thirds with my subject positioned either to the far left or right automatically creating negative space to either side of the subject dependent on where it is placed.
Negative space is really an easy and effective way to really draw attention to the subject you are photographing. It puts the focus there.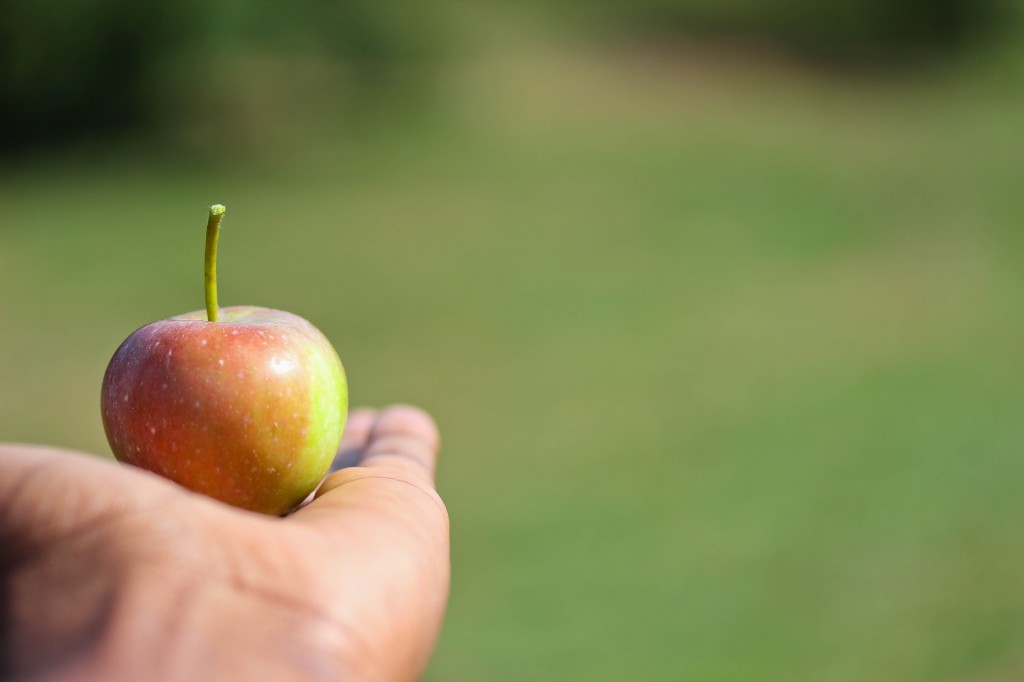 In theory I THINK negative space is supposed to be solid colored as in a background but seeing that photography is subjective and I like shooting outdoors my interpretation will almost never follow that rule. I encourage you to use your own creativity and eye when practicing this technique.
Be sure to head over to see LaShawn. I know we are in the Summer slump but drop in when you can. We would love to see what you are capturing!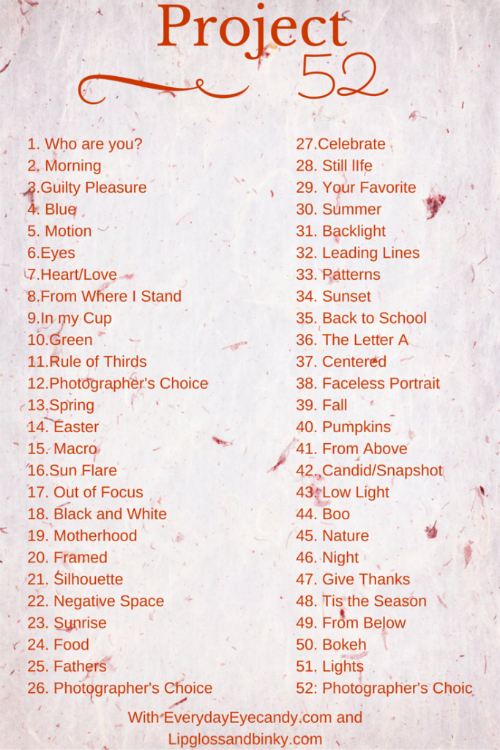 http://everydayeyecandy.com/2015/06/tips-for-negative-space-photography/