Thank you to Sengled Smart Light Bulbs for partnering with Unlikely Martha
Fall is my absolute favorite season of the year. Earth tones, chilled air, annual trips to the pumpkin patch and apple orchard are some of our annual family moments that I cherish and look forward to every year. Although the first official day of fall doesn't occur until September 22, my mind has been in fall mode for a few weeks and now that Labor Day has passed I'm on a mission to start transforming our home into a comfy haven.
We're moving into a season of spending more time indoors and entertaining. Whether I'm entertaining myself or family, cozying up on the couch with a throw, watching a good movie or having a little nip and sip with some jazz playing in the background is the calm after a busy summer that I am looking forward to. There are a few things that I absolutely need to consider my home cozy and in no particular order they include mood lighting, music, candles and comfortable blankets and pillows.
Fall Inspired Textiles
I am thinking of purchasing a blanket ladder or cute basket for our throws. I love when we all cuddle together as a family to watch TV, and to keep folks from dragging blankets from their beds I just like to have a few on hand specifically for the living room area.
Mood Lighting
I love dimmed lighting. We have a dimmer on the island lights in our kitchen. After the kitchen is clean and the kids have gone to bed I often dim them, something about the glow seems to enhance the fact that the day is winding down and time for a little relaxation.
While our kitchen is open to the living room and I can get the glow in the living room, we've since installed two Sengled Pulse light bulbs that offer a full dimmed light experience in the living area, and they also play music  via bluetooth from an app on my phone.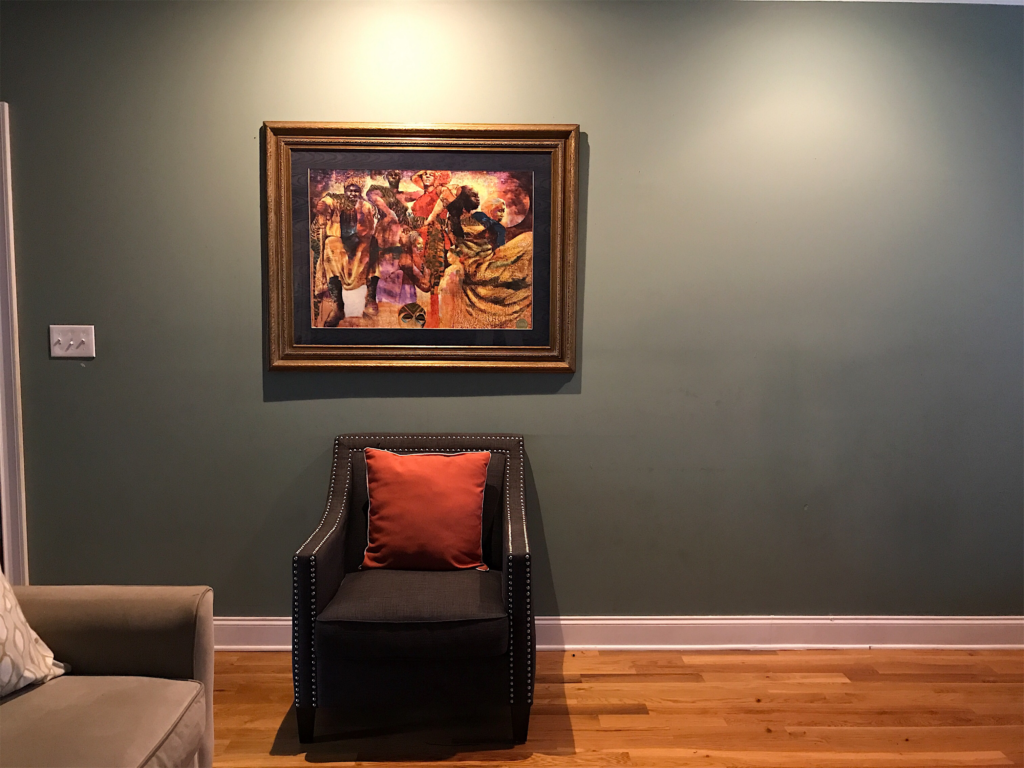 Yes! The bulbs play music. They are also capable of other things like being connected to the television to offer surround sound which is something we plan to add in the coming weeks with the Pulse Link.
We've also replaced the bulb in our reading nook with the Sengled Twilight light bulb.  With normal use it is said to last for 20 years. So yes for not having to continue to purchase light bulbs.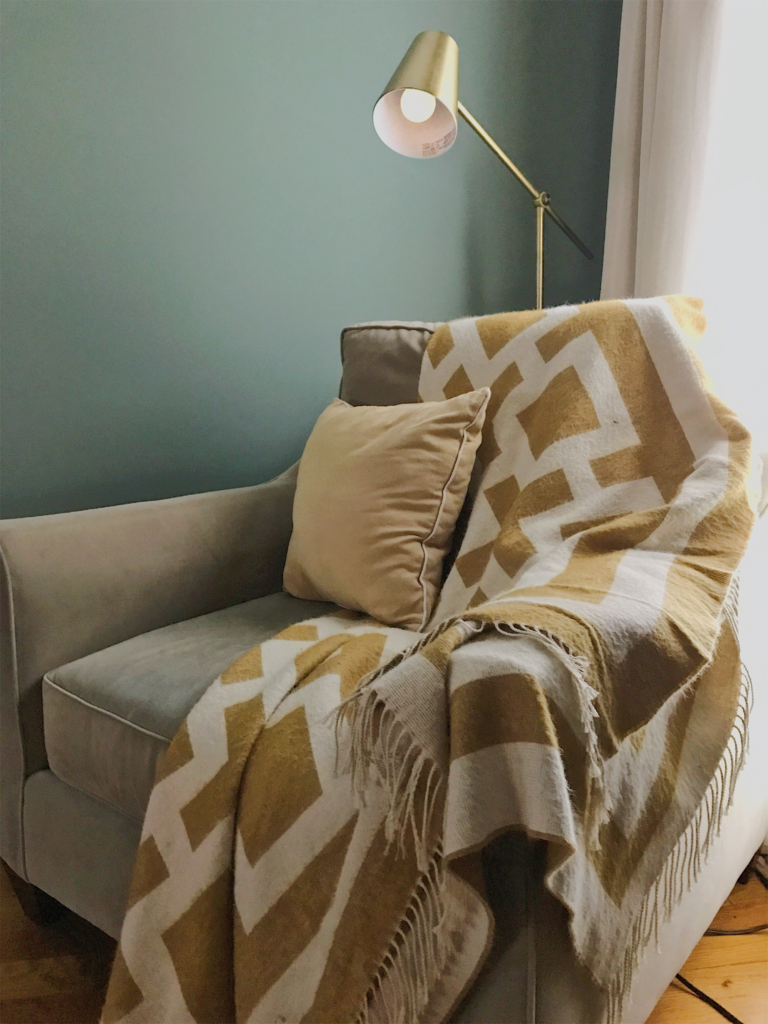 The last of our lighting transitions occurred in our bedroom where I installed the Sengled Element Plus bulbs. Love these bulbs because I can select how warm or cool the light shines, and schedule the lights to dim or come on and shut off automatically at a certain time. Every night at 10:30 they dim, and at 11:15p they shut off for the night. This feature has been really great for forcing me to go to bed at night. As the nights get cooler I see this being an extra comfy feature. I think it is time to get a new fall inspired comforter to up the cozy factor.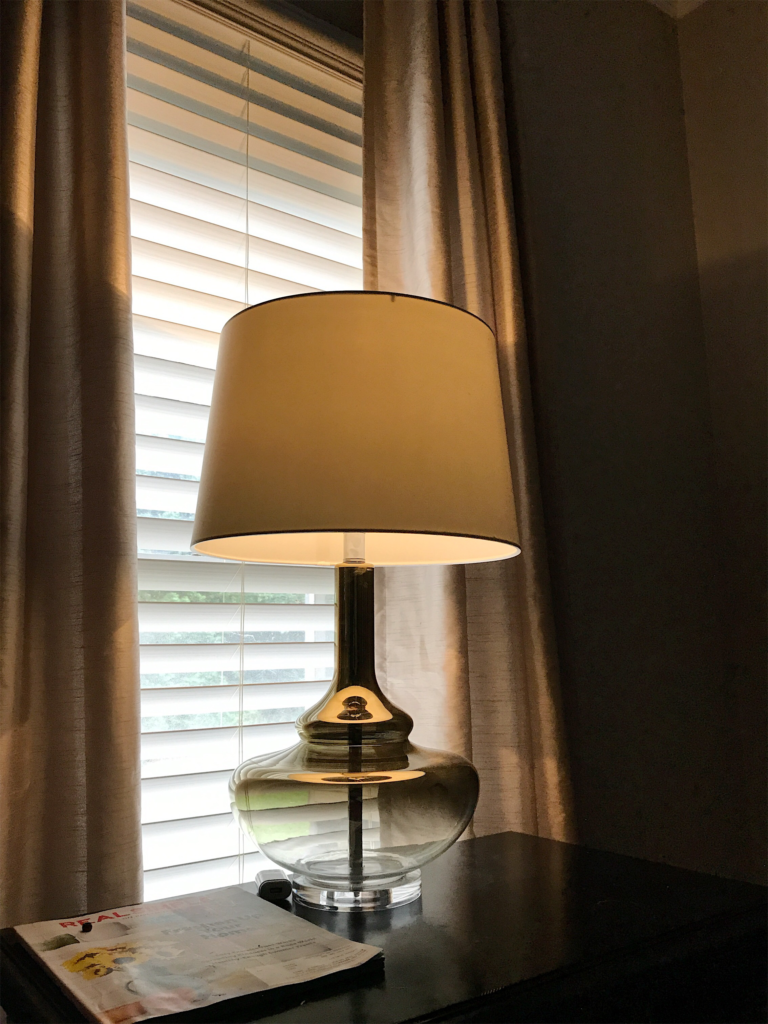 Here's a short clip showing the interaction between the app and the lightbulb. I don't care how much technology we are exposed to there are some things that still blow my mind when it comes to  capabilities.
Fave Fall Scents
Smells are another thing that can easily make your house cozy. Nothing like walking into a space and saying it smells good in here. I don't like sweet smells so I stick to more amber and patchouli varieties during the fall season. I've already started stashing candles as I find them on sale. Leaves by Bath and Body Works is one scent in particular that I will not burn until it is officially fall. It really makes things official for me.
In the coming weeks as so many people start to rebuild and make sense of their new normals post hurricanes Harvey and Irma lets remember to keep those in need in our thoughts and send aid as we see fit.