Prior to being contacted to do this giveaway I had heard of The WotWots in passing but had never watched the show. So just in case you are wondering what in the world a WotWot is let me school you.
The WotWots are an alien brother and sister duo that land in the New Zealand zoo in a spacecraft and set about exploring and learning about the animals. The show looks to encourage preschool children to learn and discover new things and their surroundings. Through SpottyDot and WottyDots adventures children learn that although they may not always get everything right the first time, but the beauty instead lies in trying and using their knowledge to be creative.
Kindness and co-operation are also stressed as core values through which we learn to get along with others. Appreciation and care of animals along with learning new words and finding new ways to explore creativity daily are just a few of the concepts delivered through the adventures of The WotWots.
The WotWots air in the US on The Hub channel. To locate other broadcasting options available in other countries the information can be found on the official WotWots web page

With Christmas right on our heels, gift giving is a priority. The makers of The WotWots have been so kind as to offer me the opportunity to give one of you the chance to win a plush WotWot toy.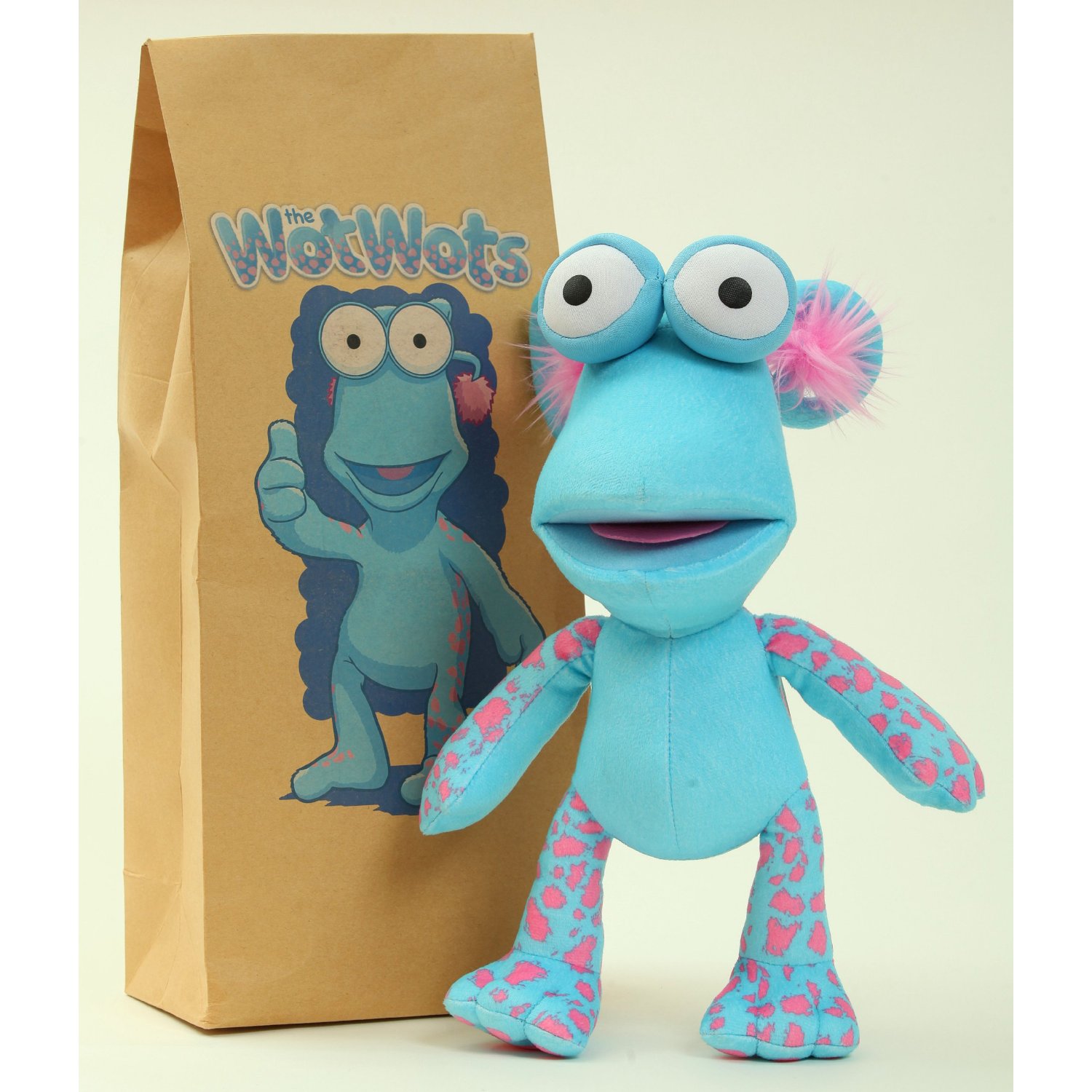 Giveaway ends next Thursday. Good Luck!!!