Here's some randoms..
Okay. Addison has turned into this diva child over night. I don't know where it came from but I am daily finding myself trying to mask laughter while attempting to scold her for some of her ridiculous and mean behavior. Lately all of the pictures I have been taking of her look like this…I wonder where she gets it from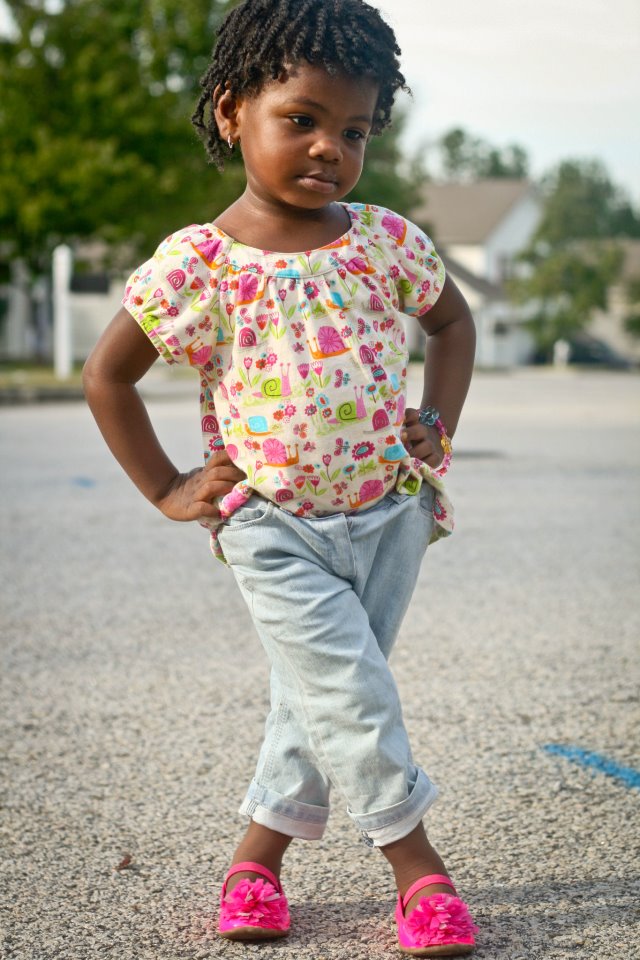 My son is doing really well in school. He is  reading on a 5th grade level. I went and visited a private school that is not far from our new house. I fell in love with it. Although we don't know how we will pay for it, we are going to let him test in and figure it out later…Faith anyone?
I am finally coming to grips with the fact that a new Divinitee line will have to be put off until the Spring. I just can't make the money appear and with the astronomical amount of money that we have to come up with for the new house right now I don't see it…I am finally fine with that.
I am getting a lot of new opportunities for this here blog.  I am turning down some things but you will start to see a few more giveaways and sponsored posts. If I am presented something that I am interested in or is child centric I am going to bring it here with the thought that you might be interested in it as well. NOPE this will not become a giveaway/review blog, but what kind of cyber home girl would I be if I didn't share good and useful information/products with you?!!
I am on the hunt for a pair of printed leggings. Preferably a pair that make me look "thick."
One of our cars will be paid off next month!!! OMG, I talked all that mess about driving it until the wheels fall off and saving up half of the money for our next car purchase and now I can't wait until we close on the house so I can get a new car…I know.
I am back to my old ways. I was doing good and then last week alone I bought a whopping 12 bottles of nail polish…and the cycle starts again. Every time I go in the store I have to buy a new bottle. Since I am so passionate about nail polish be on the look out Mondays for my link up where you can come and show off your newest manicure. Be ready on Monday okay?!
The baby is sick with a runny nose and a cough. We were up all last night and guess what…I feel the tingle in my throat. :-/
What's been going on in your world?