So you guys already know I have an unhealthy obsession with nail polish.
To be honest I don't think its the polish itself…okay it is. Yet there is also the underlying fact that shiny nails can represent so much more.
Nothing like looking down at shiny nails, and realizing that whether you took out the time to go to the salon or did them yourself, you actually took out a few minutes for yourself.
Something as small as a new nail color can do wonders. I thought I would set up a weekly link up to encourage everyone to just take a little time out during the week to do something for you.
So if you keep a fresh manicure, make sure to come and link up on Mondays and show off your digits and find some new bloggy friends.
I'll go first. I hope to have a badge by next week. In the meantime just link back to this post
In honor of Halloween, last week I went with orange and black nails. I took my inspiration from Pinterest.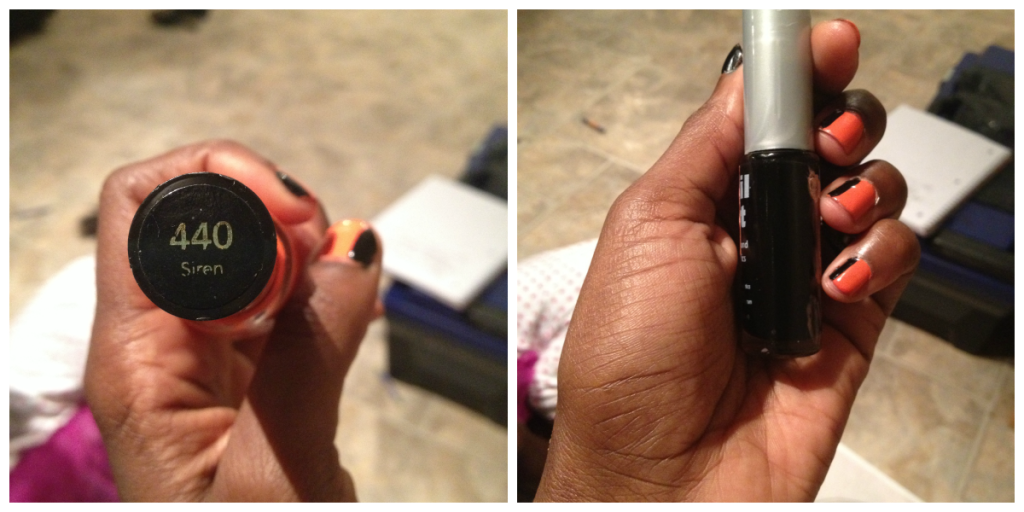 I used Revlon brand in Siren and a black nail art pen that I got from Dollar Tree
Here is my final result..I know it looks a little shaky but I was alright with how it turned out. I did the "sandwhich" method and it lasted for an entire week.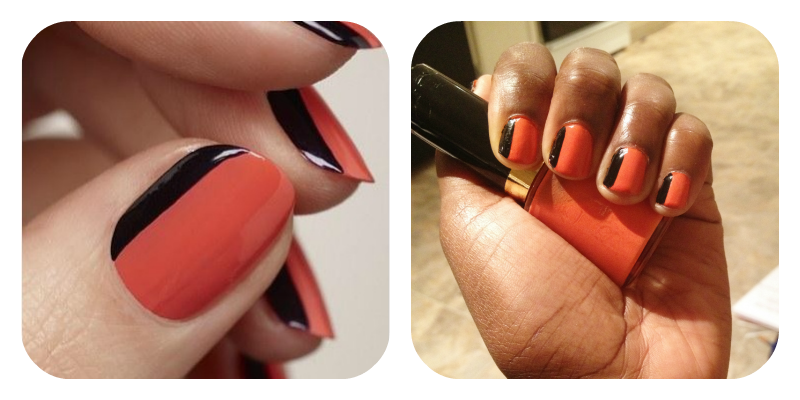 The linky will be open for the entire week!