From my weekend wrap up post I mentioned that we attended an event on Sunday hosted by Trina. The event was held at Glamour Girls Day Spa in Kennesaw, GA.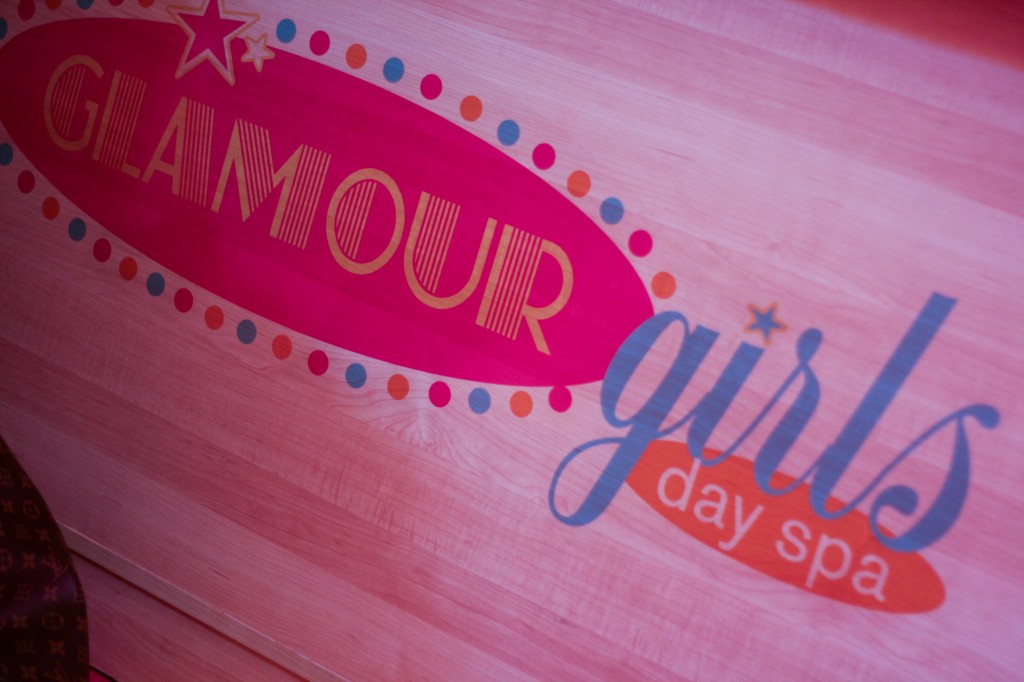 While the babies played and did their beauty thing the mommies were getting educated on 4 Naturals hair products and techniques to use on adult and children's natural hair. I learned some very valuable tips and I am looking forward to trying this line of products.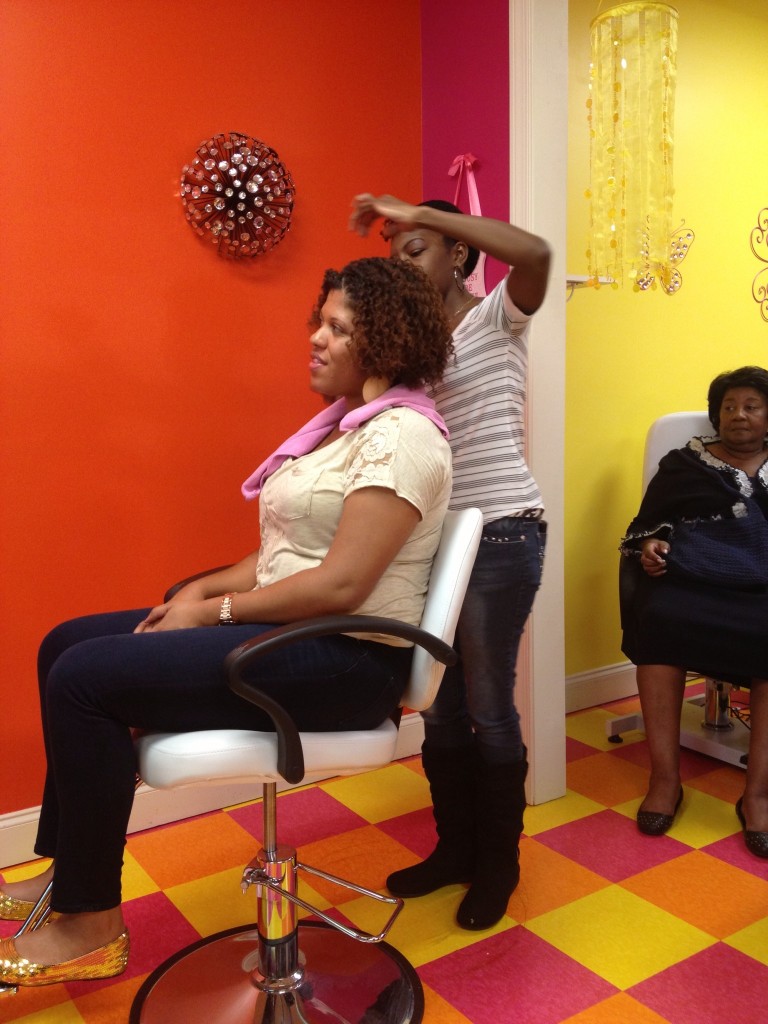 Natural hair twist out demonstration being performed on Adrienne from Me, My Hair and the City
I keep telling y'all Addison's hair is so dry and I am still so desperate to find something that works other than coconut oil. I will keep you posted on how these products worked out.
The spa was so cute and dainty. Perfect for little ladies. I'm a little shady that we didn't have anything like this when we were growing up. The best we could get was our Mamas painting our toes and nails…Oh well.
At least they had a great time!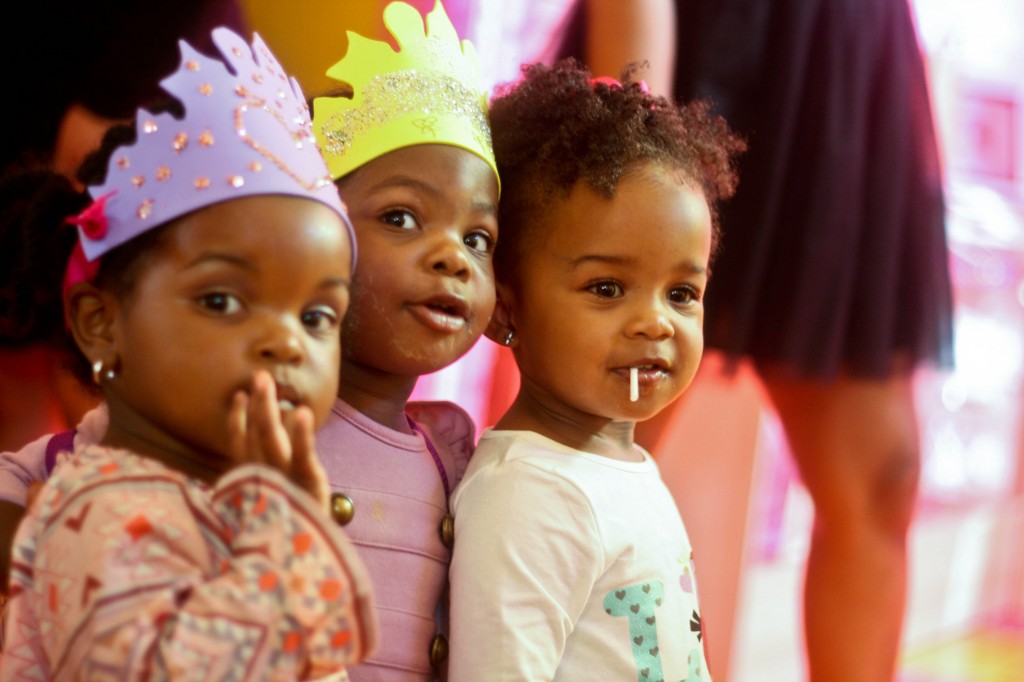 Have you taken your baby to one of these new fangled baby spas?!!