Maaaaaaan, I am sure at sometime today I will need to use some of the toothpicks that held my stuffed chicken breasts together for last night's dinner. This time I'll be using them for my eyelids, while gulping down a large amount of coffee without coming up for air. This weekend has been draining…..but fun.
My weekend kicked off on Thursday with an amazing luncheon with Momtrends that was sponsored by Aladdin and Party BluPrints. Talk about a good time. I'll give more deets later in the week.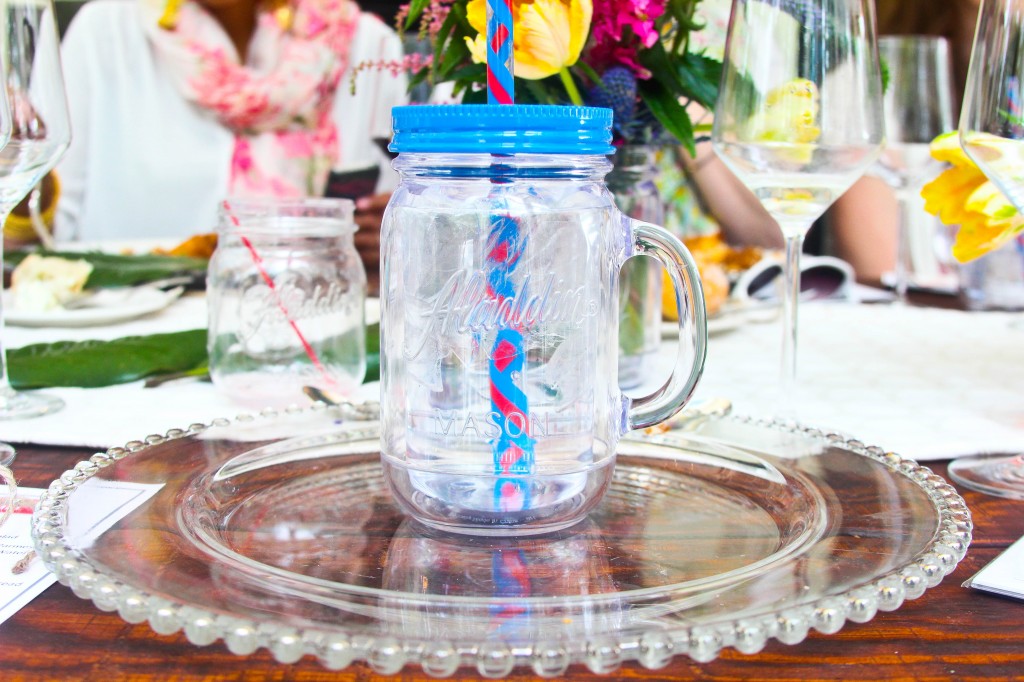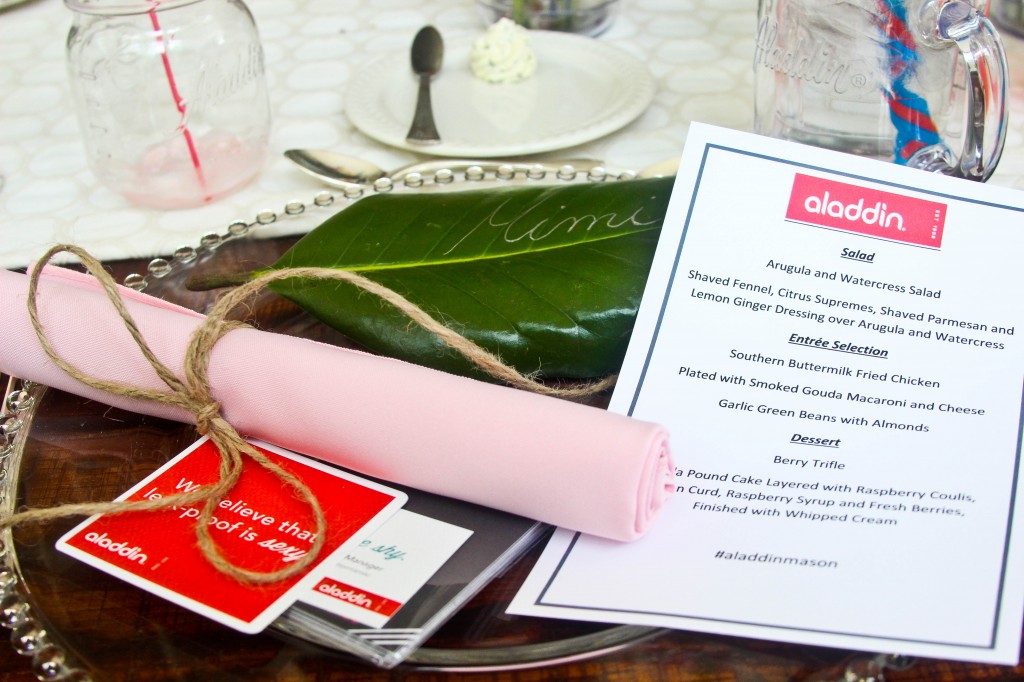 With the Mom 2.0 Summit blogging conference in town last week there were a number of parties happening around town. Thursday evening after getting home and getting the children settled in I slid back out to a party at the Swan House sponsored by Dixie Crystals. There was a table set up where we could mix and match Dixie Crystals sugar with different oils to create body scrubs. I must say mine turned out to be the bomb. A little sugar, some rosemary and grapeseed oil….Bomb.com.  I also had a lot of desserts. A lot.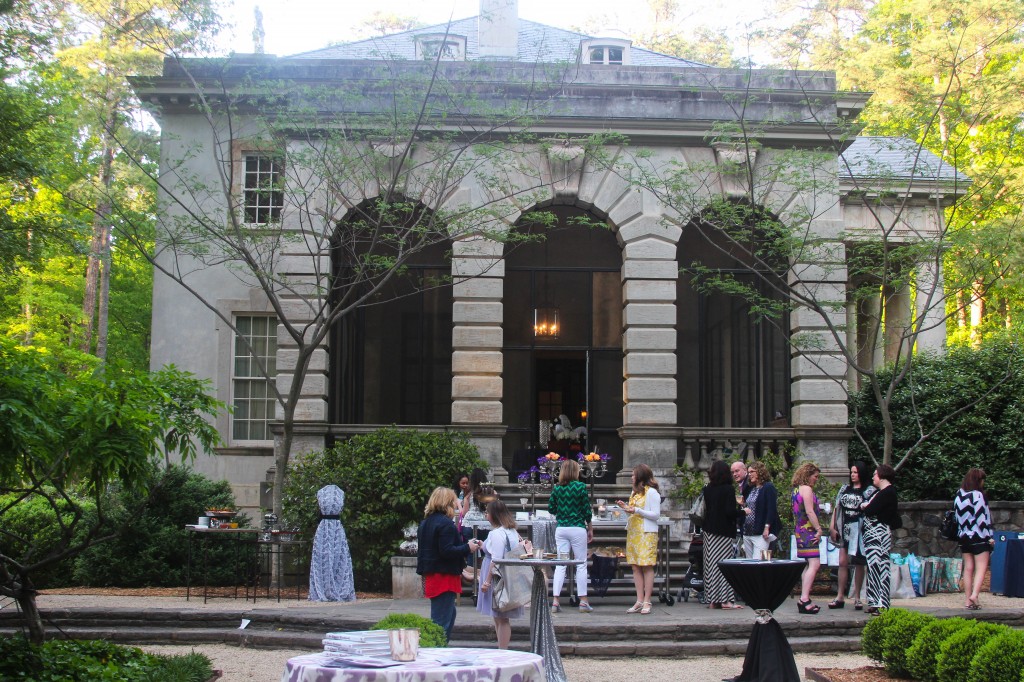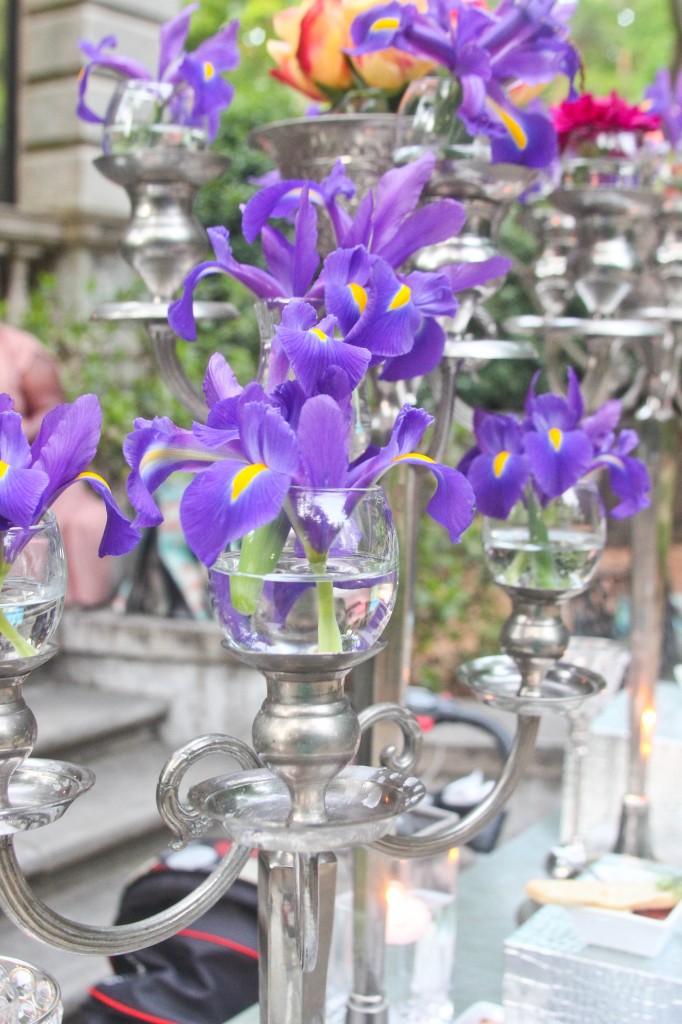 Friday evening my AKA chapter had a tent at Relay for Life. This was my first time participating and I am looking forward to doing it next year. I was in tears during the luminary portion where they lit candles for people who lost their battle during the last year.  On a lighter note it was great to fellowship and honor those who are fighting , those who are  winning and those who have already won the battle with cancer.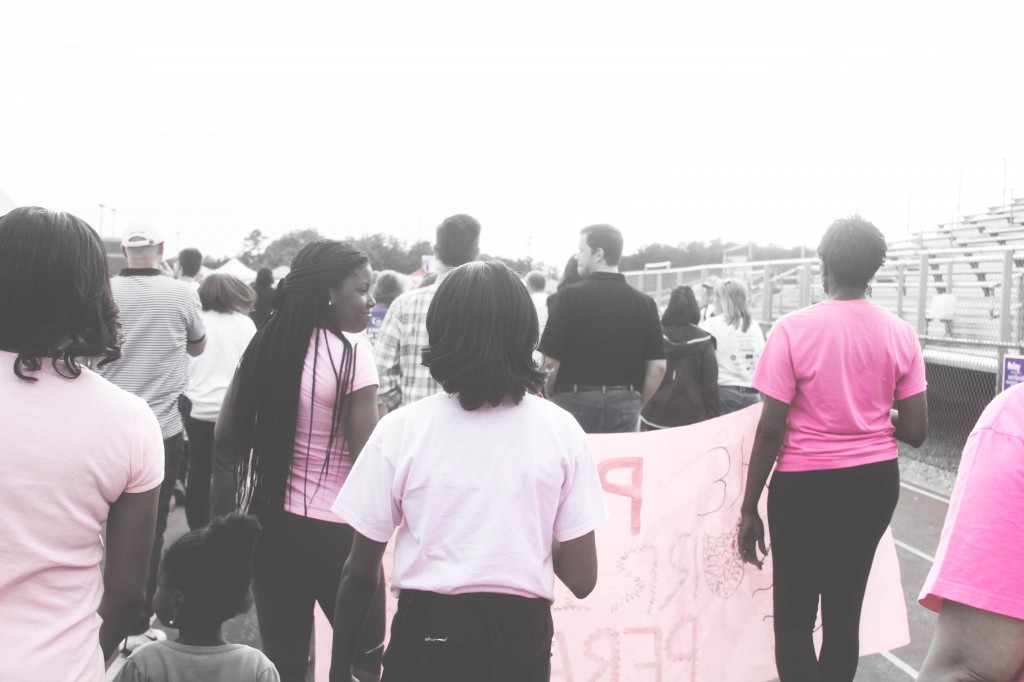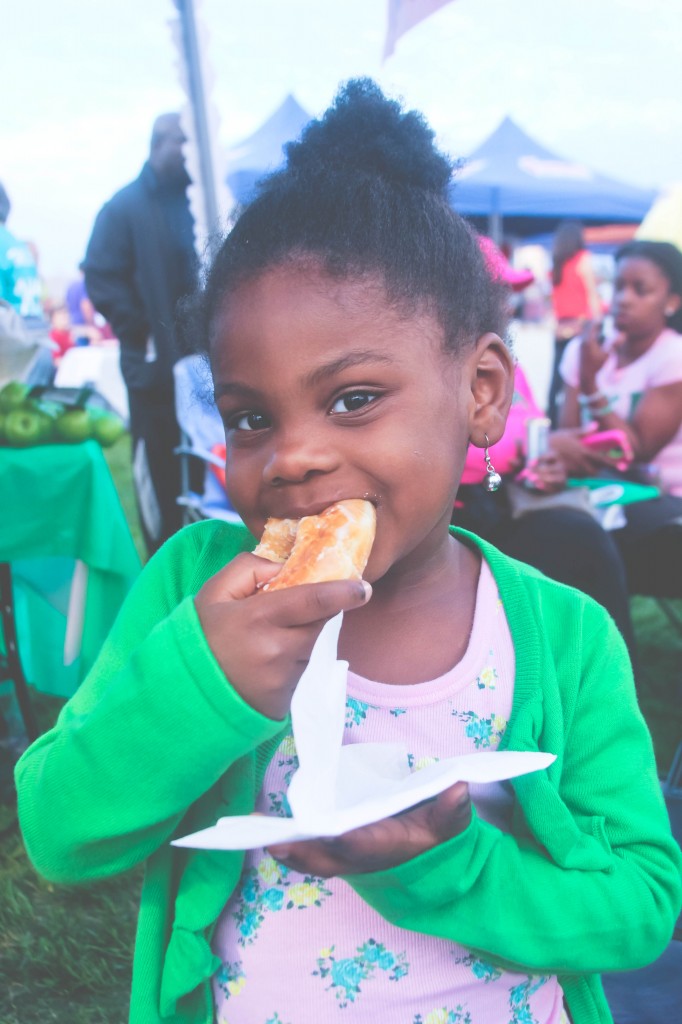 Saturday morning, my day started at 4:30a. We were to head to South Carolina to support and cheer on my cousin for her college graduation. About 20 miles into the ride the baby threw up in the car.  We pressed on for another 15 miles and she did it again. We decided not to chance it and went back home. Seems it was just one of those tummy viruses that has been going around. I'm sad we missed the graduation but glad that my sweet girl is all better.
Our neighborhood has a semi annual yard sale. We missed the one in the fall. Once we made it back home and I got the baby in the bed my son and I went looking. I found an awesome antique chair, and a tripod for a whopping total of $10.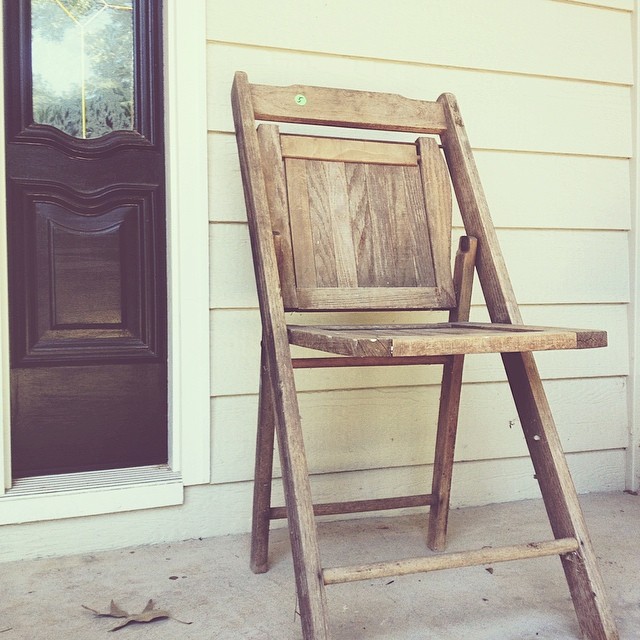 Saturday evening my AKA chapter hosted a High Stakes and Stilettos casino night fundraiser. We came out in costume supporting the "roaring twenties" theme. Had an amazing time and a great turnout to raise money to support our many programs.  My feet… let me tell you, by the end of the night if I could've taken off my feet with my shoes I would've gladly obliged. If aching feet are a sign of a good time, my night was a complete turn up!!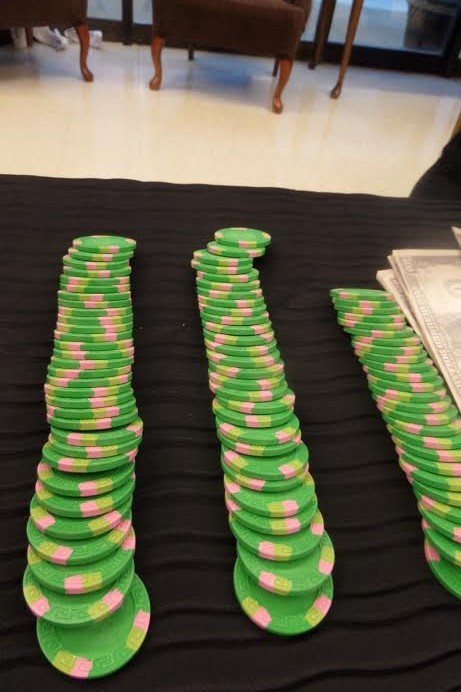 Finally, made it to Sunday. Woke up and discovered there was no milk, and toilet paper was low. Off to the store at 8a to do a little shopping. I'm in a neighborhood Co-Op and every Friday we get a shipment of food and drinks. This week we got a zillion carrots and I set about cutting them up and freezing them because I didn't want them to go to waste. I don't really like carrots but after posting on Instagram I got a ton of suggestions on how to cook them. We'll see.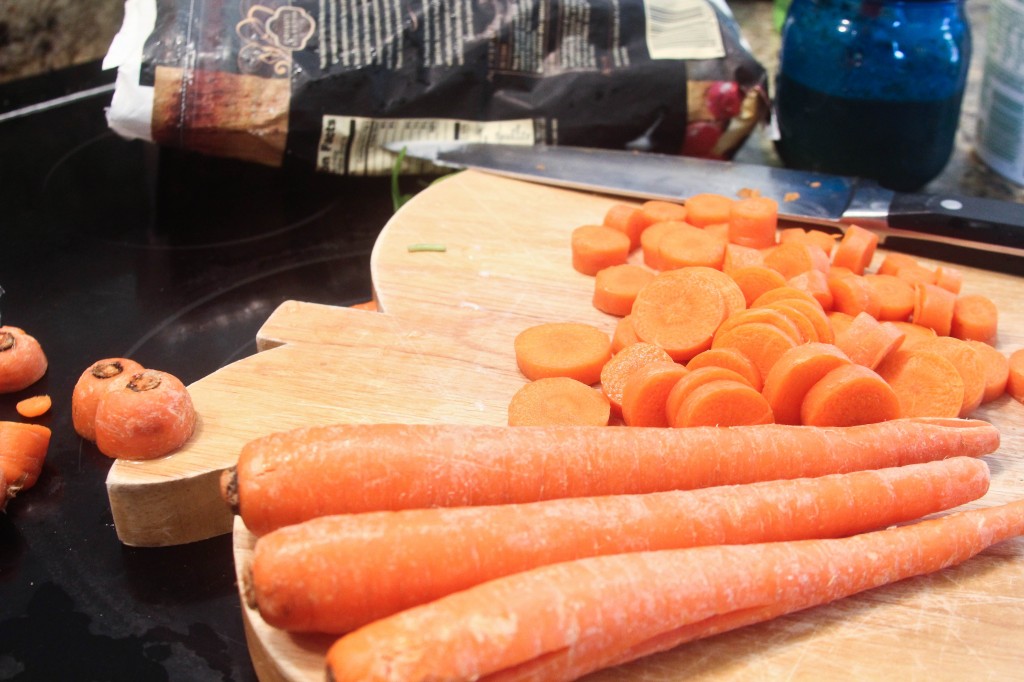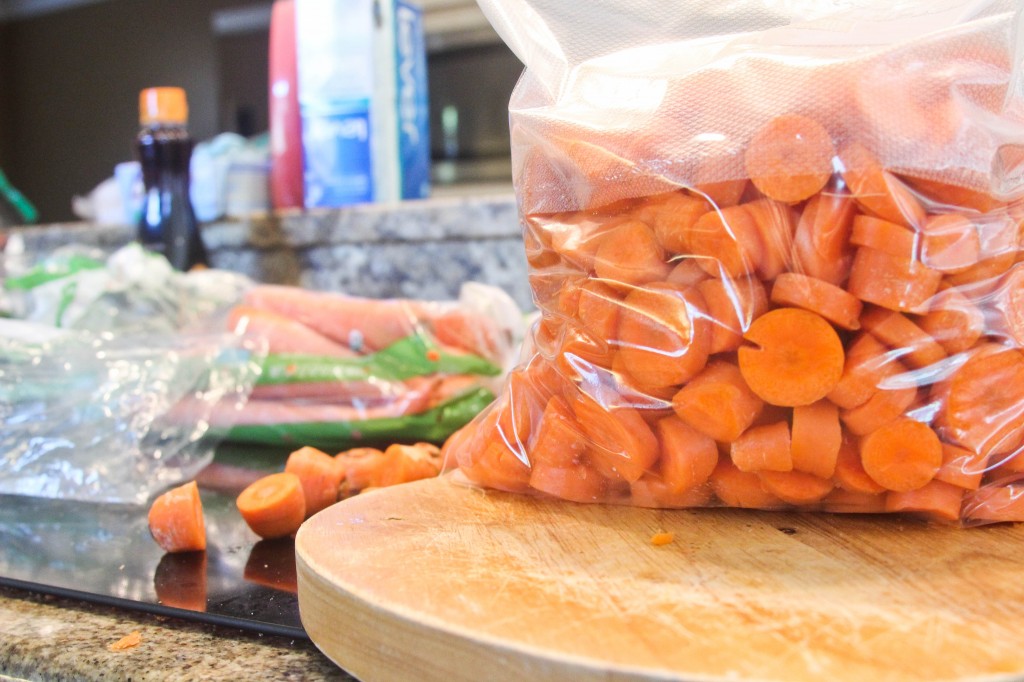 The rest of the day I spent getting the rest of my garden transplants into their permanent homes, cleaning and folding clothes.
How was your weekend? Anything spectacular?