Hey!
Hope everyone had a great weekend. We were fairly busy around these parts, just enough not to be bored or overwhelmed. The weather was absolutely amazing. I am sure we are in for one more cold snap before its all said and done but this weekend was the epitome of perfect spring weather.
Saturday morning I spoke on the subject of internet safety and social media etiquette to a group of young ladies that are enrolled in a program that I volunteer with. Later that evening I attended a formal event at which I took no photos..sorry!  I arrived home some time after midnight.
Sunday morning, I woke up and Lil Mama and I hit the road. We drove about 3.5 hours south of here to pick up my bonus daughter because she will be spending her Spring Break with us. Mr. and my son stayed behind so it was just the girls and I. Let me say I hate driving and it is even worse to do that type of drive and then have to turn around and come straight back…I made it with the help of some coffee and an extremely talkative 2 year old.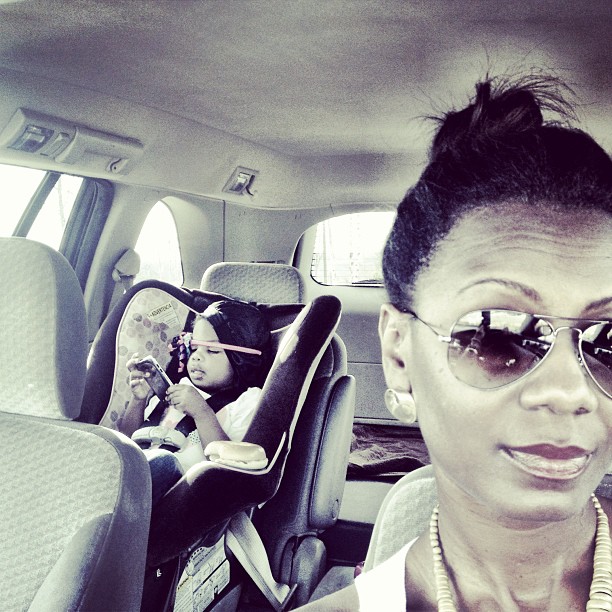 Got to Tifton, did a quick pit stop to include gas, the purchase of a blue Icee and some Zaxby's and we were back on the road.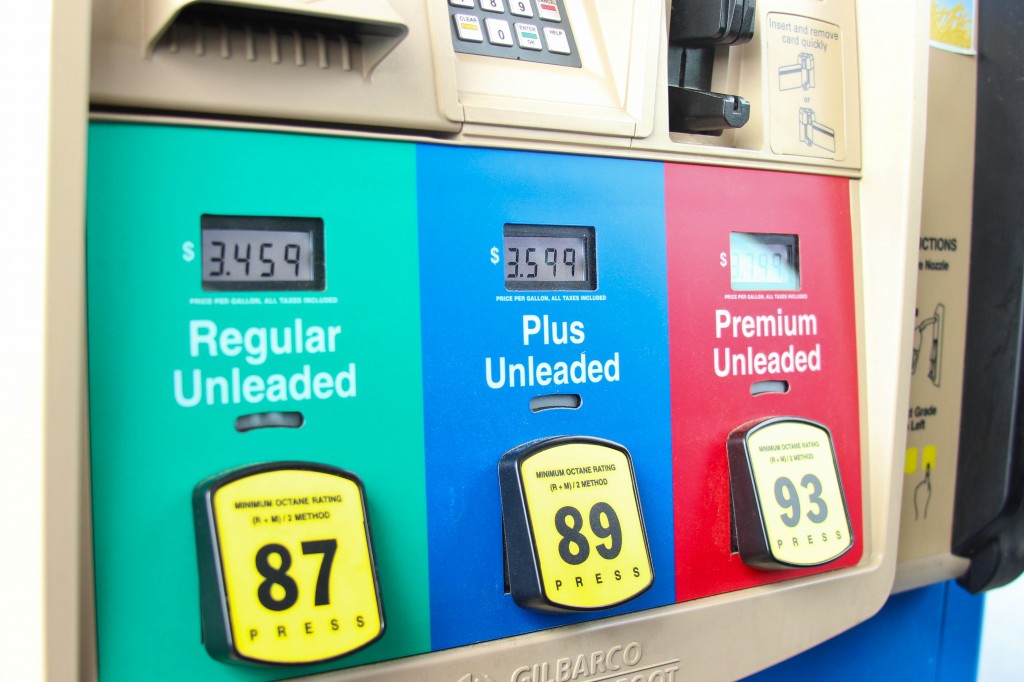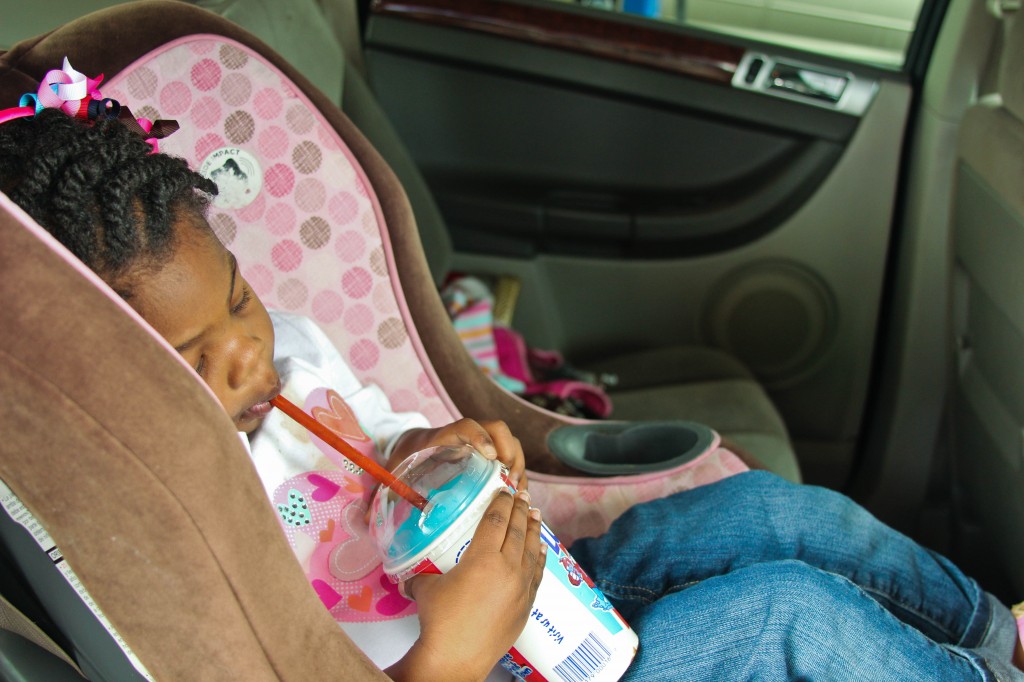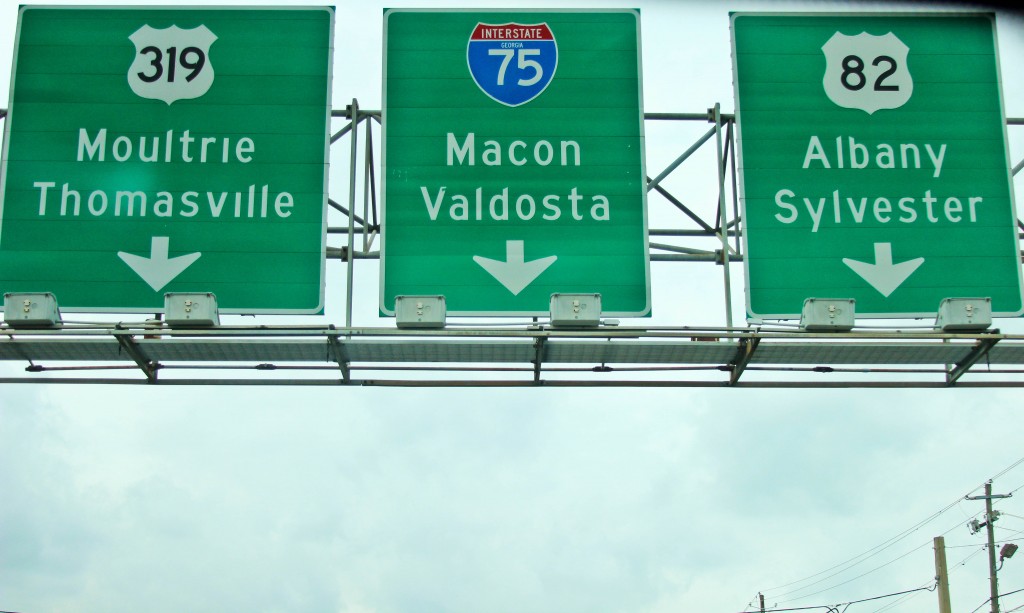 Of course they were no help on the way back, they slept and I used that time to think in peace and quiet. The road will do that to you. Although I hate driving I am thankful for those few hours of road time. Got a lot of things figured out, or at least in theory. I'm actually excited about the coming week. Not to mention I get to spend it with both of my girls.
How was your weekend? Are your children on Spring Break?